Here's a Quick Recap on the Twitter Thread That Inspired 'Zola'
In 2015, Aziah "Zola" Wells published a 148-tweet thread that would later become 2020's most anticipated film. Here's a recap of #TheStory.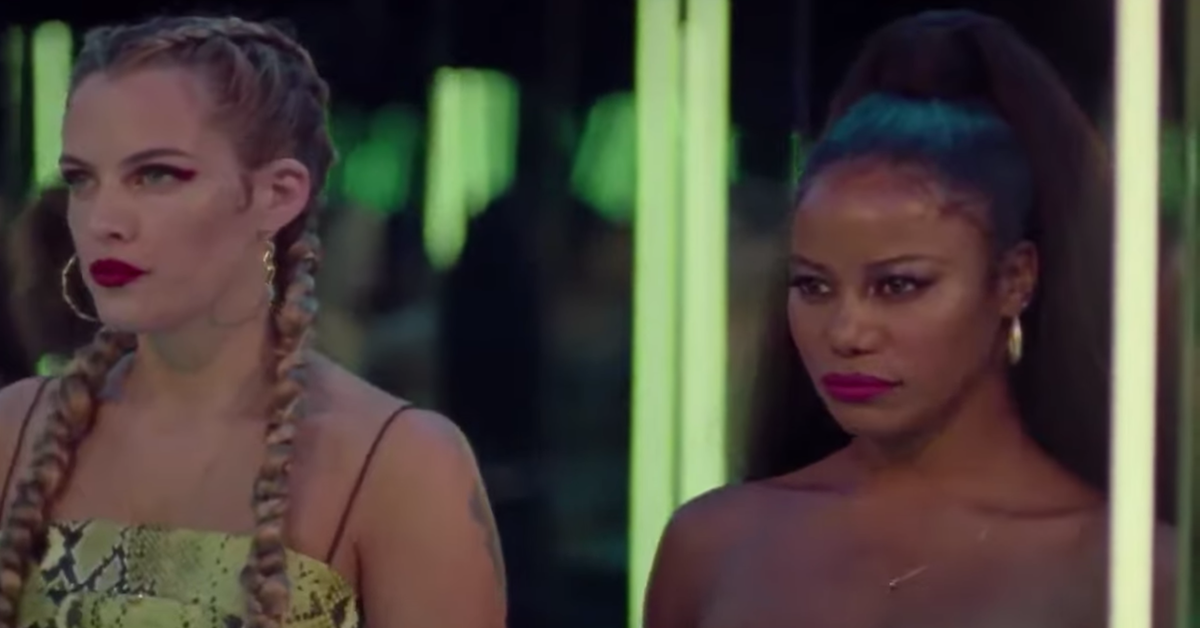 The most anticipated movie of 2020 is Janicza Bravo's Zola, perhaps the first-ever film to be based on a Twitter thread.
Article continues below advertisement
While many of us read the Twitter saga when Aziah "Zola" Wells published it back in 2015, the few-second teaser that A24 recently dropped has audiences scrambling to remember the Zola story.
Keep reading while we sum up the incredible thread that inspired the film and get into whether or not the Zola story is real.
Article continues below advertisement
What is the 'Zola' story?
"Ya'll wanna hear a story about why me & this b--ch here fell out? It's kind of long but full of suspense," @_zolarmoon begins. Over the course of 148 tweets, she recounts the story of a 48-hour cross-country road trip from Detroit to Tampa with her new friend, exotic dancer Jess (renamed Stefani in the movie), who she met at Hooters.
After the two hit it off, Jess invites her to dance with her in Florida. Zola decides to tag along, thinking they'll make some easy cash at a few strip clubs, but Zola quickly finds that Jess has brought her boyfriend, Jarrett, and their "roommate," a man called Z, along for the ride.
Article continues below advertisement
Once they all get to Florida, Zola also finds out that Z is actually Jess's pimp, and quickly puts together that the trip is more of a prostitution / sex trafficking situation than it is a dancing stint. Zola reluctantly stays in Florida on the condition that she not partake in having sex with clients, and deals instead with the communication and check-in aspects of the transactions.
Article continues below advertisement
Zola also wakes Jess up to the fact that the prices Z has set for her are extremely low, and raises Jess's rates to a $500 minimum. They make $5,500 and head back to where Jess's boyfriend Jarrett is staying to realize that Jarrett has been so upset his girlfriend was out turning tricks, he posted on her Facebook page telling her entire social media, including family, she was working as a prostitute.
It comes out that while Jarrett was waiting for the girls to come back from what he thought was dancing, he also told another guy who was hanging around the motel that his girlfriend and her friend were out working, making a ton of money. Hearing Jarrett said this infuriates Z, who decides to move the entire group from the motel and also humiliate Jarrett by making him drive Jess to her clients that night.
Article continues below advertisement
Believe it or not, things devolve even further when Jess gets kidnapped, Z shoots the guy Jarrett had talked to the night before in the face, and Jarrett threatens suicide until he finally jumps off a balcony, but comically gets his pants stuck on the balcony rail and needs to be rescued by Z.
We've done our absolute best to sum the thread up, but there's nothing like reading Zola's story for yourself.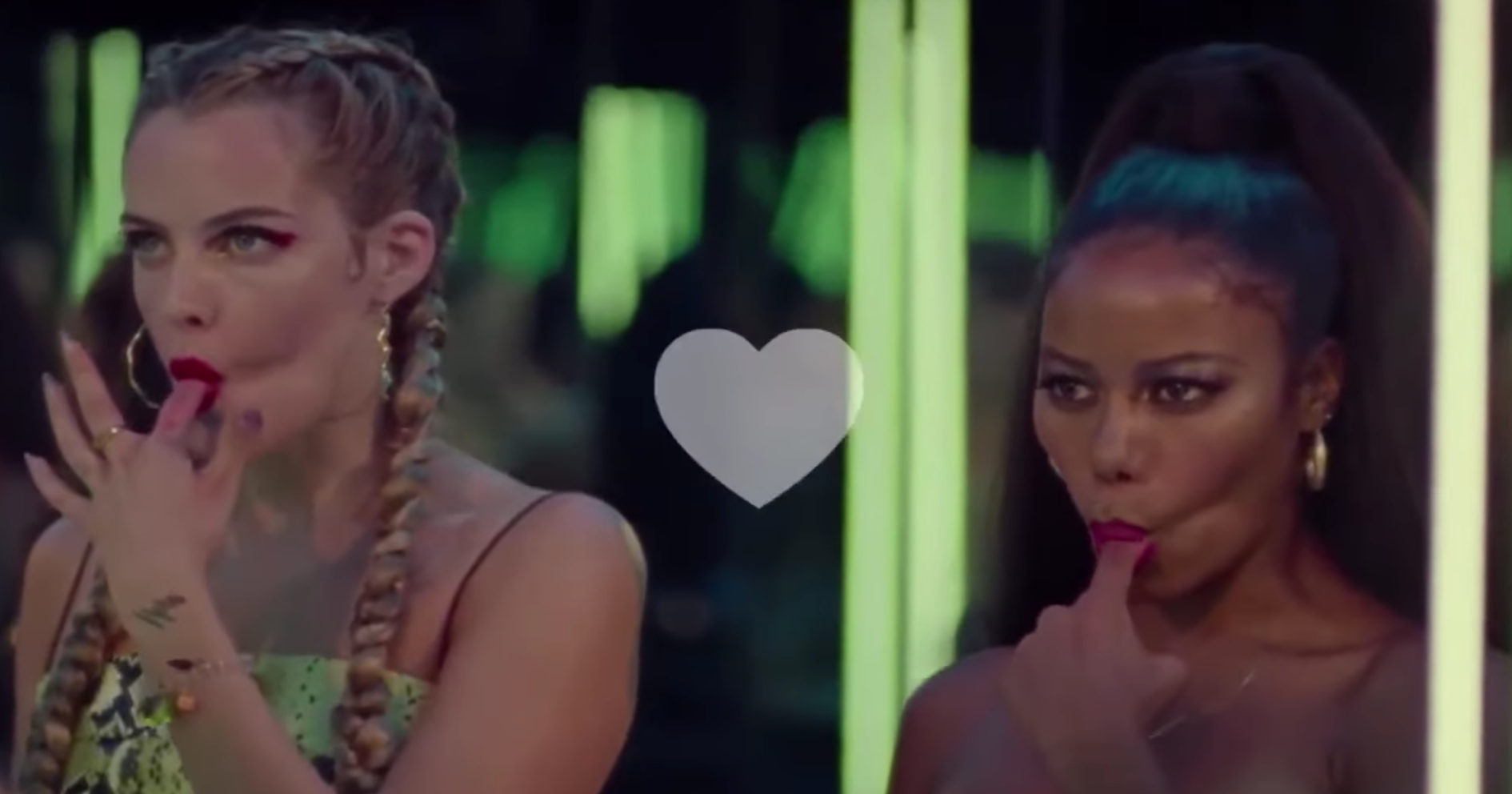 Article continues below advertisement
Is the Twitter thread that inspired the 'Zola' movie a true story?
Zola's Twitter thread quickly went viral after it was published in 2015 and even stars like Ava DuVernay and Solange Knowles took notice. The internet was blown away and commended Zola's storytelling, deft character development, and overall impeccable craft.
Rolling Stone's David Kushner spoke with almost every character in #TheStory, as it was hashtagged when it originally circulated.
In it, Aziah "Zola" Wells admits that some of the thread was punched up for effect but maintains most of the events, with the exception of Jarrett jumping out the window or anyone getting shot, were close to what occurred on the Florida trip.
As for Jess, she's published her own rebuttal on Reddit, which contradicts most of the events following the girls' arrival to Florida.
Who will star in 'Zola' and when will it be released?
Taylour Paige is set to star as the titular Zola, while Elvis Presley's granddaughter Riley Keough will play the role of Stefani (Jess). Succession's Nicholas Braun is poised to play a perfect Derrek (Stefani / Jess's boyfriend), while Colman Domingo will play pimp X (originally Z). SVU's Ari'el Stachel is also set to star.
There's no word on when Zola will drop, but be sure to check this space for updates on a premiere date.