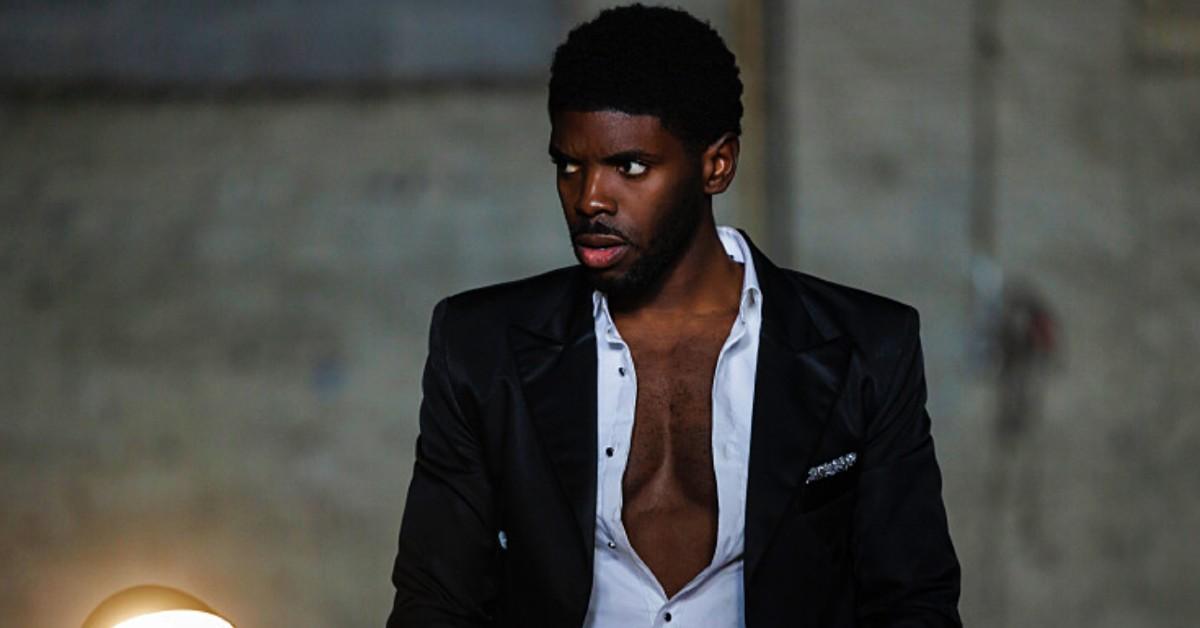 What Is 'Tom Swift' About? The CW Canceled the Show After One Season
Spoiler alert: This article contains spoilers for those who aren't caught up with Season 1 of Tom Swift.
What was the CW series Tom Swift about? The basic premise was a Nancy Drew spinoff about Tom Swift (Tian Richards), a young, gay, Black billionaire detective trying to form his own identity while simultaneously attempting to solve the mysterious disappearance of his father.
Article continues below advertisement
Tom was initially introduced in the CW series Nancy Drew. He enlisted Nancy's (Kennedy McMann) expert sleuthing skills in order to locate a rare meteorite. Nancy discovered that Tom desperately wanted the meteorite so he could finally impress his father. Tom felt like his father disapproved of his sexuality. If Tom found the meteorite, he could finally build a spaceship so his father could fulfill his dream of traveling to space and exploring the galaxy.
After he got the meteorite, Tom's adventures continued in his spinoff — here's what to know...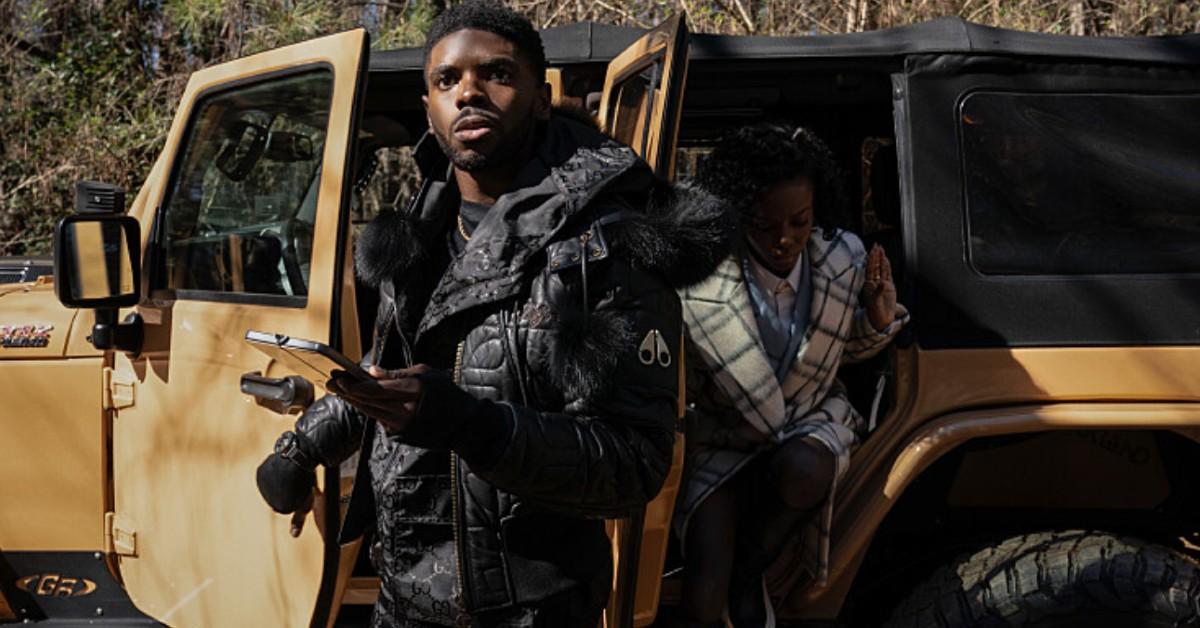 Article continues below advertisement
Does Tom find his father in 'Tom Swift'?
Six months after Tom's father Barton (Christopher B. Duncan) had a successful space launch, all hell breaks loose. Barton's ship explodes, leaving Tom wracked with guilt.
After all, Tom had squabbled with his father before Barton left on his intergalactic space journey. Tom feels like it was his fault for tinkering around with the ship, making last-minute changes before his father embarked to space.
Initially Tom's family mourns Barton, understandably assuming that he perished in the explosion. However, Tom decides to pull a Nancy Drew and investigate the space explosion, uncovering a vast conspiracy and a huge, game-changing bombshell.
His father survived.
Article continues below advertisement
Barton sends Tom a message revealing that he survived the explosion by fleeing in an escape pod. Tom's father says that he's sending Tom more information. However, the truth could be dangerous if it falls into the wrong hands.
Of course, the capsule containing the critical information fractured into pieces. Complicating matters? One of the capsule's fragments landed on the Darby estate — a family that Tom loathes. Because investigations into missing fathers can never be easy!
Article continues below advertisement
After a series of mishaps Tom manages to retrieve the capsule fragment from the Darby estate with the help of his best friend Zenzi (Ashleigh Murray). Tom continues to work on retrieving more of the capsule fragments so he can uncover the truth about the spaceship explosion. Was someone trying to kill his father?
And if so, why?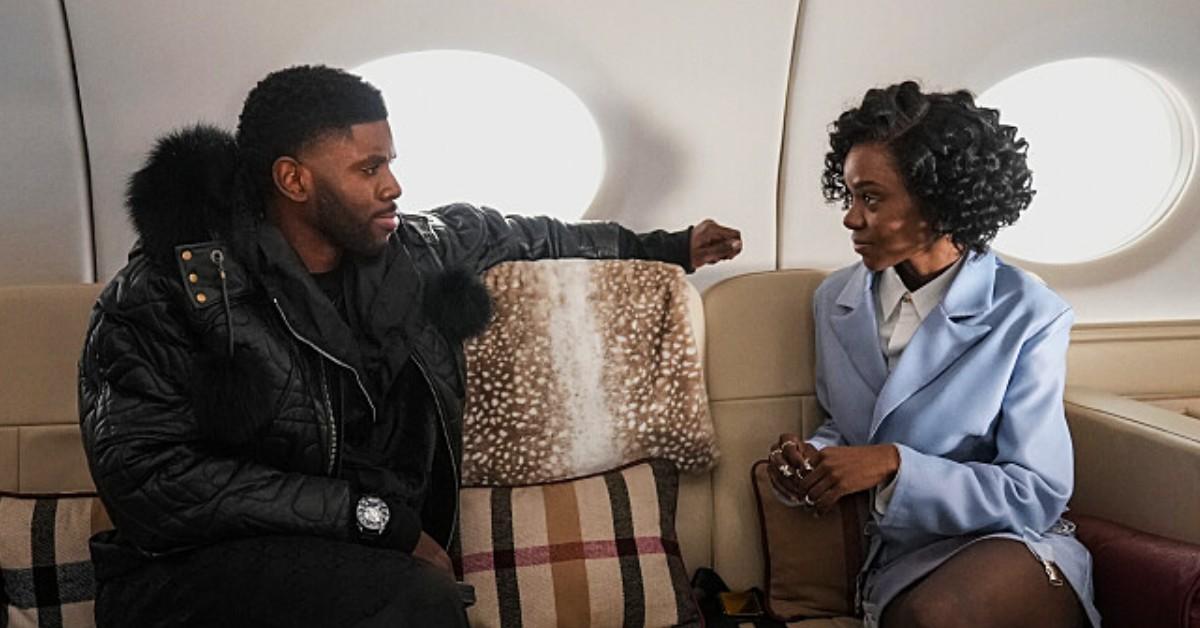 Article continues below advertisement
Tom gradually discovers that a group called The Road Back might've been behind the explosion. The group had a Luddite-like view on technology. In other words, the group's mission is to stop the human race from advancing technology into new heights.
Tom realizes that The Road Back is targeting creators like his father for that very reason.
Hopefully we'll get to see Tom finally find his father before the Season 1 finale of Tom Swift airs on July 19, 2022. After all, the CW has already canceled Tom Swift, killing all hope for a second season.
Who knows? Maybe another network will revive Tom Swift for a second season so we can finally get answers to the show's main mystery!
In the meantime, catch the remaining episodes of Season 1 on Tuesdays on the CW at 9 p.m.