What Is 'Walker: Independence' About? The CW Star Lawrence Kao Breaks Down the Prequel Spinoff (EXCLUSIVE)
'Walker: Independence' is a 'Walker' prequel set in Texas in the late 1800s. One of the stars tells 'Distractify' what the story is really about.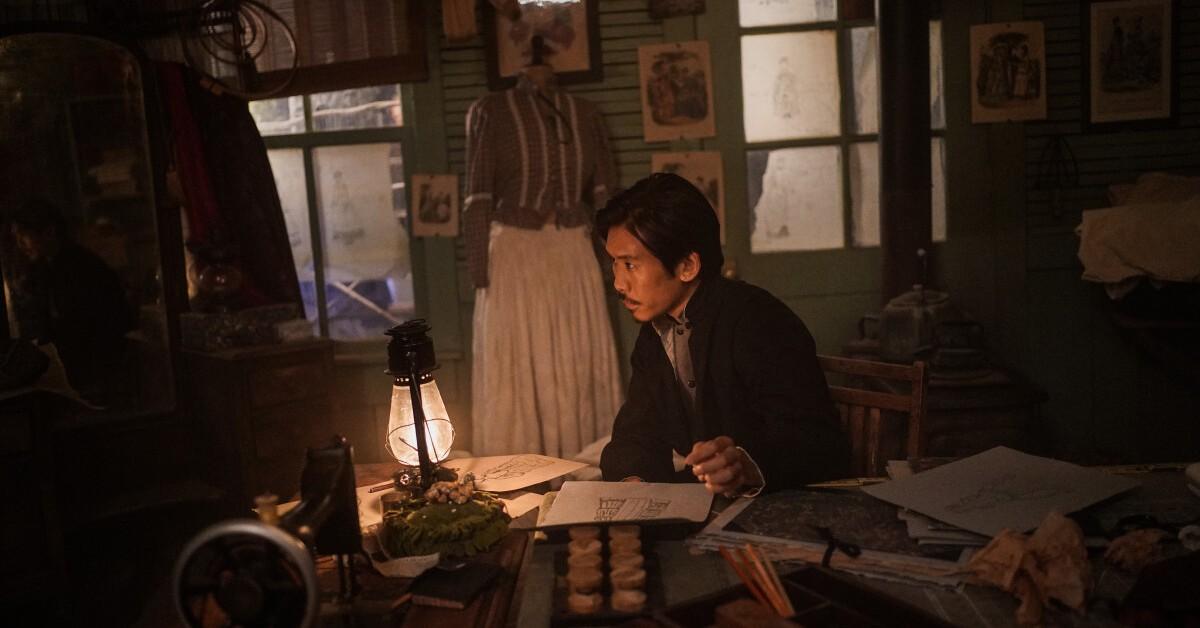 Warning: The following article contains spoilers for Walker: Independence Season 1, Episodes 1-4.
A couple departs from Boston in the 1800s, eager to make a new life for themselves out West when tragedy strikes late one night.
Abby Walker (Katherine McNamara) ventures to Independence, Tex., determined to seek justice after her husband Liam (Brandon Sklenar) is murdered right in front of her. As it turns out, many of the townspeople are struggling just as much as she is.
Article continues below advertisement
So is Walker: Independence a revenge tale? The tragedy of Abby Walker? It's far deeper than that, according to Walker: Independence star Lawrence Kao.
Distractify spoke exclusively with the actor about his take on what Walker: Independence is truly about.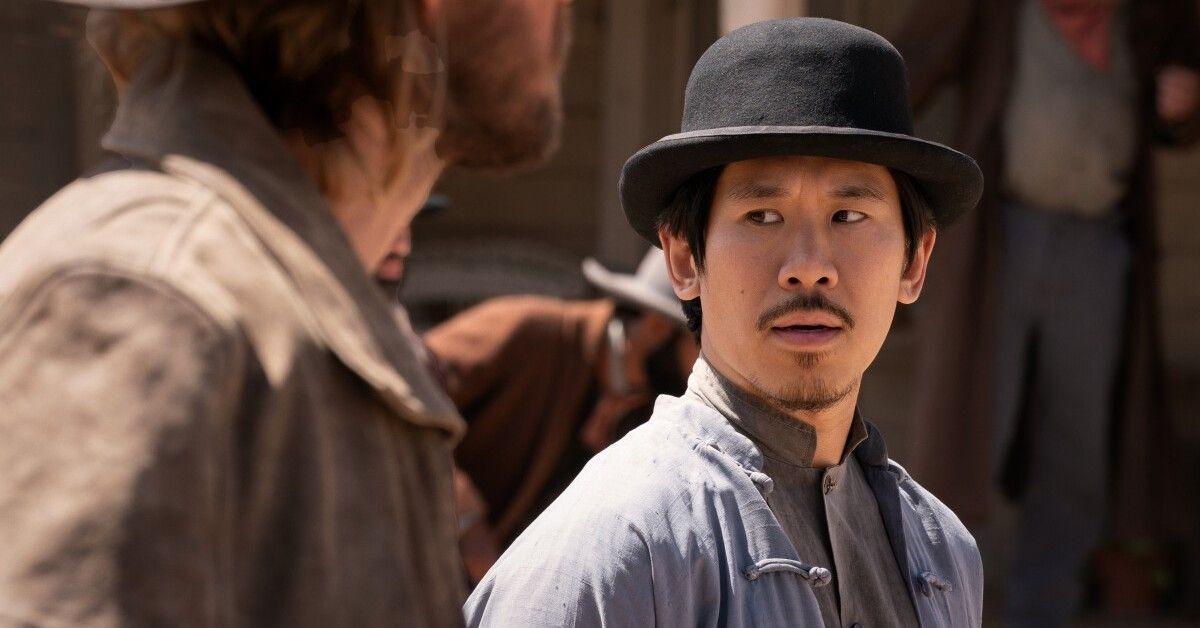 Article continues below advertisement
What is 'Walker: Independence' about? The CW star dishes on the spinoff prequel.
Lawrence loved how Walker: Independence was a slowly unraveling mystery, even for him.
"What's fun about these network TV shows is that we're filming these episodes, but at the same time, we're learning about these characters, too. And so it's cool to get the pages every week and to see so many things unfold," he told us.
The Walker: Independence star spoke on the show's larger significance in the Walker universe. He explained that the show is, "A beginning of a legacy," but that it can stand alone from the original Walker series.
Article continues below advertisement
Lawrence felt like his Walker: Independence character Kai, had one thing in common with the character Abby — "Kai is just someone who's trying to find himself in a new identity in Independence. One of [Kai's] first lines in the pilot is, 'Sometimes you just know when you need a new beginning.'"
So is Walker: Independence about new chapters, or learning from old ones? "Not everything is as it seems [in Independence]. Everybody has some sort of past they're running from," Lawrence said.
Article continues below advertisement
How many episodes are left in 'Walker: Independence' Season 1?
The first season of Walker: Independence will have a total of 13 episodes. The CW hasn't renewed Walker: Independence yet for a second season quite yet.
Lawrence tells Distractify that he is, "Excited for the audience to see how Kai's story unfolds and how it connects to the other characters in Independence."
The Walker: Independence star added, "Independence is a place for [all of the characters] to have a fresh new start. A lot of the characters have slow burns within the storytelling."
We can't wait to see how those slow burns pay off for Kai's story and the rest of the townspeople of Independence.
You can catch new episodes of Walker: Independence on the CW every Thursday at 8 p.m EST.