Critics Are Raving About Showtime's Cannibalistic Survival Drama 'Yellowjackets'
Showtime's new dark survival drama 'Yellowjackets' has arrived. After high school girls survive a brutal plane crash, savagery and chaos ensue. Here's what the series is based on.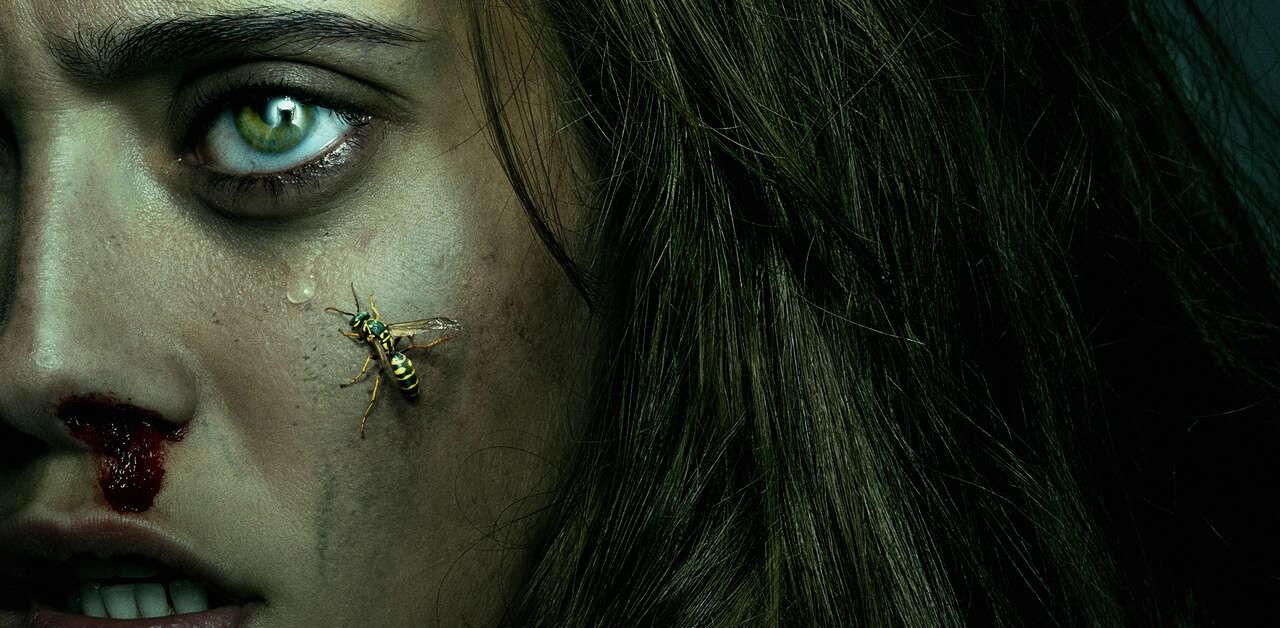 Dark survival drama Yellowjackets has finally crash-landed on Showtime. When a group of champion high school girl soccer players survive a plane crash, landing in Middle of Nowhere, Ontario, they do whatever it takes to make it out alive. But this isn't Cast Away, as bizarre rituals, betrayal, and cannibalism consume the group. The show is set in the past (the mid-'90s) and the present.
Article continues below advertisement
While the past showcases the girls' slow descent into feral madness, the present showcases how they've dealt with (or not dealt with) the most traumatic period of their lives. The present-based cast features veteran actresses Christina Ricci, Melanie Lynskey, and Juliette Lewis.
Showrunners Ashley Lyle, Bart Nickerson, and Jonathan Lisco have created a savage psychological series that currently holds a perfect 100 percent Rotten Tomatoes score. With aspects that resemble ABC's Lost series and Frank Marshall's 1993 film Alive, Yellowjackets is pitch-black at its core. So, what did the creators pull inspiration from?
Article continues below advertisement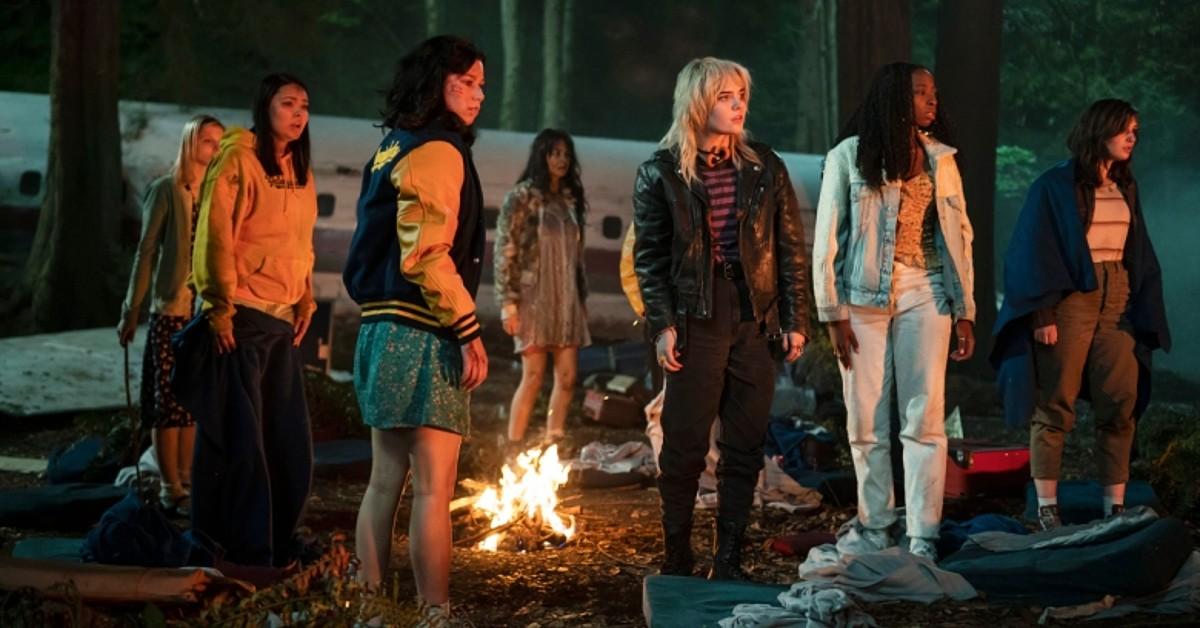 What is 'Yellowjackets' based on?
We mentioned the film Alive above, which is based on the famous true story of Uruguayan Air Force Flight 57. The plane crashed in 1972, with 45 passengers, many of whom were Uruguayan rugby team members. Over 72 brutal days stranded in the freezing Argentinian mountain range, some of the 16 survivors turned to cannibalism, munching solely on passengers who had already passed. Though the story is historically chilling, and undoubtedly similar to Yellowjackets' premise, the creators didn't fully base the show on that event.
Article continues below advertisement
Unsurprisingly, the creators did loosely base the series on William Golding's classic novel Lord of the Flies, though the series takes that concept to the next gruesome level.
As reported by Bustle, co-executive producer and co-showrunner Ashley Lyle was intrigued after hearing that a gender-swapped film adaptation of the classic tale was in the works. But when people suggested that young girls likely wouldn't resort to the vile savagery, destruction, and barbarianism present in the male-centered Lord of the Flies, Ashley was shocked. She knew better.
Article continues below advertisement
"There was a girl in my high school who poisoned another girl's food for fun," she relayed to the New York Times. "Only showing girls getting along is not painting a full picture." According to The Cinemaholic, Ashley "wanted to tell what felt like a very real story about teenage girls."
Though Yellowjackets is more so a blend of drama and psychological thriller, the haunting series touches on the horror genre as well. Lord of the Flies is an obvious, direct inspiration for the Showtime series, but another legendary horror film heavily influenced Yellowjackets' tone and themes.
Article continues below advertisement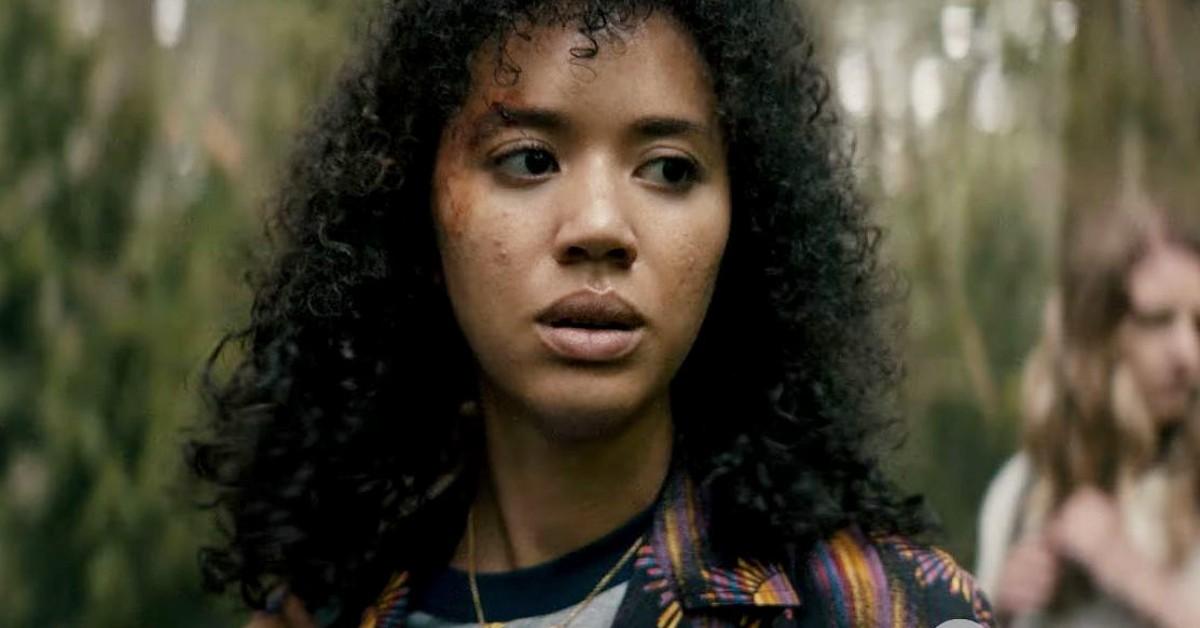 "We had a lot of discussions early on, in terms of points of inspiration and references, and there was a lot of talk about films like Rosemary's Baby," Ashley told Deadline. "We were most interested in that line between a genuine supernatural phenomena or some sort of madness that takes hold, so that's a line we're going to be playing throughout the show."
Though disgraced director Roman Polanski's film is undoubtedly a supernatural tale, Rosemary's (Mia Farrow) questioning of her reality is what Ashley is referencing.
"What we're doing is, we're exploring what supernatural means. In this case, it's about the mysteries of human behavior," executive producer and director Karyn Kusama said. She goes on to sum up the series' intentions in one question: "What are humans capable of?" We're scared to find out the answer.
New episodes of Yellowjackets air Sundays at 10 p.m. EST on Showtime.