'Grace and Frankie' May Be Over, but Jane Fonda and Lily Tomlin Are Still Making Magic
Now that 'Grace and Frankie' has ended after seven seasons, what's next for Jane Fonda? The 84-year-old has quite a bit on her plate.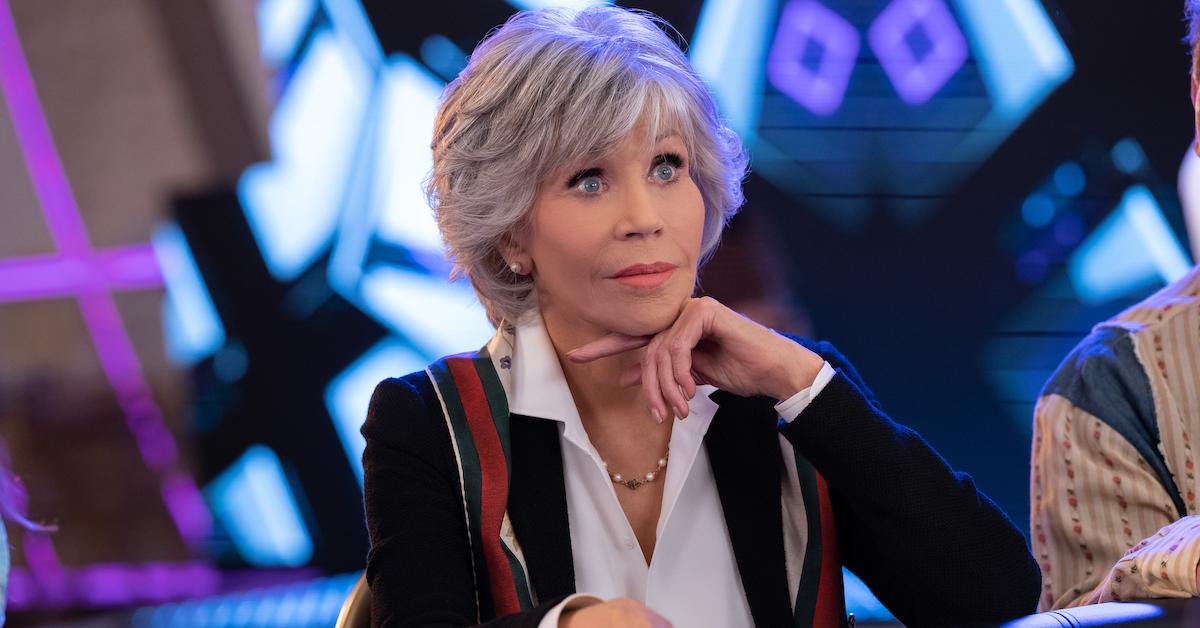 Superstar Jane Fonda rose to fame with her good looks and workout videos, but now at 84 years old, she has continued to stay relevant thanks to her role in Netflix's long-running Grace and Frankie.
Article continues below advertisement
With Jane Fonda and Lily Tomlin at its helm, Grace and Frankie had quite a lot of personality and legend to carry it through. Now, the two women are more iconic and more relevant than ever, and both of them have quite a bit on their plate after wrapping up Grace and Frankie's final season. So what's next for Jane Fonda after Grace and Frankie?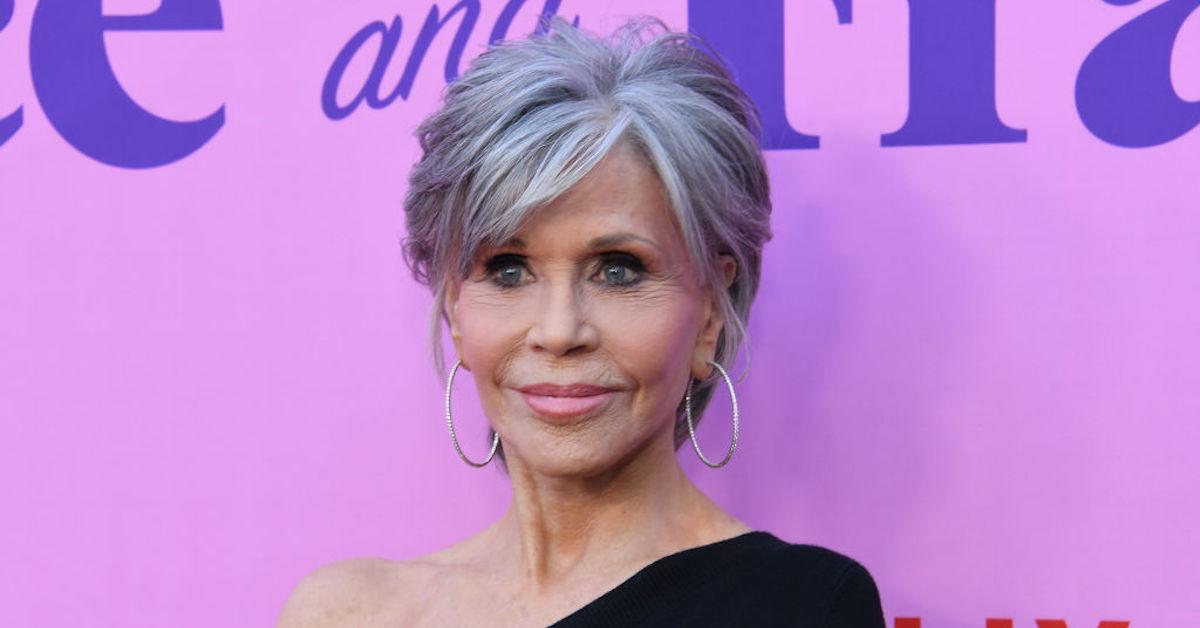 Article continues below advertisement
Jane Fonda has quite a few projects ahead of her after 'Grace and Frankie.'
According to her IMDb, Jane Fonda has her hands full with at least three upcoming projects. Season 7 of Grace and Frankie wrapped production in the fall of 2021, and Jane already has one other project in post-production, and two others set to come out later in 2022. Not only that, but in two of the three projects, Jane is collaborating with her Grace and Frankie co-star, Lily Tomlin. And thank goodness, because their on-screen chemistry and comedic timing never grow old!
Let's dive into each of these upcoming projects.
'Moving On'
The first of Jane's three projects set to come out is an indie comedy film. It's already in post-production, meaning Jane and Moving On co-star Lily Tomlin have already completed filming. It's written and directed by Paul Weitz, who's popular for the American Pie franchise, so we should definitely expect some more absurd comedy from the iconic duo.
Article continues below advertisement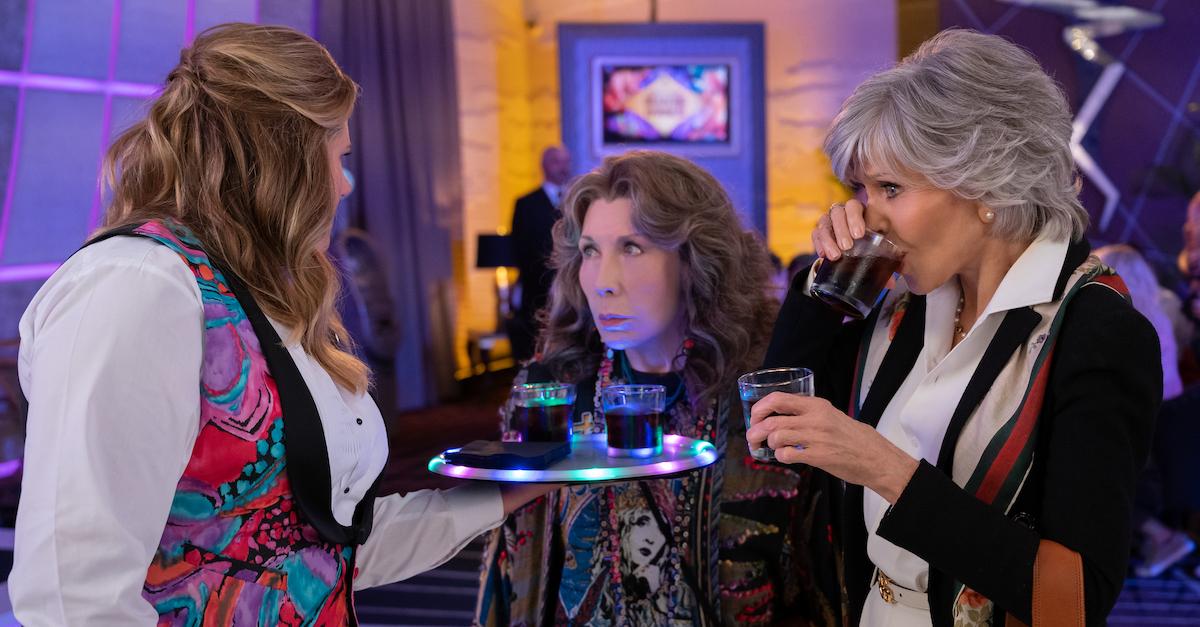 The film, according to an exclusive from The Hollywood Reporter, is about "two old friends who meet at a funeral and resolve to exact revenge on a widower who wronged them decades earlier." Also joining Jane and Lily are Malcolm McDowell and Richard Roundtree.
Article continues below advertisement
'Luck'
Unlike Moving On, Luck is still in its filming stages, but because it's a computer-animated film, filming time is typically pretty quick. It has a stacked cast, including Eva Noblezada, Simon Pegg, Whoopi Goldberg, Lil Rel Howry, and many more.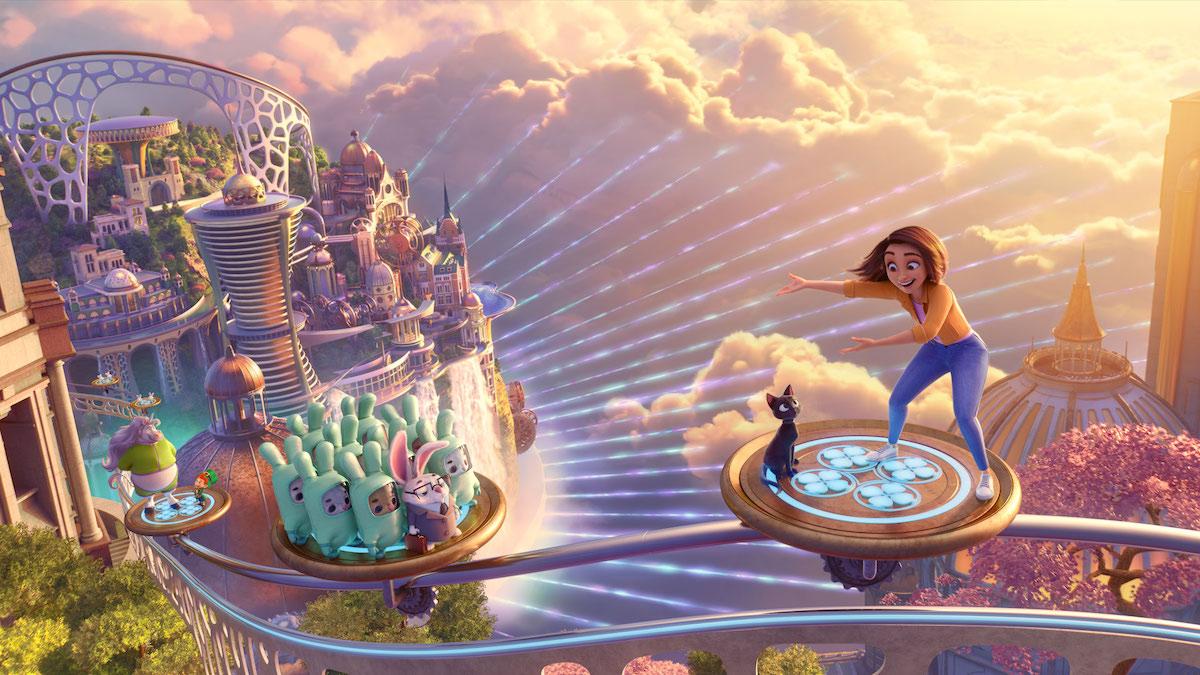 Article continues below advertisement
Jane plays The Dragon, described to Variety as "an exuberant CEO of Good Luck and undisputed luckiest ancient being in all the land. She is elegant, stylish, and as persuasive as she is powerful. The only thing better than good luck is more good luck, so when bad luck starts to spin out of control, she must face her fears or risk losing good luck forever."
'80 for Brady'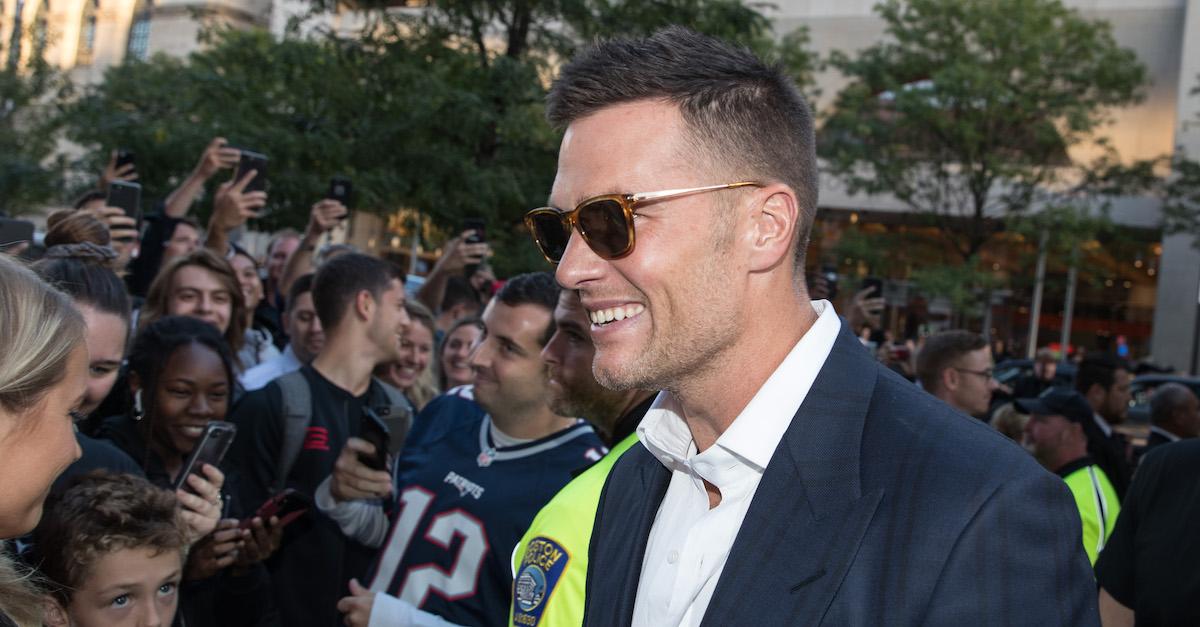 The final 2022 Jane Fonda project might be the most exciting and outlandish. 80 for Brady stars Lily Tomlin, Rita Moreno, and Sally Field alongside Jane Fonda as four best friends who attempt to live out their dream of seeing their quarterback hero Tom Brady play in 2017's Super Bowl LI. Inspired by true events, the film also stars Tom Brady in his first acting role.