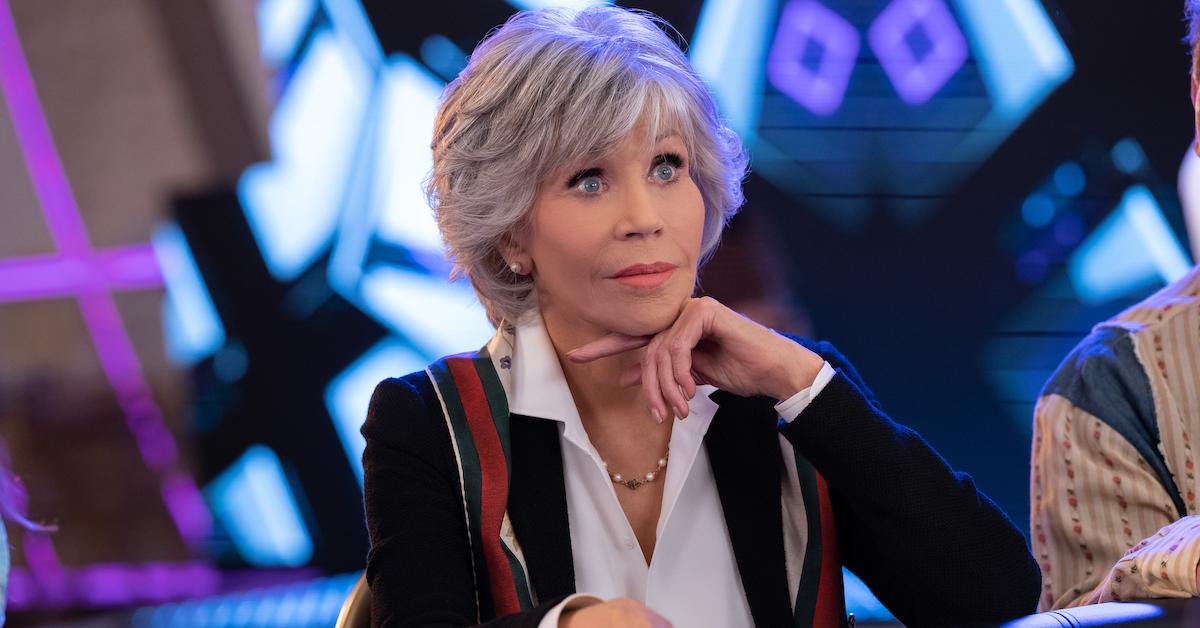 'Grace and Frankie' May Be Over, but Jane Fonda and Lily Tomlin Are Still Making Magic
Superstar Jane Fonda rose to fame with her good looks and workout videos, but now at 84 years old, she has continued to stay relevant thanks to her role in Netflix's long-running Grace and Frankie.
Article continues below advertisement
With Jane Fonda and Lily Tomlin at its helm, Grace and Frankie had quite a lot of personality and legend to carry it through. Now, the two women are more iconic and more relevant than ever, and both of them have quite a bit on their plate after wrapping up Grace and Frankie's final season. So what's next for Jane Fonda after Grace and Frankie?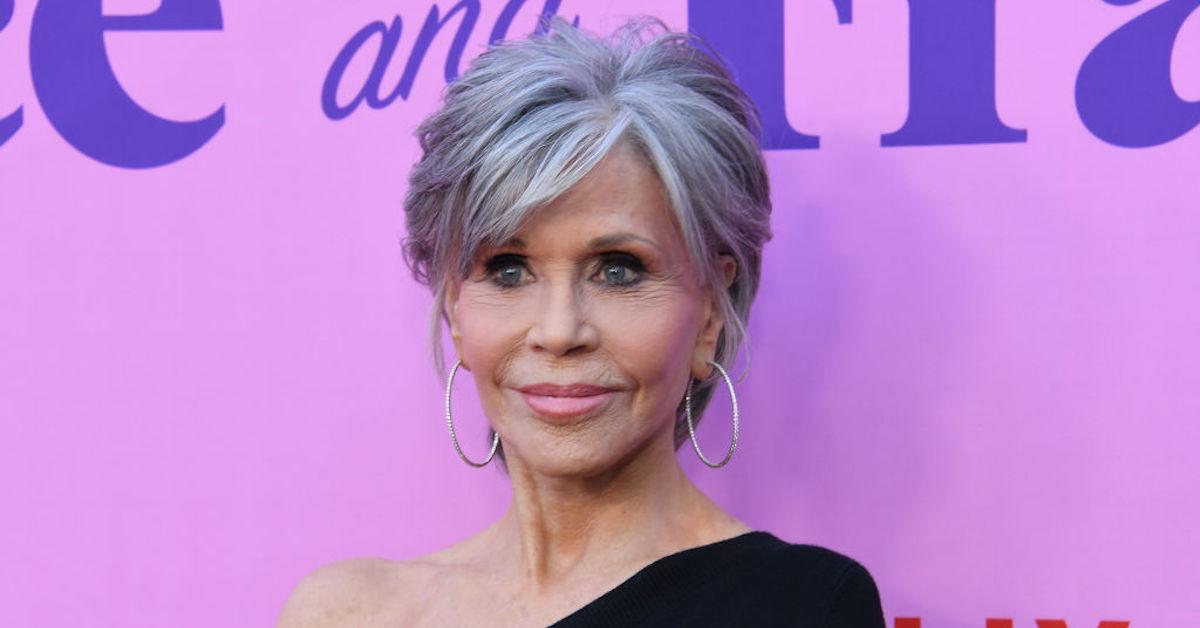 Article continues below advertisement