Rocker Michael Stanley Is off the Air Indefinitely Due to Health Issues
Now that it has been announced that he's off the air indefinitely, fans are wondering what's wrong with Michael Stanley. Here's a breakdown.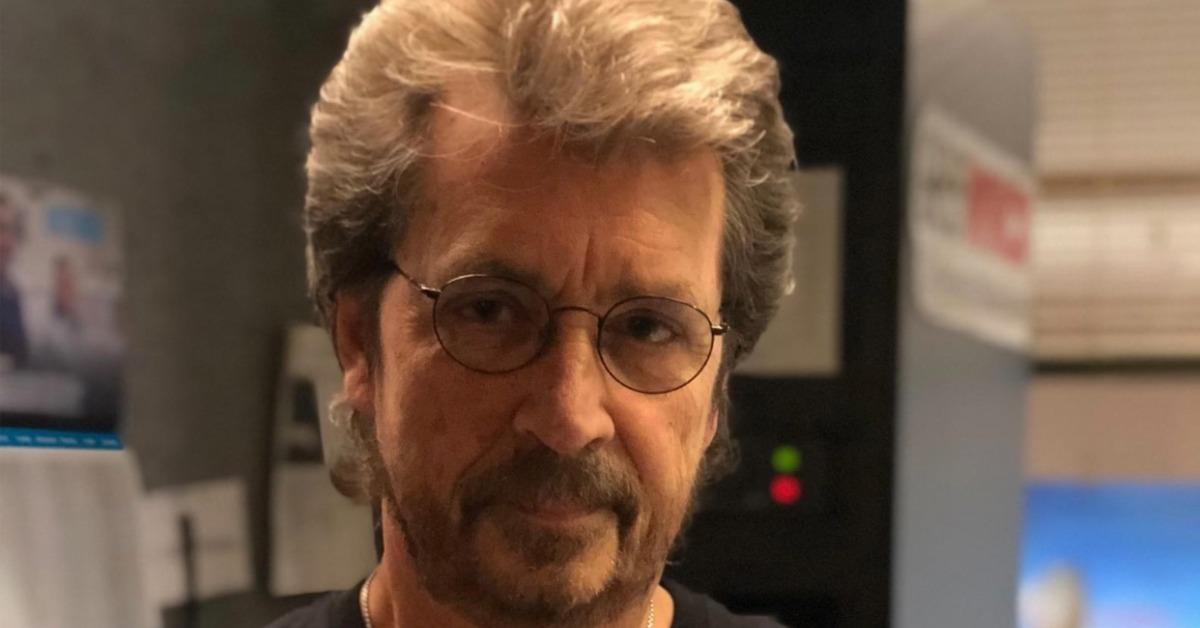 Cleveland rocker and radio legend Michael Stanley is off the air indefinitely, per his family, due to some serious health issues that have been developing in his life as of late.
Article continues below advertisement
This decision, although sudden, is one that comes after a life earmarked with numerous health issues that he battled and overcame at one occasion or another. So, what's wrong with Michael Stanley right now? Here are the known details of his condition and the situation at large.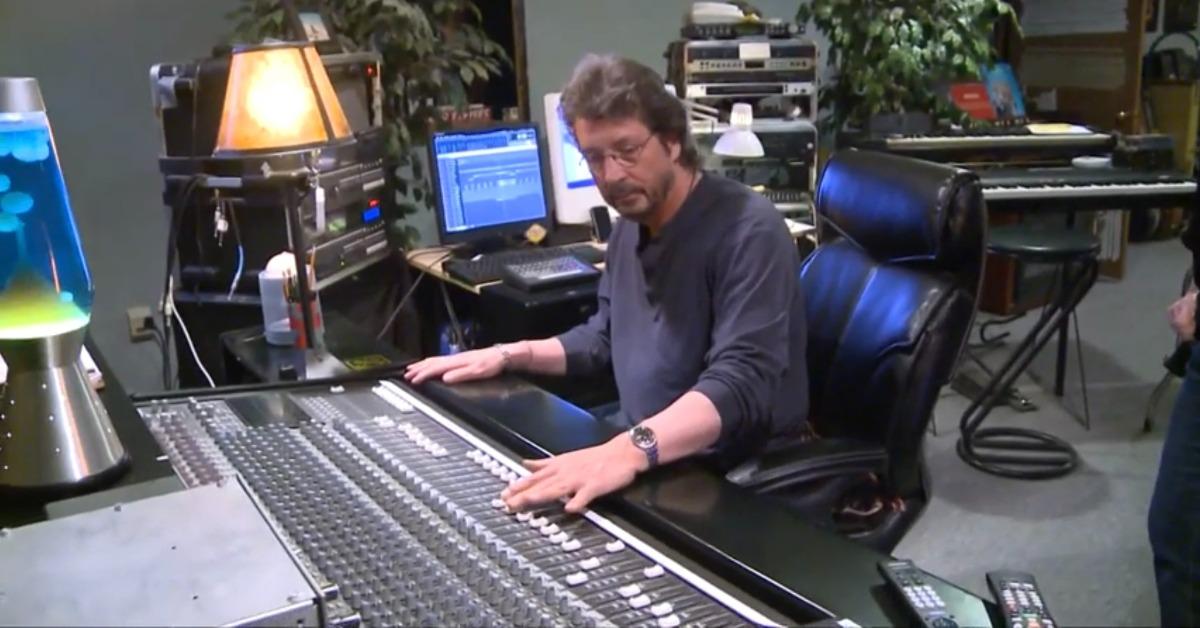 Article continues below advertisement
What's wrong with Michael Stanley? It seems like it's serious.
The 72-year-old host, who hasn't been on the air since Feb. 19, 2021, after 30 years straight hosting on 98.5 WNCX, Cleveland's classic rock channel, started generating concern amongst fans. This isn't his first health battle, having combated both prostate cancer and a quadruple bypass heart surgery, per Cleveland.com. Now, his family has released a statement regarding his current condition.
The statement led off by saying that, "Michael Stanley is dealing with serious health issues that prevent him from joining you in his 3-7pm time slot. It has been important to him to be on air up until recently, because you, his fans, mean that much to him. As of right now he is unable to continue doing that. We will share updates on this situation with you as become available."
Article continues below advertisement
"We ask that you respect his family's request for privacy at this time," it continued, directing concerned fans to a place where they could send prayers and well-wishes to the star. "Please keep Michael in your thoughts and prayers, and if you wish to send positive vibes out to Michael please use the WNCX Facebook page."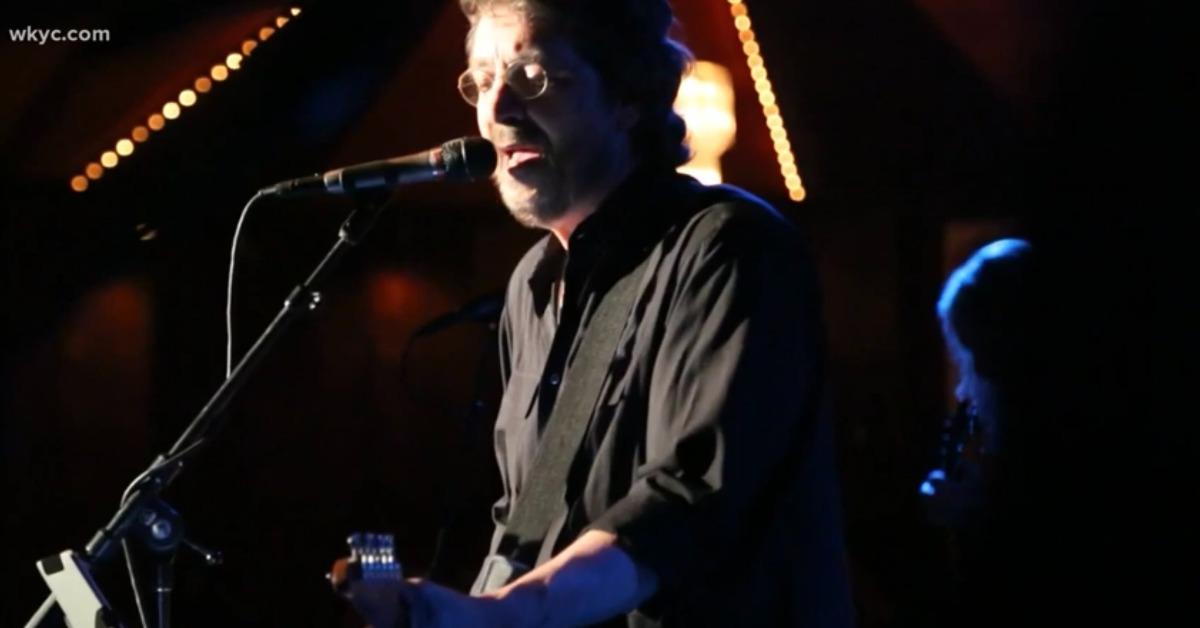 Article continues below advertisement
Michael Stanley is a regional favorite with plenty of hits in his discography.
A native of Rocky River, Ohio, Michael released his first solo album in 1973 and formed his now-famed Michael Stanley Band in 1974. Selling out arenas in Ohio thanks to hits such as "He Can't Love You," "My Town," "Lover," "In the Heartland," "Rosewood Bitters," "Midwest Midnight," and "Strike Up the Band."
Back in August 1981 when MTV first aired, Michael's hit track "He Can't Love You" was a fan favorite that was played frequently during the channel's early days. The staying power of his track from those viral moments garnered the song the position of No. 33 in 1981 on the Billboard Top 40.
National fame aside, they broke Ohio-based concert attendance records as well, with seemingly every new show they performed elevating the unprecedented atmosphere in the local music scene
Article continues below advertisement
On July 20, 1979, the Michael Stanley Band performed at Richfield Coliseum to 20,230 eager fans, an attendance record for the venue. At the same location, they also hosted a two-night New Year's extravaganza that brought in another record attendance of 74,404 fans between Dec. 31, 1981, and Jan. 1, 1982. Beyond even that, their four-show run at Blossom Music Center in August 1982 drew in an impressive 74,404 fans and clogged local highways for miles, events many locals recall even today.