Everyone Wants Hunter to Go Home on 'The Bachelorette,' but Does Katie? (SPOILERS)
Hunter is the new villain of Katie's season of 'The Bachelorette,' so when does Hunter go home? 'Bachelor' Nation is hoping it's "ASAP."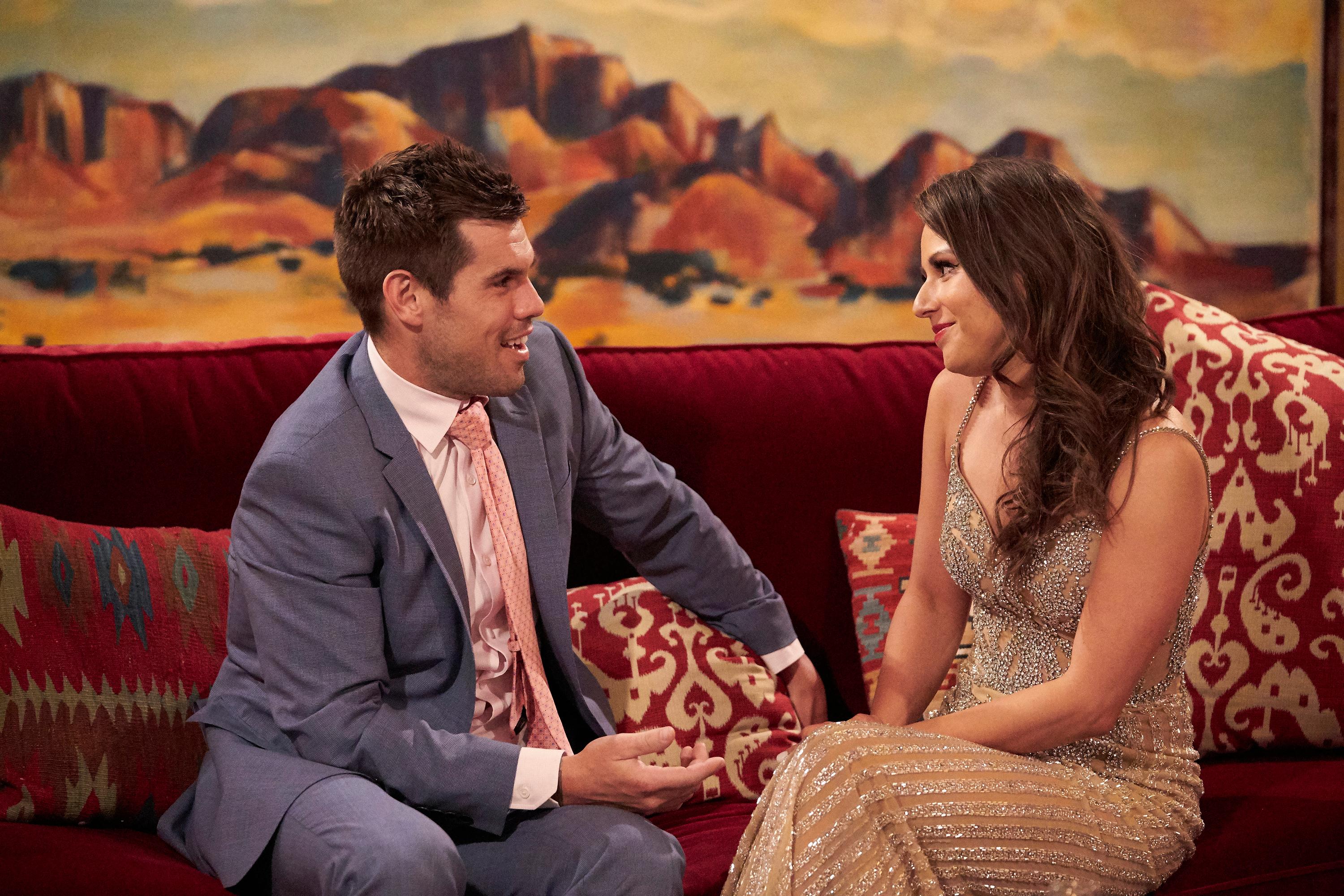 Spoiler Alert: This article contains spoilers for Season 17 of The Bachelorette.
Katie got an exciting cast of characters to win her heart over on this season of The Bachelorette, and even when there's no one that bad, the producers find a way of turning someone into the villain. Karl was eliminated, then Thomas (with one of the best speeches of all time from Katie), and now Hunter Montgomery seems to be the new villain.
Article continues below advertisement
Many of the guys in the house are not a fan of Hunter and to be honest, neither are we. It's likely due to the specific edit he's getting from the producers, but his insecurity disguised as cockiness is getting old. So when is Hunter going home? He gets the group date rose in Week 5, so how does he fare in Week 6?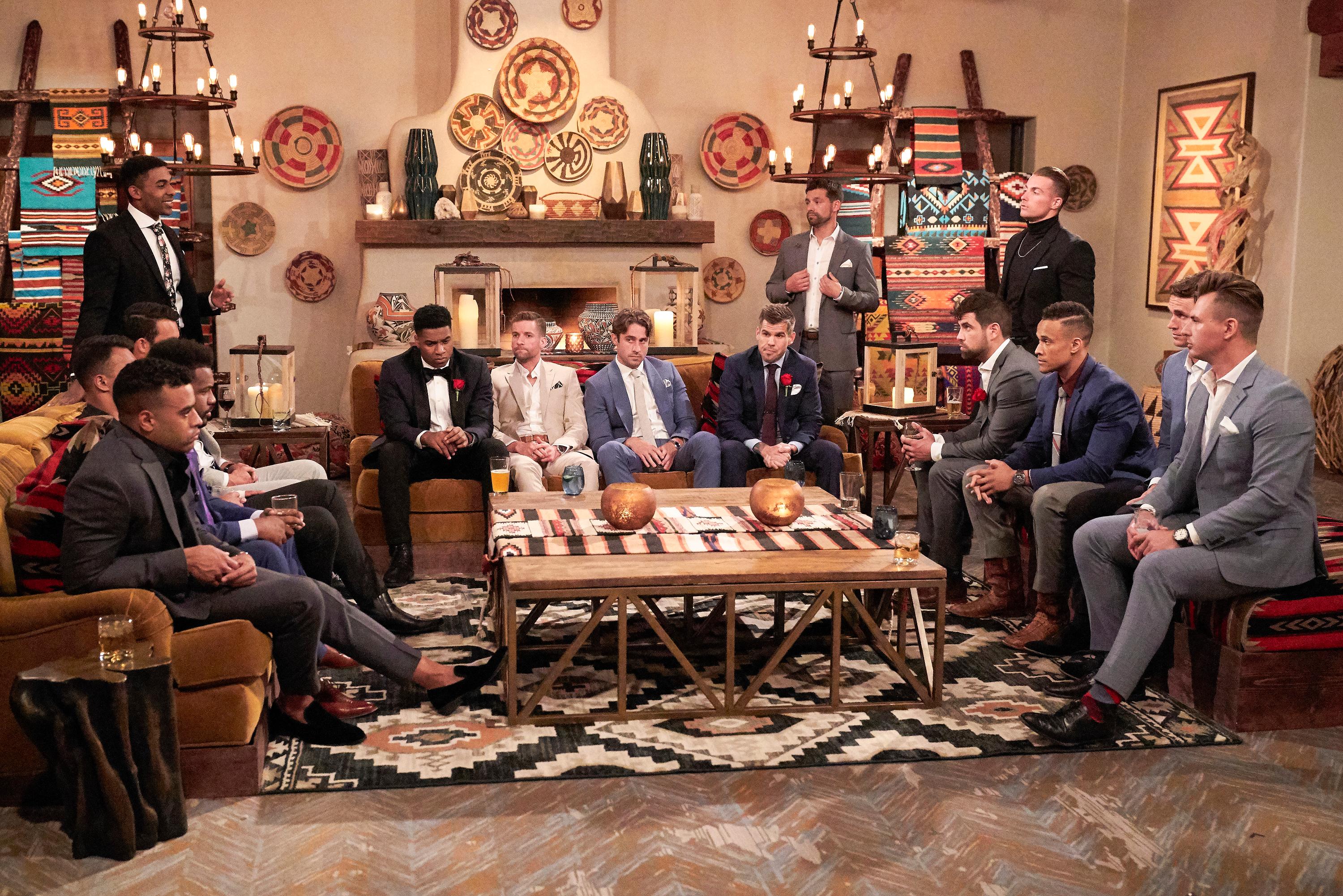 Article continues below advertisement
Hunter goes home in Week 6 of 'The Bachelorette.'
Katie thinks she has a connection with Hunter, but at the same time, she has no idea if she can trust him. Several guys on their group date come forward about what they believe to be Hunter's "true intentions." The guys are worried for Katie and they want her to just be OK, so it looks like they're trying to protect her.
The group date ends abruptly after Katie throws up from how badly she feels about the Hunter situation. Not only does she not have time for three of the guys because of the Hunter drama, but she decides not to give out a group date rose at all after the date, which could be a Bachelorette first.
Article continues below advertisement
Surprising some fans who didn't expect the "villain" to leave before the Final Six, Katie sent Hunter home in Week 6, and fans noticed that he was one of the only contestants to actually get angry about having to leave. Some fans took this to mean that he was upset that his time with Katie came to an end, while others thought he was just mad that his TV time was over.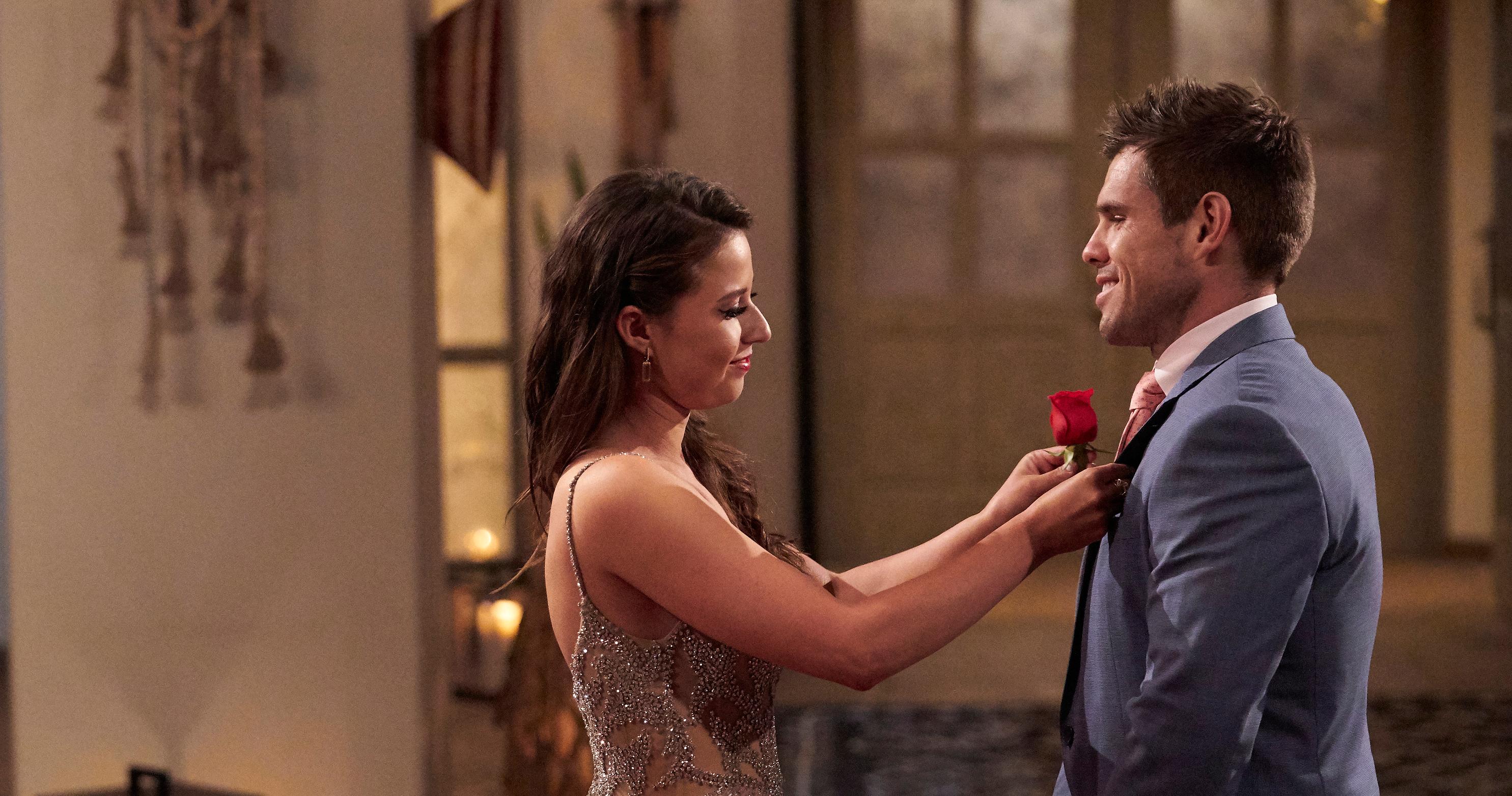 Article continues below advertisement
Katie previously came to Hunter's defense.
Although Katie has said goodbye to Hunter, she's apparently not a big fan of the villain narrative that was put on him this season. Following the July 5 episode, she tweeted, "Remember you only get to see a portion of who these men are. For example, you probably didn't know Hunter has #Tourettes. So I encourage everyone to think twice before commenting negative things about these men."
Every season has a villain, but very few people are truly villains in real life. Seeing a Bachelorette who reminds fans that they're watching real people with feelings and problems is important and refreshing. Hunter also took to his Instagram stories to confirm that Katie was correct and that he does indeed have Tourette's, which manifests in him clearing his throat and sinuses repetitively.
Hunter also took to Instagram to talk about overcoming opiate addiction, from which he is 14 years sober. He encouraged others who suffer from addiction to seek help and, since coming forward to talk about his own recovery, has been using his social media as a way to communicate the struggles and successes of his journey.
Catch The Bachelorette on ABC Mondays at 8 p.m. EST.