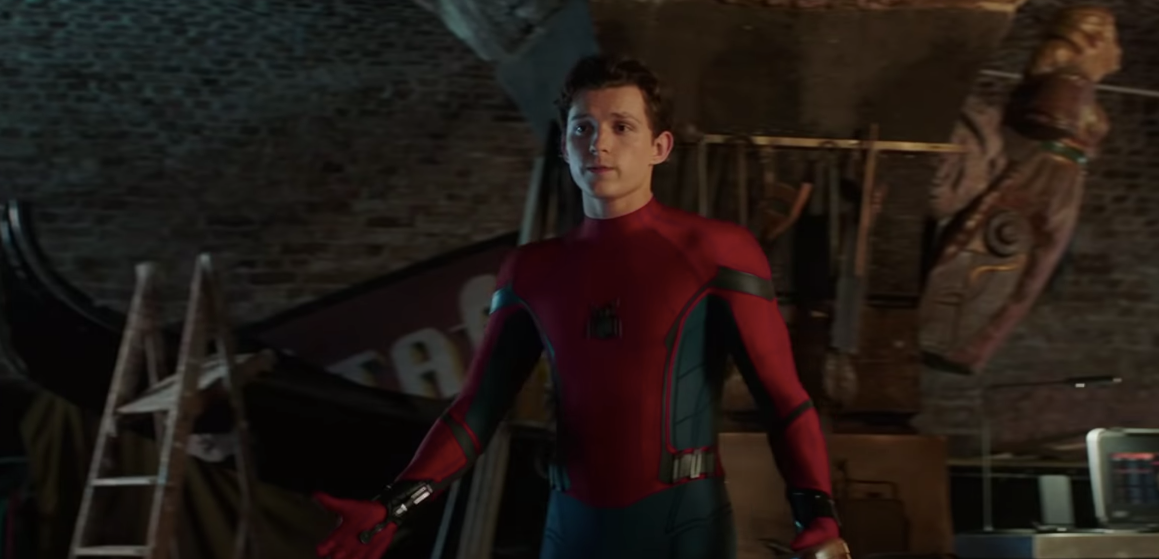 The Release Date for 'Spider-Man 3' Was Delayed Because of COVID-19
Something that has been different for many movie fans during the pandemic is that there has been no major superhero movie to look forward to, especially during the summer. Due to movie theaters being closed in the majority of the country and movie sets shut down due to COVID-19 restrictions, many films and television shows have been forced to be put on hold.
Article continues below advertisement
Marvel fans can breathe a sigh of relief because Sony and Disney have confirmed that Spider-Man 3 is definitely still happening, but fans are going to have to wait a little while longer before the movie comes out in theaters.
'Spider-Man 3' will come out in theaters on Dec. 17, 2021.
What was once planned as a summer blockbuster is now going to be a Christmas hit. The third installment in the Spider-Man movies starring Tom Holland will hopefully show fans what comes next after Mysterio revealed his big secret to the world.
Article continues below advertisement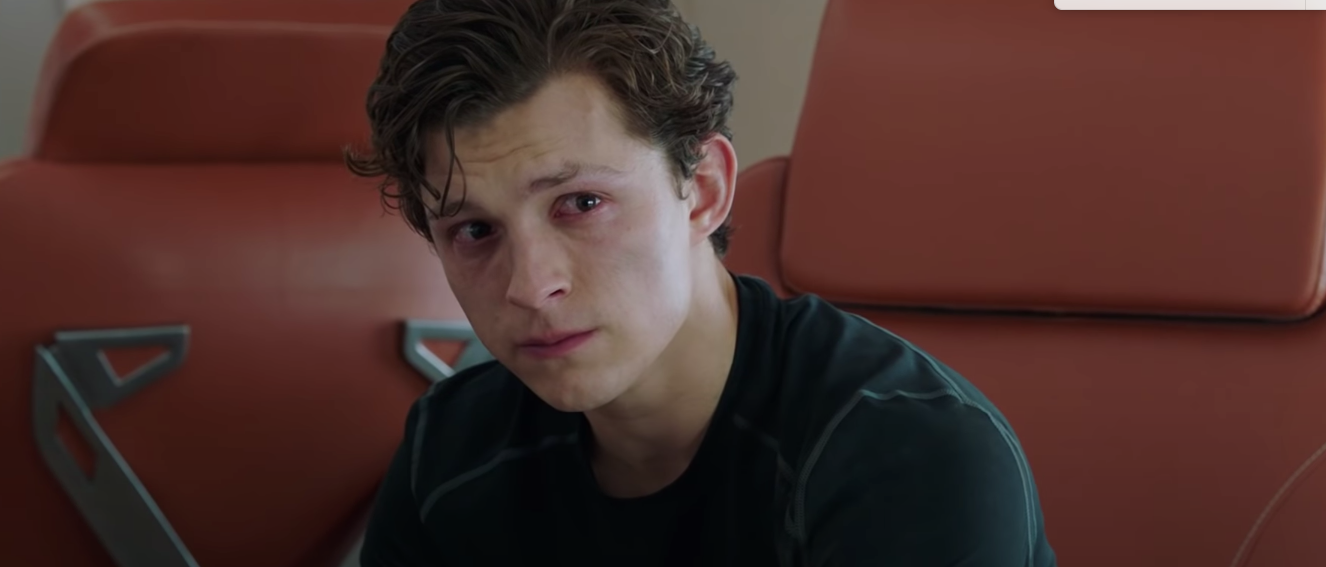 Initially there was some speculation and confusion over the fate of Spider-Man 3, which currently does not even have its official title. According to Digital Spy, there were some questions over if this Spider-Man film would be a part of the Marvel Comic Universe or if Sony would get the credit.
Article continues below advertisement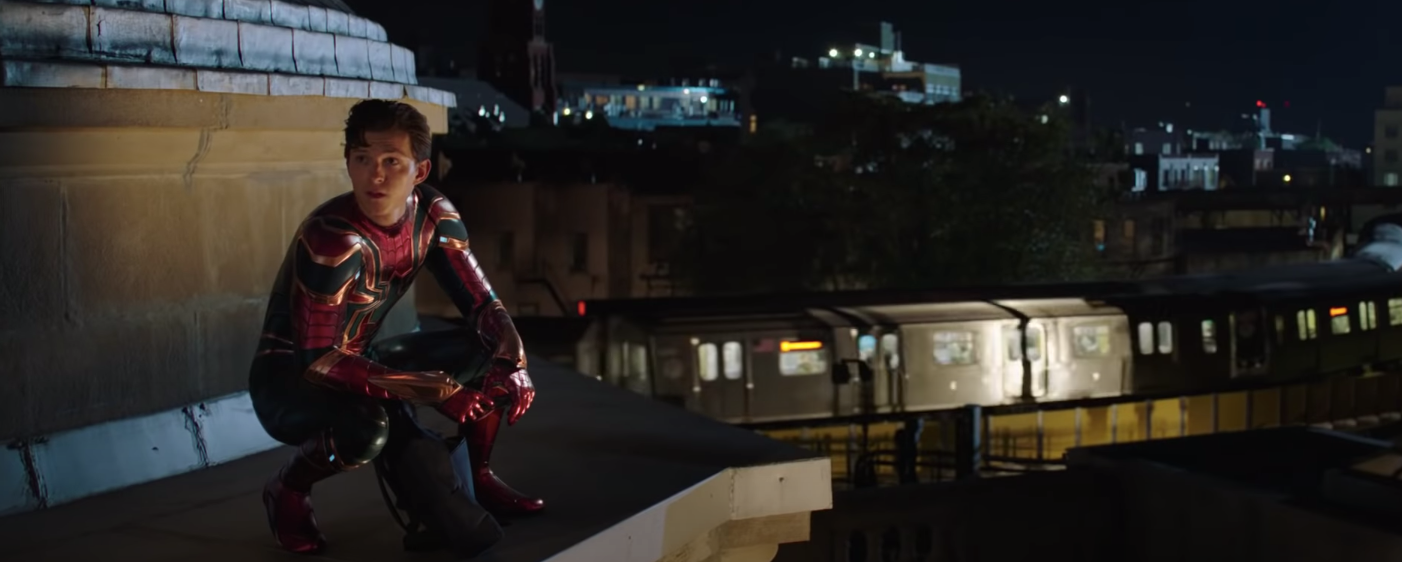 Thankfully, Sony and Disney sorted out the issue, and Tom Holland's version of Peter Parker is staying with Marvel for at least one more movie, as well as a cameo in another as-yet-unknown Marvel movie, most likely another Avengers film.
Article continues below advertisement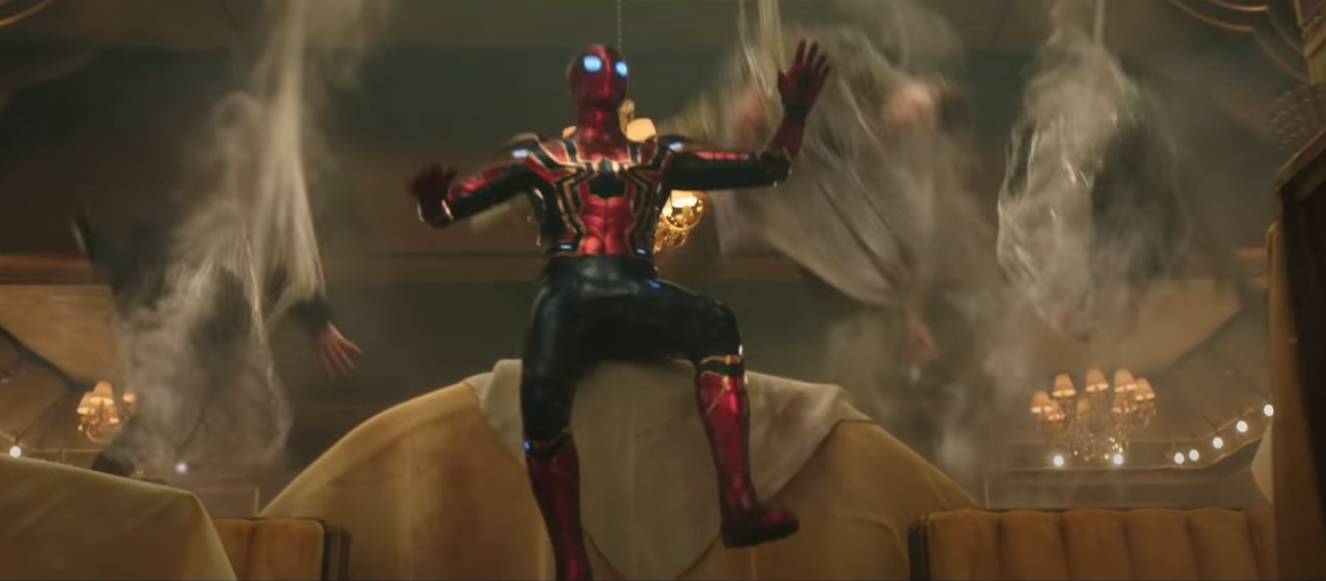 Marvel Studios is co-producing the third Spider-Man movie with Sony, just like they did with the two films that came before — Spider-Man: Homecoming and Spider-Man: Far From Home.
Article continues below advertisement
The December 2021 release date is still tentative due to the pandemic.
Fans are wondering if Disney's promise of a December 2021 release date for the new Spider-Man film will even be possible considering the state of things due to the pandemic. The movie has already been moved a couple of times, most recently from Nov. 5, 2021. This was due to fellow Marvel movie Black Widow being delayed as well as Avatar 2.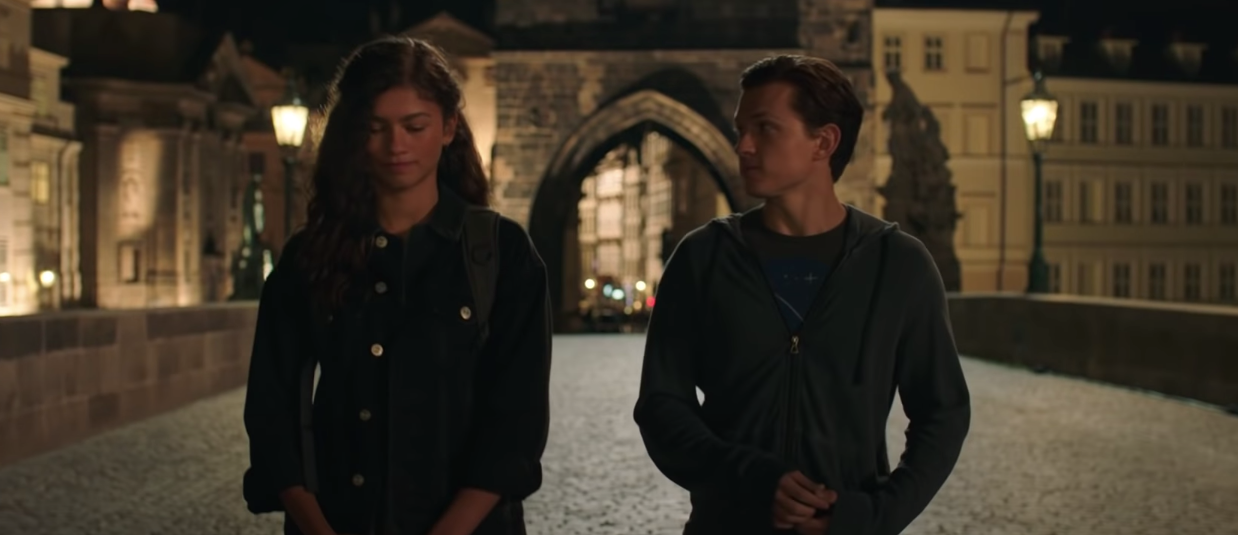 Article continues below advertisement
Sony Pictures Entertainment Chairman Tony Vinciquerra confirmed suspicions of a delay in releasing any major film at Bank of America's 2020 Media, Communications & Entertainment Conference. "What we won't do is make the mistake of putting a very, very expensive $200 million movie out in the market unless we're sure that theaters are open and operating at significant capacity," he explained.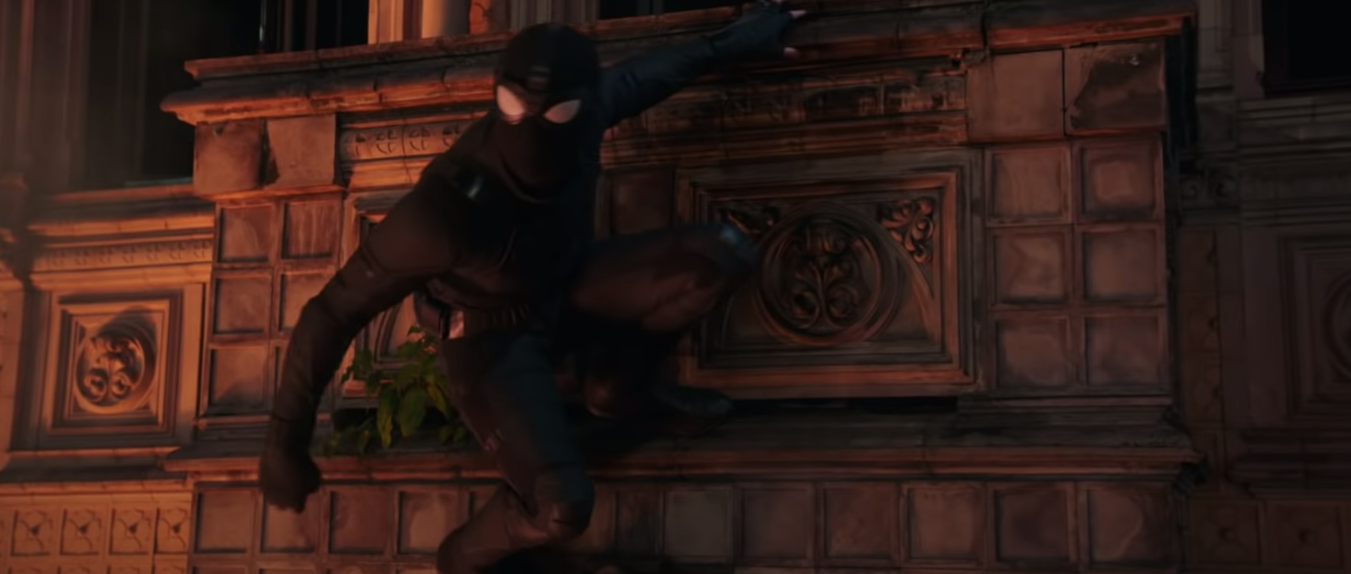 Article continues below advertisement
He explained that he sees this strange time in film and TV as an opportunity to learn and innovate. "You'll see a lot of strange things happen over the next six months in how films are released, how they're scheduled, how they're marketed, but once we get back to normal, we will have learned a lot I think and found ways to do things that are somewhat different and hopefully better," Tony remarked.
Marvel fans are mixed about Doctor Strange appearing in the third 'Spider-Man' movie.
It has been confirmed that Benedict Cumberbatch will reprise his role of Doctor Strange in the third Spider-Man film and will take the place of Peter Parker's mentor, a role that once belonged to Tony Stark. Some fans are excited for the return of a Marvel legend while others wish that the creators would let Peter Parker his own story with no "father-figure."
Article continues below advertisement
One Twitter user wrote, "Just let him be alone. I wasn't as against the Tony element as a lot of people but he doesn't need a new mentor. Let him be his own hero." Another fan echoed, "Why can't they just work together as partners or [something], they gotta stop with this surrogate father bs."