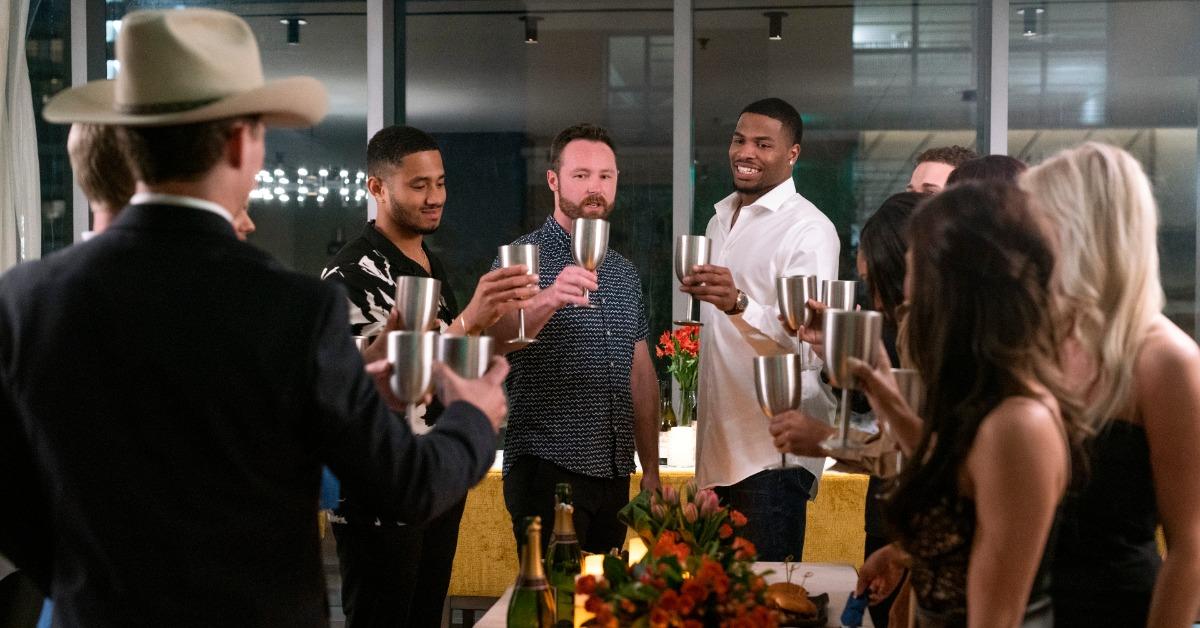 'The Ultimatum's Reunion Is a Chance for the Cast to Air Even More Dirty Laundry
Spoiler warning: This article contains spoilers for episodes 1-8 of The Ultimatum.
The only thing better than a dramatic season finale to a Netflix reality show is the reunion that typically follows it. Luckily, there is a reunion planned for The Ultimatum, which puts relationships to the ultimate test to determine if couples who have been together for a long time can handle the idea of exploring other partners.
Article continues below advertisement
But when is The Ultimatum reunion? The show follows six couples who start off the show with one thing in mind — to determine how strong their respective relationships are. One partner in each relationship wants to know once and for all that their significant other is in it for the long haul. And while the other partners aren't too keen on the idea of The Ultimatum, they're here for the ride. The reunion episode is sure to be messy.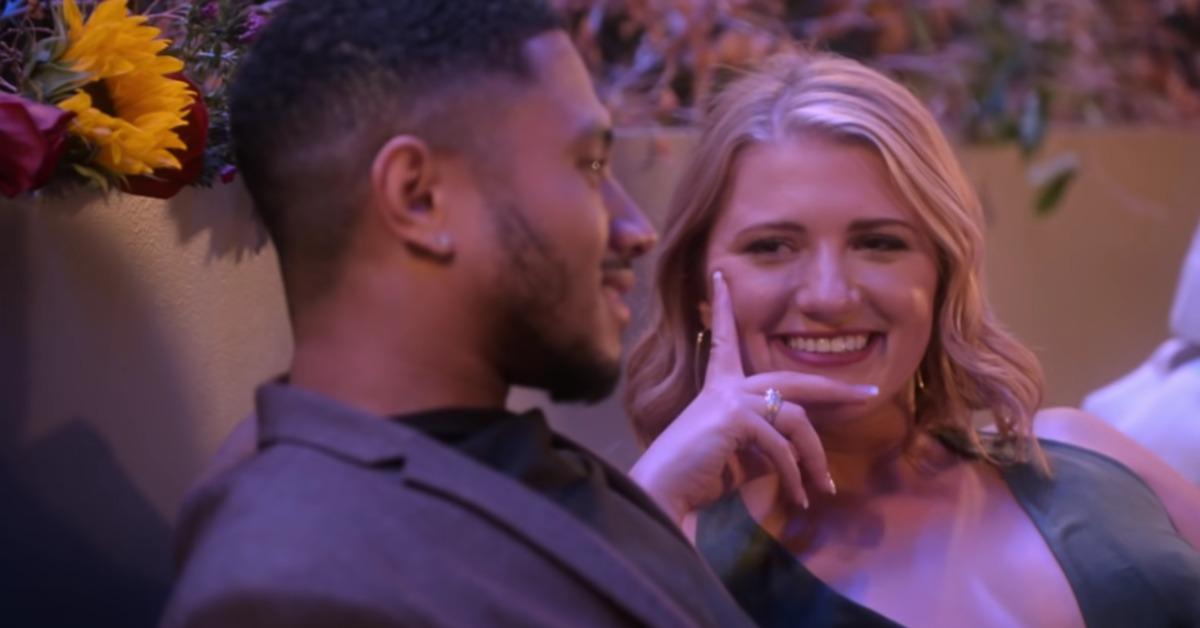 Article continues below advertisement
When is 'The Ultimatum' reunion episode?
Episode 10 of The Ultimatum, which is also the reunion special, premieres on Netflix on April 13, 2022. The season finale drops at the same time, but obviously we're all here for the inevitable tea that the reunion will bring.
Like who the heck Jake was texting during his time away from April when he was in a faux marriage with Rae. And what the engaged couples from Episode 2 have been up to since filming.
While part of the show's first season might have moved along a little more slowly than some viewers had hoped, it's hard to deny the pockets of sheer drama that we got along the way. And after we get updates on where The Ultimatum cast is now, we'll get to see their reactions to some of the more pertinent moments and conversations from the season.
Article continues below advertisement
How do you sign up for Season 2 of 'The Ultimatum'?
According to the Netflix Reality website, you can submit an audition video at any time for a variety of Netflix reality shows, including The Ultimatum. All you have to do is select The Ultimatum from a list of shows on the streaming platform.
From there, you add some personal information and upload a clear video introducing yourself and your partner.
And the good news is that a second season of The Ultimatum was already confirmed by producers ahead of the series premiere. In March 2022, Kinetic Content announced on the company's official Facebook page that Season 2 is going to feature an all-queer cast.
This is a huge deal for a mainstream dating show and fans are already excited to see what the second season will be like.
Watch The Ultimatum on Netflix.