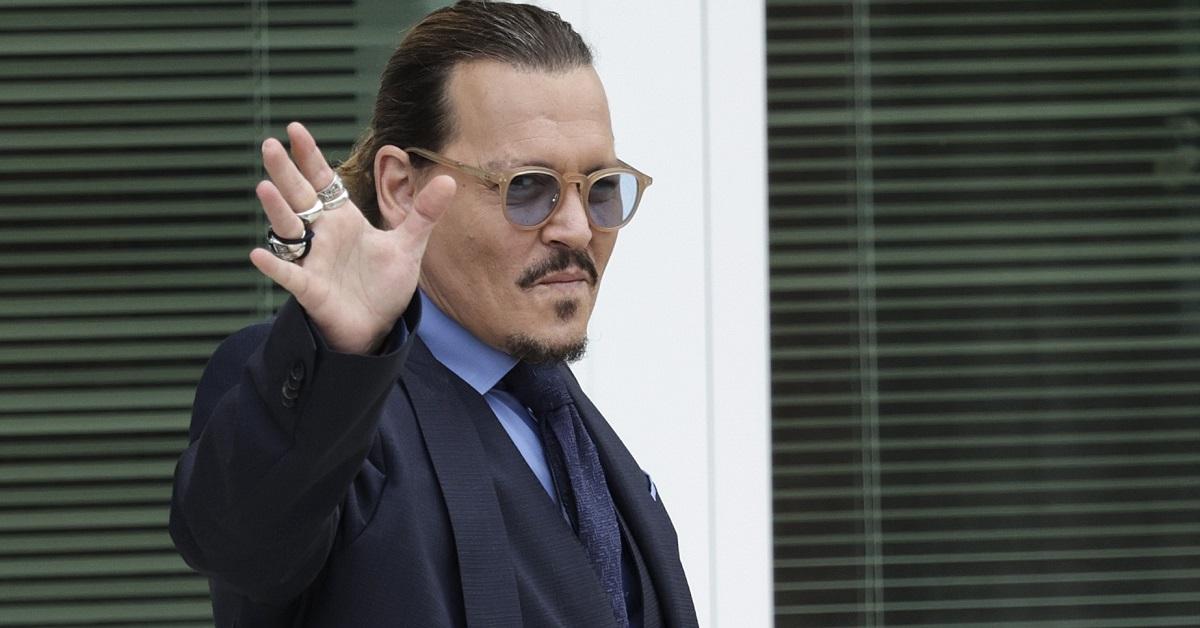 The Verdict for Johnny Depp's Trial Will Be Announced Sooner Than We Thought
Johnny Depp and Amber Heard's trial is wrapping up with closing arguments, and many want to know when the verdict will be released.
After an extended trial which has lit the internet on fire, Johnny Depp and Amber Heard's lawyers are set to give their closing arguments in the case on May 27. From there, the jury will be asked to deliberate on everything they heard during the trial, and render a verdict as to whether Depp or Heard should be forced to pay the other, and how much that payment should amount to.
Article continues below advertisement
When will the trial verdict be released?
As with any case put before a jury, it could take the jury several hours or days to deliberate before they reach a consensus. The longer the jury takes to render a verdict, the more it suggests that they were undecided or split on how to rule, and had to consider the evidence carefully.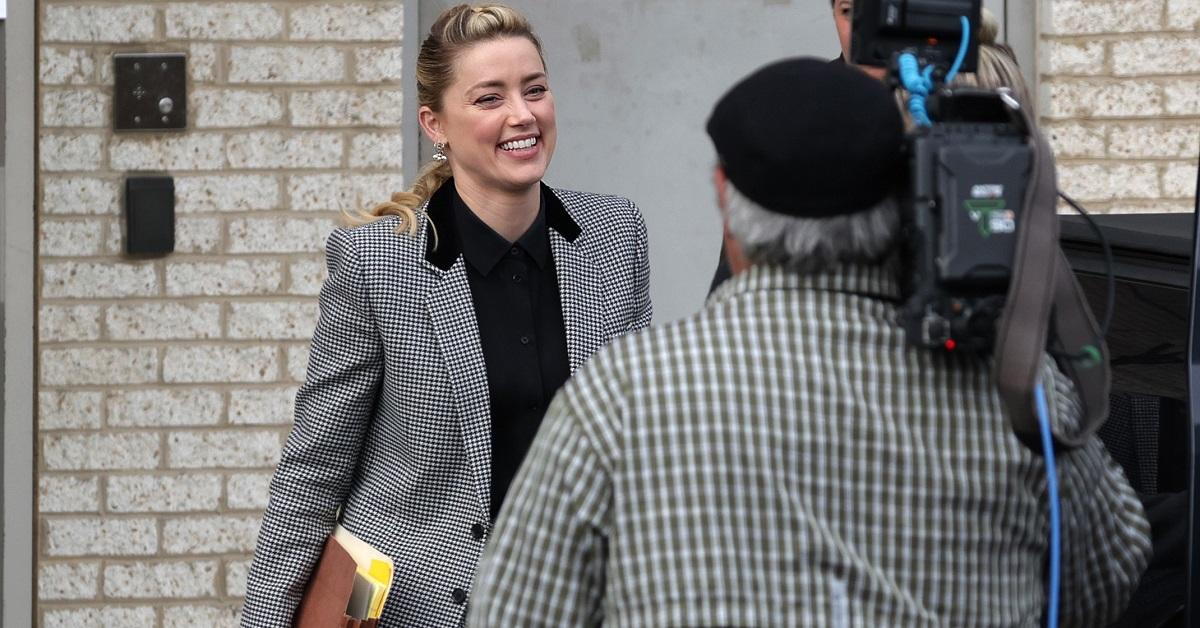 Article continues below advertisement
Given the timing of the trial, many people were glued to their phones over Memorial Day weekend as they attempted to catch the moment when the verdict was delivered in court, but they could have relaxed since the verdict was not announced all weekend. However, on Wednesday, June 1, it was announced that the jury had reached their verdict. It is scheduled to be announced at 3 p.m. ET on Wednesday, June 1.
Regardless of the jury's decision, the verdict will be the culmination of years of legal battling between Heard and Depp.
What could the verdict do?
The jury in this case has been asked to rule on whether Heard's 2018 Washington Post opinion article defamed Johnny Depp and damaged his career. If they decide that Heard is guilty of defamation, she will be asked to pay Depp to compensate him for the damage to his career. Depp has asked for $50 million, but the jury could decide to award him either more or less than that.
Article continues below advertisement
If, on the other hand, the jury decides that Heard did not defame Depp, she won't have to pay him anything. Either way, because this is a civil trial and not a criminal case, Heard will not have to go to jail.
It's worth noting that the burden of proof is also less harsh in civil trials. In a criminal trial, the jury must decide whether a defendant is guilty beyond a reasonable doubt, but in a civil trial, they just have to determine which of the stories they've heard is more likely.
Article continues below advertisement
The trial has taken a number of twists and turns.
Since it began several weeks ago, the trial between Heard and Depp has been the subject of fascination and has led to an avalanche of support for Depp that some have found alarming or confusing. Depp may have starred in a number of iconic movie roles, but his personal life is certainly more complicated than that.
Whatever the verdict is when it is finally released, it seems clear that Depp will have a legion of support among the public. People online may believe one version of events, but it remains to be seen whether the jury in Virginia will agree with that interpretation.