Here's Where to Stream Season 6 of 'Queen Sugar'
The sixth season of 'Queen Sugar' has already gotten so much great feedback. Here's when it should land on Hulu for fans to finally binge-watch.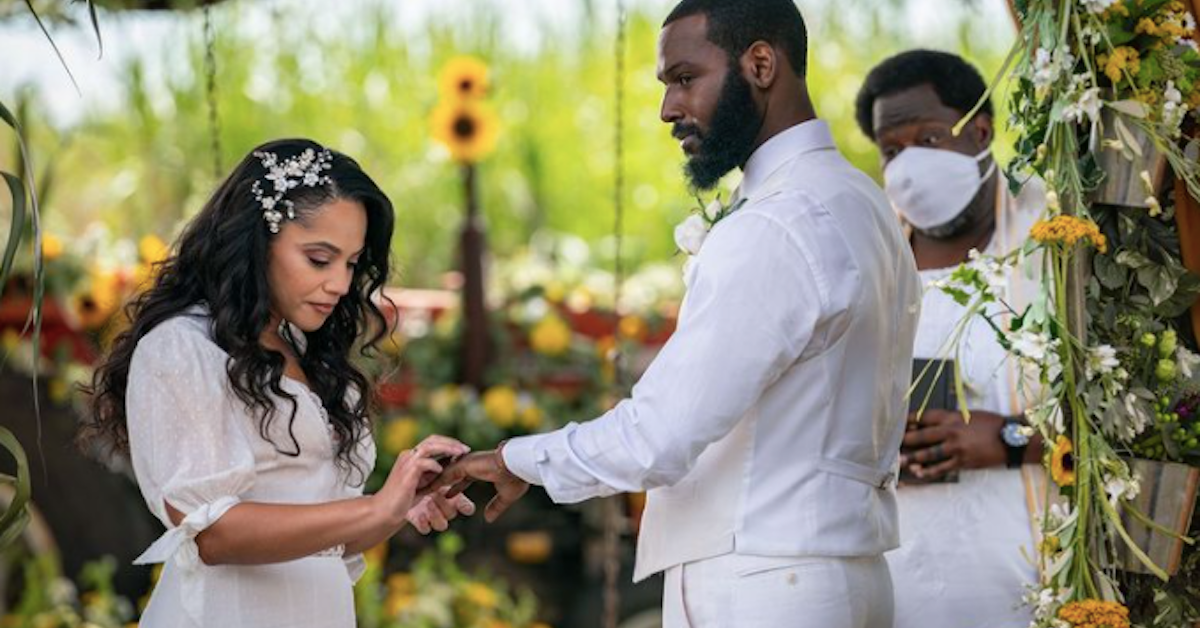 OWN's Queen Sugar has become a highly popular show to watch because it continually hits on real-life circumstances while also focusing on the fictional characters we've grown to love over the past six seasons. The Bordelon siblings of Louisiana are the stars of the show who start off quite distant but realize they must reconnect when tragedy strikes.
Article continues below advertisement
The siblings live such vastly different lives, yet realize how important it is to come together in moments of need. One character is a political activist, one is the wife of an NBA player, and one is a former inmate. Their varying views on life make each of their interactions so much more intense to watch!
This show might not be based on true events, but it is inspired by an amazing novel of the same name written by author Natalie Baszile. Queen Sugar Season 6 follows the pattern of excellence that the first five seasons give. Here's when it should land on Hulu for fans to finally binge-watch.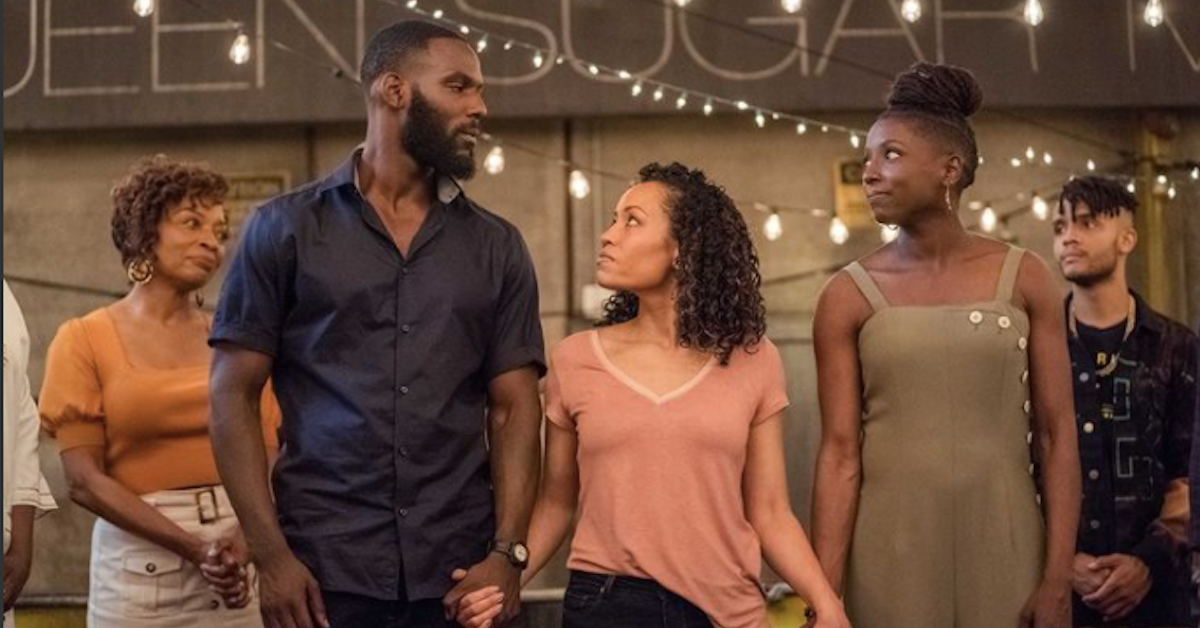 Article continues below advertisement
When will Season 6 of 'Queen Sugar' be on Hulu?
Waiting to catch Queen Sugar on Hulu is a little more bearable if we know when exactly the show will be added to the lineup. For previous seasons of the show, Hulu was ready to add episodes six months after they aired on television. Season 6 premiered on OWN at the beginning of September, which means that viewers can expect to see Queen Sugar added to Hulu in 2022, sometime around the month of May. It's possible the show might be added earlier or later than that, but the platform will likely follow the same timeframe it always has.
Article continues below advertisement
Here's where else you can stream 'Queen Sugar.'
There are several streaming options for people who want to watch Queen Sugar right now. The show isn't stuck on just one channel or platform, thankfully. Season 6 is already available for streaming on Oprah.com! The OWN app, which is compatible with Apple TVs and Roku players, is also streaming the season. While you don't need a subscription to access the show on the app, you will need a TV provider login and password.
Viewers can also stream Season 6 with a FuboTV subscription, an option that comes with a free seven-day trial. Since it's beyond worth it to watch Queen Sugar for its well thought-out storylines and character development, exploring all the possible avenues for streaming is a smart move to make.
Article continues below advertisement
Other streaming alternatives viewers can lean on include Amazon Prime Video, Vudu, or iTunes. For these three options, you will need to purchase a season pass at the minimum to watch Queen Sugar Season 6. The good news is that there are plenty of other shows to watch while everyone is waiting for Queen Sugar's sixth season to be added to Hulu.
Some shows with similar vibes include Cherish the Day, Our Kind of People, and Carl Weber's The Family Business.