When Will the Olympics Be in the USA Again? It's Been 20 Years Since the Games Were Here
When will The Olympics be held in the USA again? It's been 20 years since the games were in the States, and a lot has happened since then.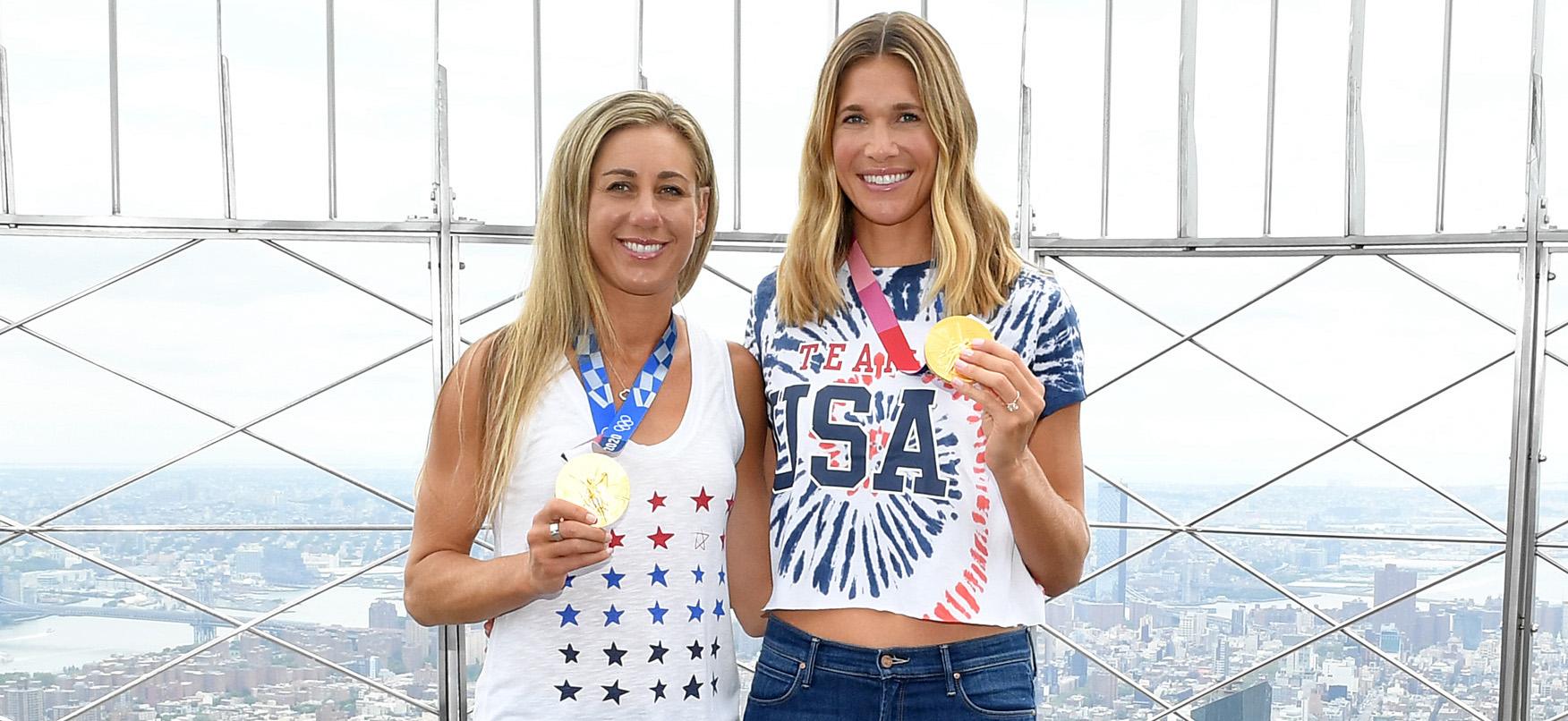 Article continues below advertisement
According to NBC Sports, the last time The Olympics took place in the U.S. was in 2002, when they were held in Salt Lake City, Utah. But when will the Games return to the States? It turns out that decision has already been made years in advance, and it's already got a dedicated website with social media accounts and merchandise.
Article continues below advertisement
When will the Olympics be in the USA again?
According to the International Olympic Committee website, the Olympics won't be held in the U.S. again until 2028. After Beijing, the next city in line to hold the event is Paris, from July to August 2024. After that, it's Milan and Cortina d'Ampezzo, Italy in 2026. Two years later, the Olympics will be held in Los Angeles, with specific dates yet to be announced.
The Los Angeles Olympic Games already have a website of their own and are being branded as "LA28." The website description says, "The LA28 Olympic and Paralympic Games will celebrate our community's diversity and creativity to collectively design a Games we all want to be a part of." Excited? Well, you can already buy merch.
In a Q&A, LA28 said that it will be investing up to $160 million into sports for kids. "We are making our city's youth a priority and investing in a future generation of athletes," the website reads.
The last time the Games were held in Los Angeles was the summer of 1984, and 2028 will be the city's first time hosting the Paralympic Games. The website said this gives them a chance to address bias against disabled people and athletes.