'Westworld' Fans Have Some Ideas About Where Dolores Is in Season 4
Where is Dolores in 'Westworld'? Season 4 picks up with a major time jump and it's unclear how Dolores is still here and where she is now.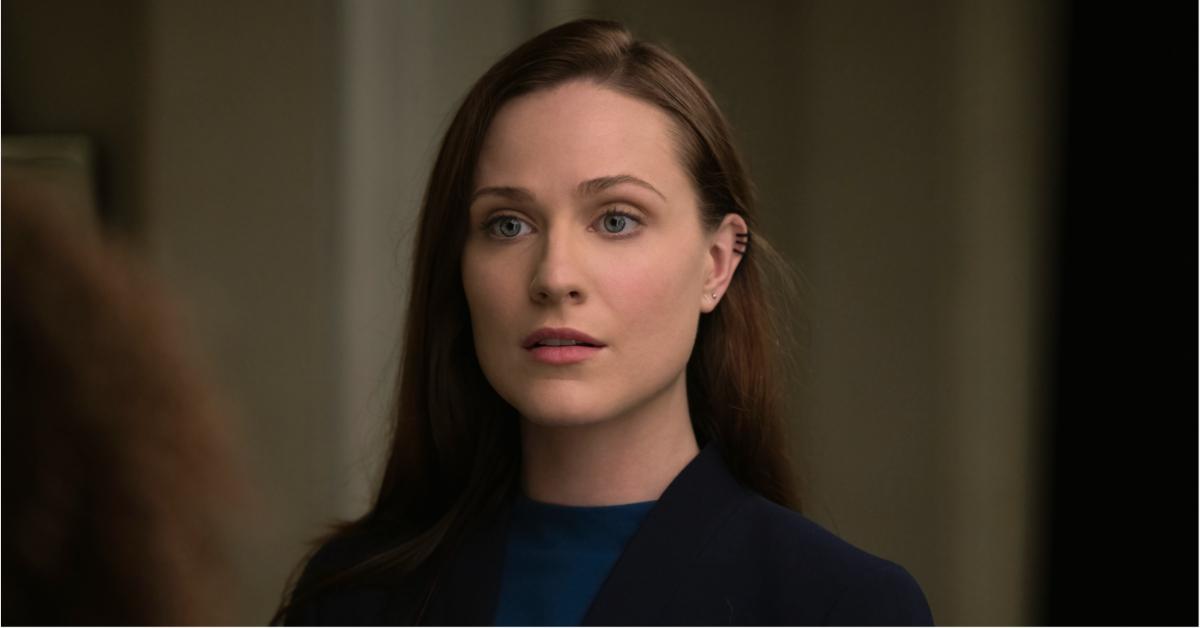 Season 3 of Westworld ended with the beginning of a war between man and machine and now, in the seven-year time jump in Season 4, we meet back up with all of our favorite characters.
Including Dolores, who is walking and talking as if her memories weren't all wiped from her memory files and she wasn't left in a lifeless lump at the end of Season 3. Well, as lifeless as you can be when you're a host anyway.
Article continues below advertisement
Now, viewers want to know where Dolores is in Season 4 of Westworld. We see her in the premiere, but her actual location is still something of a mystery. Thankfully, you can trust Westworld fans to come up with a myriad of theories and ideas after just one episode. And honestly, one of them is bound to be true.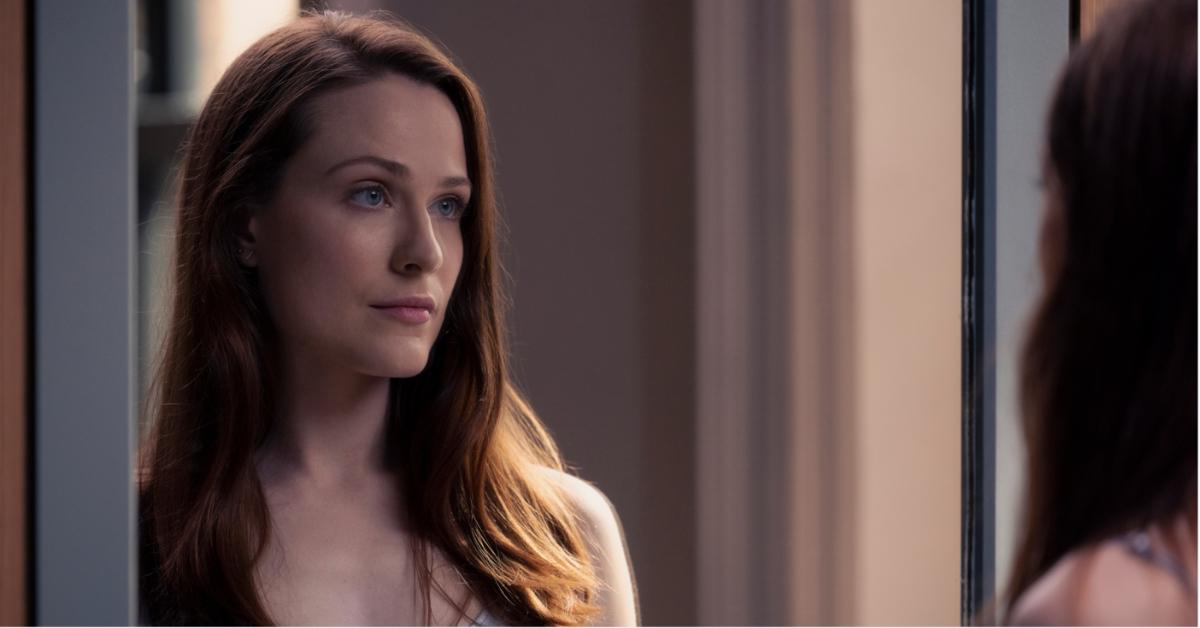 Article continues below advertisement
Dolores was "killed" at the end of 'Westworld' Season 3.
At the end of Season 3 of Westworld, Serac hooked Dolores up to Rehoboam to search through her mind and find details about the Sublime, which is essentially an afterlife server for the hosts. In the end, Serac learned he was wrong and the key to the Sublime wasn't in Dolores's mind. But because she was hooked up to the A.I. when it was finally destroyed, it left the original Dolores lifeless.
Yes, there are other copies of Dolores out there in the bodies of hosts like Charlotte Hale and Lawrence. But the original Dolores who we met at the start of the series and who "woke up" as a host basically died at the end of Season 3.
So the version of Dolores we see at the start of Season 4, whose name is now Christina, is someone else entirely. At least, it seems that way. Are you confused yet? Because we are and it's only Episode 1.
Article continues below advertisement
So, where is Dolores in 'Westworld' Season 4?
Despite any confusion Westworld fans have now, chances are, all will be revealed soon. It might just be a slow burn. For the time being, we have some theories to go on to figure out where Dolores is and what's going on.
Her world in the Season 4 premiere appears vastly different from Caleb's. He is in a world that has seen the beginning and end of the war between man and machine. Dolores, however, is living in a world that seems untouched by all of that.
Article continues below advertisement
In fact, it looks more futuristic than ever. Which means Dolores could very well be in another Westworld park, playing a simulation, much like she did at the start of the series.
Dolores, or Christina as she goes by at this time, is a writer for a video game and as she pines over wanting something more, we learn she's also the victim of a stalker who claims she wrote his life and ruined it.
Article continues below advertisement
What that means is still unclear. But when he jumps off a roof, no one but Dolores / Christina reacts, which makes it seem like this world she lives in isn't real at all.
Which brings us to the next possible theory that was discussed on the podcast Beyond Westworld. The hosts brought up the possibility that Dolores isn't in another park, but is instead inside some kind of VR game. The man who stalked her and then jumped from a roof could be a player on the outside of the game who entered it to confront her.
Article continues below advertisement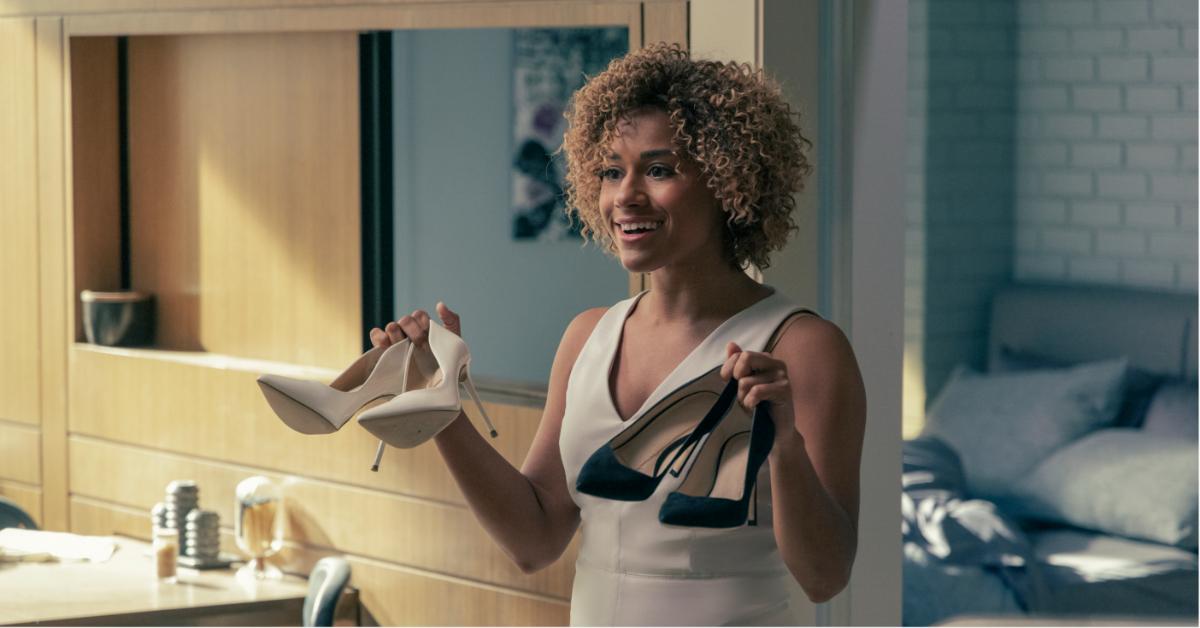 That doesn't quite explain everything of course, but it does help paint a picture of where Dolores could be and why she seems to be in a loop, much like she the one she was in as a farm girl in the original Westworld theme park.
Watch Westworld on Sundays at 9 p.m. EST on HBO Max.