Move Over Lifetime — VH1 Has Its Own Original Christmas Movies This Year
VH1 will be kicking off the holiday season with a series of made-for-television movies. Where is VH1's movie 'Adventures in Christmasing' filmed?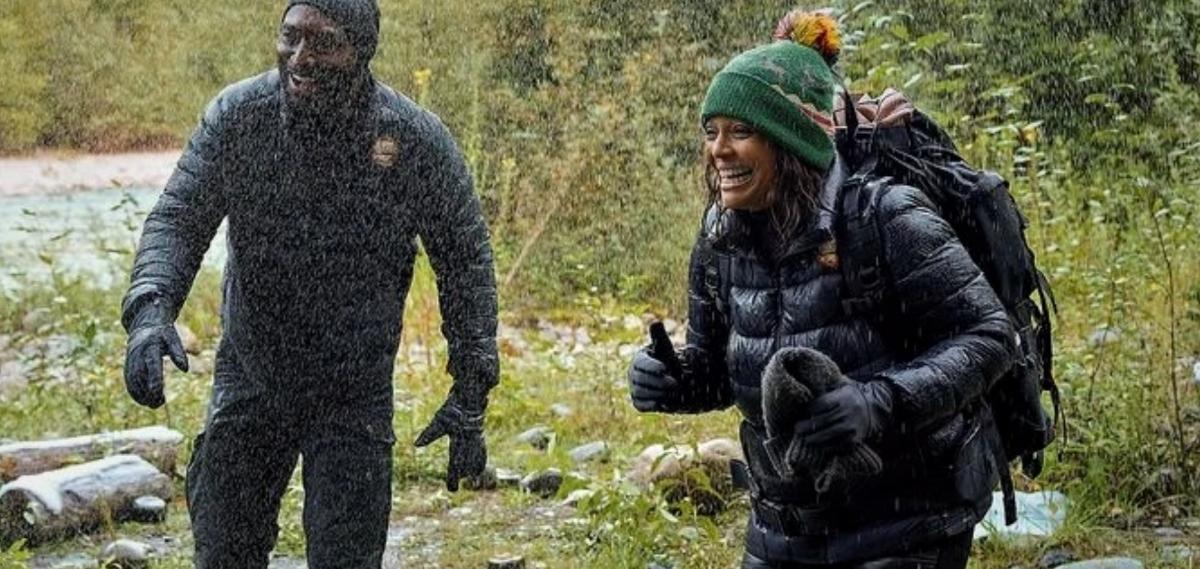 Earlier this fall, VH1 announced that they would be kicking off the holiday season with the network's first-ever "Naughty or Nice" lineup of five new made-for-television movies from numerous star-studdered producers, including Kim Fields, Jamie Foxx, Eva Longoria, and Nick Cannon. In a statement via Businesswire, Nina L. Diaz, CCO and President of Content for MTV Entertainment Group, stated, "With our 'Naughty or Nice' film slate, VH1 is reimagining the holidays with modern, fresh takes.
Article continues below advertisement
Adventures in Christmasing was the first movie in the lineup and aired on Nov. 29. The film follows Parker Baldwin, portrayed by Kim Fields, a successful talk show host who ventures into unfamiliar territory when the network persuades her to take a rather daunting assignment.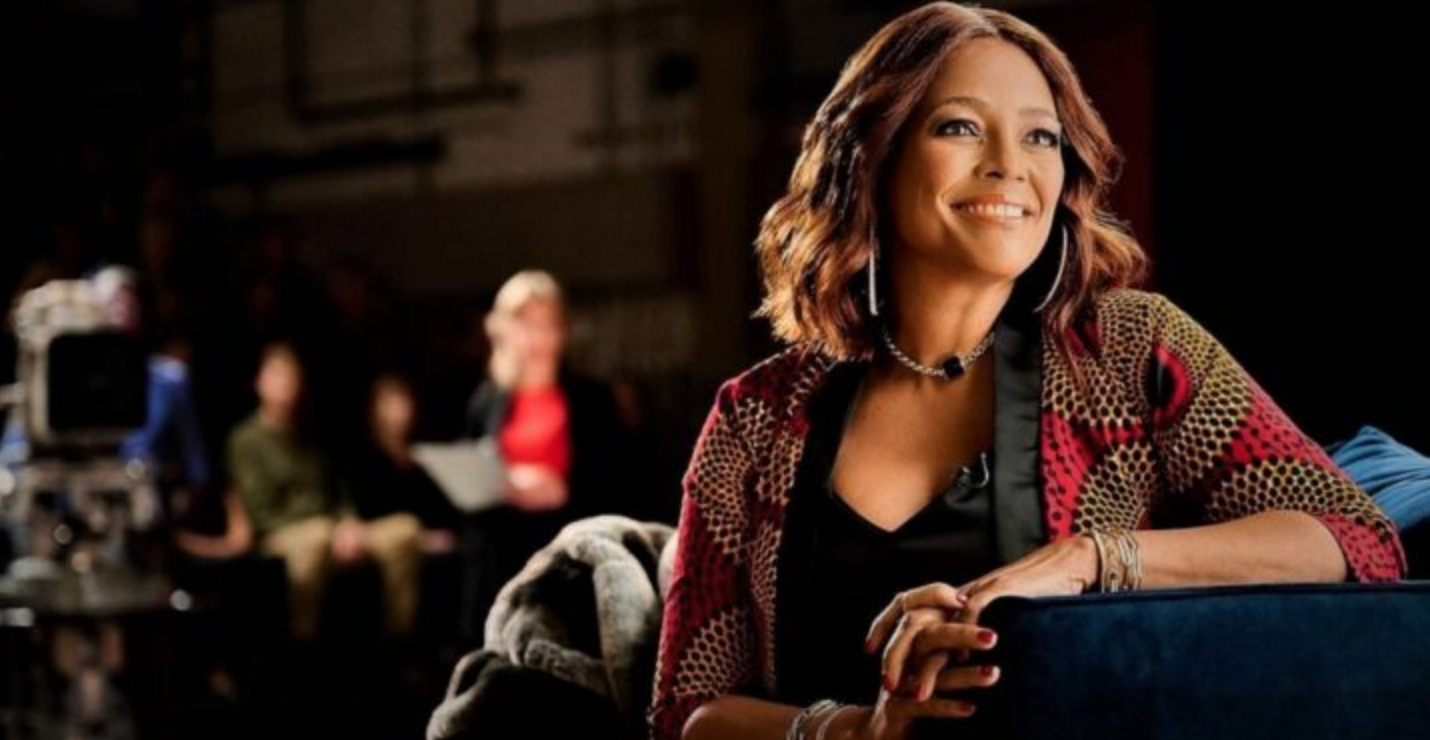 Article continues below advertisement
Parker's entire Christmas plans are turned entirely upside down when she's asked to spend three days with survivalist Finn Hold (Adrian Holmes) in the wild. The television host has spent most of her life avoiding getting pushed outside of her comfort zone, and this adventure becomes a life-changing experience for Parker. Throughout the film, Parker and Finn seem to be filmed in countless outdoor locations. Keep reading to find out where this Christmas movie was filmed.
Where was 'Adventures in Christmasing' filmed?
The movie Adventures in Christmasing was filmed in and around Vancouver, British Columbia. According to Cinemaholic, the cast and crew of the flick used helicopters to reach remote locations that offer up spellbinding views of British Columbia's never-ending natural beauty. Mainly, the movie was filmed in the great outdoors, and only a few indoor shots were done to give audiences a glimpse into the life of Parker Baldwin as a successful talk show host.
Article continues below advertisement
The film spends most of its time out in the Canadian woods, which instantly makes it unique from other holiday films frequently set in quaint small towns. Director Troy A. Scott, best known for directing The Butterfly Effect 2 and Scary Movie 3, started production on the holiday film in early August and wrapped in September. Kim Fields noted in a statement about the movie, "I'm thrilled to bring all my naughty and nice to lead the charge for this epic creative moment for the iconic VH1."
Article continues below advertisement
Kim went on to say, "Adventures in Christmasing is as fantastically unexpected and unique as this fire VH1 and MTV Entertainment Group is making for a wickedly cozy holiday season."
In an interview with The Atlanta Journal-Constitution, she discussed the film and how she loves nature adventure shows and thought it would be great to mesh that genre with a holiday rom-com and have a person of color as the lead adventurist.
She shared, "I love how people go in the wild and push themselves beyond their limits. And you don't see people of color in this environment that often and doing the things we're doing."
Article continues below advertisement
Four other VH1 holiday movies will debut this month.
The other four that will appear in the "Naughty or Nice" movie lineup are The B---h Who Stole Christmas, which a press release describes as "the draggiest Christmas movie ever made." It will premiere on Dec. 2. Then on Dec. 6, Hip Hop Family Christmas starring Keri Hilson and Ne-Yo will air on the network. Jamie Foxx is the executive producer of the movie, so it's sure to be a fun holiday film that will keep audiences cracking up the entire time.
The synopsis reads, "Hip-hop's most famous family agrees to participate in a live Christmas television special to address the negative press and soften their image." On Dec. 13, executive producer Eva Longoria's Let's Get Merried will air and features Tahj Mowry, Mishel Prada, and Xosha Roquemore. This holiday movie will center around a "down-on-her-luck, holiday-hater" who marries a man she just met on a Christmas bachelorette weekend.
Article continues below advertisement
The last film in the series will be Miracles Across 125th Street, starring Nick Cannon. It follows a Harlem rapper as he confronts his past by returning to his family's church on Christmas Eve after battling drug addiction. Nick will act alongside co-stars Lil Kim, Chrisette Michele, and Tommy Davidson. This movie is sure to get viewers in the holiday spirit.