Believe It or Not, Lady Gaga Actually Appeared on 'The Sopranos' as a Teenager
'The Sopranos' had a lot of memorable moments while it was on the air, but Lady Gaga's appearance might take the cake. Who did she play? Details.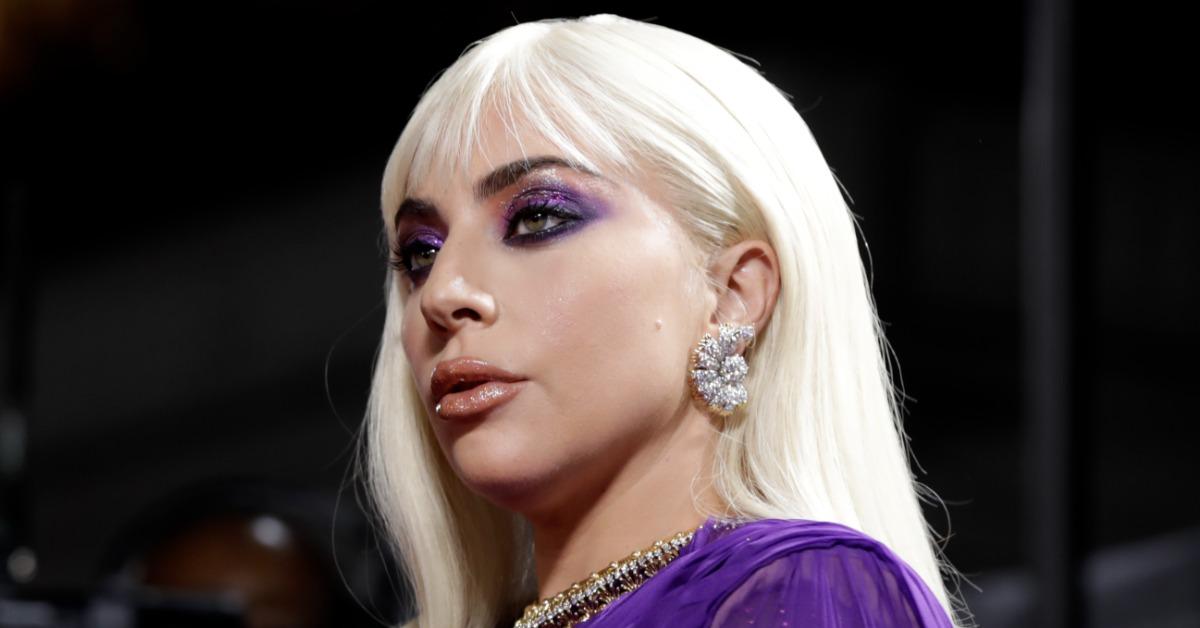 Over the course of the six seasons that The Sopranos graced the airwaves, a slew of memorable faces left their mark on the story of the New Jersey mob family and effectively helped shape it into the massive success that it still is today. Many of those faces became uniquely associated with the story of The Sopranos and their stardom developed due to the show, but a few other budding big stars also lent their talents to it on one occasion or another.
Article continues below advertisement
A perfect example of this is Lady Gaga, who appeared in The Sopranos long before becoming a household name. So, who did Lady Gaga play in The Sopranos, what episode did she appear in, and how has she reflected on that first acting gig as time has gone on? Keep reading for a complete breakdown.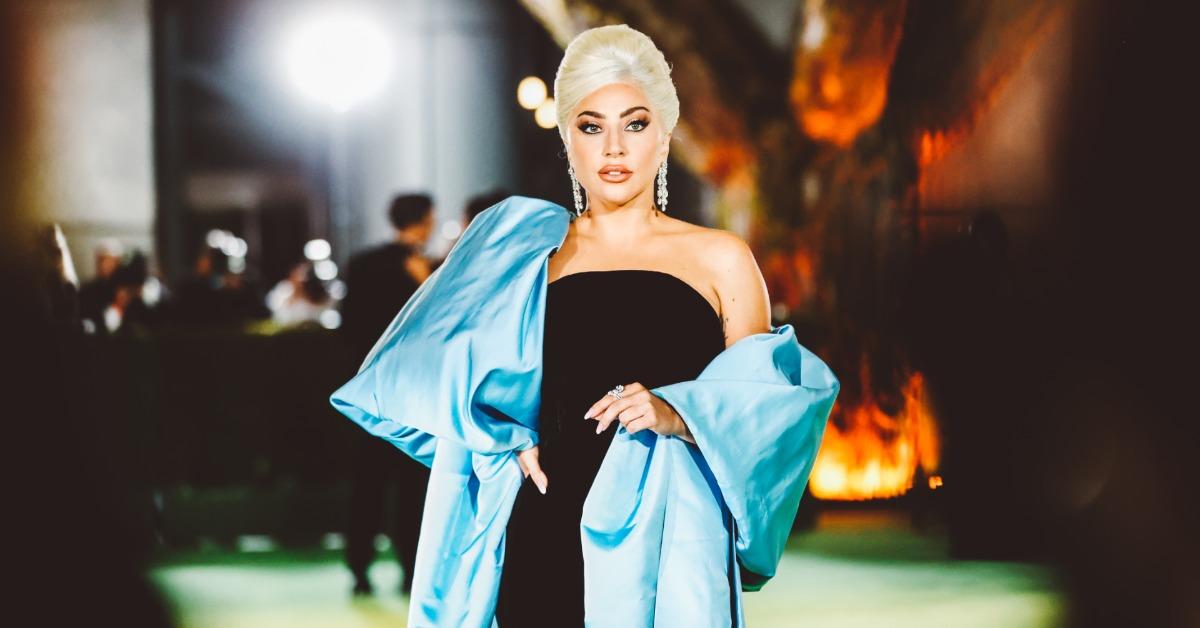 Article continues below advertisement
Who did Lady Gaga play in 'The Sopranos'?
It is true that Lady Gaga appeared briefly in The Sopranos, but you might've not realized that it was her if someone didn't tell you (or unless you're a Gaga fanatic). Indeed, one of the award-winning singer's first acting gigs was actually on the hit HBO series when she was only 15 years old.
Gaga's screen time on The Sopranos is truly a "blink and you'll miss it" cameo if there ever was one. The future pop superstar portrays one of a group of schoolgirls ("Girl at Swimming Pool #2," according to the show's credits) sitting around drinking Coca-Cola and smoking while Tony Soprano's (James Gandolfini) son, AJ (Robert Iler), races his friends in the pool below. The group then proceeds to make a mess of the place before the scene cuts.
Article continues below advertisement
What episode of 'The Sopranos' was Lady Gaga in?
The "Shallow" singer's appearance on the show came right at its halfway mark in the third season. The episode is titled "The Telltale Moozadell" and originally aired on April 11, 2001. The entirety of The Sopranos is currently available for streaming on HBO Max.
Article continues below advertisement
How does Lady Gaga feel about her work on 'The Sopranos'?
In an interview with Entertainment Weekly in 2021, the singer reflected on her early acting gig on The Sopranos now that she is a bonafide movie star. "When I look back on that scene I can see exactly what I did wrong in that scene," she told the publication. "I didn't know how to listen in a scene! I was supposed to laugh, and it was sort of like, cue, laugh ... I see it and I go, 'Oh, that's not a real laugh!'"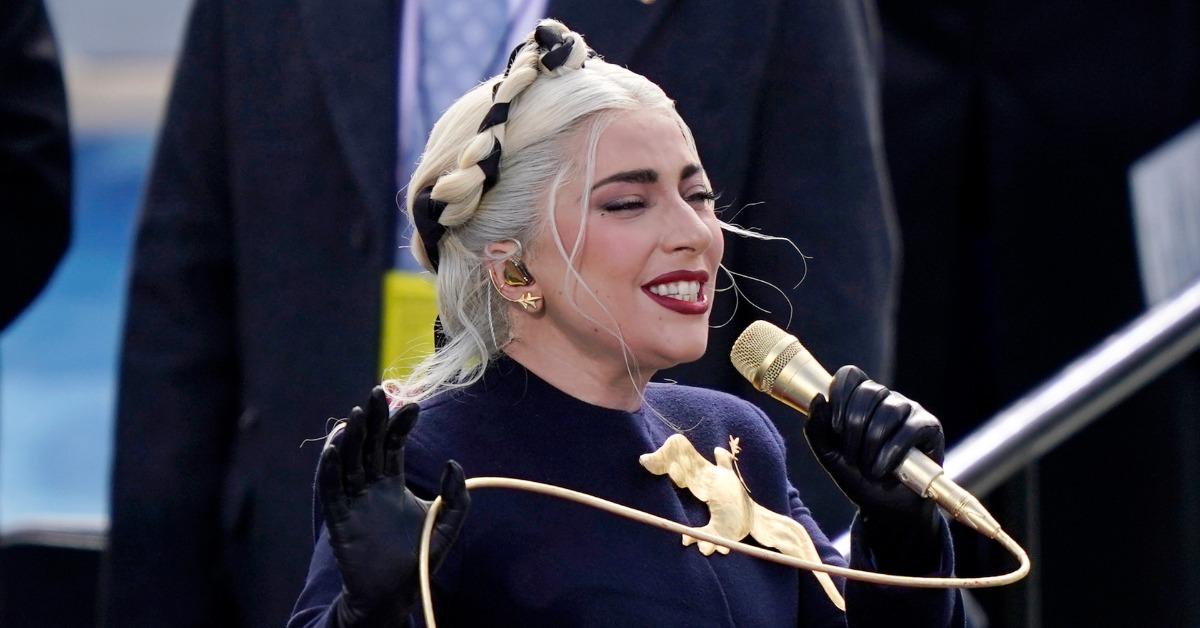 From her tone, it's clear that Gaga learned a lot from that early role.
"I see a very non-specific actor [on The Sopranos], and now I see myself as someone who is at least really striving to be specific without thinking about it, and that requires a lot of work ahead of time," she told the magazine.