'The White Lotus' Season 2: Who Dies and Who Survives After the Finale?
Who dies in 'The White Lotus'? Season 2 introduces a multi-death scenario from the beginning, and now we have the answers. So, who dies?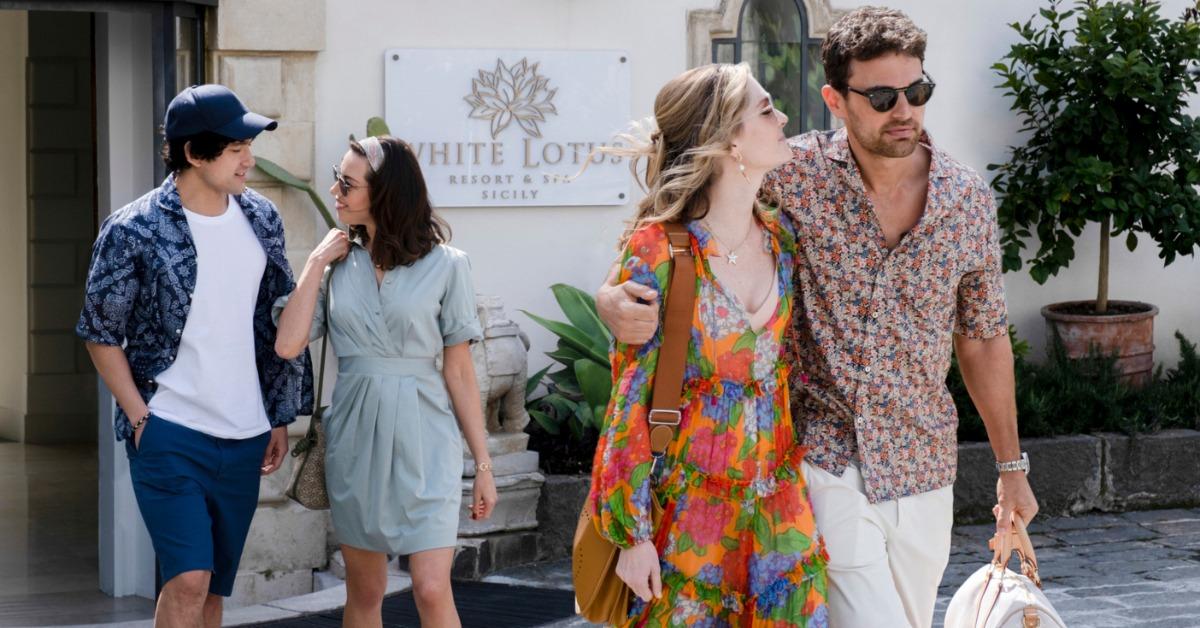 Spoiler alert: This article contains spoilers for The White Lotus Season 2 finale.
Season 2 of HBO's The White Lotus proves that you can re-create perfection. Or, at the very least, something close to it.
The show's first season featured a murder mystery right from the start, and Season 2 has a similar format. Except, in this case, there are multiple deaths — so who dies in The White Lotus Season 2?
Article continues below advertisement
The first scene of the season shows just one of the main characters on a beach. She tells new hotel guests that they'll love it there and they'll "die" from happiness at the resort. Then, she goes for a swim in the ocean and uncovers at least one floating body. The episode then travels back seven days, and the season progresses through a week at the White Lotus among various groups of guests.
We know right away that the season follows a similar format as Season 1, with commentary on classes, race, and politics. But we get a change in the form of multiple deaths. And now that the finale has finally aired, we know exactly who dies in The White Lotus Season 2.
Article continues below advertisement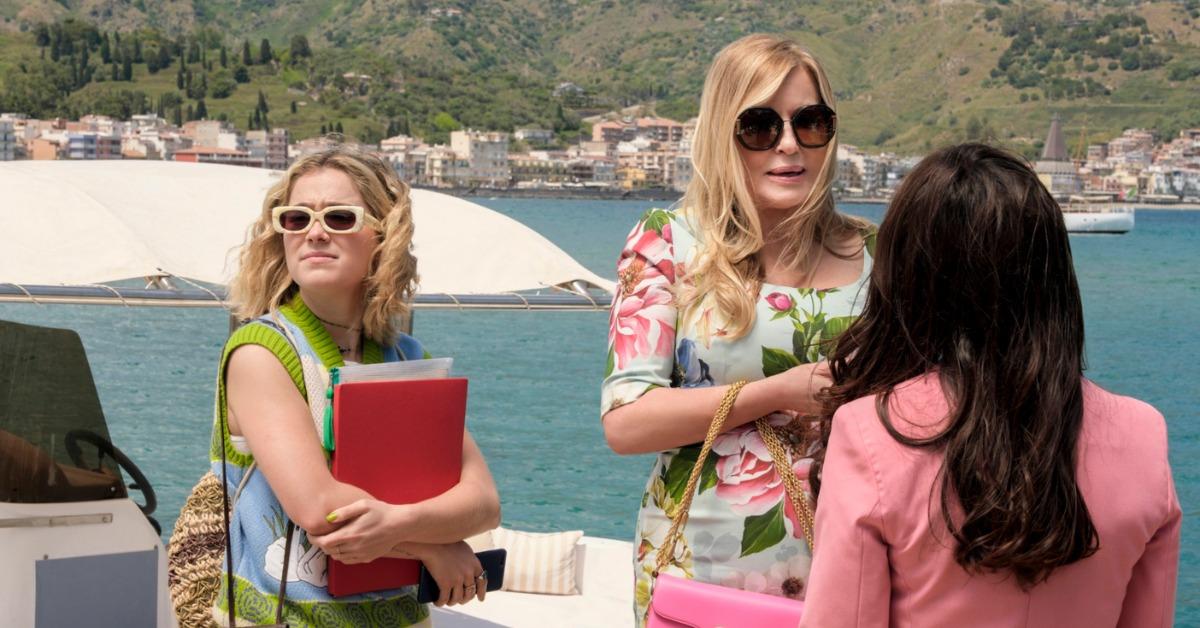 Who dies in 'The White Lotus' Season 2?
From the beginning, we know that Daphne doesn't die, since she's the guest who finds a body floating in the ocean. Throughout the season, the tension between the rich young foursome of Daphne, Cameron, Ethan, and Harper builds up and lands in an explosive underwater life or death fight between the men, as well as a quick affair between Daphne and Ethan to get back at their spouses.
But no one dies from the foursome — in fact, by the end of the season, they're more alive than ever.
Article continues below advertisement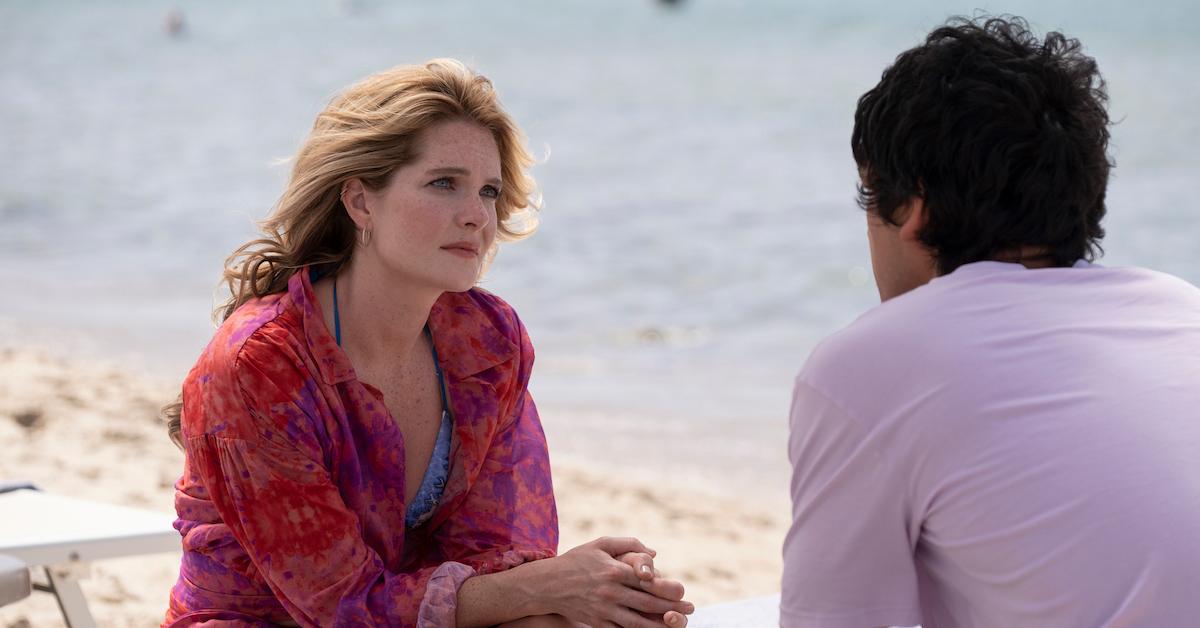 In addition, fans theorized that someone would die from the storyline between Lucia and Mia — either one of them, or Albie or Giuseppe (the pianist), through their association to them. And although Albie convinced his father to give Lucia €50,000, believing that she was in danger, he may have been scammed but he didn't die.
Article continues below advertisement
All the deaths in 'The White Lotus' Season 2 are related to a plot for Tanya's money.
We might think that anyone staying at the White Lotus has more money than anyone needs, but Cameron gives us a major hint when he talks about people who flaunt palazzos and yachts, but have no liquid cash. This is, of course, a nod to Quentin and his friends who bait Tanya into spending a couple days with them at their palazzo. However, this was all part of a plot, likely begun by Greg, to get ahold of Tanya's fortune.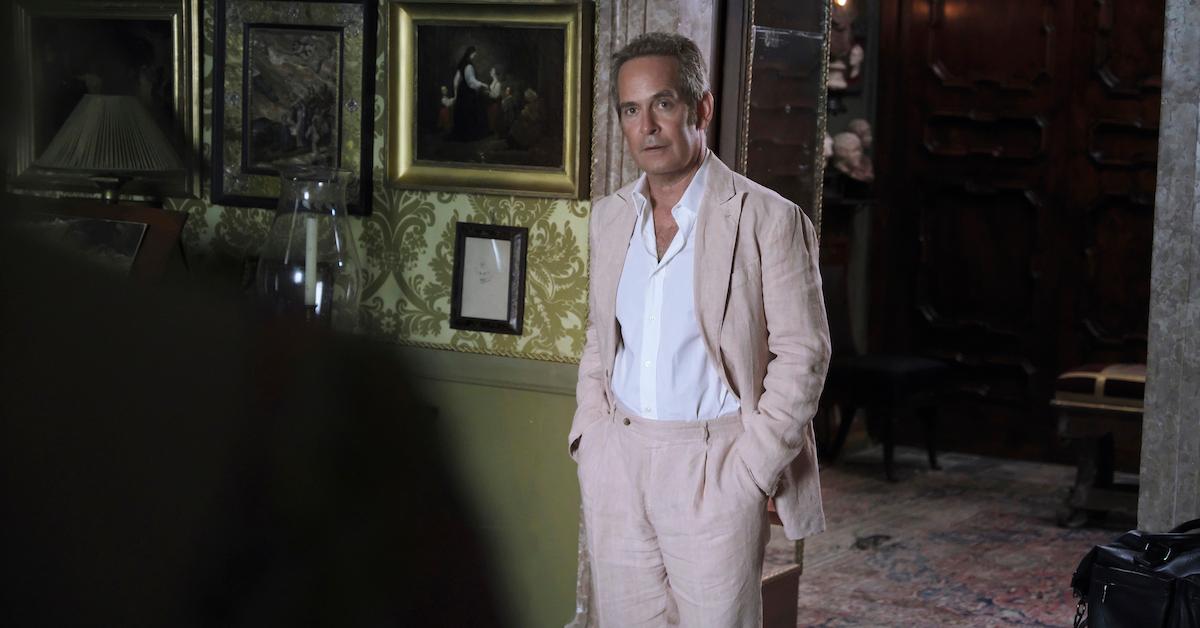 Article continues below advertisement
While the "nephew" Jack occupies Portia's time by abducting her, Quentin and his buddies throw Tanya a party. At the party, they familiarize her with Niccolò, a very attractive mob assassin who was clearly hired to kill Tanya. But first, he gets her high on cocaine and seduces her into an affair, tricking us into thinking that perhaps a breach of an infidelity clause will be enough for Greg to secure Tanya's fortune.
Tanya realizes that Greg is the straight cowboy from Montana that Quentin fell in love with all those years ago, and when Portia calls Tanya and warns that they're in danger, Tanya puts the pieces together. When Niccolò comes to take Tanya back to the White Lotus, she can sense that he's actually there to kill her. So Tanya steals his bag and runs into one of the bedrooms on the yacht. She finds rope, duct tape, and a gun, which makes it clear that she's right about the murder.
Article continues below advertisement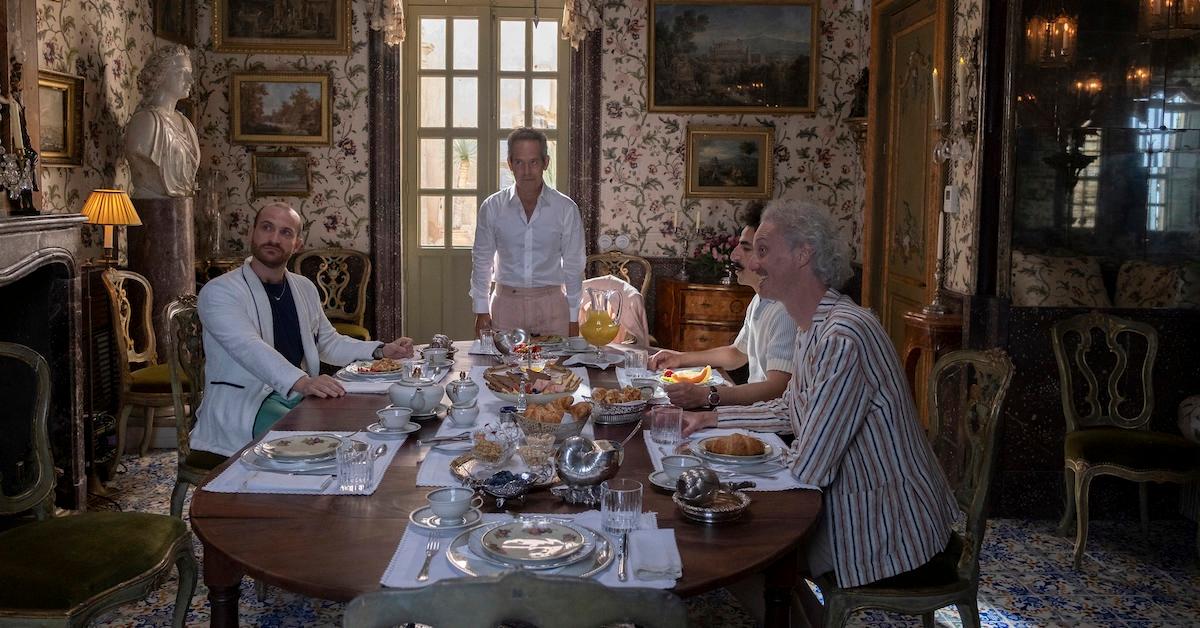 When the men break into the bedroom, Tanya has the gun out and is ready to fire. She first shoots Niccolò, then Didier (the French man who was clearly in on it from the start), and then gets Quentin in the back. When she looks around to see the damage, Hugo escapes by jumping off the boat and swimming to shore. She asks Quentin if Greg is cheating on her, and he looks her in the eye and dies without a response.
Article continues below advertisement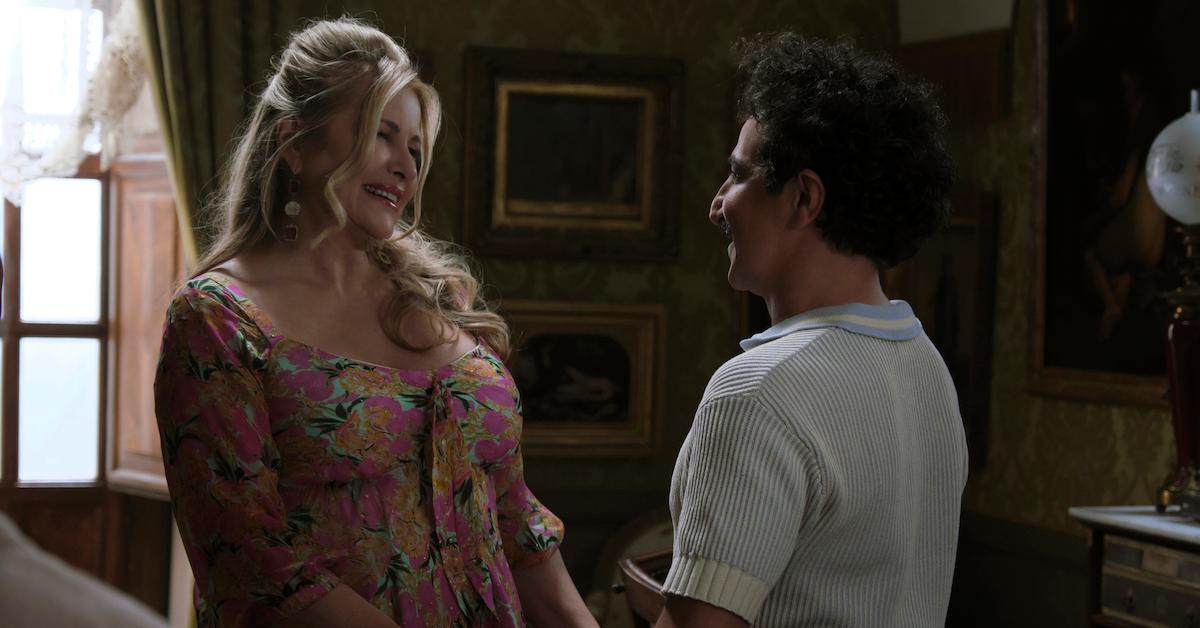 Tanya tries to escape the yacht by getting into the smaller boat to get herself to shore, but as she steps over the side of the boat, she falls onto the smaller one and hits her head, drowning to her death. It's a fitting death for a tragic hero like Tanya. The scene brought the season's body count to four — three White Lotus guests plus Niccolò. How many people will die in Season 3? And who could return? The questions are just beginning.
Both seasons of The White Lotus are now available to stream. HBO Max.