Eros Joins the Marvel Cinematic Universe in 'Eternals' — See Who's Playing Him!
In the Marvel comics, Thanos has a brother named Eros, commonly known as Starfox. Who is he, and will he debut in the Marvel Cinematic Universe soon?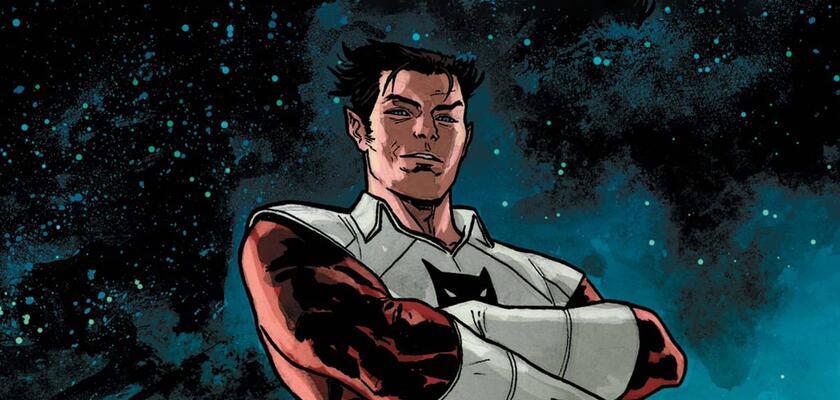 As Phase Four of the Marvel Cinematic Universe kicks off, new characters are emerging left and right. The post–Infinity Saga introduces audiences to an additional class of heroes known as the Eternals.
In Marvel Comics, the Eternals are an extraterrestrial race of humanoids who are the defenders of Earth against their catastrophic counterparts, the Deviants. The Eternals will make their MCU debut in their feature film Eternals.
Article continues below advertisement
There are several generations of Eternals, and the film will focus on all five generational groups. One of the members is Eros, who's gaining the attention of superfans worldwide. Some know him, but others don't, so let's dive into his character and learn all about the Eternal.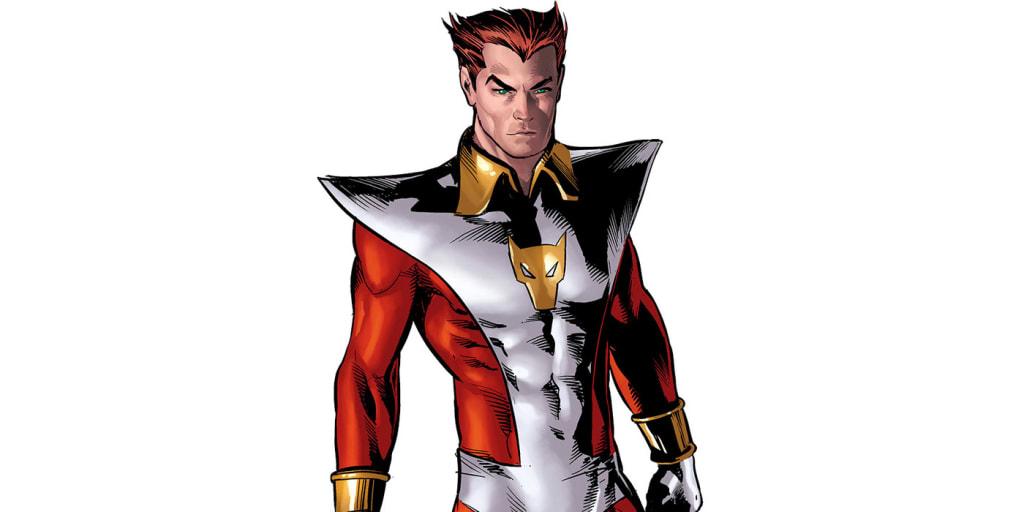 Article continues below advertisement
Who is Eros in Marvel?
Per Marvel, "Born on Titan, [the] moon of Saturn, Eros is an Eternal who loves life, adventure, and romance, earning the nickname Knave of Hearts." Eros is the younger son of A'Lars (Mentor) and Sui-San, and the brother of Thanos.
Eros's original name was Eron, but as soon as he was born, he could incite pleasure in others; thus, his parents renamed him in honor of the Greek god of love. However, the ability does not affect his Deviant brother Thanos, who is physically hideous due to mutant DNA.
Article continues below advertisement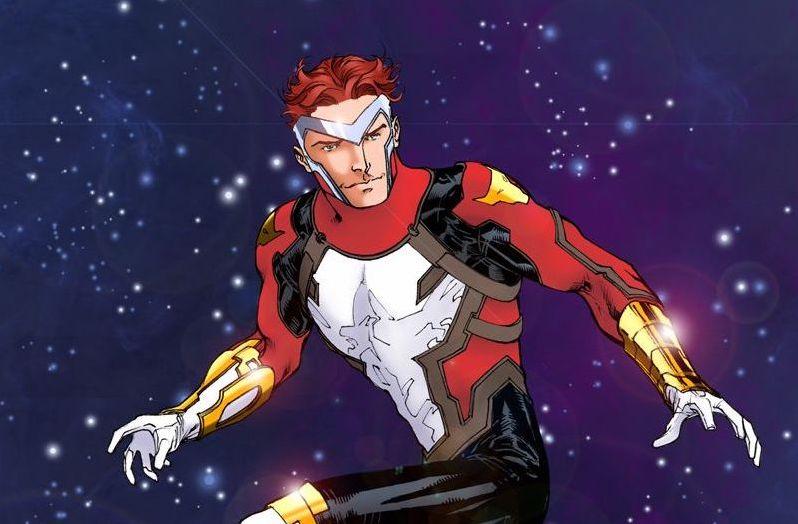 Unlike Eros, who loves the concept of life and frequently travels to other places for love and experiences, including Earth, Thanos grows up feeling immense hatred. He glorifies the universal manifestation of death and leads gruesome operations on various Titans.
Article continues below advertisement
After Thanos's first major attack on Titan leaves their mother Sui-San dead, Eros begins to take life more seriously. He puts his fun-loving, carefree, and womanizing image on pause to fight against his Mad Titan older brother, Thanos. Eventually, Eros works alongside and joins Earth's mightiest heroes, the Avengers, to take down and defeat Thanos once and for all.
Does Eros have any powers?
As part of one of the most powerful (if not the most powerful) races in the world of Marvel, of course, Eros possesses powers. For example, Eros can control and provide cosmic energy for various purposes.
Like most others, Eros also has superhuman strength, durability, metabolism, and regenerative powers. One of his greatest abilities is that he is immune to earthly diseases, making him nearly immortal. Even better? Eros barely ages!
Article continues below advertisement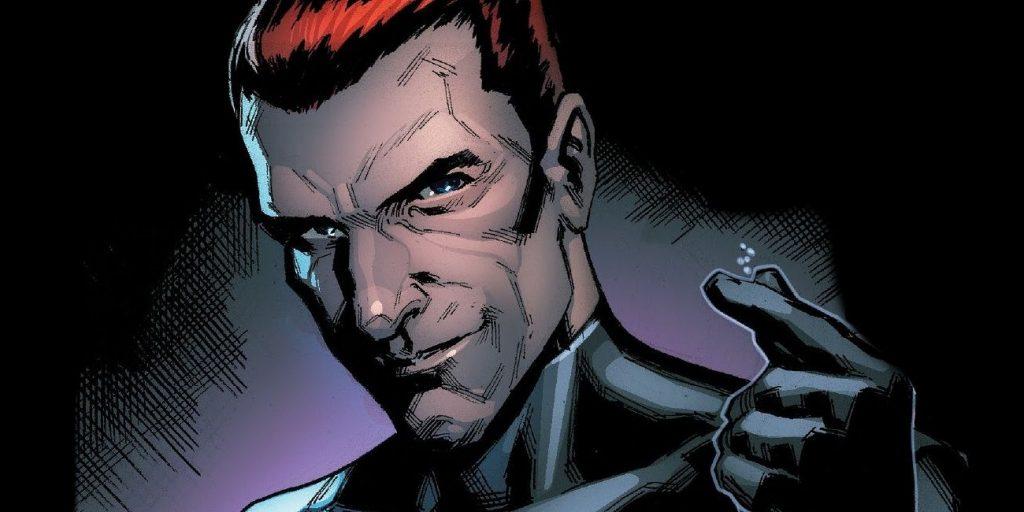 Is Eros making his MCU debut anytime soon?
This past year, there have been high levels of speculation that a certain British pop-star is in Eternals. Most of the characters and cast of the film have appeared in promotional photos and trailers, but not Eros. After the world premiere on Oct. 19, 2021, rumors started circulating that Harry Styles portrays Eros in a post-credits scene.
Article continues below advertisement
Harry's fans are going wild over the news, and rumor has it the star signed a contract with Marvel that will have fans seeing him in at least five movies in the MCU, one of which includes a solo project, according to Giant Freakin Robot. It seems Harry has a bright future in the Marvel Cinematic Universe.
Marvel's Eternals hits theaters on Friday, Nov. 5, 2021.