Why Is Sophie Seeing Layla on 'A Million Little Things'?
In the promo for the June 2 episode of 'A Million Little Things,' Sophie is greeted by Layla — who died over six months ago. Is Layla alive?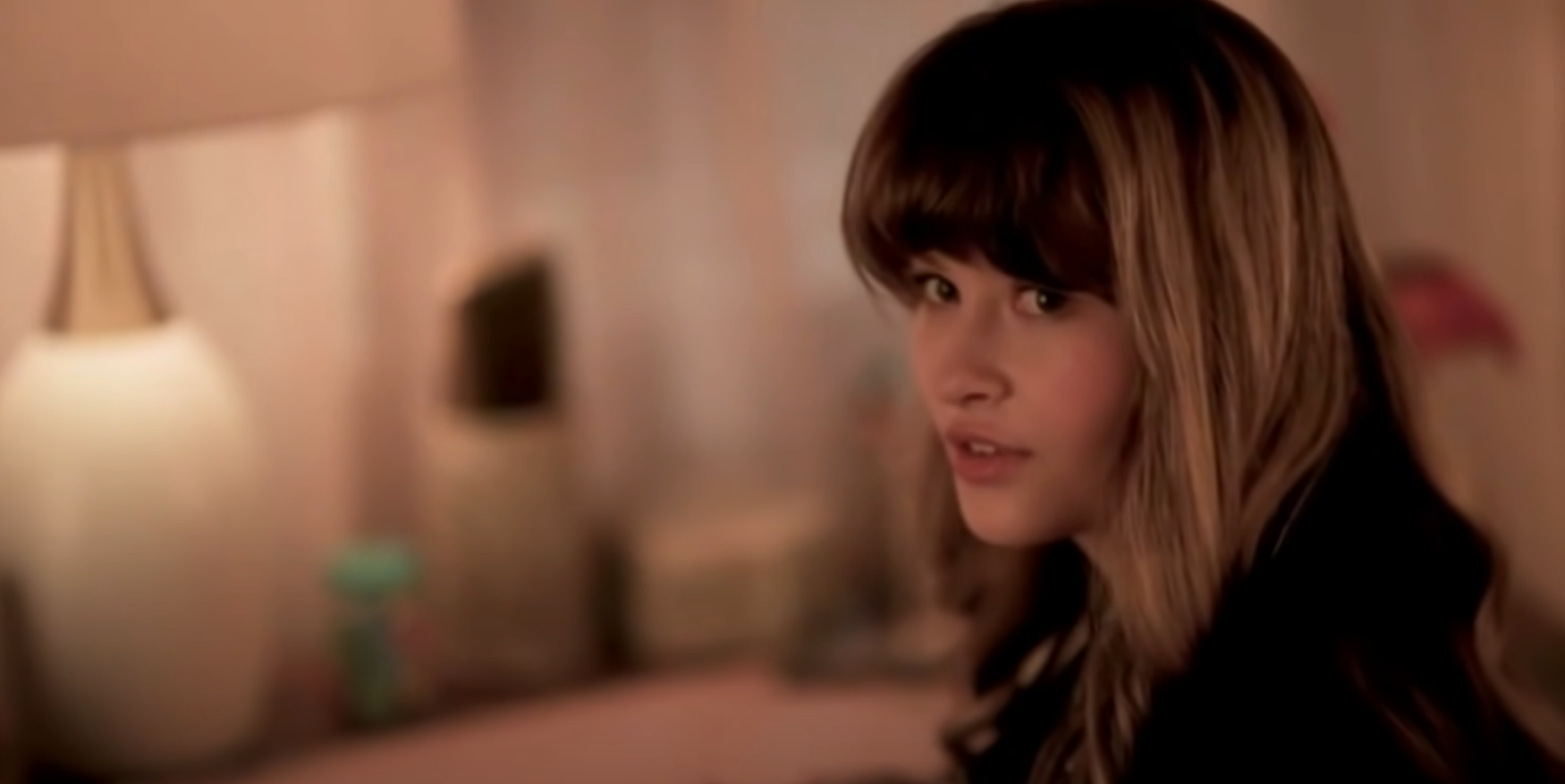 Spoiler Alert: This article contains spoilers from Season 3 of A Million Little Things.
Content warning: This article mentions sexual abuse and suicide.
The June 2 episode of A Million Little Things is gearing up to be a real heartbreaker, but it also appears to be a bit of a headscratcher. In the promo for the upcoming episode, we see Sophie (Lizzy Greene) being met by Layla (Emily Giannozio). The problem is that Layla died over six months ago.
Article continues below advertisement
So, what's going on with Sophie? And what exactly happened to Layla? Let's recap.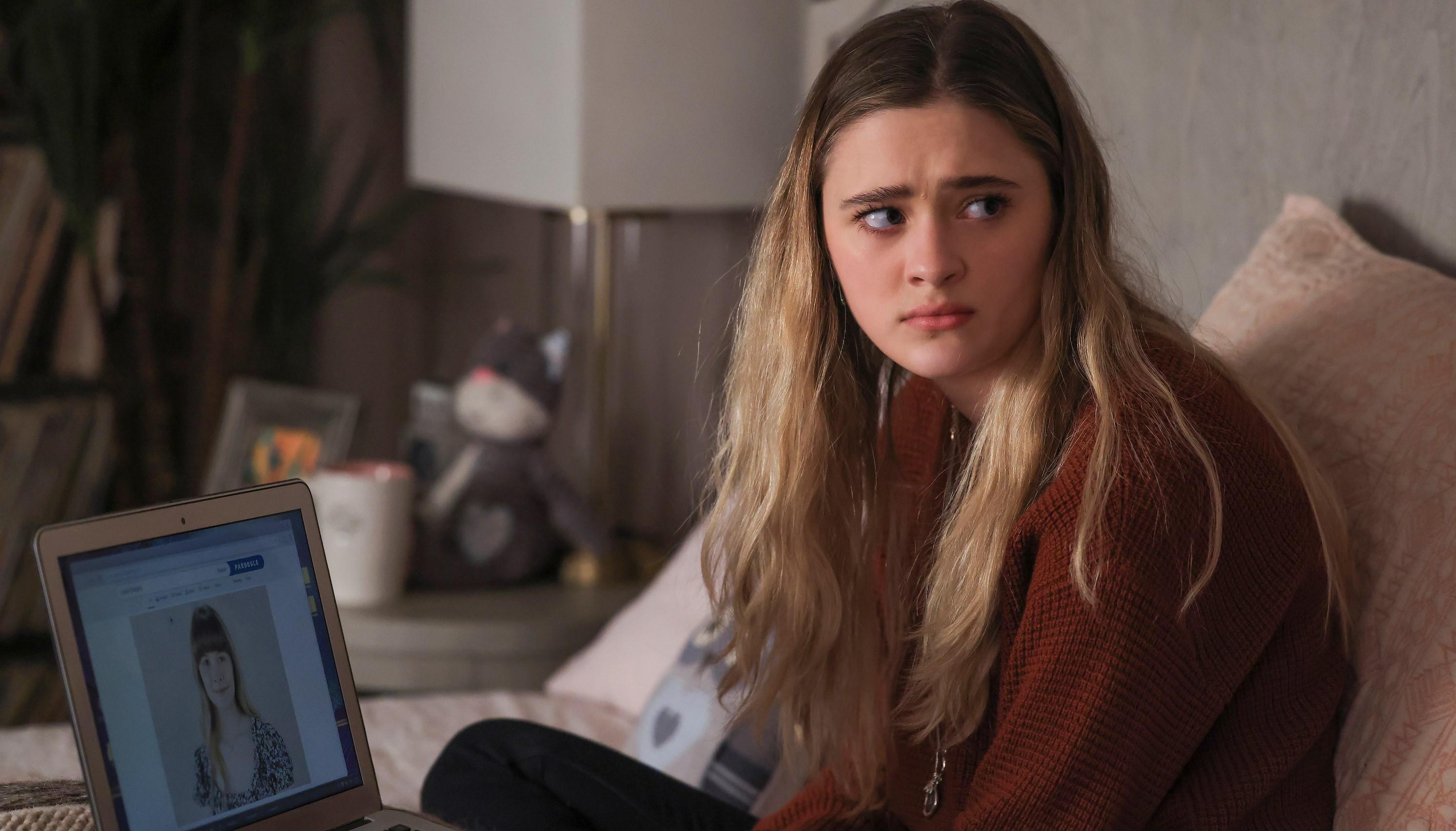 Article continues below advertisement
Who is Layla on 'A Million Little Things'?
Layla Gregory was not unlike Sophie. They both were passionate about their music careers. Layla was a cello prodigy. Her love of music sadly brought her to Peter Benoit (Andrew Leeds). Throughout Season 3, we've watched Sophie struggle after being groomed by her music teacher. While attempting to deal with the grief of what happened, she learned about Layla.
After being told that Layla was considered one of Peter's best and brightest students, Sophie was informed that Layla killed herself six months prior. Due to this connection, Sophie thought that Peter must be doing what he did to her to other students. Layla was just one of the victims. She was right — Peter had been filming Layla's sessions with him after he convinced her to wear a unitard, despite her being very uncomfortable.
Article continues below advertisement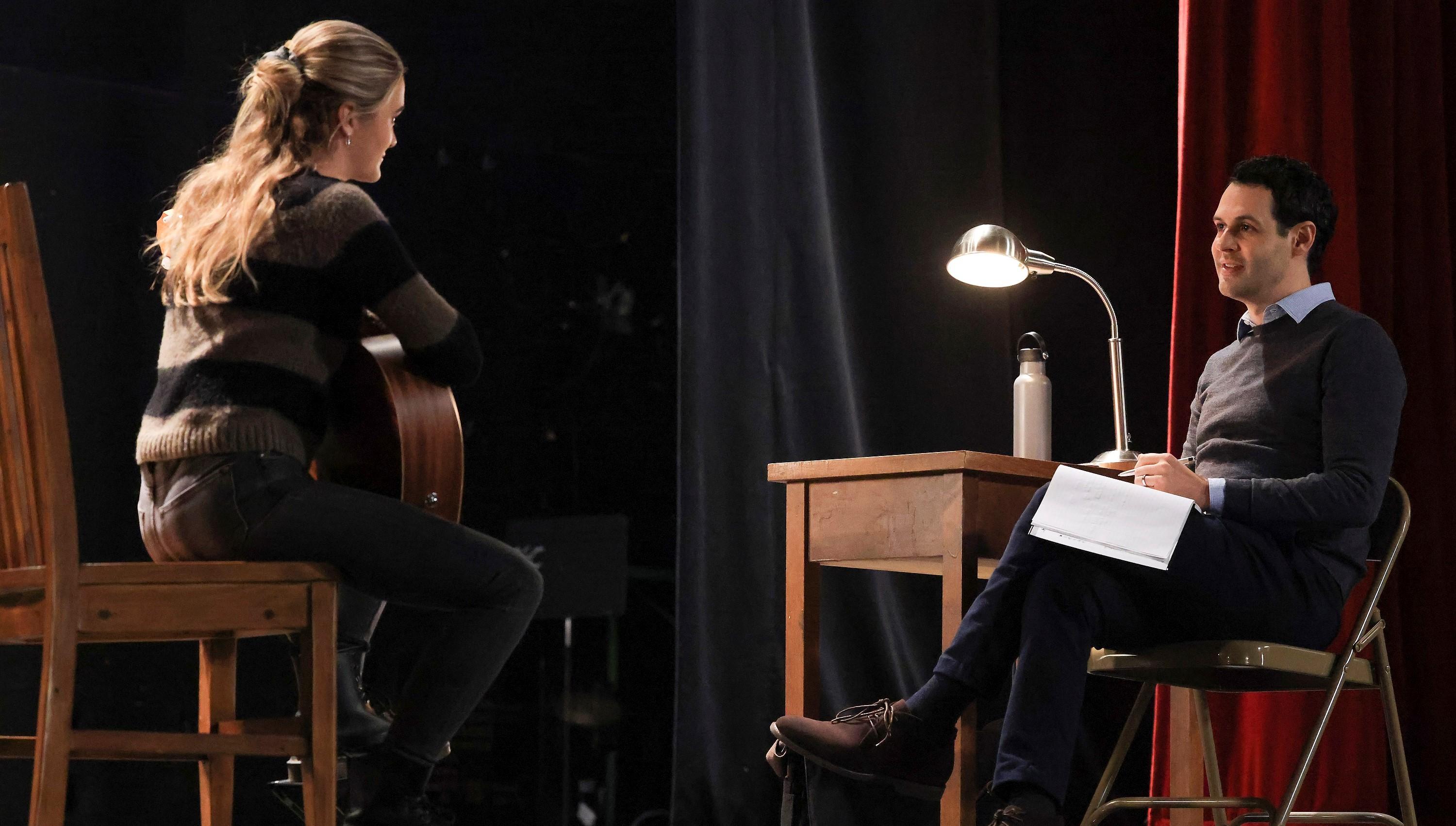 Although the Gregorys initially didn't want to hear what Peter had done, her father, Christopher (Michael Weston), decided to read his daughter's diary, where he found a section claiming that Layla did not want "him" to see her in her bathing suit. Since the entry was from November, Christopher put together the pieces to realize that "him" wasn't just referring to some classmate who Layla didn't want to run into at the beach. He was Peter.
Article continues below advertisement
What happened to Layla?
As far as we know at this point, Layla killed herself after what happened with Peter. That being said, the June 2 episode, "No One Is to Blame," will allow us to see Layla in person, where we may learn more about what happened. Still, we may never hear the full truth since Layla is likely appearing because of Sophie.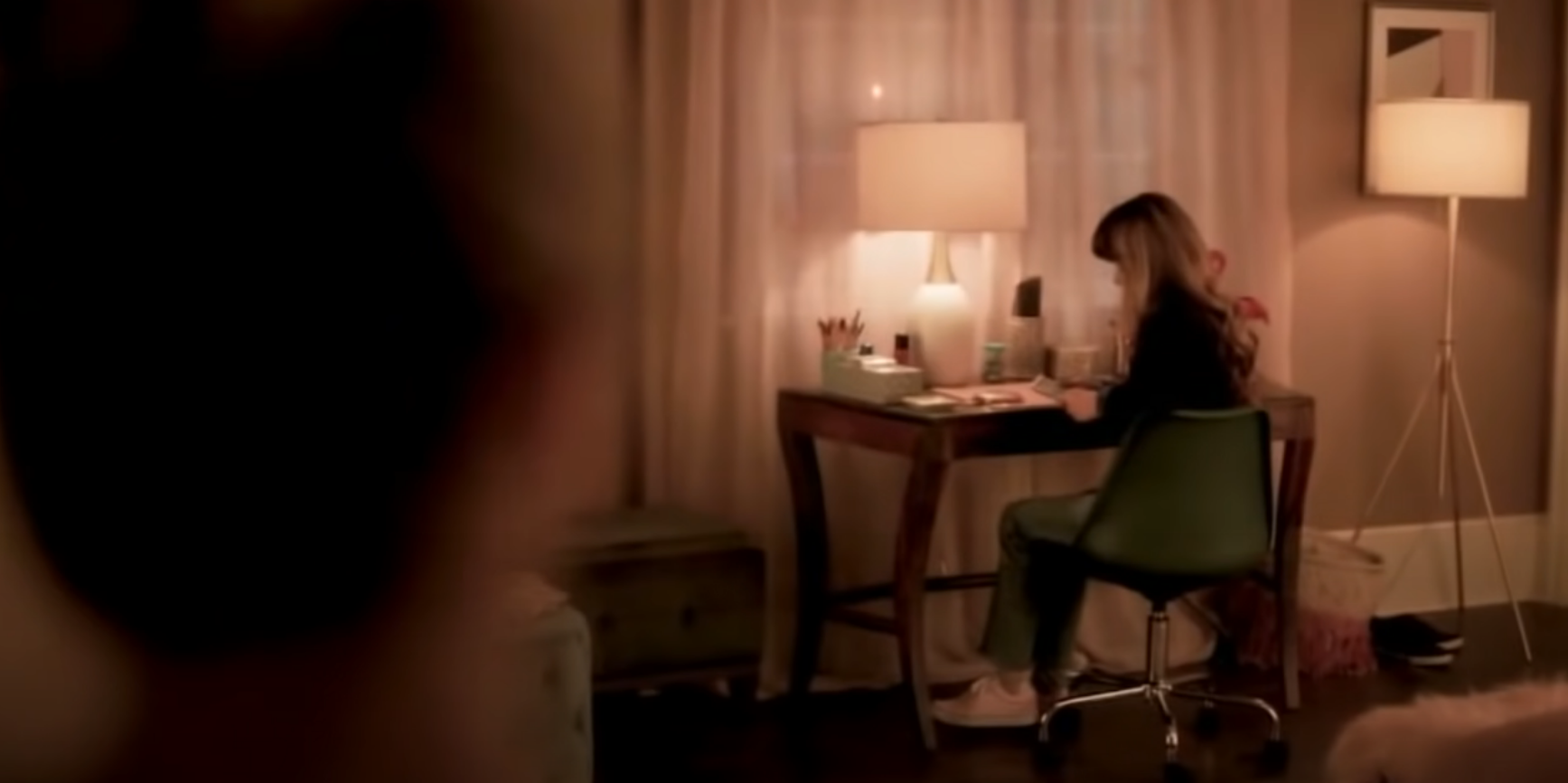 Article continues below advertisement
Is Layla alive?
Although Layla will appear in person in "No One Is to Blame," she's not really there. It's unlikely that A Million Little Things is going to pretend that she didn't really kill herself, after having Sophie meet her grief-stricken parents. Instead, Layla will be Sophie's hallucination — which isn't a great sign. Following Peter's abuse, Sophie has been feeling shame and guilt, something that's sadly very common for sexual assault victims.
Sophie hallucinating another one of Peter's victims means that she may be feeling guilty that other girls had to experience what she did. Though, as the title of the episode suggests, no one is to blame, except Peter, for what he did, Sophie is struggling under the weight of what happened. Knowing that she wasn't alone in experiencing Peter's abuse isn't a helpful feeling — it just increases her guilt.
Watch Layla's story play out on A Million Little Things Wednesdays at 10 p.m. EST on ABC.
If you or someone you know are experiencing suicidal thoughts, call the National Suicide Prevention Hotline at 1-800-273-8255 or text HOME to the Crisis Text Line at 741741.
If you need support, call the National Sexual Assault Hotline at 1-800-656-4673 or visit RAINN.org to chat online one-on-one with a support specialist at any time.