Daryl From 'The Walking Dead' Finally Has His First Love Interest — Here's What You Need to Know About Her
A recent episode of 'The Walking Dead' revealed that Daryl found a new love interest on his search for Rick. Her name is Leah, but who is she?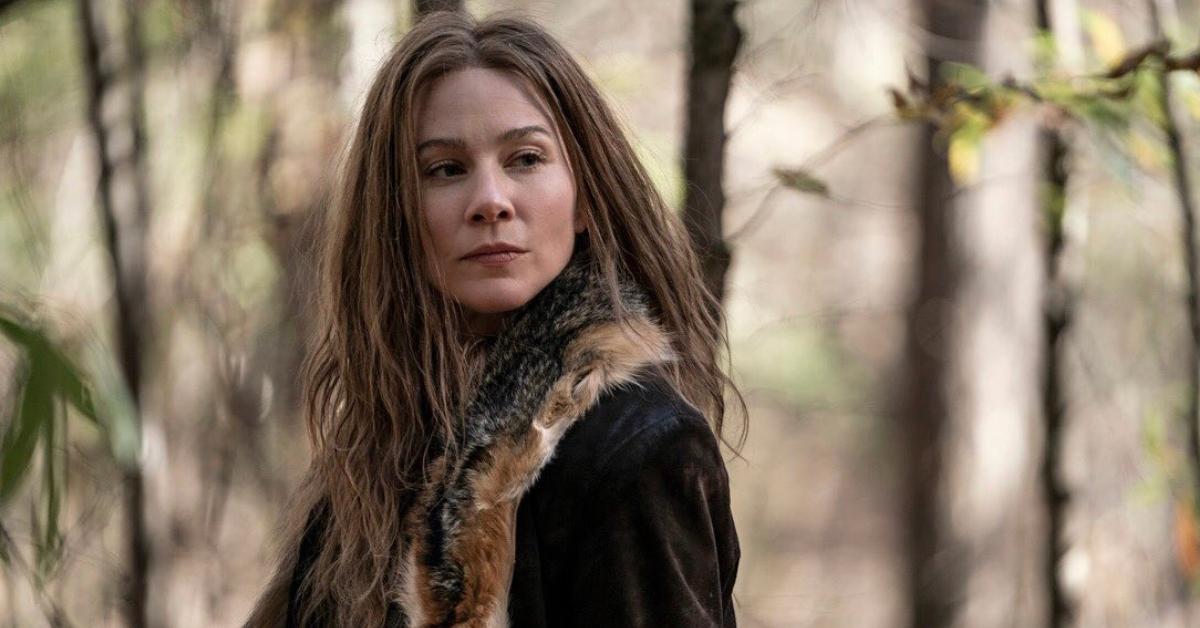 As longtime viewers of The Walking Dead, we think we speak for all of us when we say that we will never really forgive showrunners for how they murdered Glenn.
Despite the fact that writers continue to kill off our favorite cast members, we consistently tune in to see which new characters will be introduced to the series and Season 10 is no exception. Recently, The Walking Dead viewers met Leah, a hermit who has romantic ties to one unlikely cast member, and fans want to know more. So, just who is she?
Article continues below advertisement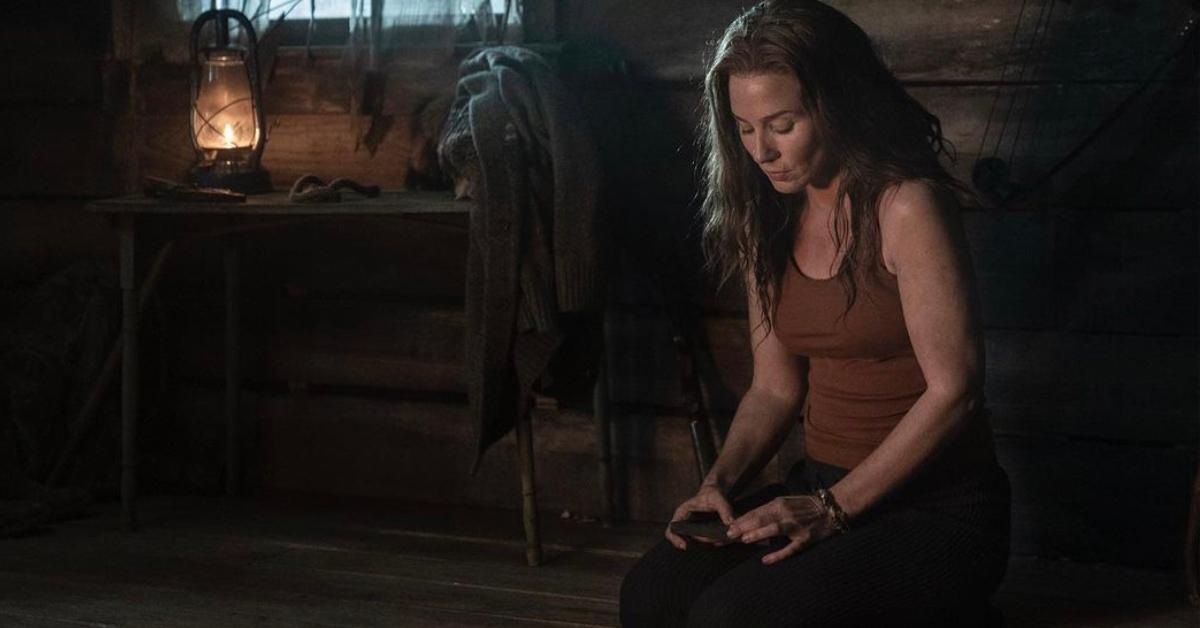 Who is Leah on 'The Walking Dead'?
After a decade of watching our favorite post-apocalyptic crew fight zombies, only two of TWD OGs still stand.
Along with Carol (Melissa McBride), who is still mourning the loss of Hilltop, there is Daryl (Norman Reedus), who we recently learned found a love interest on his search for Rick Grimes. A flashback on Episode 18 of Season 10 introduces viewers to Leah, a woman that Daryl meets living alone in a cabin during his voyage through the woods.
Article continues below advertisement
Although Leah and Daryl's relationship starts out rocky, the two later developed an intimate bond — the first confirmed courtship in Daryl's romantic history on the series. Leah ultimately reveals to her lover that she was a veteran who lost most of her chosen-family to walkers and had lived in isolation until meeting Daryl.
Article continues below advertisement
While playing a game of romantic hide and seek isn't advisable during a global zombie attack, viewers are unclear on if the character will return and as the season finale approaches, fans are curious to know just who the actress behind the character is.
'True Blood's Lynn Collins plays Leah on 'The Walking Dead.'
In an interview with Den of Geek, actress Lynn Collins revealed that she was a die-hard fan of TWD until five seasons ago when she gave birth to her baby. Although Lynn is seeking out less violent gigs these days, she's grateful for the opportunity to play Leah, a character that she aligns closely with.
Article continues below advertisement
Lynn explained, "I have to say. I've lost many people in my life and I think I've overcome an extraordinarily large amount of trauma. I think one of the things that is so important about emotional healing is to have a witness. Because when your pain is witnessed, it doesn't stay stuck. It can leave and translate into something different."
She added, "The first time he enters her cabin, within hours, she's telling him what happened. And it's the first time she told anyone because he's the only person she's seen since it all happened. Once her story is told, she begins to heal and open up and you realize, 'Oh wow, she's actually a pretty fun human being.'"
Article continues below advertisement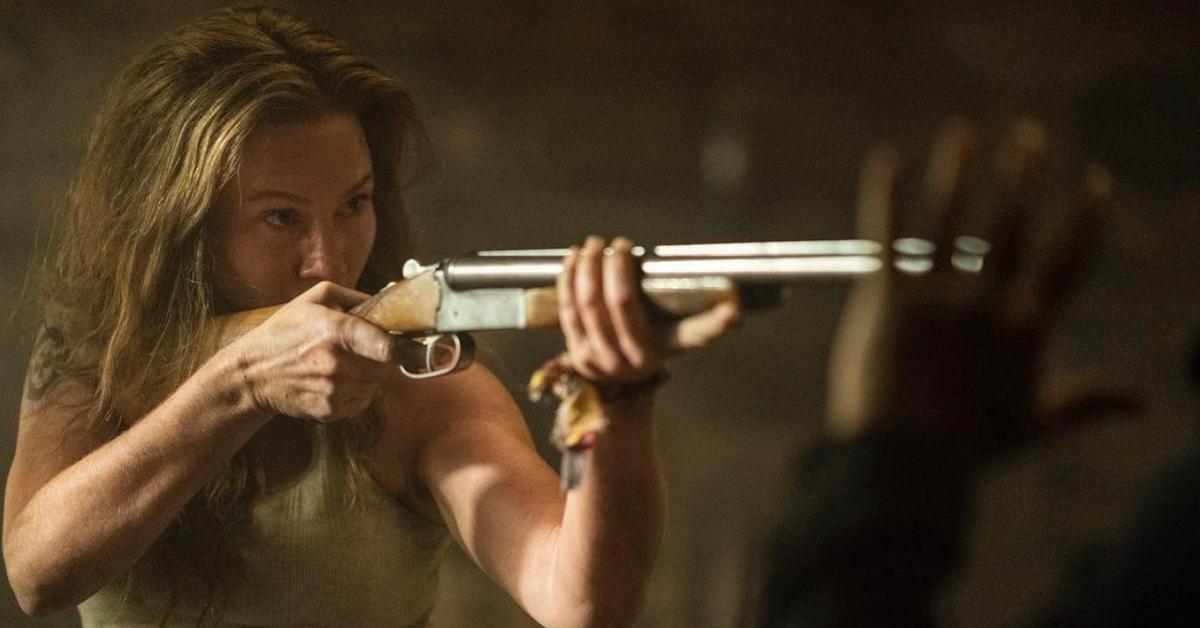 While the actress would not confirm nor deny if we've seen the last of Leah, fans speculate that she may end up being an essential character on the new Carol and Daryl spinoff.
Lynn previously played the roles of Dawn Green in True Blood, Olga Akarova on Covert Affairs, and Alicia Kent in Bosch.
You can watch new episodes of The Walking Dead on AMC at 9 p.m. ET on Sundays.