Captain Lee Welcomes Back This 'Below Deck' Alum
Who is the new deckhand on 'Below Deck'? Keep reading to find out who's returning to the show following Abbi Murphy's sudden departure.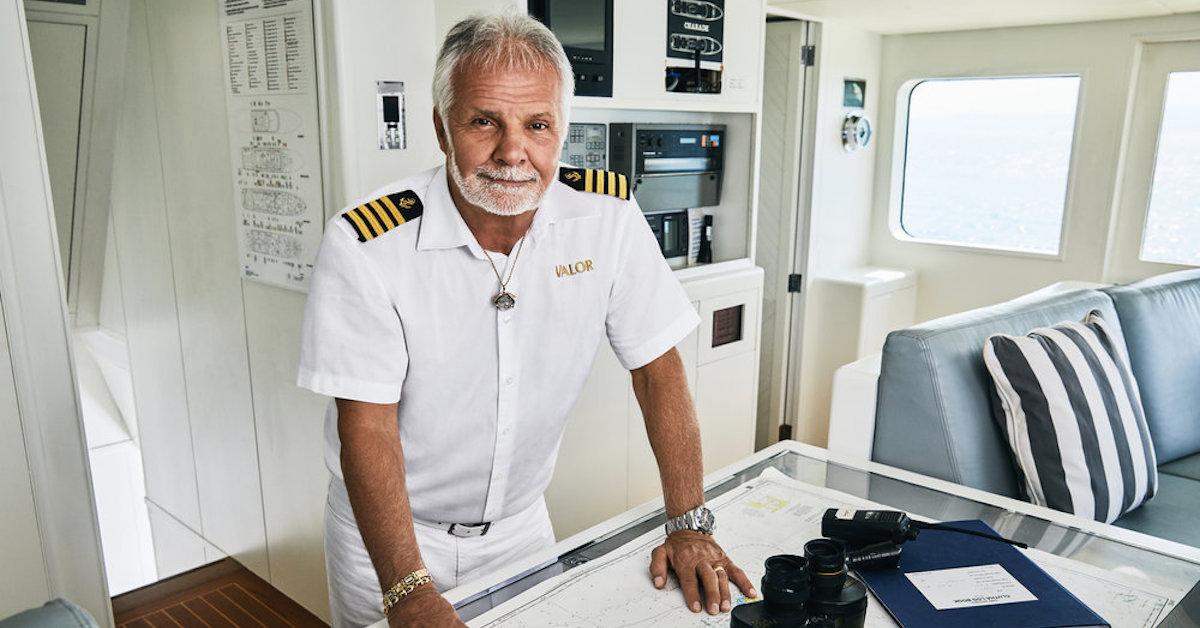 *Warning: Spoilers for Season 7 Episode 7 of Below Deck below.*
Article continues below advertisement
And while recent episodes have seen newcomers Chef Kevin Dobson and Brian de Saint Pern try to redeem themselves in the eyes of the captain, one person who is definitely not interested in trying to make it work on Valor is Abbi Murphy, who bounced from the yacht after the season's third charter.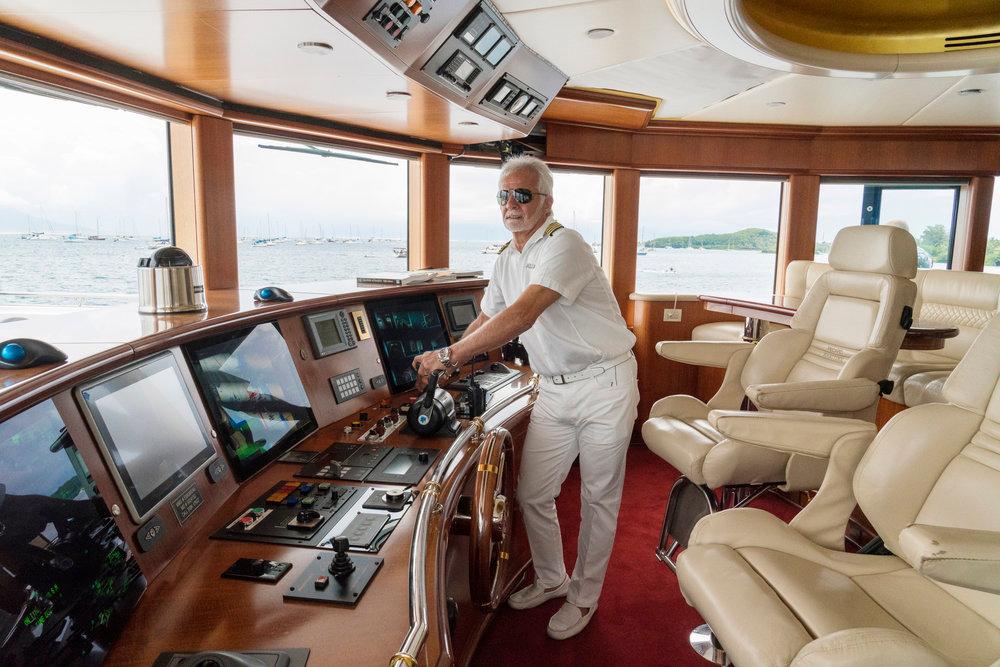 Article continues below advertisement
It's been a scramble, to say the least, and neither exterior boss Ashton nor Captain Lee are too pleased with having to replace a crucial member of the crew at this juncture. The fact that they're in remote Thailand definitely does not help either, when it comes to finding Abbi's replacement.
Who is coming back as the new deckhand on Below Deck?
Captain Lee didn't really hold back when it came to voicing his disappointment about Abbi's premature departure — neither on the show, nor on Twitter when the episode aired.
Article continues below advertisement
"There's gonna be a lot of things in life that she's just gonna bail on, and that tells me that Abbi's not cut out for yachting," he said in a one-on-one interview on the show. "Yachting's not for quitters."
On Twitter, Lee said he "didn't see it coming" but also was "not surprised."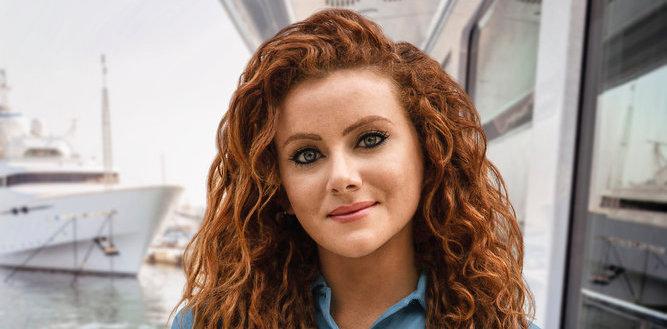 Article continues below advertisement
Then, he doubled down when Abbi said leaving the show was what was best for her. "No, not the best thing for you in the end Abbi," he wrote. "The best thing you could have done is to have done what you committed to. It may not have been for you, but quitting before you finish your commitment is not good at all." Oof!
Anyway, after Captain Lee decided that we didn't "have time for this," he called up a Season 6 alum to join the Valor crew for the rest of the season. "Hey! How are you doing?" he said on a call. "Listen, I know you weren't available at the start of the season but we've had an issue here. I need to have you here in Thailand in less than two days."
Article continues below advertisement
We know it's a cast member from Season 6 because when Ashton asks if he can see "a copy of her CV," Captain Lee explains that Ashton knows it already! And that leaves us with pretty much only one option for the returning deckhand, the only female from last season in Tahiti.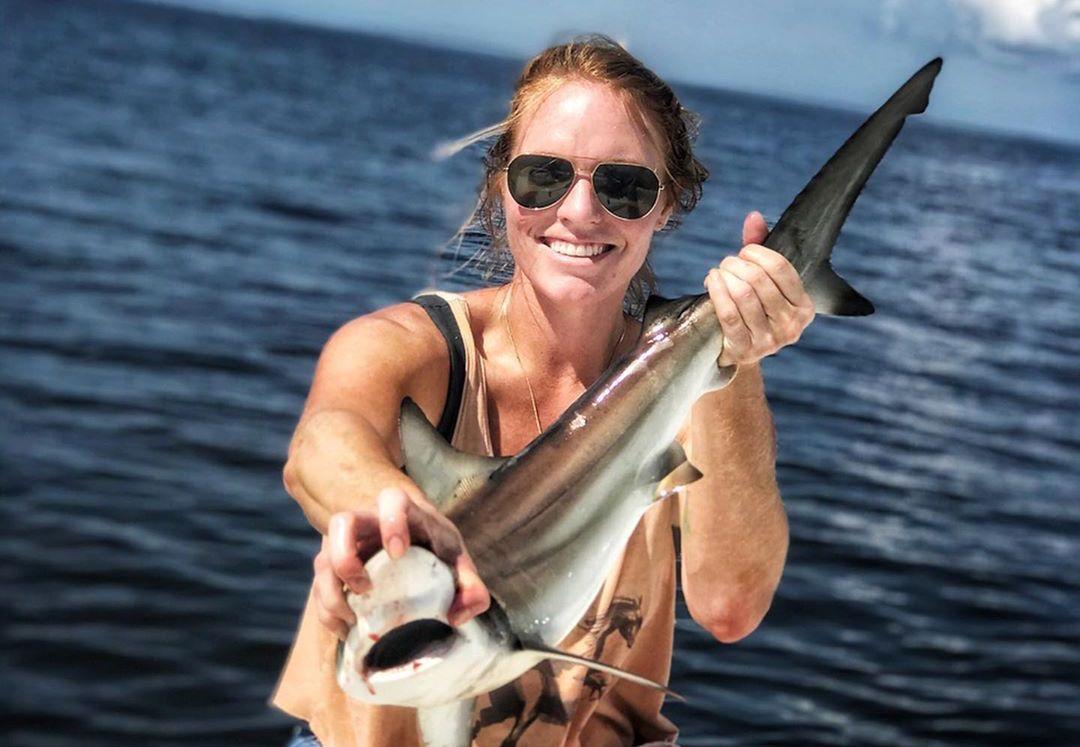 Article continues below advertisement
Remember Rhylee Gerber from last season? Sleuths believe she'll make her return.
Considering we picked up on a brief "her" moment when Ashton asked Lee for the new deckhand's CV, that narrows down the pool from last season to leave Alaska-based Tahiti second deckhand, Rhylee Gerber.
Back home in The Last Frontier, she's a fearless co-captain and first mate of a catamaran, and also adores fishing and constantly posts her catches on her Instagram page, a must-follow for Below Deck fans.
See if we're right in our crew prediction when Below Deck airs Mondays on Bravo at 9 p.m.