The First Season of 'Becoming a Popstar' Has Officially Crowned Its Winner (SPOILERS)
Who won the first season of 'Becoming a Popstar?" The 2022 reality music competition just named the first ever winner of the series.
Spoiler alert: This article contains spoilers for Season 1 of Becoming a Popstar.
MTV's latest reality music competition, Becoming a Popstar, has just ended its first run after premiering in March 2022. This series collects popular small-time TikTok music stars and puts their performance skills to the test. Each week, the contestants must come up with original songs and one-minute music videos to go with each of them. Every performance is then judged based on originality, how well they could trend, and how well they followed the challenge. The first season just crowned a winner.
Article continues below advertisement
The judges of the competition are Joe Jonas of The Jonas Brothers, singer Becky G, and choreographer Sean Bankhead. For five weeks, the trio has judged each performance and chose who got to move on and who gets eliminated.
The winner of Becoming a Popstar will star in a new Pepsi commercial that will air during the next VMA show. They will also receive a cash prize of $100,000 to go toward their future creative endeavors. Who took home the coveted prize for the first season?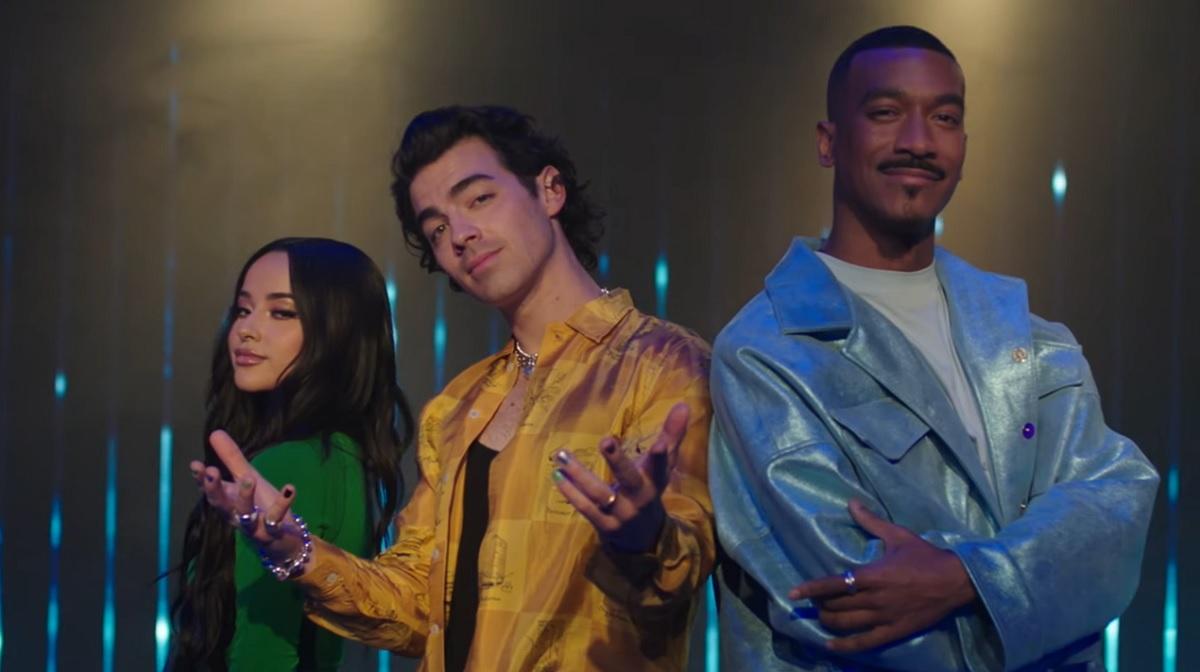 Article continues below advertisement
Who won the first season of 'Becoming a Popstar' on MTV?
In a surprise twist, three contestants made it to the finals. They were KB the Singer (Kyle Morris), Samy Hawk, and Amira Daughherty. Though the finale featured a three-way battle that no one saw coming, there can still be only one winner. The very first winner of Becoming a Popstar is none other than Samy Hawk.
During the announcement, Samy tearfully accepted the praise as people cheered on his name. He dedicated the victory to his dearly-departed father, who Samy has called his biggest fan.
"How I went from the darkest moment of my life to the most beautiful day," Samy remarks during the episode. "[Now] all of my life makes sense tonight."
In a recent Instagram post, Samy provided even more comments, stating that "This triumph has brought my family a lot of joy and is proof that dreams can come true." Sami even gave his fellow finalists a shout-out, praising their hard work.
Expect to see Samy's face during this year's VMAs!