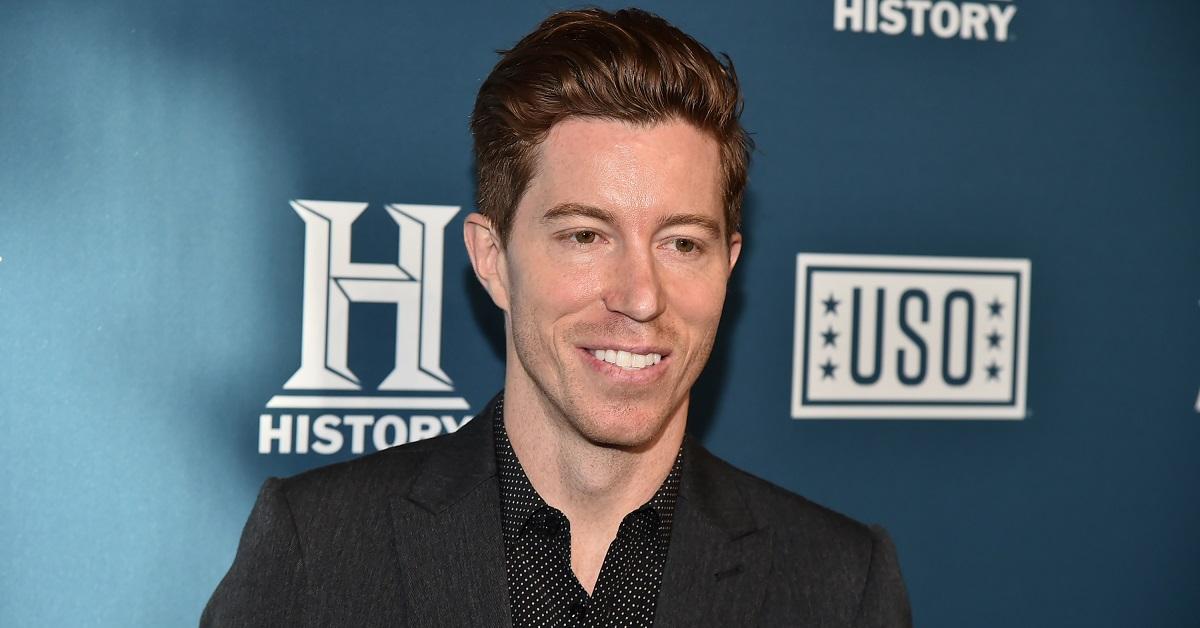 Shaun White Is Officially Retired from Competition After Finishing Fourth
At some point in every athlete's career, they have to decide to call it quits. It's not usually an easy decision, and when a big-name athlete retires, it can mean the end of an era. Following a fourth-place finish on the halfpipe in Beijing, 35-year-old California native Shaun White has retired from competition. Following the news of his retirement, many are wondering what led the three-time gold medalist to step away from the sport.
Article continues below advertisement
Why did Shaun White retire?
At the beginning of this year's Olympics, Shaun announced his intention to retire, explaining that lingering knee and back issues had played a role in his decision. Those issues had forced him to withdraw from competitions in the past and had also led him to miss out on training sessions. Shaun had already indicated that this would be his last Olympics, but only recently confirmed that he was retiring from competition altogether.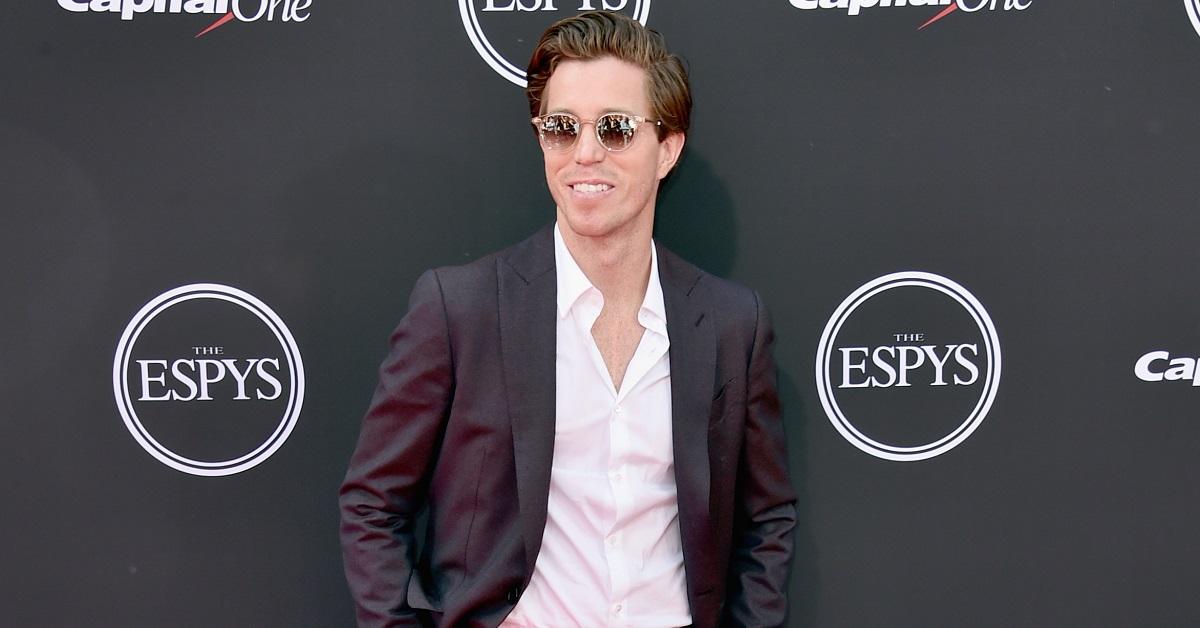 Article continues below advertisement
"This has all had its amazing glow to every single decision and every single competition because I've decided this will be my last Olympics," Shaun said in an interview with Yahoo! "I've given it my all. There have been some ups and downs on the way to get here. But through all that, I feel I've got stronger and better."
Although he's done competing, Shaun has already signaled that he plans to remain in the world of snowboarding in other ways.
"I think the beautiful part about snowboarding is there's still a life to be had within the sport, outside of competition," he explained. "... I'm excited for that next chapter."
White made his career in the Winter X Games but has also competed in and medaled in skateboarding at the regular X Games, making him the first athlete to compete in and medal at both games.
Article continues below advertisement
Shaun White has had a heart condition throughout his career.
Shaun became a remarkable winter Olympian in spite of being born with a heart defect which he used to keep hidden from the public. The condition, which is called Fallot's Tetralogy, is actually made up of four separate congenital defects, and Shaun underwent three separate surgeries as a child as a result of the condition.
Article continues below advertisement
Shaun has been open about the condition, and has inspired many people with similar conditions as a result. During an interview with Jimmy Kimmel in 2018, Shaun discussed his condition, which Jimmy's son also suffers from.
"I'm really glad you could come," the host said "because when we were told this operation was going to be happening, everyone said Shaun White had this, Shaun White had this. And I thought, 'Oh no, my son's going to be a snowboarder.'"
"That is a side effect, yes," Shaun joked, before discussing his history with the condition, and how it had and had not impacted his childhood. He went through multiple surgeries, but those surgeries happened decades ago now. In spite of them, Shaun has become one of the greatest winter Olympians in history.