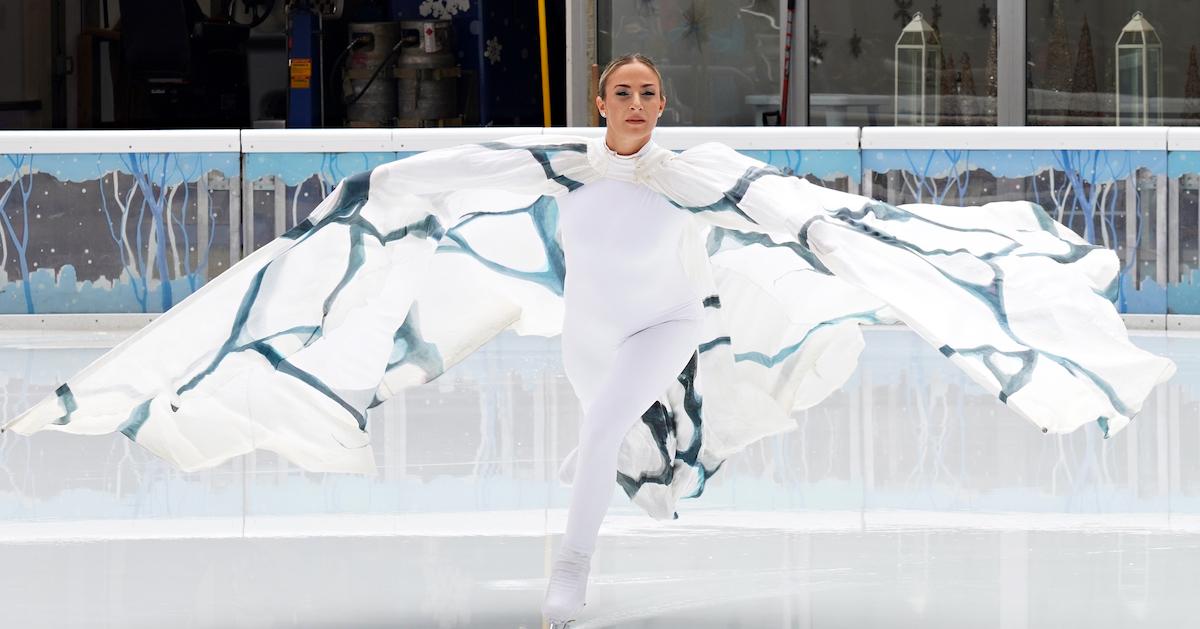 Why Do Figure Skaters Wear Gloves? Here's What Winter Olympics Fans Should Know
One of the most enjoyable sports to watch during the Winter Olympics is figure skating. The talented figure skaters competing against each other definitely know what they're doing when they're sliding across the ice in their glittery uniforms. Athletes from the United States, Germany, China, Netherlands, and Sweden have taken home gold, silver, and bronze medals in recent years.
Article continues below advertisement
Viewers and fans who are dedicated to watching amazing figure skating performances come to life might be a little curious about one small detail: Why do figure skaters typically wear gloves? There are a few good reasons.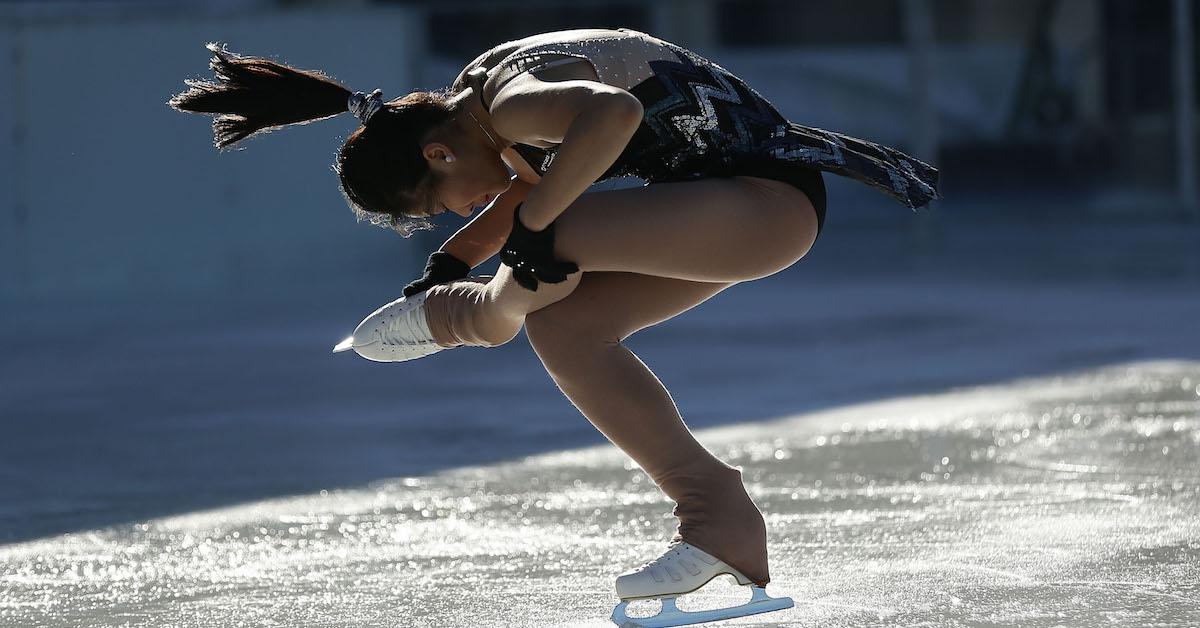 Article continues below advertisement
Why do figure skaters wear gloves?
The main and most obvious reason figure skaters wear gloves on the ice is to protect their hands. Simple protection is a hugely important reason figure skaters choose to depend on their gloves. Spending so much time on the ice can obviously get pretty cold! The average temperature of an ice rink for professional figure skaters is usually somewhere between 24 and 29 degrees Fahrenheit.
If the temperature is cold enough, the ice forms in a harder texture, which allows for faster and smoother skating. Gloves help keep the skaters' hands as warm as possible. Another important reason for gloves is that they provide an important extra layer of protection in case a figure skater falls. Professional figure skaters are highly trained, which means falls don't happen as commonly. Nevertheless, an occasional accident is bound to occur every now and then.
Article continues below advertisement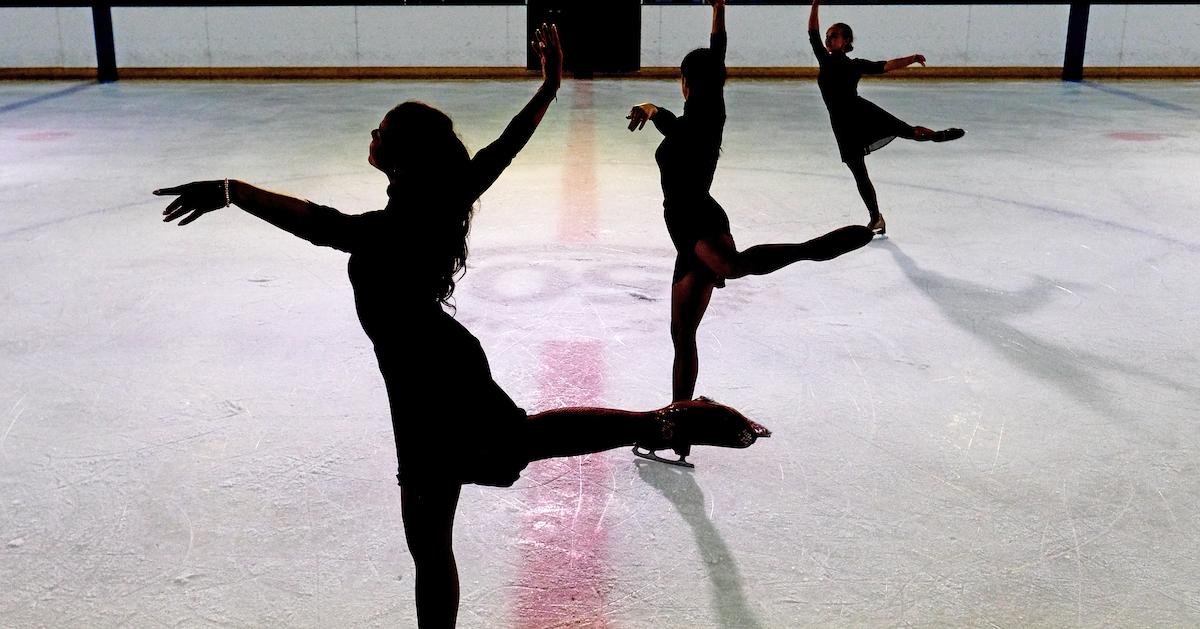 There's also the concern of sharp blade grabbing to consider. If an athlete is in the middle of performing a risky or tricky move that requires them to grab onto the blade of their skate with their hand, their gloves will keep their hand safe from getting sliced open.
Article continues below advertisement
Because gloves are such an important aspect of skating, they're typically designed to perfectly match with the rest of the costume. There's something very elegant and visually pleasing about matching gloves with a figure skaters's costume. Protection from the cold, extra safety in case of a fall, shielding from the sharpness of blades, and aesthetic style are the most common reasons figure skaters choose to wear gloves during their performances.
Article continues below advertisement
Here are answers to some of your other questions about figure skaters.
Another huge question on the minds of fans of this exquisite winter sport is why figure skaters are often seen carrying tissues. According to Today, since ice-skating rinks are so cold, their noses are often pretty runny. Shedding a few tears after completing a perfect performance has also been known to happen in history.
Have you ever wondered why figure skaters don't wear helmets? According to Geek Mom, all athletes performing on ice should be required to wear helmets to prevent injuries, concussions, and death. It's pretty concerning that professional figure skaters aren't required to wear helmets for their own safety, but as it stands today, there are absolutely no rules in place that require them to take this extra step.