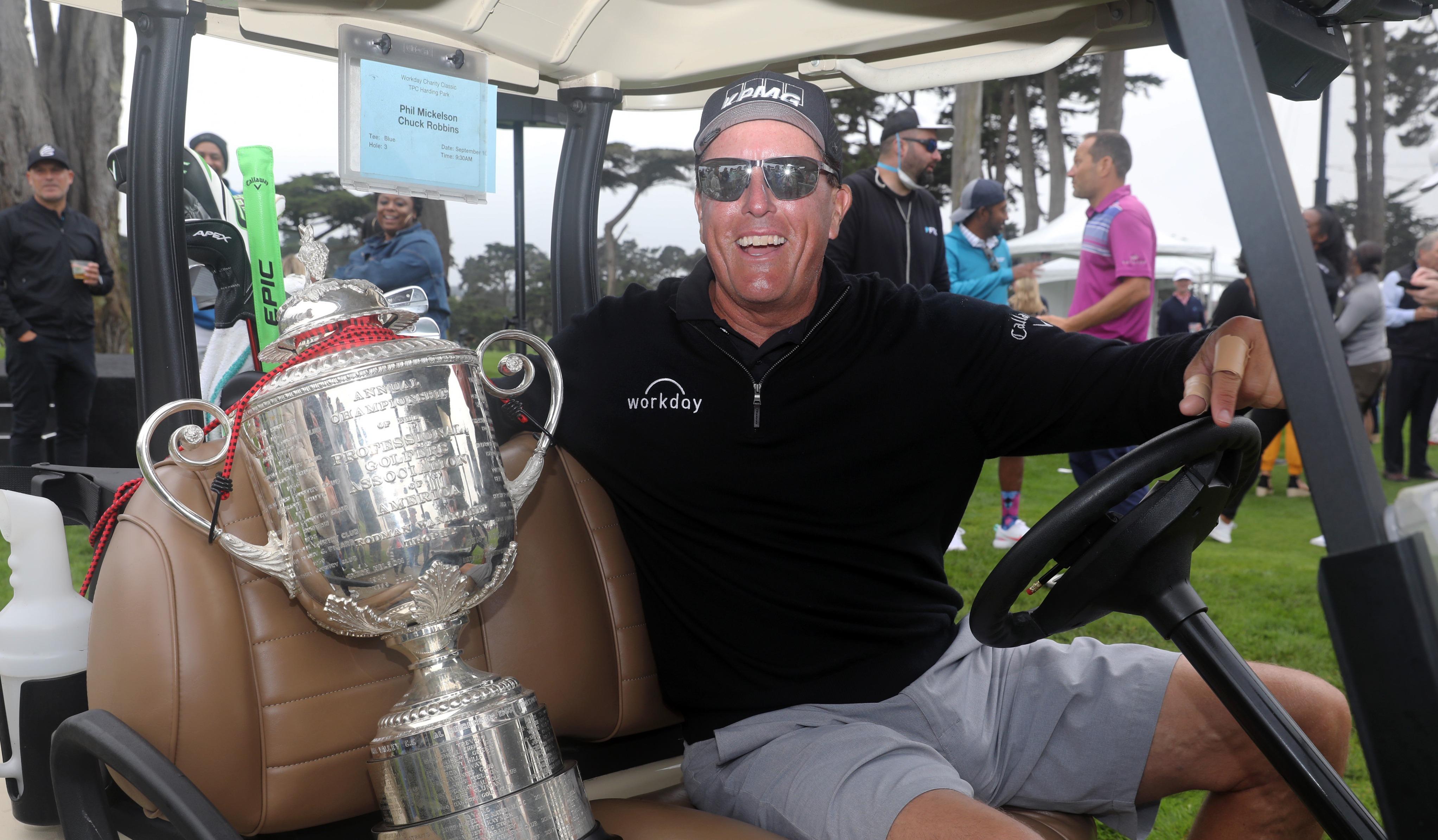 For the First Time in 28 Years, Phil Mickelson Will Miss the Masters Tournament
For the first time since 1994, three-time Masters champion Phil Mickelson will not compete in this year's event.
The news comes after fans noticed the 51-year-old was listed under the "past champions not playing" section on the Masters website.
Article continues below advertisement
As of Sunday, March 20, Phil had been listed as a participant, but Augusta National Golf Club confirmed that "Lefty" withdrew from the competition the following day. So, why is Phil Mickelson not playing in the Masters? Here's everything we know.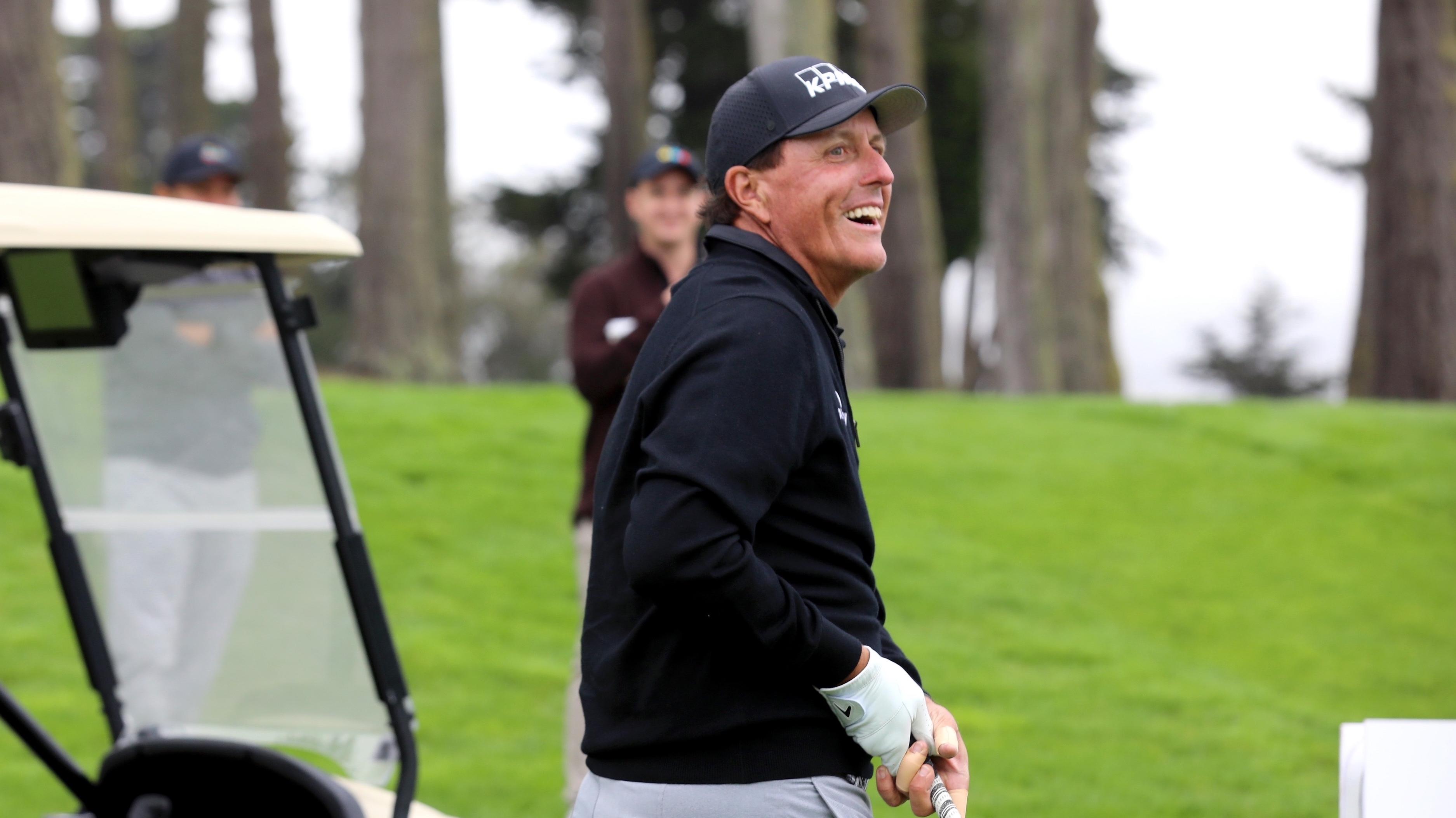 Article continues below advertisement
Why is Phil Mickelson not playing in the Masters?
Although this may seem like an abrupt decision, the Hall of Famer's withdrawal from the Masters has to do with his controversial comments regarding the PGA Tour and the Saudi Golf League.
In February 2022, Alan Shipnuck released a passage from his upcoming biography on the professional golfer in which the six-time major champion heavily criticized the PGA Tour and revealed he was in talks to join a Saudi Arabia-backed super golf league.
Phil described the Saudis as "scary motherf--kers to get involved with," but stated he would look past their "horrible record on human rights" if it meant gaining leverage on the PGA Tour. As expected, his comments attracted widespread criticism, with fellow professional golfer Rory McIlroy declaring Phil's remarks "naive, selfish, egotistical, [and] ignorant."
Article continues below advertisement
A few days later, Phil issued an apology.
"Although it doesn't look this way now given my recent comments, my actions throughout this process have always been with the best interests of golf, my peers, sponsors, and fans," Phil wrote in a statement. "There is the problem of off-record comments being shared out of context and without my consent, but the bigger issue is that I used words I sincerely regret that do not reflect my true feelings or intentions."
He added, "It was reckless, I offended people, and I am deeply sorry for my choice of words. I'm beyond disappointed and will make every effort to self-reflect and learn from this." Phil concluded that he was going to take time away from golf to "prioritize the ones [he] loves most and to work on being the man [he] wants to be."