The Cast and Creators of 'Search Party' Strove for a Happy Ending to the Series
Spoiler Alert! This article contains spoilers for Search Party.
The end of Search Party is finally upon us. The popular cult series has had a storied life, having once aired on TBS before moving to HBO Max. And the show itself has changed quite drastically throughout its five-season run. With the fifth and final season now streaming in its entirety, the long and winding story of Dory Sief (Alia Shawkat) has come to an end. But why have the creators decided to end the show here?
Article continues below advertisement
The first season follows Dory and her friends as they begin an independent search for Dory's old college acquaintance who has gone missing. Throughout the search, they become caught up in far more trouble than any of them had ever expected. Murder, scandal, and controversy follow Dory and her friends wherever they go, and all of that culminates into a send-off for each of them. According to the cast and creators, they wanted to make sure that Search Party ended on a high note.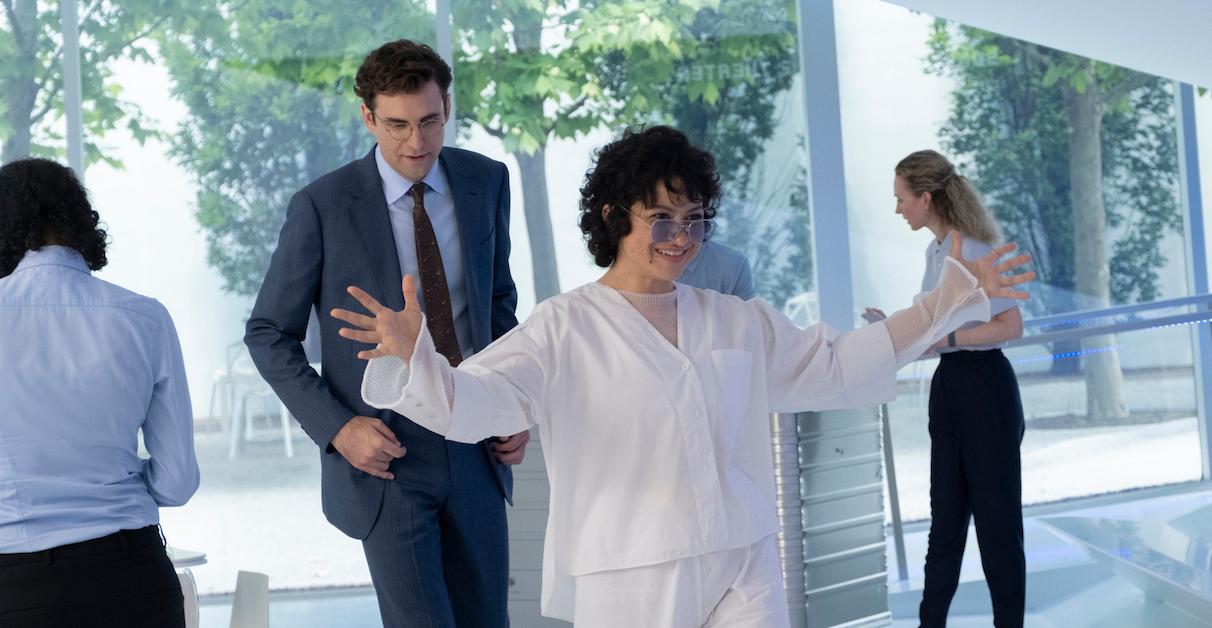 Article continues below advertisement
Why is 'Search Party' ending?
Following up on the grim and ambiguous ending of Season 4, we not only find out that Dory is alive, but that she's "seen everything." This near-death experience becomes a moment of epiphany for her. But apparently, this epiphany leads her to start her own cult, which she runs alongside billionaire Tunnel Quinn (Jeff Goldblum). As her following and influence grow, the same old troubles begin to catch up with her again as Dory fast approaches an ending to her story.
In an interview with Decider, creators Sarah-Violet Bliss and Charles Rogers — alongside Alia Shawkat — wanted to make sure that Search Party had a happy ending to work with. "I think the show ends in the same way that it always operated," Charles told Decider. "It's just about how complicated things are."
Article continues below advertisement
He went on to say that although they had considered coming up with another season, they didn't want the show to "outstay its welcome." "We all were sort of ready to move on," Sarah-Violet added. "It really feels right that this is the last season and the story feels that it's complete now."
Alia Shawkat also wanted Dory to reunite with her friends in some way to make sure that they were at least together before the end.
The people who brought life to this modern cult classic were all in agreement that the show was ready to end. While offering as much closure as they're willing to muster, they were ready to bring a spectacular finale to the world they had made.
To wrap his thoughts on the last season, Charles said: "I hope that at least the series ends off in a place where people feel like that show was really meaningful, ultimately."
The final season of Search Party is now streaming on HBO Max.