'Cribs' Is Back With More Ridiculously Swanky Celebrity Homes
The original 'Cribs' series on MTV is getting revived, leading some longtime fans to wonder why the original show was seemingly canceled.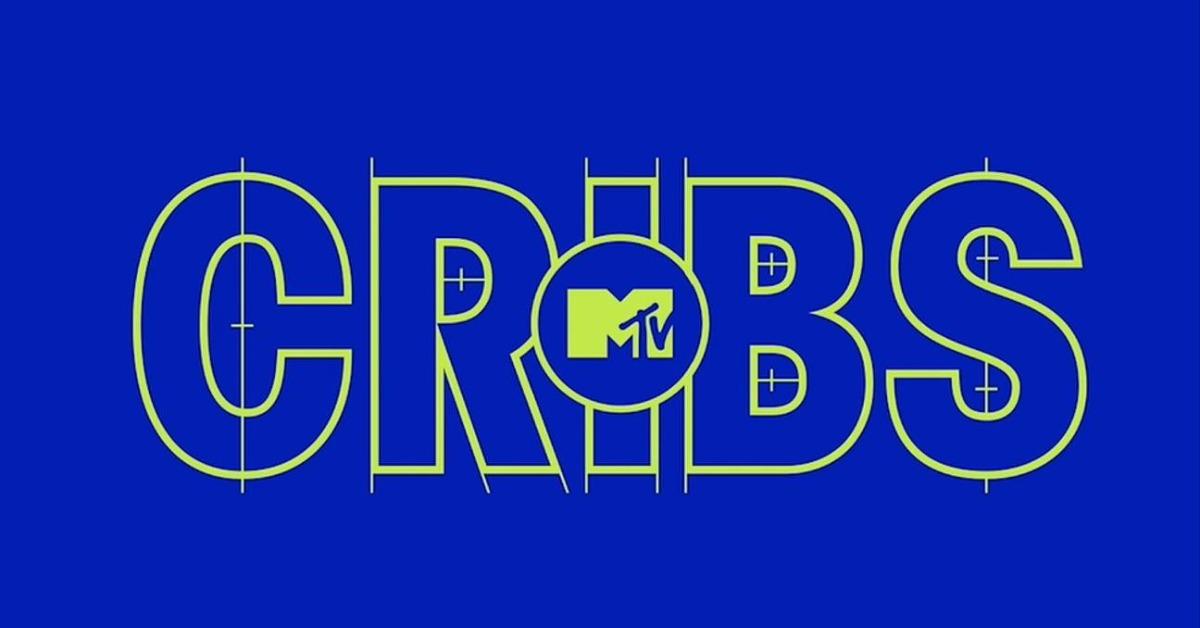 The golden age of MTV for some people is when Cribs was played back-to-back with a brand-new episode of My Super Sweet 16. In some ways, it was a simpler time.
And now that the network revived Cribs, some fans wonder why the original series was canceled to begin with. Or if that's what happened at all.
Article continues below advertisement
Cribs originally ran on MTV from 2000 to 2011 with a sometimes sporadic schedule. The show invited viewers into the homes of A-list actors, musicians, and sports stars to see how the other half lives. It was revamped on different networks and platforms a couple of times.
And, even though most die-hard fans haven't seen it on its original network in years, most are ready to welcome it back with open arms.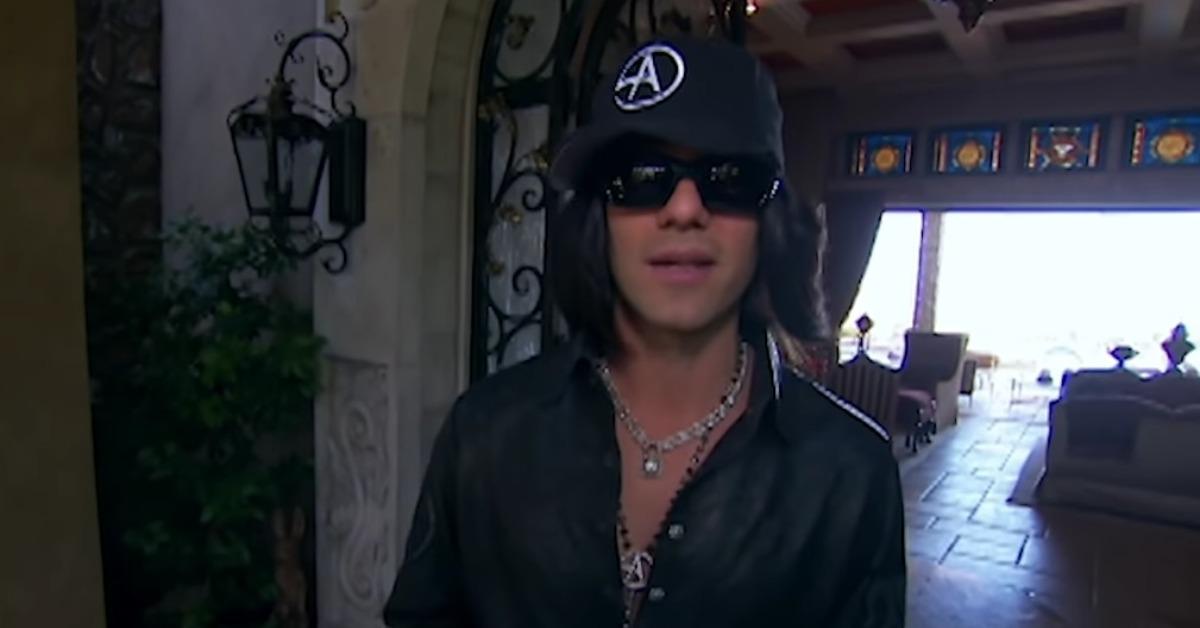 Article continues below advertisement
Why was 'Cribs' canceled?
Even though the original iteration of Cribs stopped airing with new episodes in 2008 and then again in 2011 after new episodes were briefly brought back, it was never technically canceled.
Instead, MTV aired more than 100 episodes total over its lifespan on the network. In 2008, the series went into syndication. Then, in 2010, it was brought back with a handful of episodes that petered out in early 2011.
In 2009, CMT premiered CMT Cribs, featuring the homes of country music stars and NASCAR drivers this time. There was also Teen Cribs in 2009. But after 2011, all three versions of Cribs seemed to have fallen off without an official cancellation of the OG series.
In 2017, Snapchat introduced a new version of Cribs. The short-form version of the series lasted until 2018, when it sort of fell off. Now, MTV is officially bringing it back to television.
Article continues below advertisement
There were rumors about 'Cribs' being totally fake.
It's not unusual for reality TV shows to be fake, or staged, in some way. After all, sometimes the drama doesn't just create itself. And during Cribs' original heyday, rumors swirled about some of the celebrities featured on the show sharing tours of houses that weren't even theirs. And some celebrities actually admitted it.
Article continues below advertisement
When Curtis "50 Cent" Jackson filed for bankruptcy in 2015, he said the cars featured on his episode of Cribs didn't even belong to him. Joanna "JoJo" Levesque admitted her own Cribs-related fallacy in a 2015 interview with HuffPost.
"The thing is, we didn't have a home at that point," she told the outlet. "My mom and I were living out of suitcases and we were mostly in hotels. So that was actually my uncle's house, on the Cape [Cod]."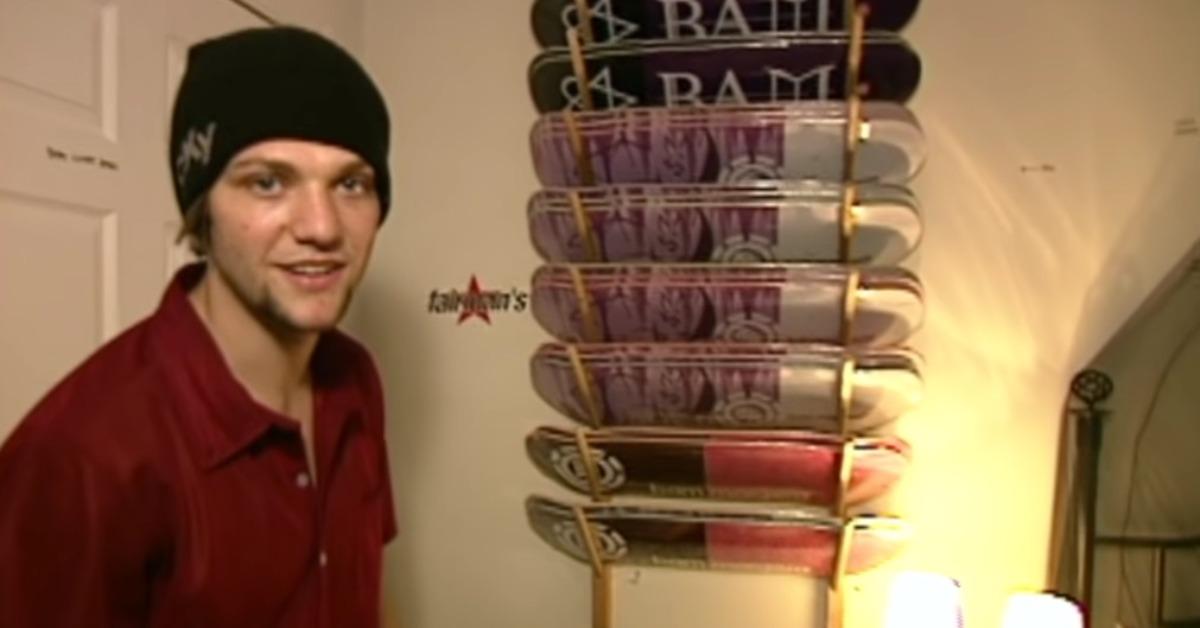 Article continues below advertisement
Which celebrities are in the 'Cribs' revival?
While it's unclear if the Cribs revival will feature legitimate homes of celebrities, it's a little harder these days to fake those things. If there's an episode with Kourtney Kardashian's house and it's not the real deal, her most dedicated and eagle-eyed followers will probably flock to the internet to call out MTV for the switcheroo.
Some of the A-listers in the Cribs revival include Martha Stewart, TJ Lavin, JoJo Siwa, Rick Ross, and Ashlee Simpson, among a few others. In an age of social media oversharing, these peeks into celebrities' homes will have to be extra special.
Who knows — this could be the breath of fresh air the series needed all along.
Watch Cribs on Wednesdays at 9:30 p.m. ET on MTV.