Daniel Backdoored His 'Big Brother 24' Ally and Now He Wants to Go Home
After Daniel unintentionally backdooring his only ally in the house, fans are curious to know if he will quit 'Big Brother 24.' Here's what we know.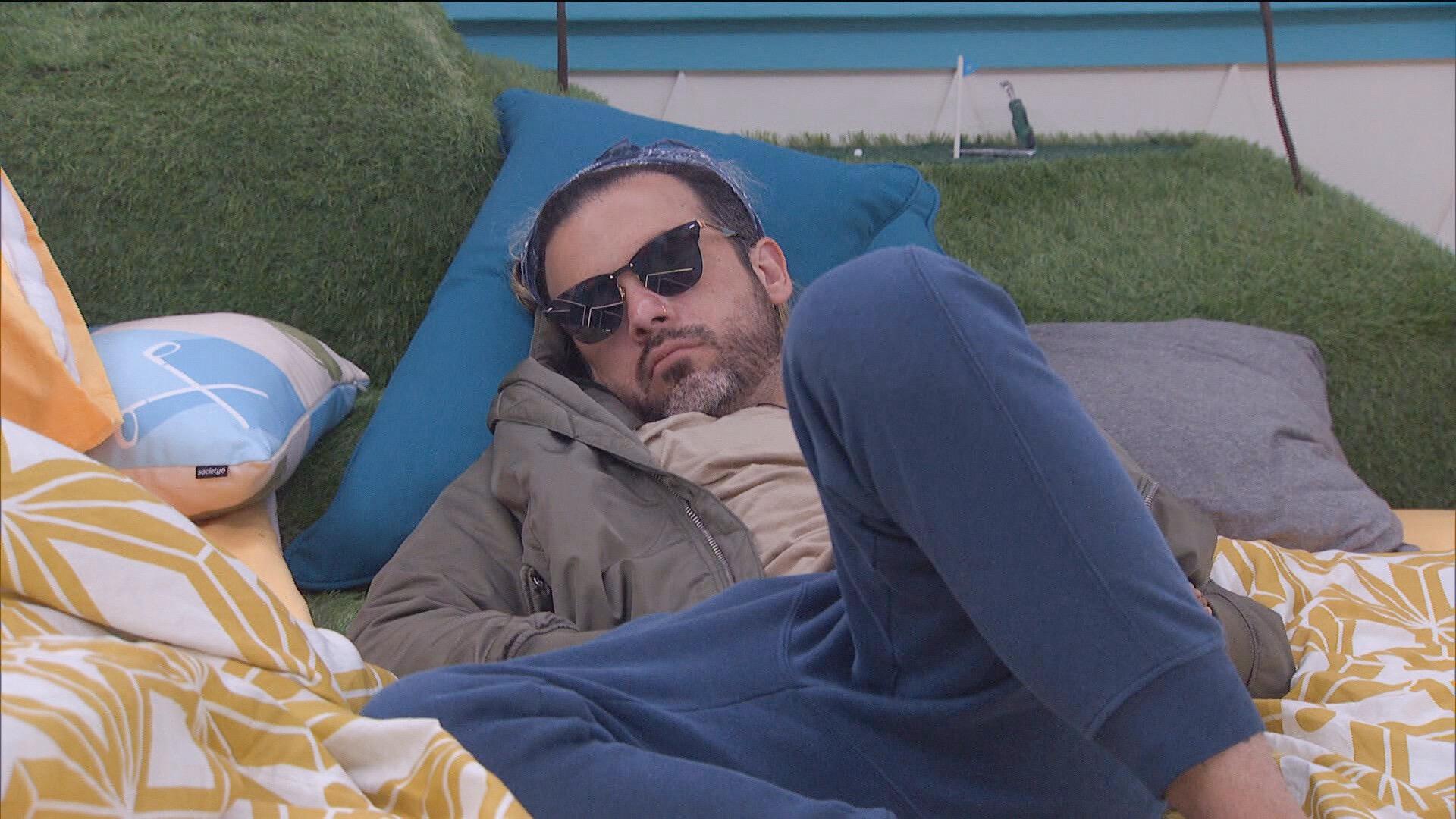 Spoiler alert: This article contains spoilers for those not caught up on Season 24 of Big Brother.
It seems Julie Chen Moonves isn't kidding whenever she says, "Expect the unexpected."
On Aug. 4, viewers were treated to yet another entertaining live eviction episode because 41-year-old private chef Nicole Layog was evicted from Big Brother; the icing on the cake is that her closest ally, Daniel Durston, is the reason for her eviction.
Article continues below advertisement
After winning the Power of Veto alongside his "Festie Bestie" Kyle, Daniel refused to keep nominations the same; he thought he could outsmart Monte (the HoH) by using the PoV and forcing Monte to put Nicole and Taylor on the block.
Fortunately for us, things didn't go in Daniel's favor, and now he's complaining about the game and asking for someone to book his plane ticket home already. With that said, will Daniel quit Big Brother 24? Here's what we know.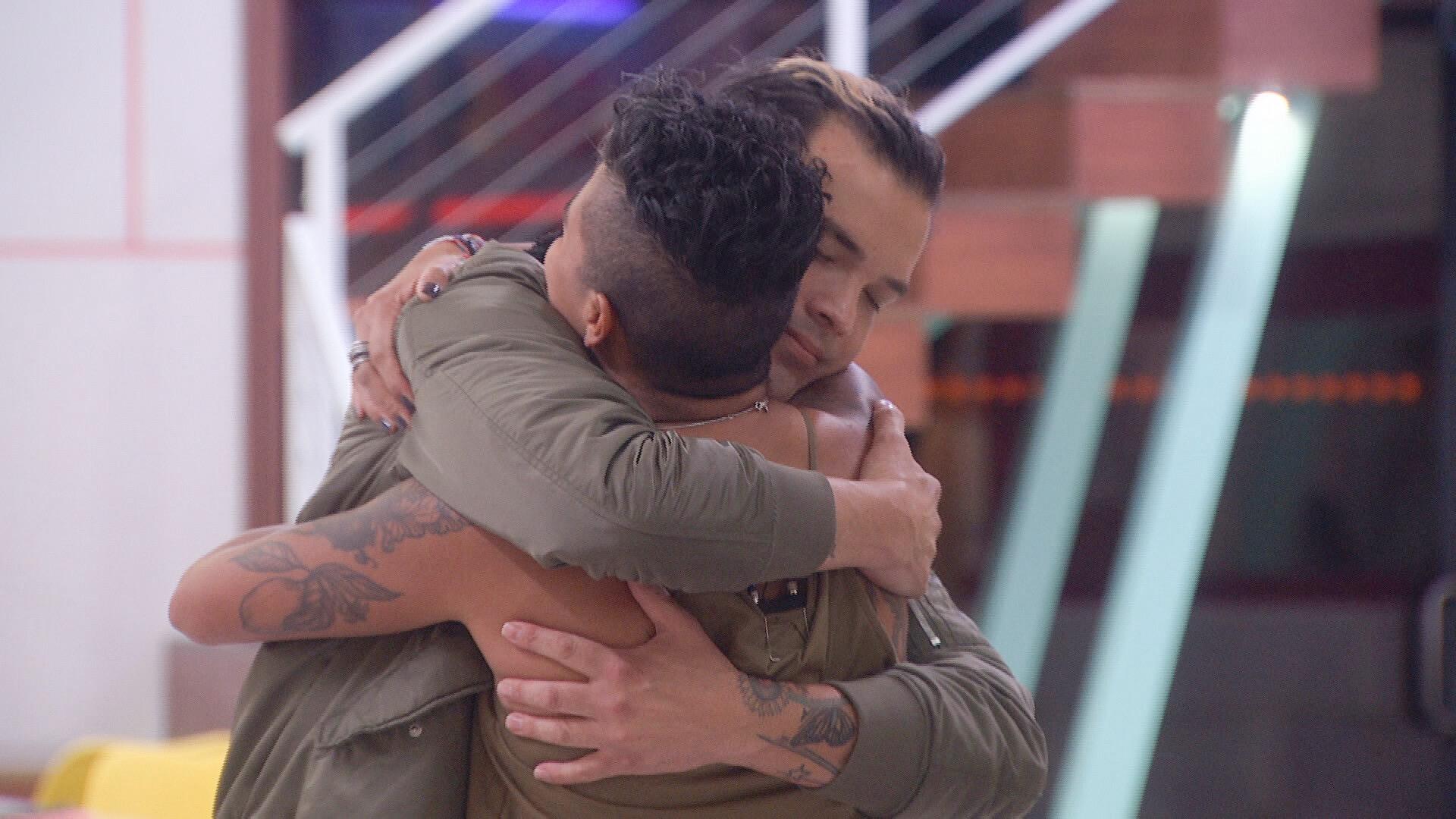 Article continues below advertisement
So, will Daniel quit 'Big Brother 24'?
Let's be honest: We doubt Daniel will quit Big Brother 24.
However, he has begun spiraling now that he knows he's on the outs of the Leftovers alliance. Following the eviction, the remaining houseguests headed to the memory wall to see Nicole's picture fade to black and white.
"You can't split the check," Daniel blurted out during the broadcast.
Although that's true, has Daniel never heard of an alliance? The 35-year-old Vegas performer claims to be a Big Brother superfan, but he doesn't seem to understand that an alliance typically targets those not associated with them; in this case, that includes him, Ameerah, Nicole, Indy, and Alyssa.
Article continues below advertisement
As the live eviction episode came to a close and the end credits began rolling, Big Brother producers zoned in on Daniel's pity party. While the rest of the houseguests were in the kitchen, Daniel stalked off to the other side of the house to complain.
"Buy my plane ticket. I will just start packing my bags now," he whined on national television. "Ugh, I have to live with these people ... oh my god, just end the season already. As a fan, this is trash."
Article continues below advertisement
'Big Brother' fans suggest Daniel should self-evict.
As one could expect, Big Brother fans did not take lightly to Daniel's comments, so much so that many took to social media to suggest that he should self-evict if he's so miserable and no longer interested in playing the game.
"Daniel is whining like a big ole baby!" one fan shared on Twitter, also implying that he's a hypocrite since he wanted to evict Taylor for the same reasons. "He should just self-evict since he doesn't want to play the game anymore."
Another commented, "Daniel knows he can go home, right? Self-evict baby. End your season [right now] and save us all the mess and anger that is your personality and gameplay." A third wrote, "I have a feeling Daniel's going to lose it to people again and either self-evict or be thrown out. He's a loose cannon and people are already uncomfortable and anxious around him."
Catch Big Brother on Sundays and Wednesdays at 8 p.m. EST and Thursdays at 9 p.m. EST on CBS.