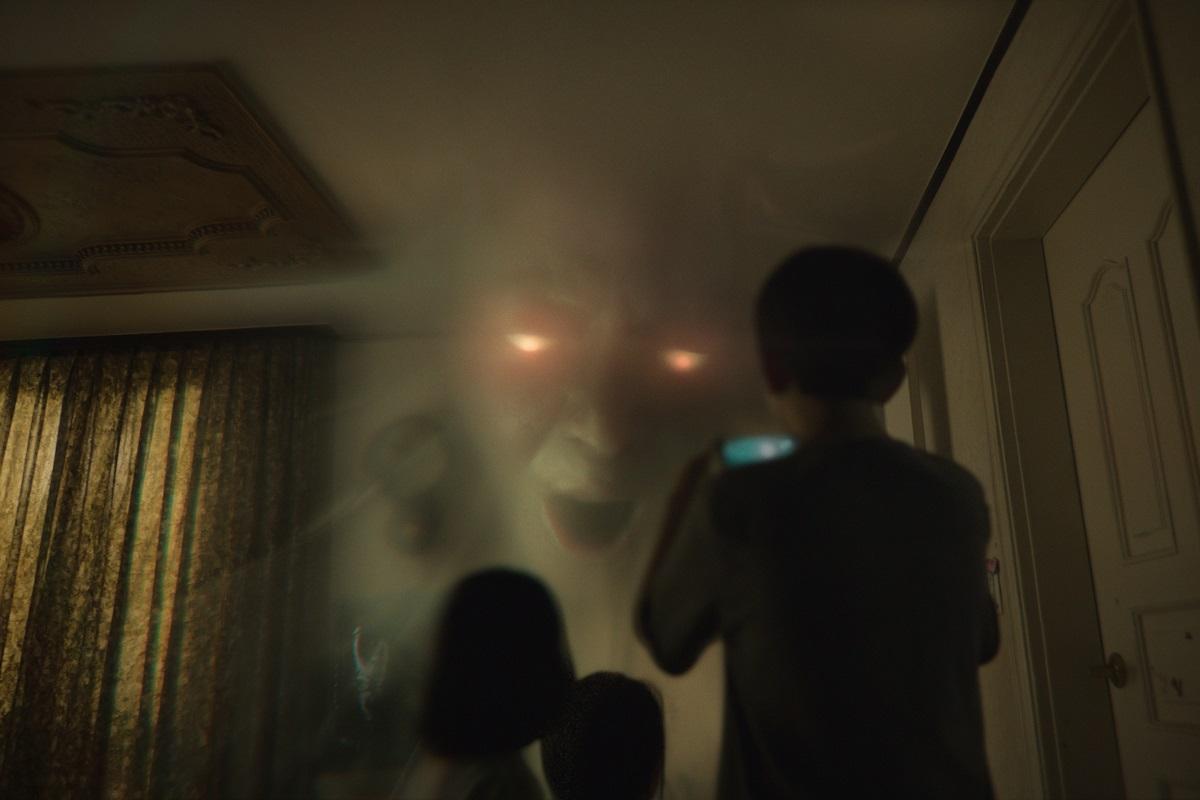 The Latest Streaming Sensation "Hellbound" Has More Story to Tell
Spoiler alert: This article contains minor spoilers for Hellbound on Netflix.
How ironic is it that a show like Squid Game has finally been dethroned as one of the most popular shows on Netflix only to be replaced by another K-drama? Hellbound is one of the latest streaming sensations coming from South Korea. The show was created by South Korean filmmaker Yeon Sang-ho, who also directed the popular zombie film Train to Busan in 2016.
Article continues below advertisement
In the world of Hellbound, certain humans receive terrifying prophecies from supernatural entities. They are given a specified amount of time to live before these messages declare that they are bound for Hell. Once their time is up, three ashen monsters arrive to torture the victims before purging them from existence. The series has received critical acclaim for its sense of thoughtful realism told through the lens of its horror aesthetic.
Fans on Netflix are bound to want more Hellbound in the future. But will the show continue?
Article continues below advertisement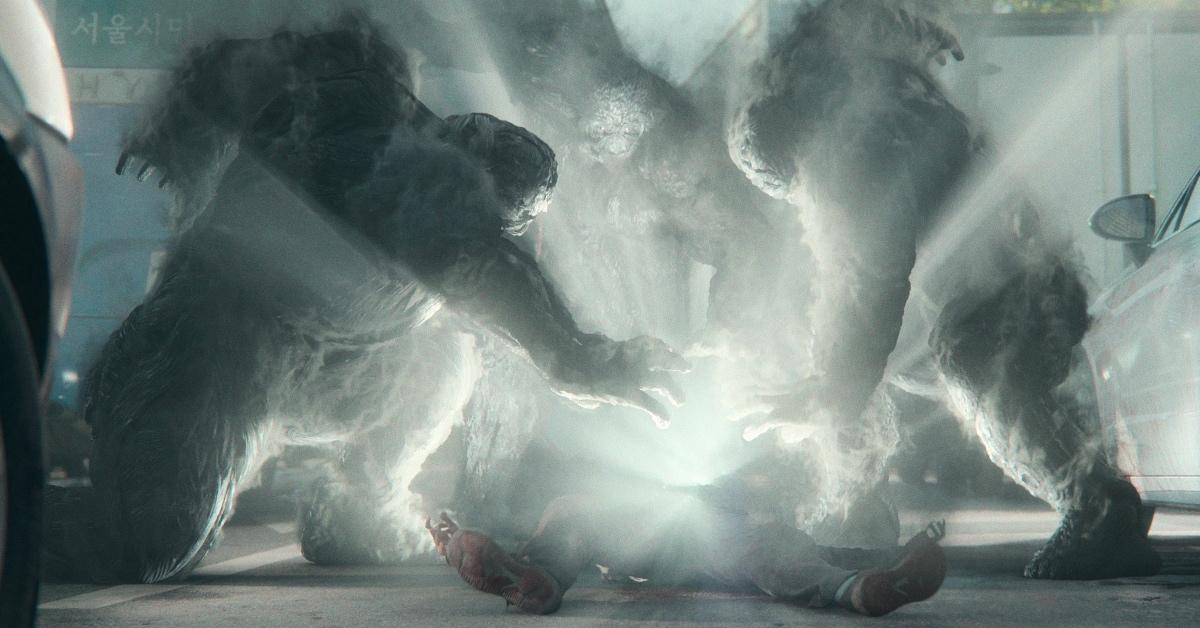 Will there be a second season for 'Hellbound'?
The series is split into two different arcs.
The first arc follows Jeong Jin-soo (Yoo Ah-in), a cult leader of an emerging religion known as the New Truth Society. As these monsters receive more public attention, Jin-soo preaches to humanity to live without sin or face damnation. Meanwhile, attorney Min Hye-jin (Kim Hyun-joo) attends to all matters concerning the New Truth Society, and detective Jin Kyeong-hoon (Yang Ik-june) investigates these incidents as murder cases.
Article continues below advertisement
The second arc takes place five years after the events of the first arc, where the New Truth Society has risen in popularity and become more popular in South Korea. Broadcast production director Bae Young-jae (Park Jeong-min) is a fervent skeptic of the New Truth Society and its legitimacy. However, his life is turned upside-down after his newborn baby, free of any sin, receives a prophecy that they are bound for Hell in three days.
Hellbound originally began as a webcomic on Web Toon, created by show director Yeon Sang-ho himself. According to Sang-ho in an interview with Huffpost KR (per Hypebeast), the sequel to the current story will first release as a new webcomic sometime in 2022. While there are currently no confirmed plans for a second season, its continuation on Web Toon will likely set the stage for more of the Hellbound show in the future.
Article continues below advertisement
Given the show's success on Netflix, it's likely that this isn't the last we'll see of Hellbound episodes. The director has expressed enthusiasm with having used the streaming service to fulfill his vision of Hellbound.
"As a creator, Netflix is ​​a good platform," Sang-ho told Huffpost KR. "There are no restrictions that come with being introduced first in Korea, so free planning is possible. It is also a great advantage and a new experience to be able to simultaneously release and see reactions in countries of different cultures."
Hellbound is currently streaming with six episodes on Netflix.