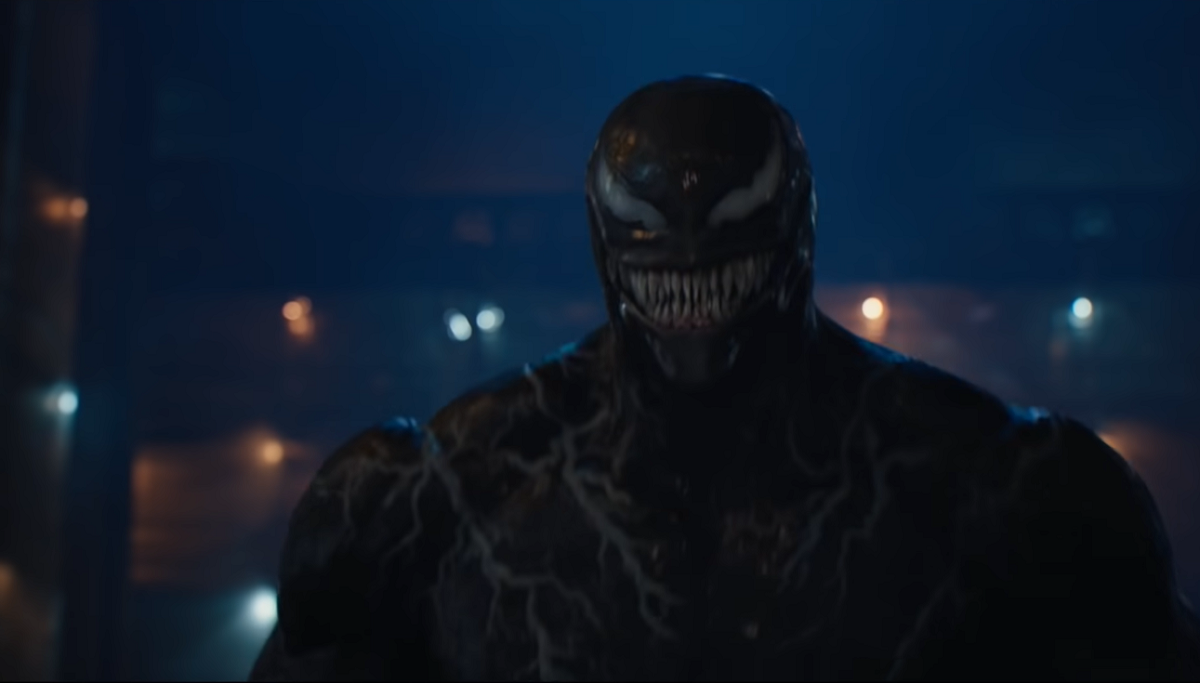 There's No Official Announcement for 'Venom 3' yet, but We Can Probably Expect One
Spoiler Alert: This article contains spoilers from Venom: Let There Be Carnage.
Superhero movies almost always have a sequel trailing right after each other, so is it possible that we could get a third Venom film sooner rather than later? The second Venom film was released in theaters on Oct 1, 2021, with the first movie having been released in 2018.
Article continues below advertisement
The second film, titled Venom: Let There Be Carnage, follows Eddie Brock (Tom Hardy) and his Symbiote once more as they try to become used to sharing the same body. As they struggle to see eye to eye, they must face off against serial killer Cletus Kasady (Woody Harrelson) and his chaotic evil red Symbiote, Carnage.
Can we expect a Venom 3 from there?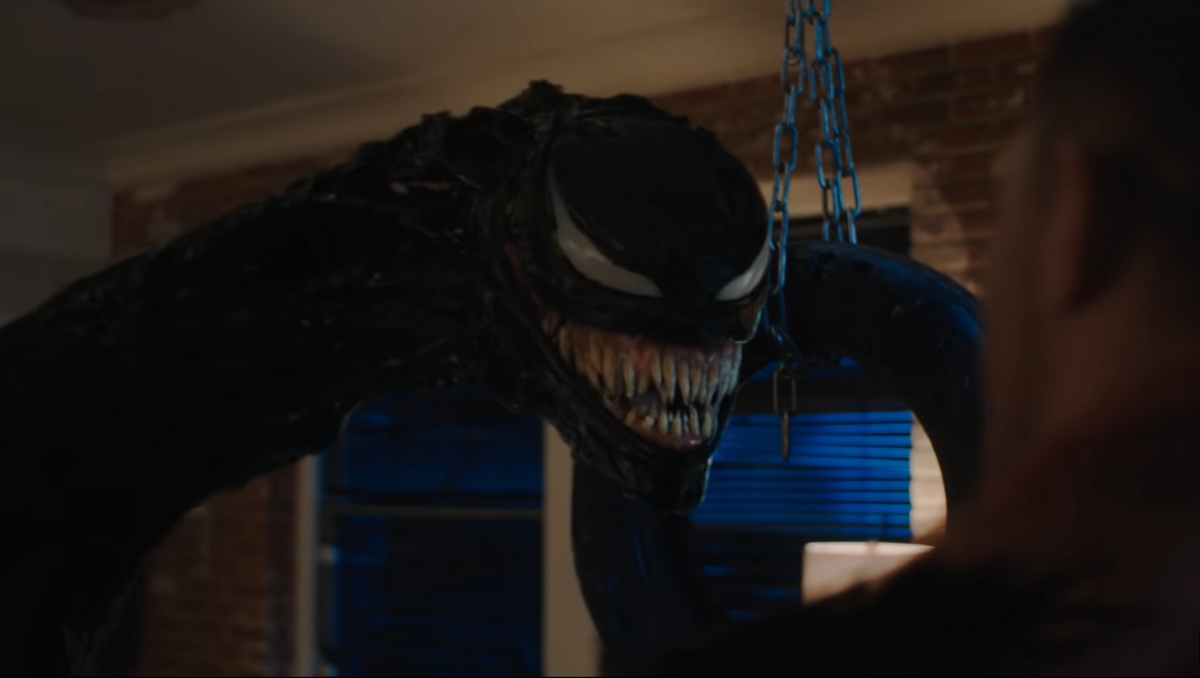 Article continues below advertisement
Will there be a 'Venom 3'?
Let There Be Carnage ended with Eddie and the Symbiote reconciling and defeating Carnage and Kasady (by promptly eating them, no less). The two of them vowed to become a "lethal protector," but not before taking a tropical vacation to figure things out.
Of course, no Marvel movie is complete without a mid or post-credits scene, and this one is easily one of the biggest bombshells ever.
As Eddie and the Symbiote relax in their hotel room, a strange light suddenly teleports them somewhere else. When the two of them try to work out what happened to them, they come across a TV news report of Peter Parker (Tom Holland) being outed as Spider-Man and labeled a murderer.
For whatever reason, the Symbiote is intrigued by the report.
Article continues below advertisement
Between Venom's insertion into the Marvel Cinematic Universe and given who we know will show up in Spider-Man: No Way Home, it seems pretty clear that Venom's story is far from over. However, whether he'll have a role in No Way Home or be able to have his own movie with everyone's favorite wall-crawler is still up in the air.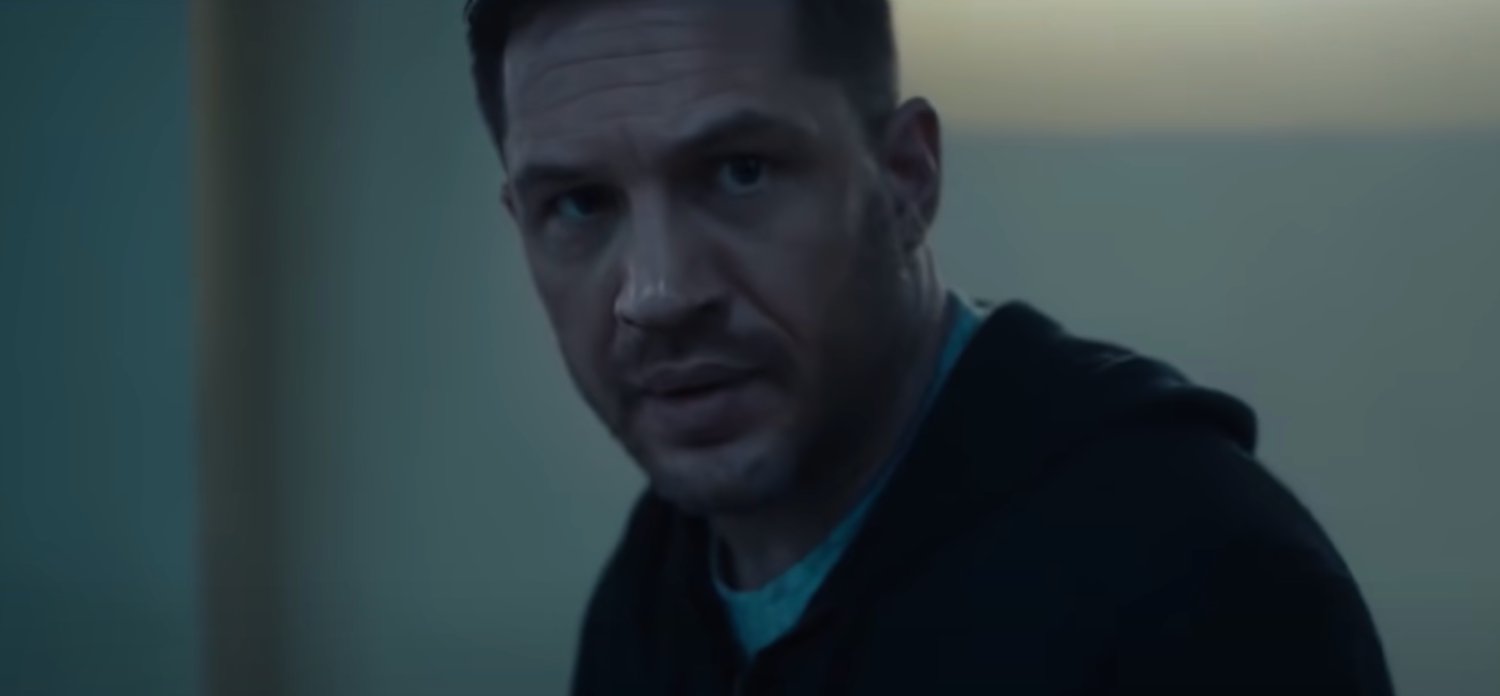 Article continues below advertisement
There's plenty of room for a sequel, but is there one in the works yet?
As of writing, there's been no official announcement for a Venom 3, but there's plenty of hope for us to get one. Venom star Tom Hardy wrote the screenplay for Let There Be Carnage alongside writer Kelly Marcel. In an interview with Esquire, Tom confirmed that they were already thinking about a third movie in the middle of writing the second.
"A third won't be greenlit until the second is successful," he told Esquire. "But the studio were really, really pleased with number two."
Article continues below advertisement
If the green light for the third movie is contingent on the second film's success, then there will probably be some good news in Venom's future. According to Box Office Mojo, the film was No. 1 during its opening weekend after grossing over $90.1 million in North America. While critical reception wasn't the most stellar, it easily shattered records and became one of the highest-grossing films in the COVID-19 pandemic era of moviegoing.
By almost every measure, we can safely expect an announcement for Venom 3 in the not-too-distant future. If nothing else, No Way Home could at least finally give us Black Suit Spidey in the MCU.