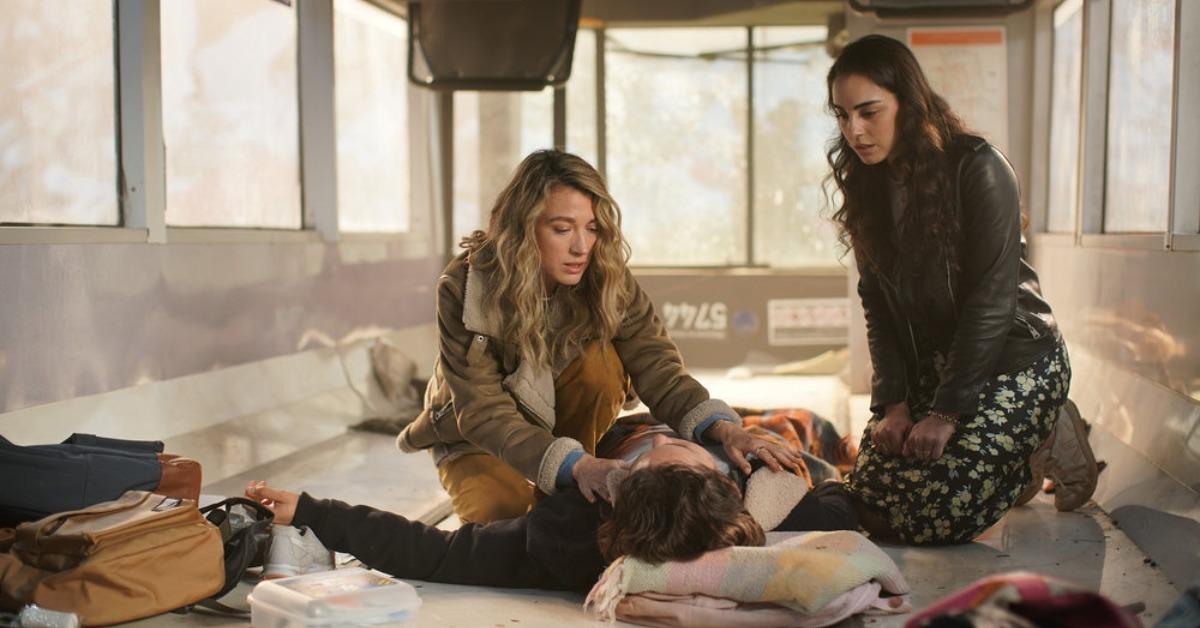 Despite the Reviews, 'La Brea' Has Been Renewed for a Second Season
Some viewers might think La Brea is far-fetched and totally improbable. And that might be true. However, it hasn't stopped millions of people from tuning in each week to see what happens next. And if that's any indication as to whether or not there will be a Season 2 of La Brea, then things are looking good for the NBC sci-fi drama.
Article continues below advertisement
La Brea follows a group of survivors who find themselves in a new world full of primeval threats when they're pulled into a massive sinkhole in the middle of Los Angeles. They not only have to find their way out of this world and back home, but they also have to figure out how to survive. While some things, like the not-so-great CGI animals, might be up for discussion among critics, viewers were ready to fight against the show getting canceled.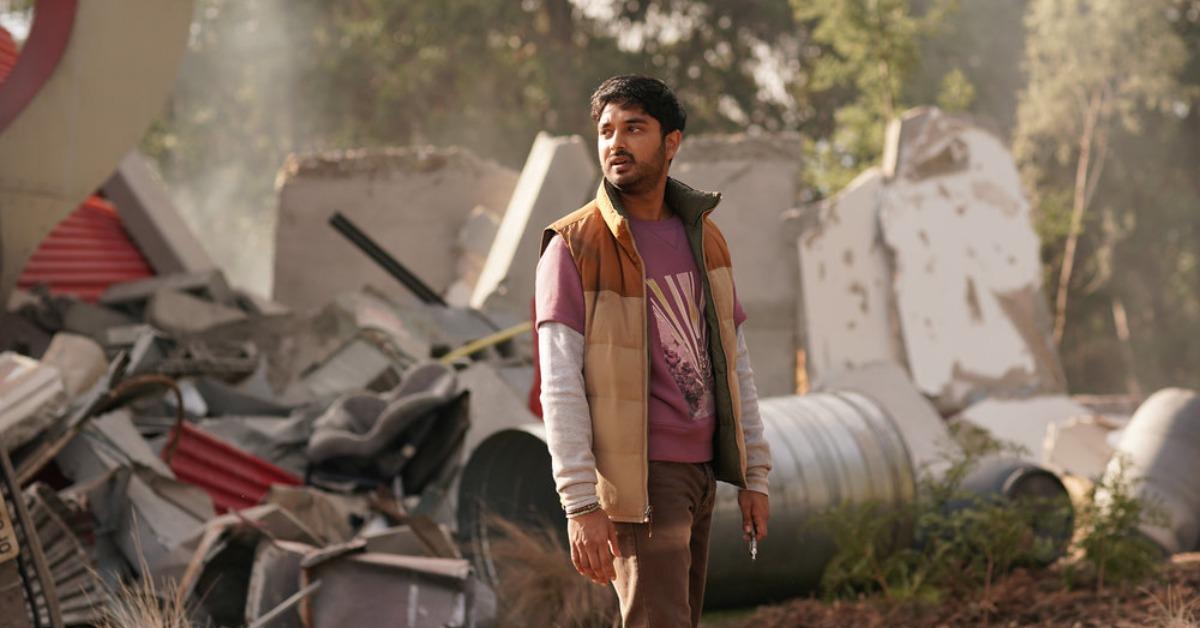 Article continues below advertisement
Will there be a Season 2 of 'La Brea'?
Despite the show receiving less-than-favorable reviews from critics throughout the first season, viewers continued to tune in each week for new episodes — and as a result, NBC ultimately made the decision to renew La Brea for a second season.
In fact, it actually performed surprisingly well — according to Deadline, the title had more than 47 million viewers for the first season, becoming the top new show of the fall for adults between 18 and 49.
This continued dedication from viewers is likely what saved the title, giving the actors a chance to come back and continue to tell the show's story throughout a new season.
Article continues below advertisement
When could 'La Brea' Season 2 premiere?
Season 2 of La Brea would probably premiere in September 2022, maintaining the network's proposed fall scheduling. While there's no news yet on when filming for the next season will begin, we will likely hear news trickling out soon.
Writer and co-showrunner David Appelbaum spoke at Comic-Con to reveal a little of what he has planned for the new season already.
Article continues below advertisement
"We're going to be putting characters in different worlds moving into Season 2," David teased, per Deadline. "There are going to be a lot of unexpected surprises that will happen at the end of the finale that is going to put our characters in a lot of different places. But also, we're going to retain a lot of what we saw in Season 1. There are still going to be characters in the clearing trying to figure out how to survive down [there]. But one of the goals of the show for future seasons is to expand what the show can be."
The creator of 'La Brea' was never worried about cancellation.
David also spoke at the 2021 Television Critics Association press panel about the future of La Brea before its series premiere (and before it had been renewed). And at the time, he was more concerned with building a strong fan base and generating interest in the series than he was worried about a Season 2 renewal.
Article continues below advertisement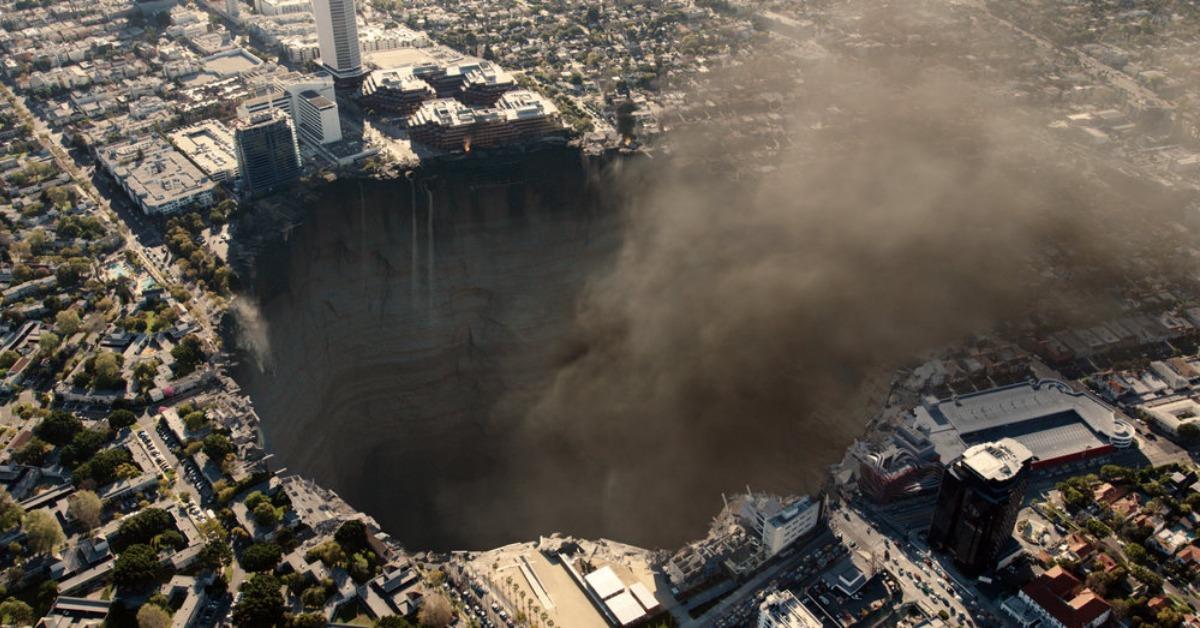 "My focus is really just on trying to make an entertaining show and trying to garner an enthusiastic fan base, which we know is out there," he said.
For now, fans can just enjoy the mystery of the show while they try to figure out what the heck is going on each week. Can things get even stranger in Season 2? We'll have to wait and see.
Watch La Brea on Tuesdays at 9 p.m. EST on NBC.