Is There a 'Wrath of Man' Post Credits Scene? This Thriller Is Full of Surprises
New Guy Ritchie thriller 'Wrath of Man' keeps audiences on their toes, but does it have an exciting post credits scene to match? Here's everything we know.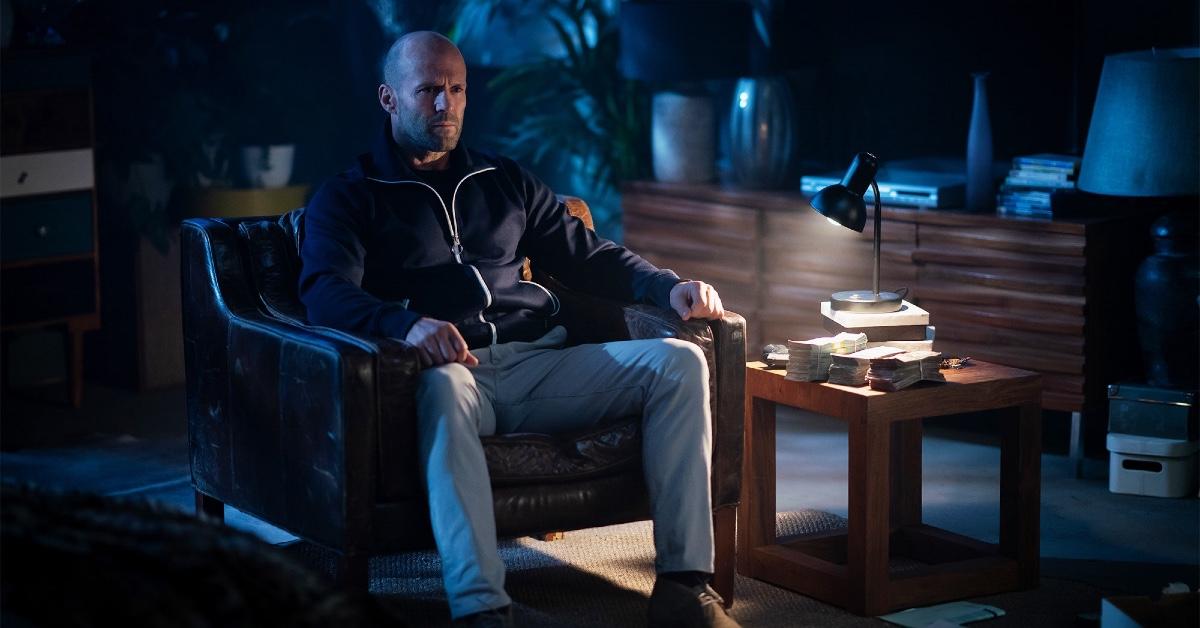 Director Guy Ritchie's film discography is flush with action-packed thrillers and fun remakes. The director of films such as Man from U.N.C.L.E., King Arthur: Legend of the Sword, and even Disney's Aladdin, his latest venture is a film called Wrath of Man.
Article continues below advertisement
The film stars Jason Statham as Patrick "H" Hill, a cash truck operator.
Fans of the film and anticipated viewers are curious if the movie has a post-credits scene, a trend inspired by Marvel's films.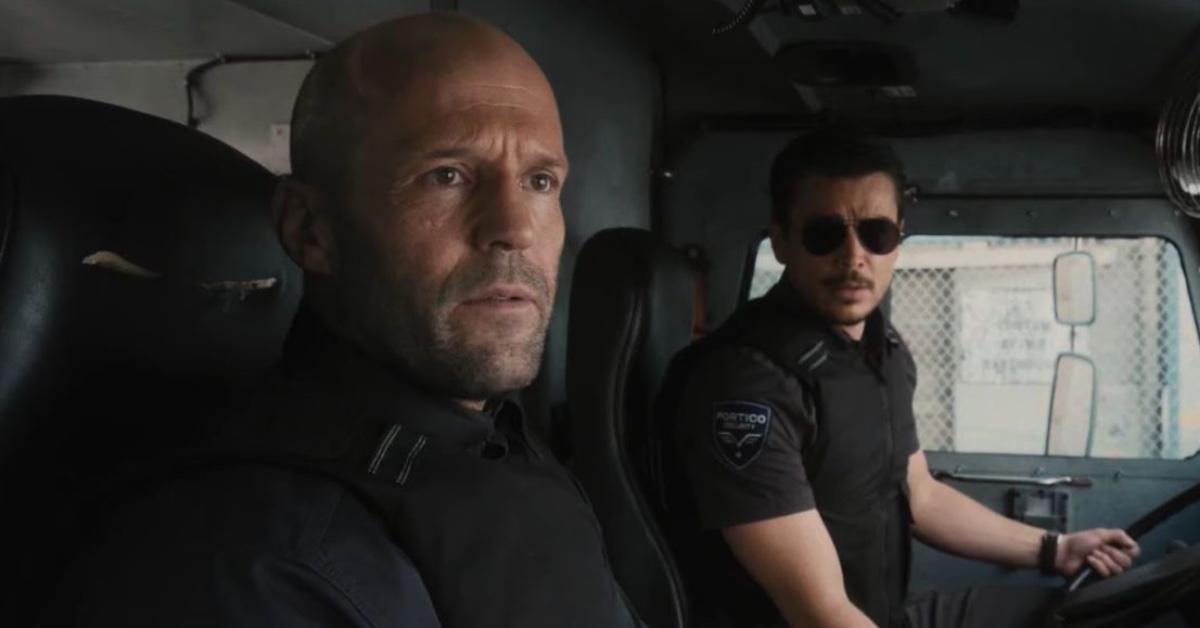 Article continues below advertisement
So, does 'Wrath of Man' have a post-credits scene?
Wrath of Man is a fast-paced ride that follows the main character H through the trials and tribulations of operating a cash truck. After an attempted robbery, he successfully fends off the would-be thieves, revealing H's secret motive.
Truly, H is on a quest for vengeance against people who murdered his son in a similar robbery and has been setting traps for other cash truck thieves in the hopes of luring out those who wronged him.
Early reviews of the film have praised Guy Richie for the grittiness of the film and the significant twists that reveal themes of bloodlust and cruelty. Despite the deep emotional trauma H faces, it's clear that his quest for vengeance truly drives him to be a clear-eyed, stone-cold killer.
The two-hour feature leaves audiences wanting more, but unfortunately, this film does not have a post-credits scene.
Article continues below advertisement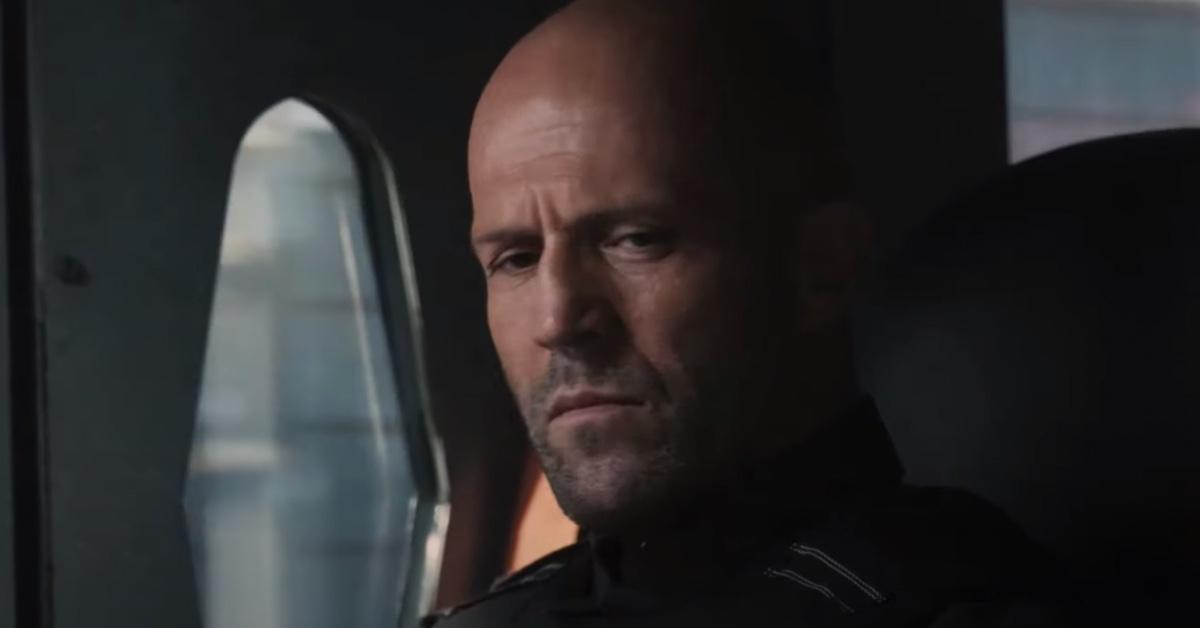 Despite Guy Richie penning the script for the film, Wrath of Man is an adaptation of a 2004 French film Le Convoyeur, which is standalone. There is a chance Guy Richie could do a follow-up to the film, but until then, fans will have to enjoy his other ventures, such as Sherlock Holmes: A Game of Shadows.
Article continues below advertisement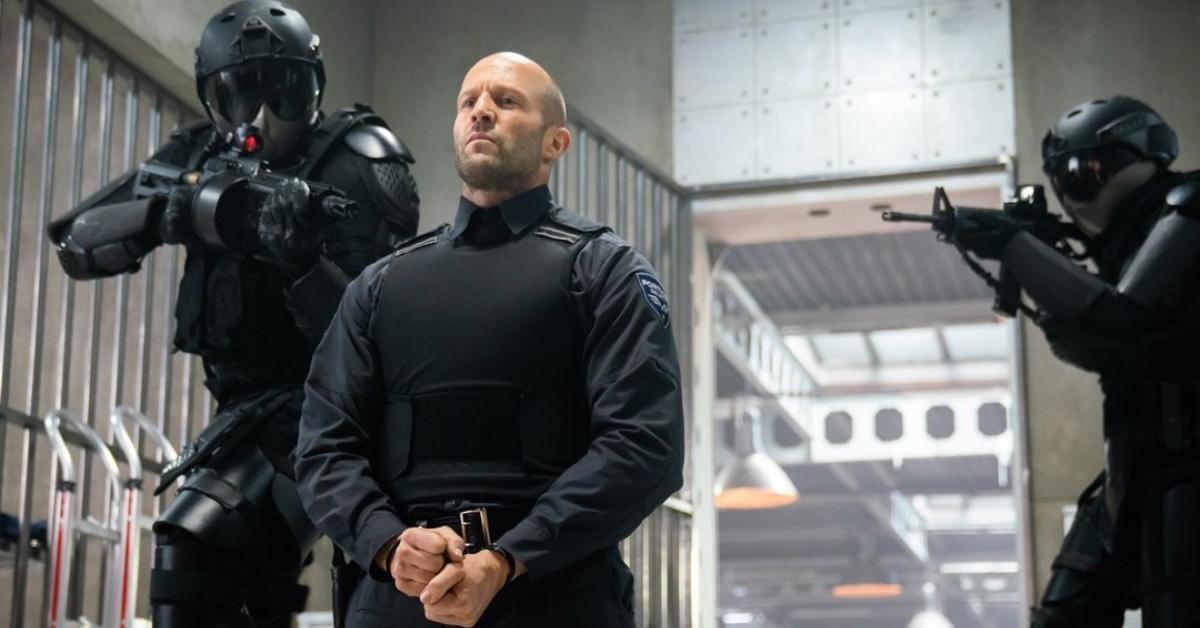 Jason Statham and Guy Richie are collaborating again in his upcoming spy film.
It's no secret that certain directors in Hollywood work with the same batch of actors, and Guy Richie is no exception. Guy and Jason will collaborate on Guy's upcoming project titled Five Eyes. The film is a spy film focused on an MI6 agent and a CIA agent recruited to the Five Eyes intelligence network to prevent the sale of high-tech weapons.
Article continues below advertisement
Filming began in January 2021 and took place in Turkey and Qatar. Jason's co-stars for the film are Aubrey Plaza, Hugh Grant, and The Princess Bride's very own Cary Elwes, as well as Wrath of Man co-star Josh Hartnett in an undisclosed role.
Fans can look forward to more future collaborations and action flicks from the director in the future!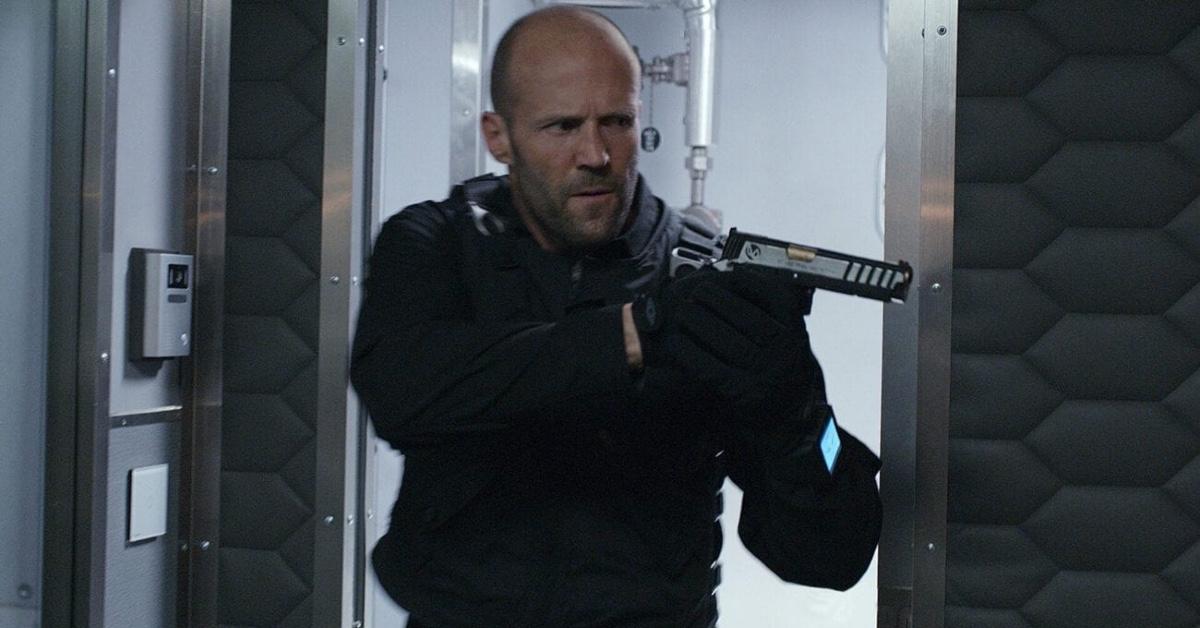 Unfortunately, unlike most films that have come out during the coronavirus pandemic, Wrath of Man is exclusive to theatrical release. MGM Studio is in collaboration with Hulu, so Wrath of Man could see a digital release, but for now, if you're dying to see a good action flick with plenty of blood, guts, and anti-hero glory, you'll have to check out times at your local theater.
Wrath of Man is now playing in theaters everywhere.