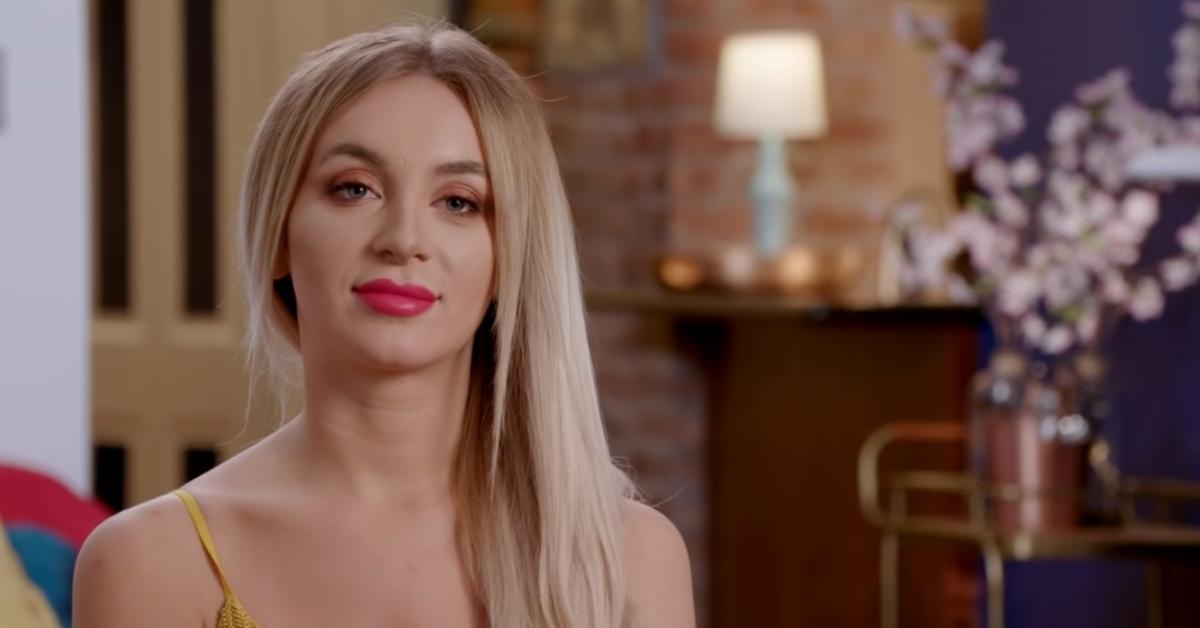 A Vicious Rumor Says Yara From '90 Day Fiancé' Might Be Facing Deportation
What's next for Yara Zaya and Jovi Dufren?
The past few episodes of 90 Day Fiancé saw them fight over crucial topics like having children and what their wedding location should be. But they might have even more pressing challenges in store.
According to a fast-spreading rumor, Yara is about to be deported from the U.S. Is this true?
Article continues below advertisement
Some '90 Day Fiancé' fans are convinced that Yara is about to be deported.
As a vicious fan theory has it, Kyiv-born Yara might be facing deportation. However, there's little proof to back this up — and neither Yara nor Jovi have addressed the rumor thus far.
Yara's latest Instagram activity suggests that she has been spending most of her time in the U.S., with no posts indicating that she could be facing deportation.
One of the photographs she shared on Instagram was taken at an airport — and it even had the logo of the Kyiv Boryspil International Airport in the background. However, it's more than likely that she was just visiting home when she took the photo.
Article continues below advertisement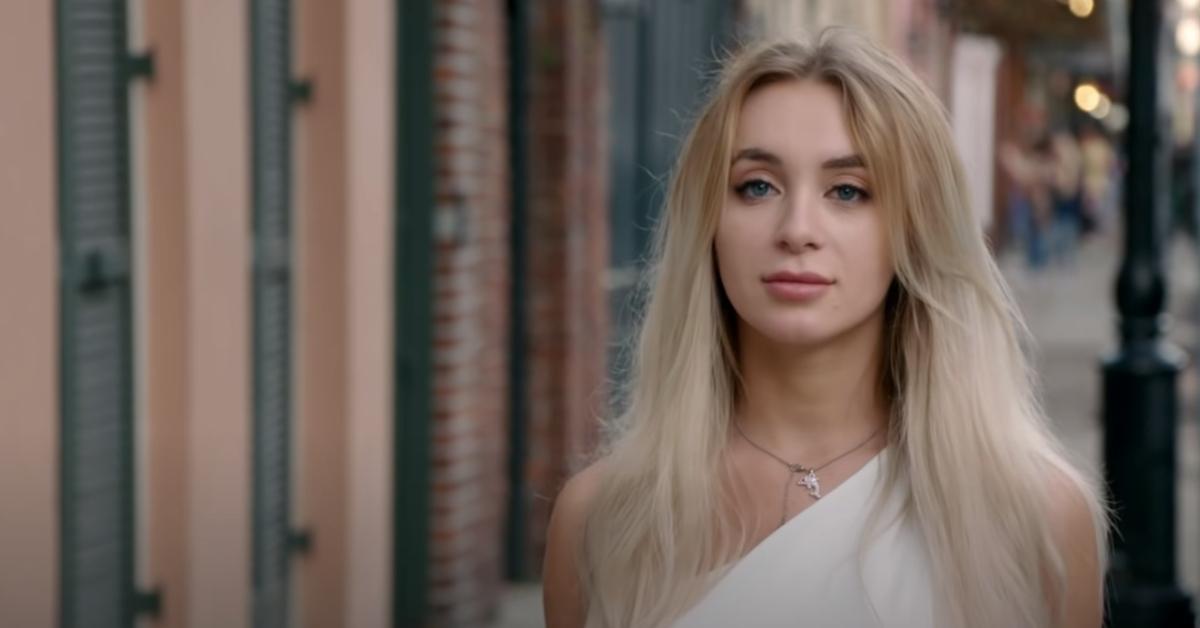 A recent episode of 90 Day Fiancé, titled "Who's the Boss?" saw the duo get into a heated argument while on a romantic date. As Yara revealed in the episode, she wasn't sure if she could rely on Jovi, as he once left her in Albania just before she had a miscarriage.
Article continues below advertisement
Yara talked about leaving Jovi and returning to Ukraine before. Their storyline mainly revolves around having kids, making life work in New Orleans, and the complications resulting from Jovi's work as an ROV (Remotely Operated Vehicle) supervisor. Yara's supposed deportation remained unaddressed for the most part.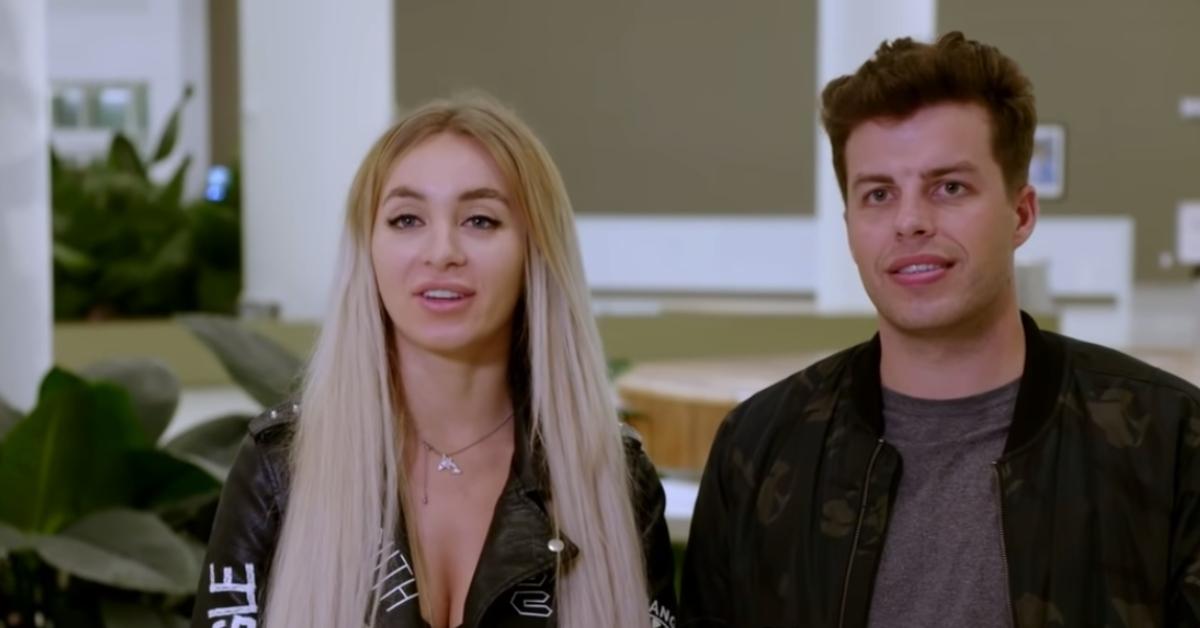 Article continues below advertisement
Other fans believe that Yara and Jovi might have had a baby in September 2020.
It's not entirely sure where things stand between Yara and Jovi at present, which has made fans all the more eager to dig up information about what they have been up to lately.
According to Frauded Media, there's a chance that Yara and Jovi are one of the 90 Day Fiancé couples who ended up staying together. It's even possible that they have already tied the knot.
Article continues below advertisement
As documents shared by the outlet show, Yara and Jovi might have gotten married in Las Vegas on Feb. 14, 2020. As another hypothesis has it, they might have welcomed their first kid, a baby girl, in September 2020.
On Jan. 1, 2021, Yara posted a photo on Instagram that had a Christmas tree adorned with a baby-shaped ornament in the background. Some believe this indicates that there's a newborn in the house.
As another screenshot posted by Frauded Media reveals, the couple might have opened a baby registry on Amazon as well. The location stated on the registry is Larose, La. — which casts further doubt on the deportation rumors.
Ready to find out where Yara and Jovi are headed? Catch new episodes of 90 Day Fiancé every Sunday at 8 p.m. EST on TLC.