This YouTuber Was Arrested for Trespassing on Area 51
Everything you need to know about why YouTuber Ties Granzier was arrested in Area 51 — plus why Alienstock was really canceled.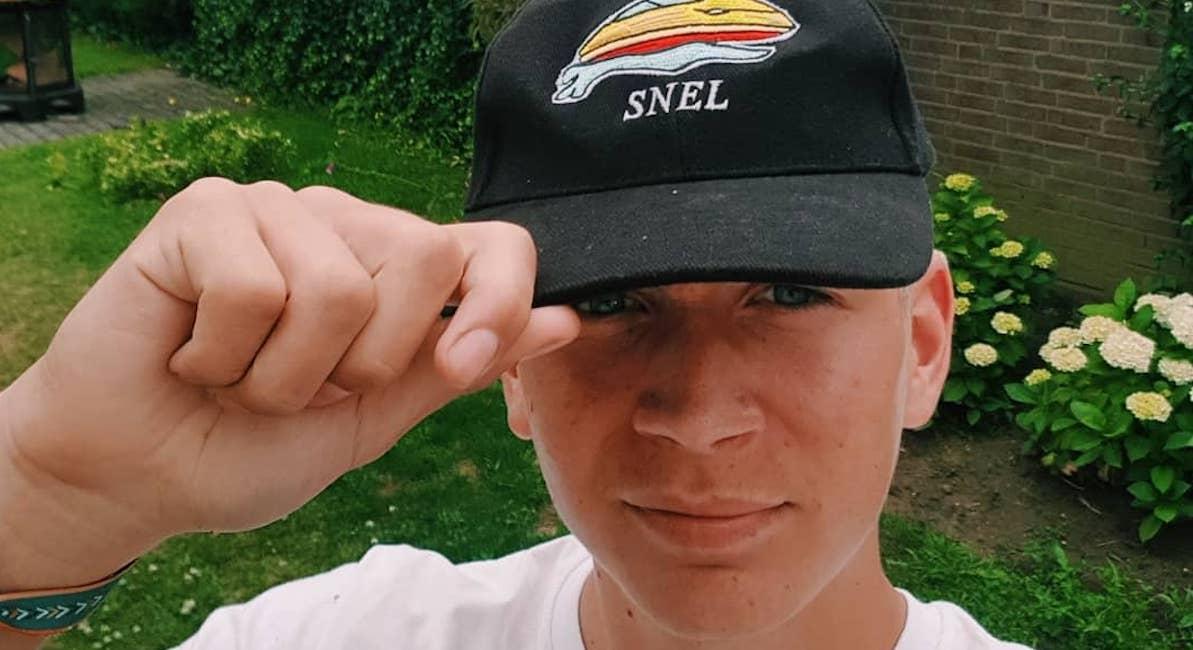 Back in July, over half a million people joined a Facebook event pledging to storm Area 51. Unsurprisingly, the event was canceled, but that didn't stop one YouTuber from trying to enter the highly classified location.
Article continues below advertisement
Ties Granzier, 20, — who goes by "Ties" on YouTube — and his friend Govert Charles Wilhelmus Jacob Sweep, 21, were arrested on Sept. 10 about three miles inside the site rumored to be the government's hiding spot for extraterrestrial life.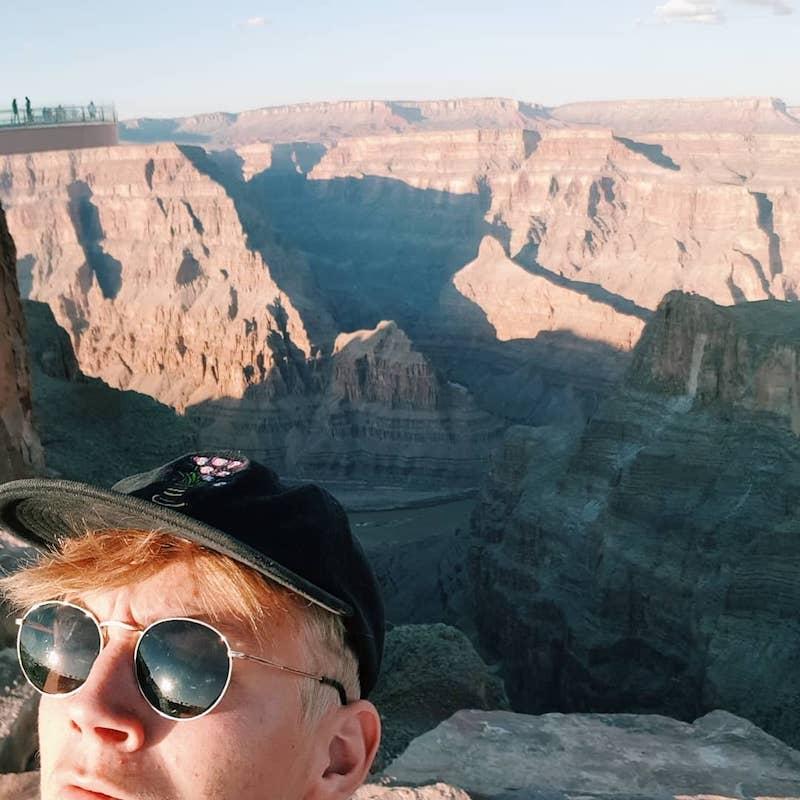 Article continues below advertisement
YouTuber Ties was arrested for trespassing near Area 51.
According to the Nye County Sheriff's Office, police found cameras, a phone, laptop, and a drone inside their car — along with footage inside Area 51, which means Ties and Govert clearly ignored all those No Trespassing signs.
Before his arrest, Ties shared a photo from the Grand Canyon on his Instagram page, and alluded to "crazy adventures" and "crazy recordings" in his caption.
As expected, fans of the Dutch YouTuber (he's from the Netherlands) flooded his pages with the hashtag #FreeTies.
Article continues below advertisement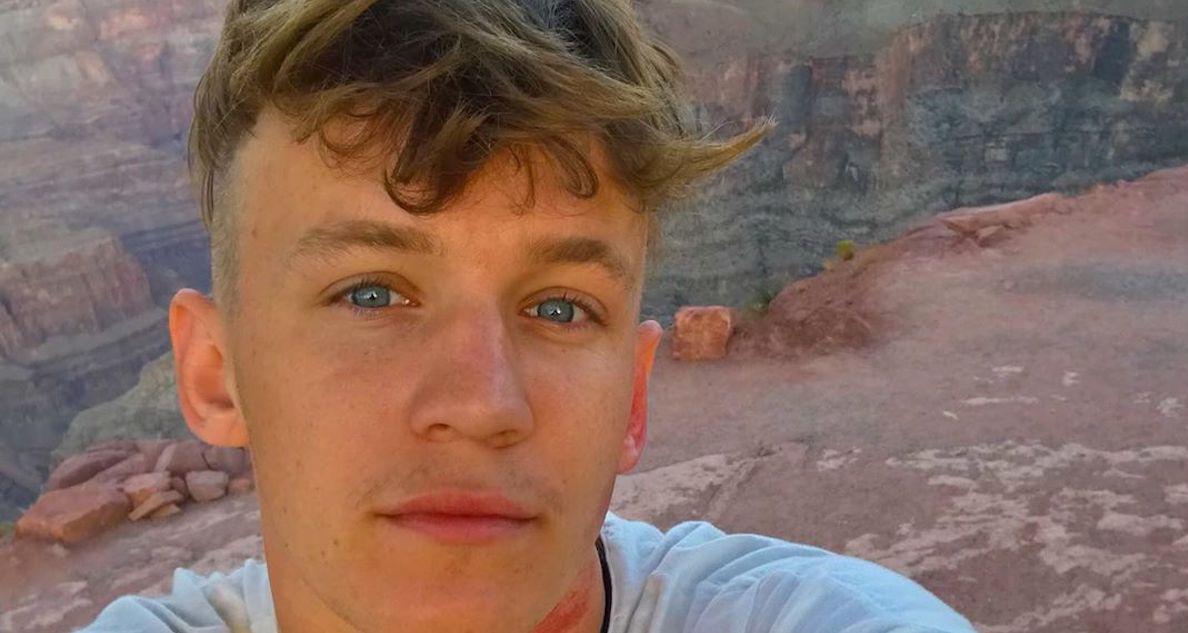 "He's a hero," one follower commented before another jokingly added, "I already know what the new Prison Break season will be."
A third chimed in, "I hope he will upload the videos from Area 51."
Article continues below advertisement
So, who is Ties Granzier? 
Ties is a very popular guy on YouTube, with over 739K subscribers to his channel, which is full of videos of him doing everything from building a duct tape boat in his backyard to letting his mom cut his hair.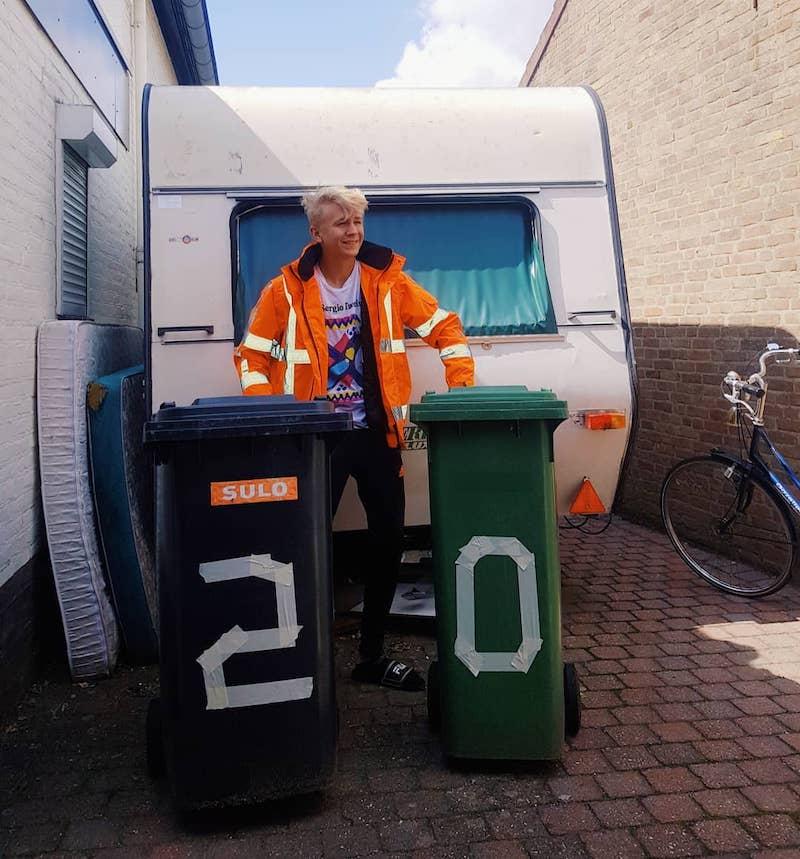 Article continues below advertisement
On Instagram, he has over 400K followers, and it looks like he made the trip to America to celebrate his 20th birthday. "20 years old and still not a decent haircut," he wrote on the social media platform on August 20.
Why was "Alienstock" canceled?
Ties and his friend were arrested the day it was announced that the plan to storm Area 51 had been called off (the creator called it a potential "humanitarian disaster"). However, organizers are urging those interested in the event to attend the celebration in Las Vegas, which is located approximately 65 miles northwest of Area 51.
Article continues below advertisement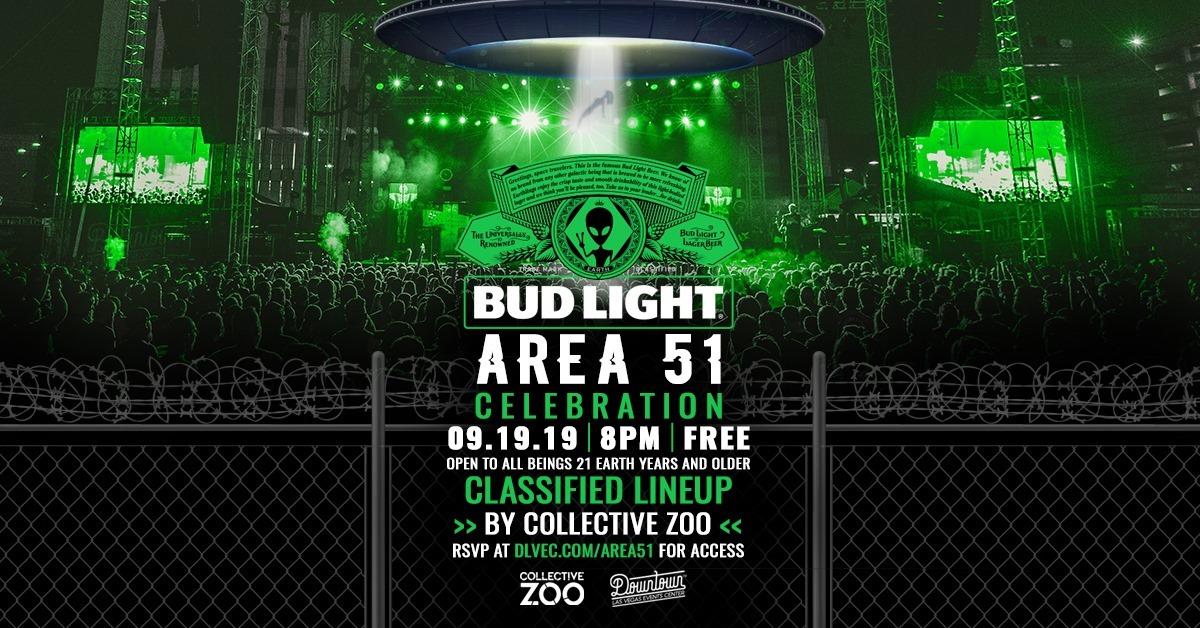 "The Downtown Las Vegas Events Center is partnering with Collective Zoo and Bud Light to host an out-of-this-world evening on Thursday, Sept. 19, including a classified lineup of music artists specially curated by Collective Zoo," reads the Area 51 Celebration event page. "For one night only, purchase a bucket of limited-edition Area 51 Bud Light beers to receive a free commemorative T-shirt."
The event will take place at the Downtown Las Vegas Events Center, and doors open at 7 p.m. We wonder if Ties and his buddy will attend after posting bail?