Clear Your Thursday Evenings: Everyone Needs to Be Watching Ziwe's Instagram Live Show
Who is Ziwe Fumudoh, comedian and host of Instagram's live show 'Baited'? Keep reading for everything you need to know about this rising superstar.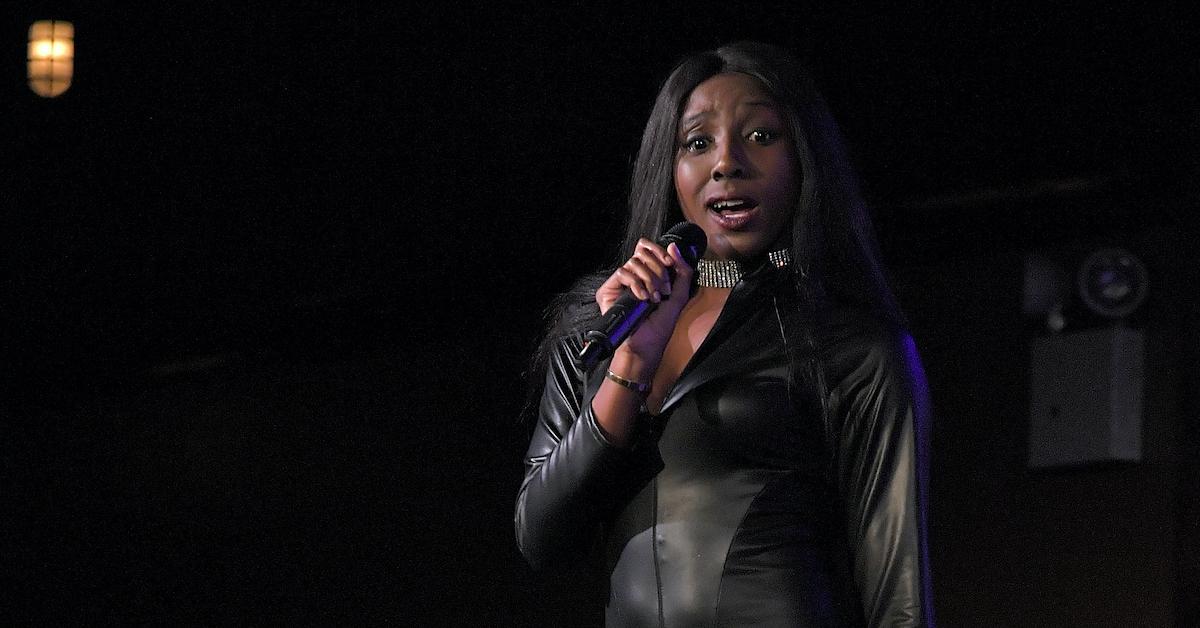 Ziwe Fumudoh is a comedian and comedy writer known for her sarcastic sensibilities and now, her masterclass in making white people feel uncomfortable. The comedian has been on the comedy scene for a couple of years, climbing the ranks from Comedy Central intern to writing for satirical publications like The Onion as well as shows like The Rundown with Robin Thede and Showtime's Desus and Mero.
Article continues below advertisement
You may have heard of Ziwe recently after she interviewed Alison Roman and before that, Caroline Calloway, for her increasingly popular Instagram Live show in which she sits down with various white guests and asks them questions about race and how their own actions may play into racially problematic ways of thinking.
Keep scrolling to learn more about this hilarious comedienne, how she manages to get people to voluntarily come on her show, and keeps them talking about topics that most people would find extremely uncomfortable, especially in front of a camera.
Article continues below advertisement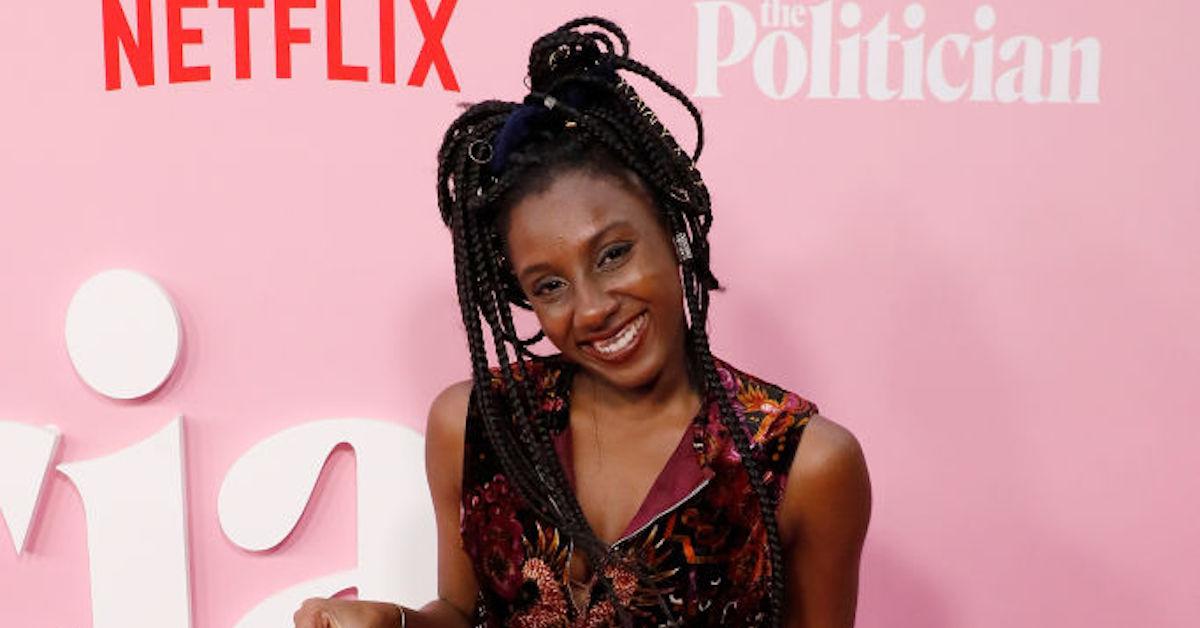 Who is Ziwe Fumudoh?
Ziwe Fumudoh has always been funny. She was voted class clown in high school at Phillips Academy, and after scoring an internship at Comedy Central, managed to get a joke on The Colbert Report in her second week. Once she realized she could get paid to write jokes for a living, Ziwe knew she had found her calling.
Article continues below advertisement
She now writes for Showtime's late-night show Desus and Mero while aspiring to be a late-night host herself one day. To that end, Ziwe started her YouTube show, Baited, now called Ziwe: A Race-Baiting Series, in which she plays the role of an intrusive late-night host who tries to bait her guests into saying something racially off-color.
Article continues below advertisement
While it sounds like it relies heavily on a "gotcha" format, the show is usually quite convivial, with in-on-the-joke guests who're game to have their controversial comments called out by the good-natured Ziwe.
A particularly hilarious segment came during Ziwe's interview with her Desus and Mero boss, Josh Gondelman, in which Ziwe has Josh role-play how he would fire Maya Angelou if he were the poet's boss.
But quite often, Ziwe touches emotional hot buttons like when Pat Regan, co-host of the podcast Seek Treatment, stormed off set after being asked to explain what advice he'd give a black woman struggling with depression.
Article continues below advertisement
Ziwe's Instagram Live interviews are attracting bigger and bigger stars.
Ziwe's first big Instagram interview score was arguably Caroline Calloway, who Ziwe has described as the poster child for white feminism and performative allyship.
The interview had many cringe-worthy moments like when Caroline mispronounced author Layla F. Saad's name, calling her Layla Safad twice and with gusto. Later, Caroline asked Ziwe for her "ally cookie," to which Ziwe without missing a beat responded: "There are no ally cookies."
Article continues below advertisement
From there, Ziwe has upped the ante with her guests and had Alison Roman on the show, a mere month after Alison had been "canceled" for making questionable remarks about Chrissy Teigen and Marie Kondo.
While Alison did OK in her interview compared to Caroline, one of the funniest moments was when Ziwe asked the cookbook author to name five Asian people. Let's just say that Alison had a really hard time coming up with five names.
Last week, on July 2, Ziwe interviewed noted white feminist Rose McGowan, the host's biggest guest to date. We only expect the stars to get bigger from here.
Be sure to tune in to Ziwe's Instagram Live every Thursday for another round of Ziwe: A Race-Baiting Series. This week's guests are playwright Jeremy O. Harris and comedian Dana Donnelly.