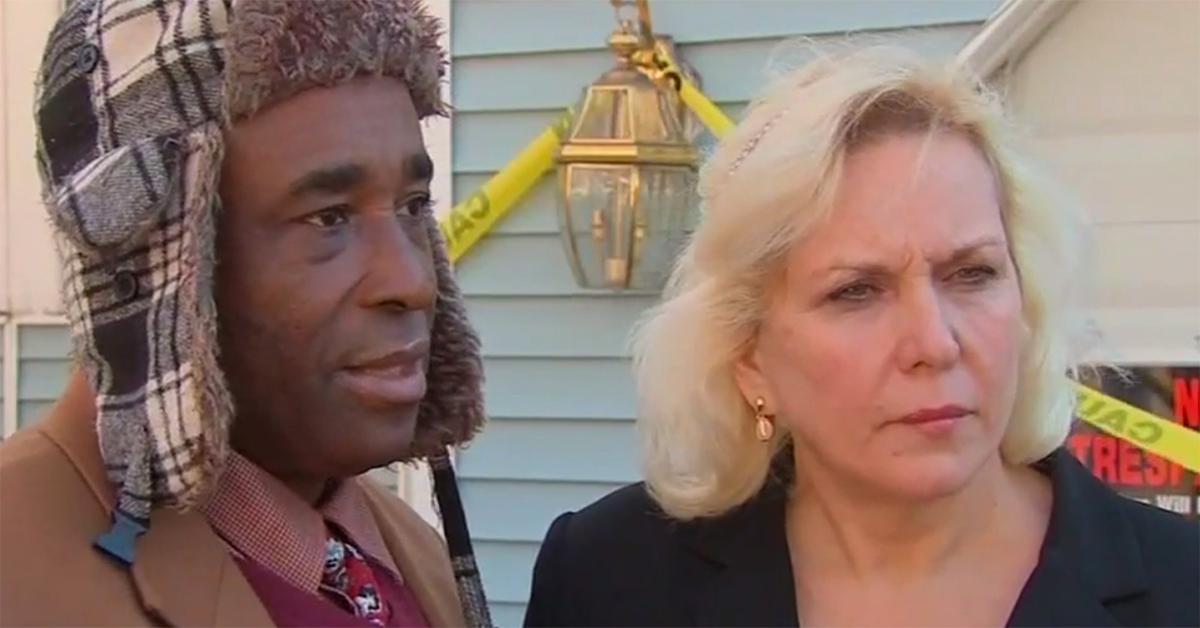 Couple Who Had Racist Slur Written On Their Home Faces $100 A Day Fine Until It's Removed
By Mark Pygas
When Heather Lindsay and Lexene Charles arrived at their Connecticut home the weekend before Martin Luther King Day, they found that their garage door had been damaged and vandals had spray painted a racial slur across it.
And it's still there one month on, with the couple refusing to remove it until Stamford police "do their job" and find the vandals. But now, the city is threatening to fine them $100 a day until it's removed. This is the ultimate case of blaming the victim. Why should they have to take care of a mess the city isn't willing to clean up. They didn't paint this on their door, nor did they ask anyone to do it. And honestly, the residents of the city should see what kind of hate they have living among them. If this couple wants to keep it up until the perpetrators are caught, I say let them. I kind of admire their chutzpah.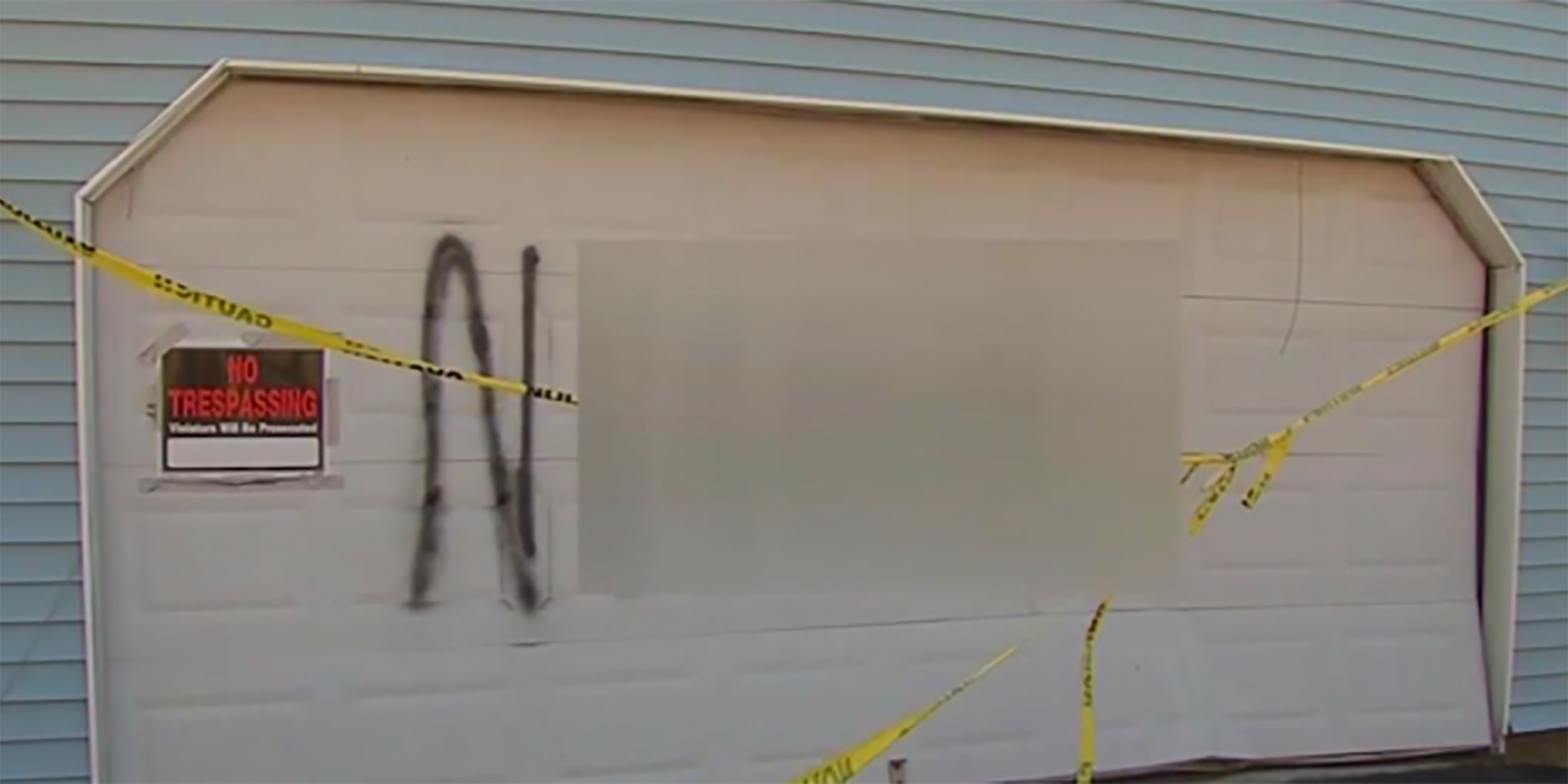 "[Authorities should] not just cover it up and sweep it under the table as they have done in the past," Lindsay told the Stamford Advocate. The local police chief even offered to paint over it, but the couple are standing strong in the face of a daily blight citation.
Darnell Crosland, of the local NAACP chapter, say that locals have their back.
"We think the police should open up a live investigation, and that means they should interview people."
"They should create a police report, and they should have a case number. I don't even know if this situation has a case number yet, and I think that is an affront to all of us."
City and police officials told ABC that they're working on the case, but have no witnesses or video evidence. But Stamford Police Chief Jonathan Fontneau said that the couple could face arrest if the slur stays up because of the harm it could have on locals.
"Its existence has serious economic as well as psychological consequences in neighborhoods and communicates alarm," the police website reads. It says that graffiti should be removed within 24-48 hours to "prevent the vandals from receiving the recognition they desire."
The couple don't plan on giving up any time soon, and say they'll go to court if they have to. "I'd like to find out who did it because it has to stop," Charles added.