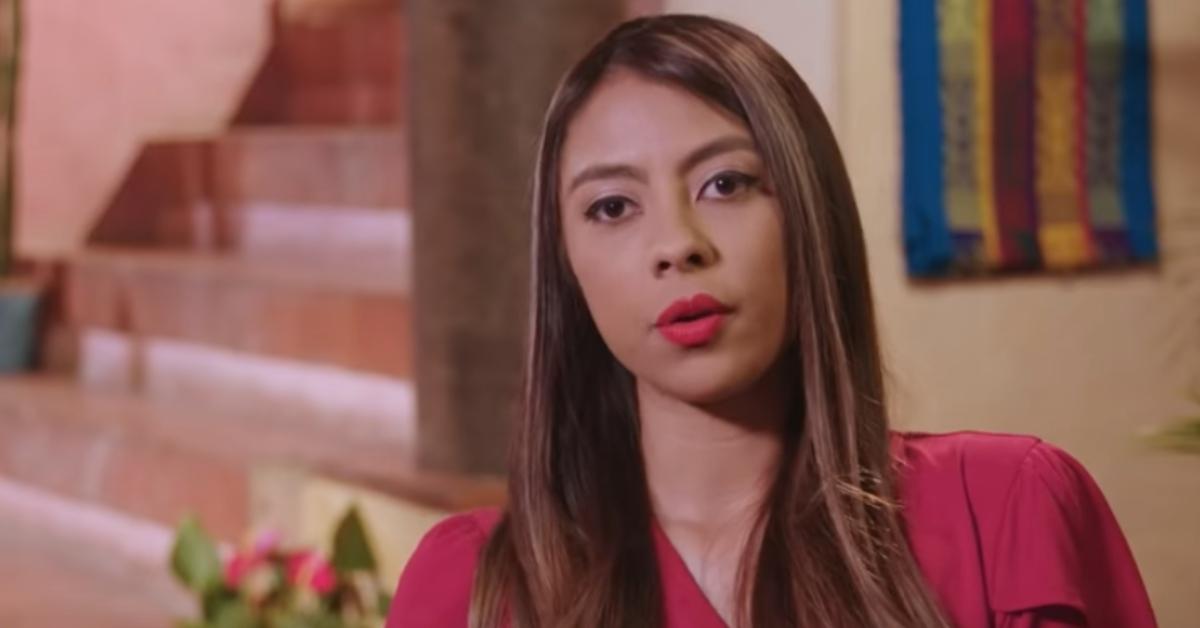 '90 Day Fiancé' Star Melyza Zeta Hints She Might Have Cheated on Her Partner
As a new trailer for '90 Day Fiancé: The Other Way' reveals, Melyza Zeta has been hiding a secret from her partner, Tim Clarkson. What could it be?
What would you do if your partner cheated on you?
This is the question that 90 Day Fiancé: The Other Way star Melyza Zeta had to face shortly after embarking on a new relationship with Tim Clarkson, an Iowa native she met at a bar while working as an au pair in the state.
As a new trailer of the show teases, she might have chosen to give him a taste of his own medicine. The clip features a confessional in which she tells the cameras that she too has been hiding a secret — what could it be?
Article continues below advertisement
The next episode of '90 Day Fiancé: The Other Way' will shed light on Melyza's secret.
Season 2 of 90 Day Fiancé: The Other Way chronicles Tim's turbulent relationship with Melyza.
Shortly after they started spending time together, Tim went on a date with one of his co-workers and cheated on Melyza. The ill-advised move led to a loss of trust and a conflict the stars have yet to resolve.
To show Melyza what she means to him, Tim eventually decided to move to her home country, Colombia — but the step didn't turn out to be as successful as hoped.
Article continues below advertisement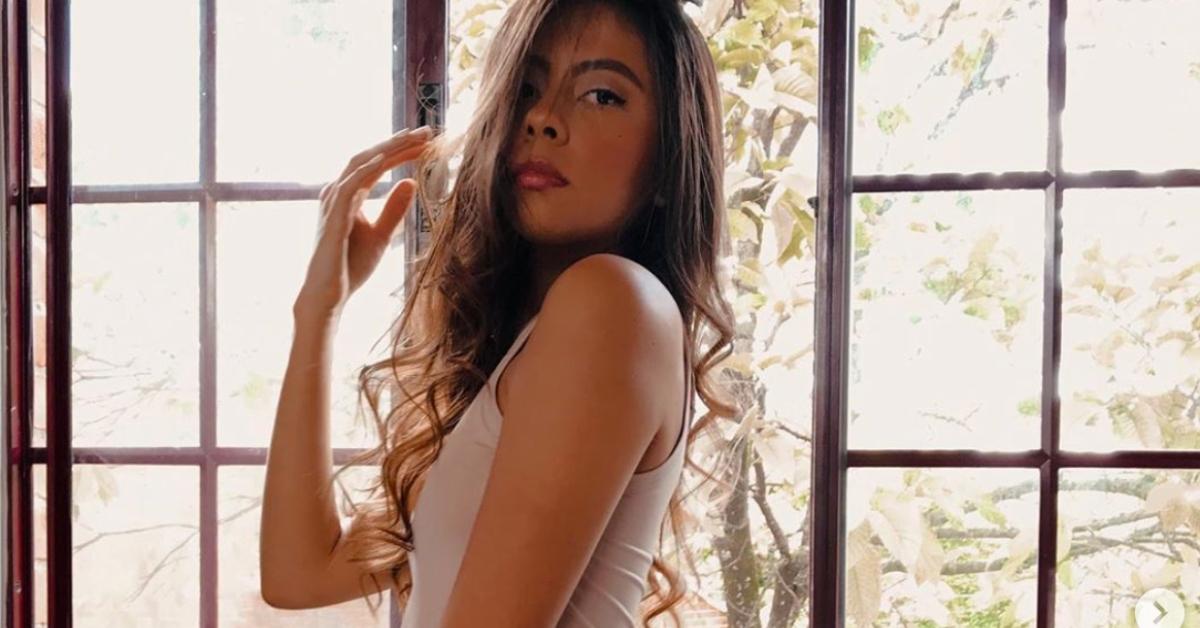 "The main reason that I decided to move there is I actually cheated on her. Last year, the distance between me and Melyza at that time was very difficult. I felt lonely, and the girl that I ultimately cheated with was a co-worker. It just started off as casual conversation, and it got to a point to where we did have a full-on, intimate, sexual encounter," Tim explained in a previous episode of 90 Day Fiancé: The Other Way.
Article continues below advertisement
Upon discovering that it's significantly harder to get a job in a foreign country, Tim has taken to believe that he might be able to rely on his significant other with help for his Visa.
"But I guess one of the hardest things that I did find out is working here legally is a lot more complicated than I initially thought ... I'm going to have to find a job that's willing to sponsor me, and I just don't feel very confident that that's going to happen," Tim informed Melyza in a crucial scene of the show, before asking if she would ever consider getting married.
Article continues below advertisement
Melyza turned out to be anything but enthusiastic about the prospect of tying the knot with a person who cheated on her.
"There was a time in the past where we talked and considered getting married ... But I'm definitely not gonna do it now just so he can get a job here easier. Especially after everything that's happened. I'm just not gonna jump into marriage with somebody that I don't even trust," she explained.
It's uncertain what Melyza has been hiding from Tim.
A new trailer captures another explosive fight between the duo. Although Tim demands Melyza assure him that she hasn't been unfaithful, she refuses to do so. Could this mean that she really cheated on him? Or, alternatively, is she merely trying to get back at him? There's only one way to find out.
90 Day Fiancé: The Other Way airs every Sunday at 8 p.m. ET on TLC.