"Oh, Fudge!" 'A Christmas Story' Was Shot in These Real-Life Locations
From the iconic house to the department store, check out the filming locations of the cult classic holiday movie 'A Christmas Story.'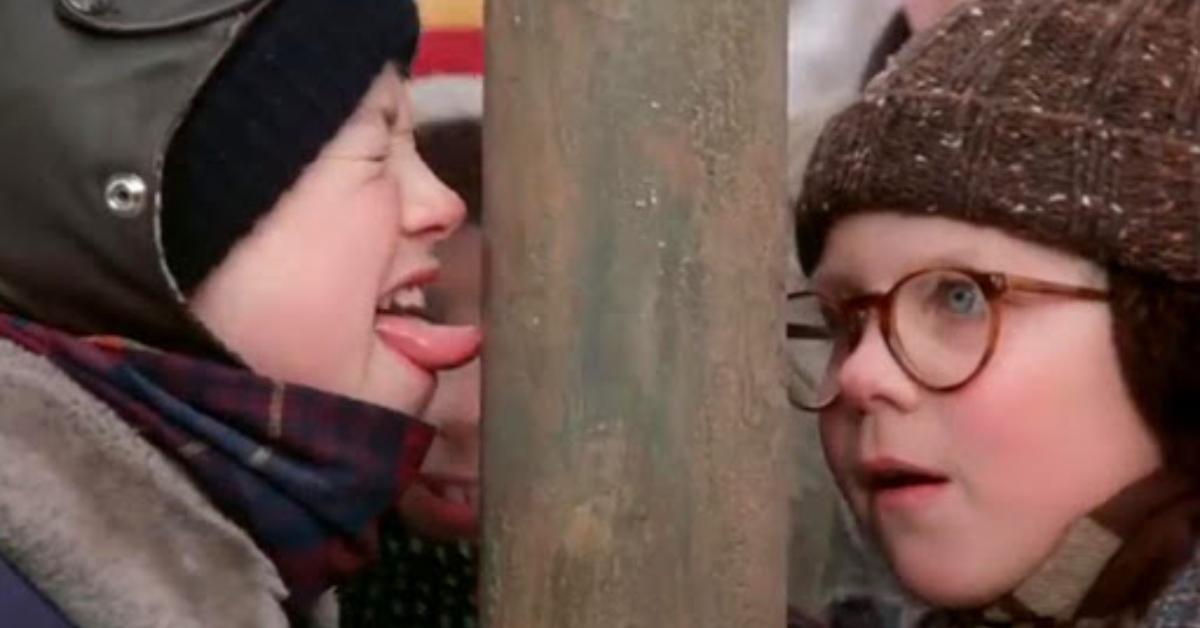 The cult classic holiday film, A Christmas Story, is a multi-generational movie. Set in the 1940s, the Christmas movie follows a young boy, Ralphie Parker, who attempts to convince his strict parents to buy him a Red Ryder gun. Filled with humorous moments, nostalgia, and coming-of-age wisdom, A Christmas Story continues to draw a massive audience during the joyful season.
Article continues below advertisement
Check out these 'A Christmas Story' filming locations IRL:
And, if you're a diehard fan of the movie, you and your family can even visit some of the locations where A Christmas Story was shot. So, grab your bunny suit and watch out for frozen poles, because here are the real-life filming locations to check out.
The iconic 'A Christmas Story' house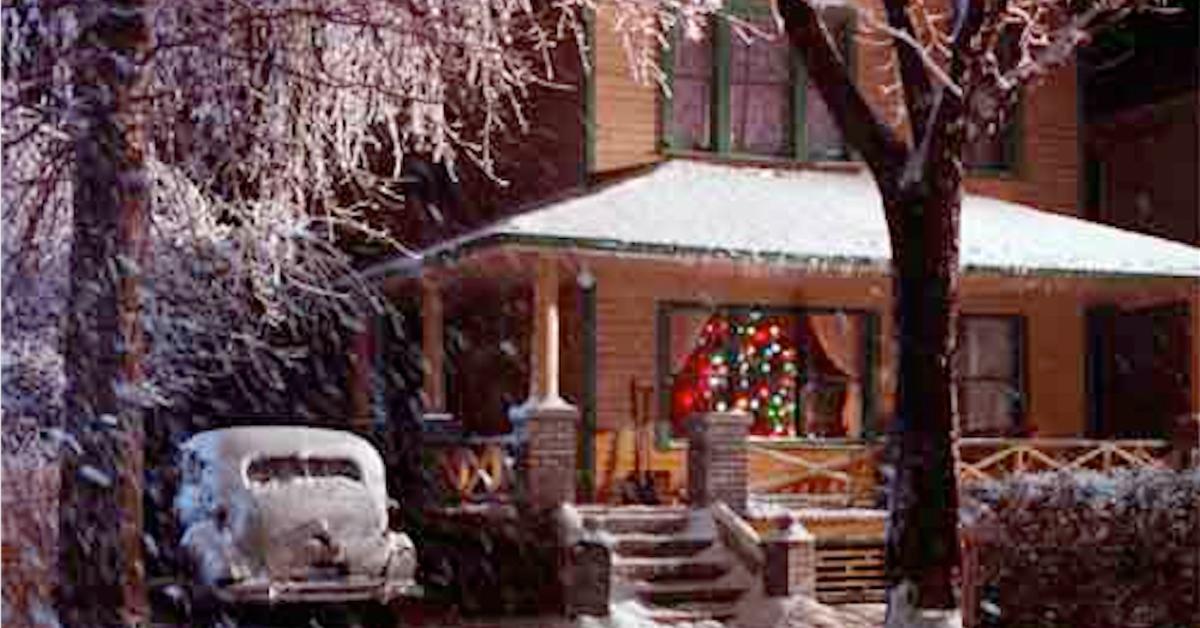 Many scenes in the movie are shot in Ralphie's childhood home. Whether he's at the dinner table listening to his father's rants, in his bedroom, or washing his mouth out with a bar of soap after saying "Oh, fudge!" Though, he didn't say fudge!
Article continues below advertisement
While the interior scenes in the 1983 film were shot on a soundstage, the exterior was filmed in Cleveland. And, you can actually visit the real-life house at 3159 W. 11th Street. In 2004, the iconic house was sold on eBay and the buyer completely transformed the inside to resemble the movie. The house is now a museum, which fans can even spend a night or two in. So, whether you want to take a quick tour of the grounds or stay in Ralphie and Randy's bedroom, this house is a total flashback of the beloved film.
Chop Suey Palace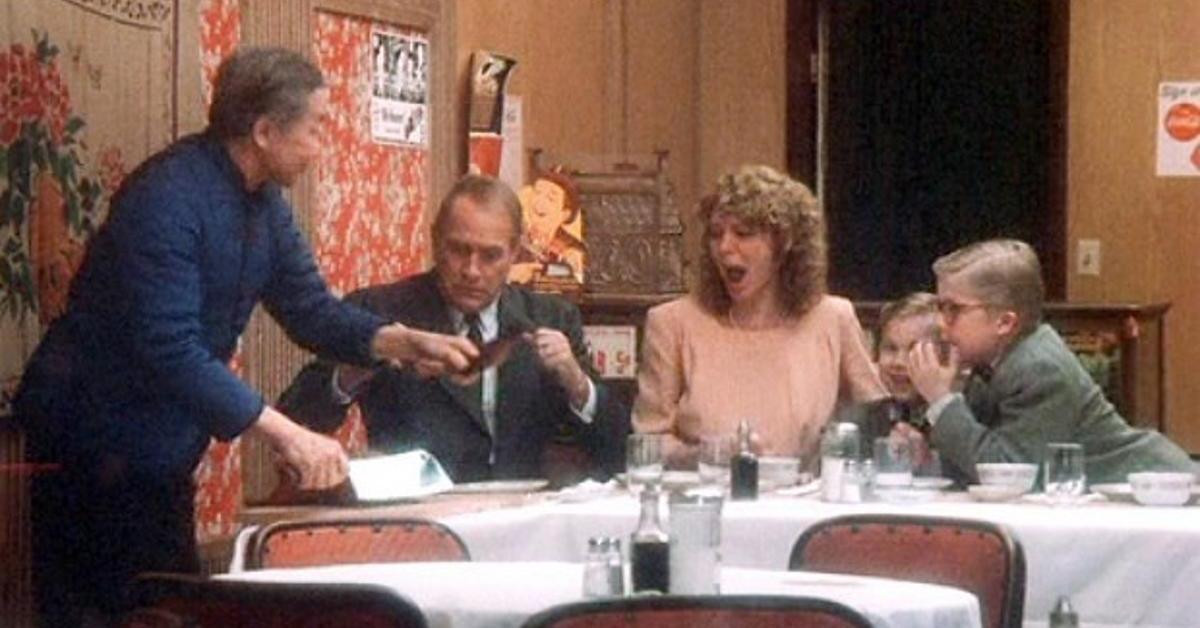 After the Bumpus' hounds ruin Christmas dinner for the Parker clan, the family decides to go out to the only restaurant that is open... Chop Suey Palace. However, the Chinese restaurant is not located in Cleveland, but across the border in Toronto. According to ScreenRant, the restaurant is located in Chinatown, but is now called Batifole and serves French cuisine.
Article continues below advertisement
Higbee's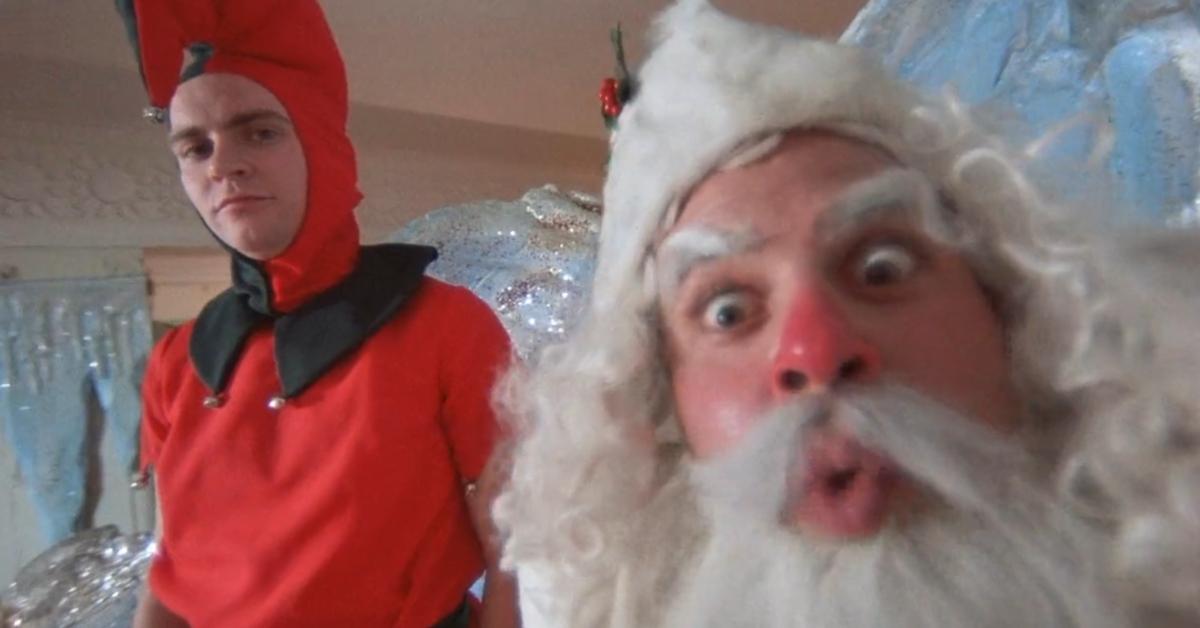 Higbee's is an iconic department store founded in Cleveland in the 19th century. This is the place where Ralphie first sees the BB gun and where he and Randy visit Santa. Though you may want to take pictures in front of Higbee's and caption your Instagram snap, "You'll shoot your eye out, kid," sadly, the store closed in 1992 and was converted to Dillard's. In 2011, the building underwent changes and reopened as a casino. It is currently known as the Jack Cleveland Casino.
"F-dash-dash-dash" word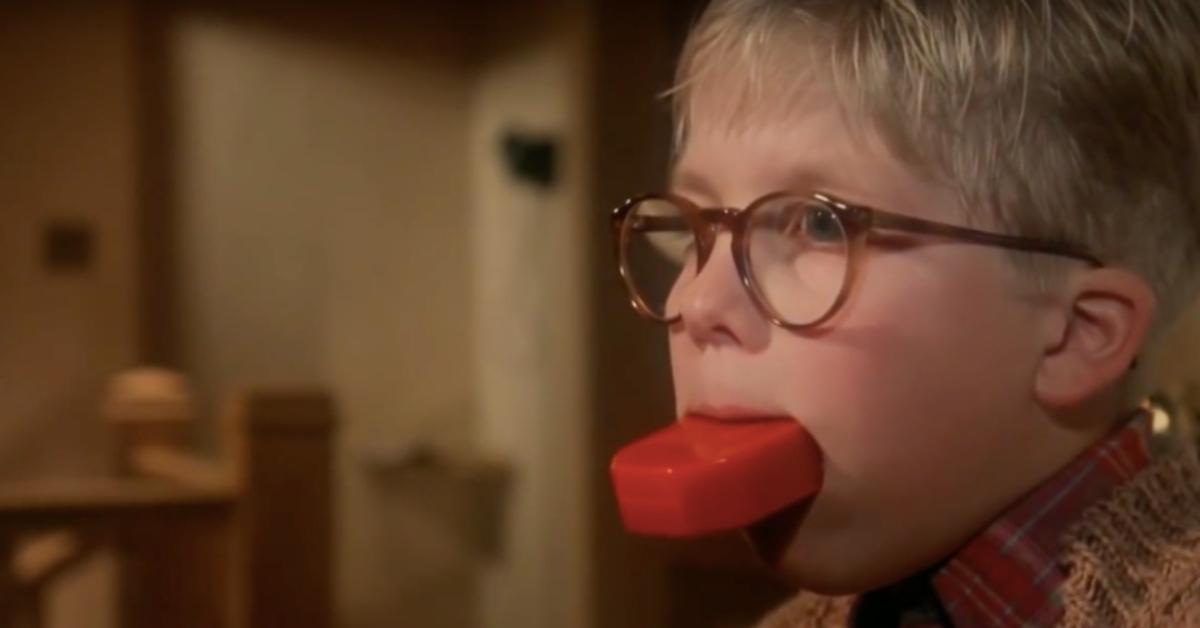 "Oh, fudge...!"
When Ralphie helps his old man change a flat tire, he accidentally (and infamously) utters "the word, the big one, the queen-mother of dirty words." This scene is one of the most memorable in the film. So, where was it filmed? Though it's hard to place Ralphie's exact whereabouts, ScreenRant has reported that this scene was shot in Toronto on the Cherry Street bridge.
Don't forget, A Christmas Story will air on TBS (for 24 hours) starting Christmas Eve at 8 p.m. ET.