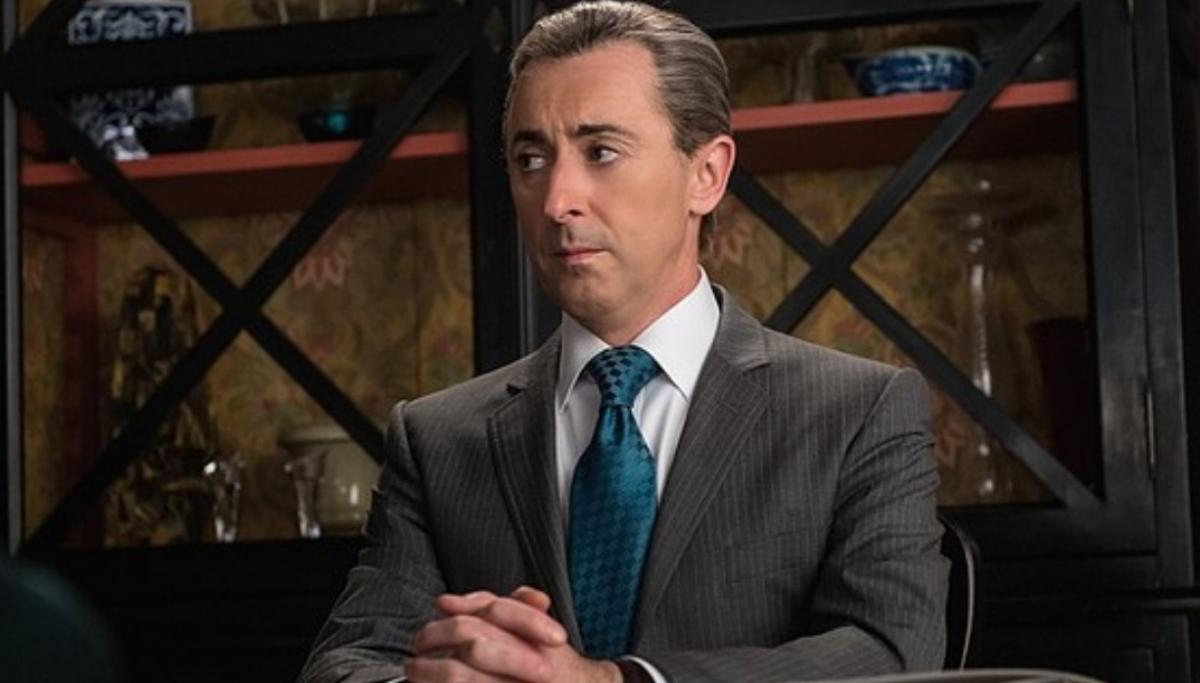 Will Alan Cumming Be Coming Back as Eli Gold Permanently on 'The Good Fight' Season 6?
After six years, Alan Cumming will be returning to television to reprise his role as Eli Gold. Will the actor be on 'The Good Fight' permanently?
He's finally back! Actor Alan Cumming, who's known for playing the short-tempered political consultant and crisis manager Eli Gold in the legal/political drama The Good Wife, will be reprising his role after six years in the spinoff The Good Fight.
A little backstory on Alan's time on the original show: After actor Nathan Lane turned down the role, it was given to Alan. His character first appeared in the back half of Season 1, though creators told him he would only be around for a few episodes. Of course, that's not the way it happened.
Article continues below advertisement
Alan ended up being promoted to a series regular the following season, and his character became one of the most integral players on the critically acclaimed series. (Alan also regularly stole the show.) Alan was nominated for an Emmy three times for his role on the show before it ended in 2016.
Now that Eli Gold is back on The Good Fight, will he once again become a permanent staple? Keep scrolling to find out everything we know.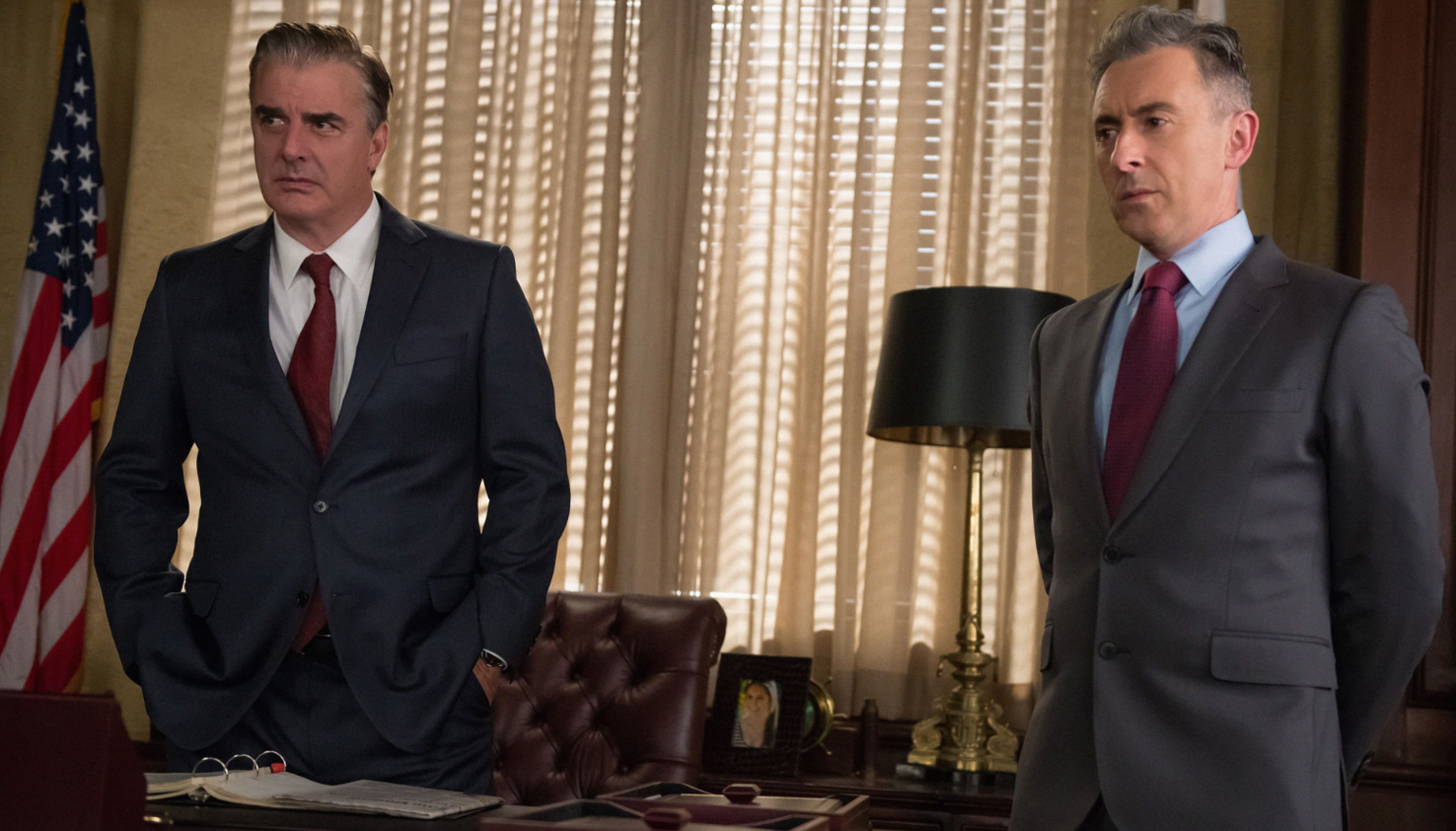 Article continues below advertisement
Will Alan Cumming be a series regular on 'The Good Fight'?
It's been almost six years since fans have seen Eli Gold grace their television screens, and it's all because of pay discrepancy. In 2019, the actor opened up to Us Weekly about why he and Julianna Margulies were not appearing on the spinoff.
While in attendance at the Life Ball in Vienna, Austria, the 57-year-old told the outlet, "Both of us were going to go back. [But] they were not going to pay us. What's the reason to take us back? Because we're big parts of the story, and obviously, it was also going to be a big cache for the show. That costs. Why should we do it for a guest star thing when the last time we were working on this show, we got much more?"
It clearly seems like Alan worked out a deal he was happy with in order to reprise his role as Eli, and fans couldn't be more excited. However, we're sad to announce that his appearance will only be temporary. According to TVLine, audiences will only see Eli Gold for two episodes during Season 6, with him first appearing in the season premiere. The character will be helping his daughter Marissa (Sarah Steele) find her way as she starts her new career as an attorney.
Article continues below advertisement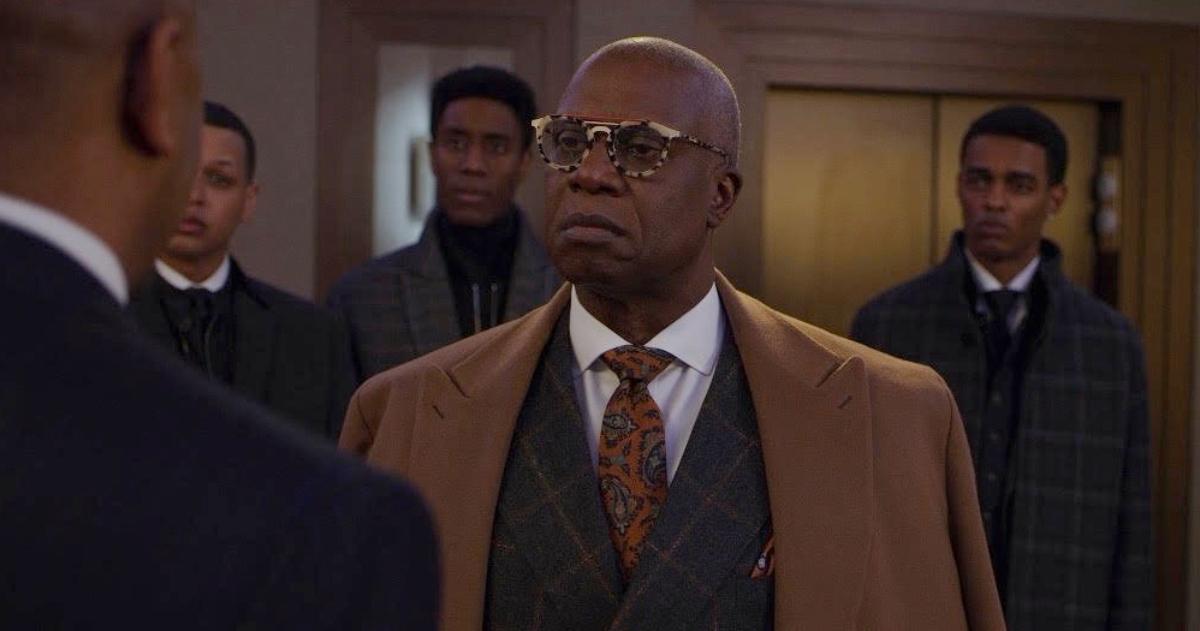 According to Deadline, Season 6 "finds Diane (Christine Baranski) feeling like she's going crazy, struggling with an uneasy sense of déjà vu, with everything from Roe v. Wade to voting rights to Cold War aggressions returning. Meanwhile, the lawyers of Reddick & Associates wonder if the violence that they see all around them points to an impending civil war."
Also joining the cast will be Brooklyn Nine-Nine veteran André Braugher, taking on a new series regular role as a big-time lawyer and rainmaker who ends up being Liz's (Audra McDonald) partner.
Season 6 of The Good Fight is set to premiere on Paramount Plus this summer.