The Elders Are Just Getting Started on 'Altered Carbon' (SPOILERS)
Season 1 of 'Altered Carbon' introduced the Elders and while it's still unclear just how who they are, Season 2 continues to shed light on them.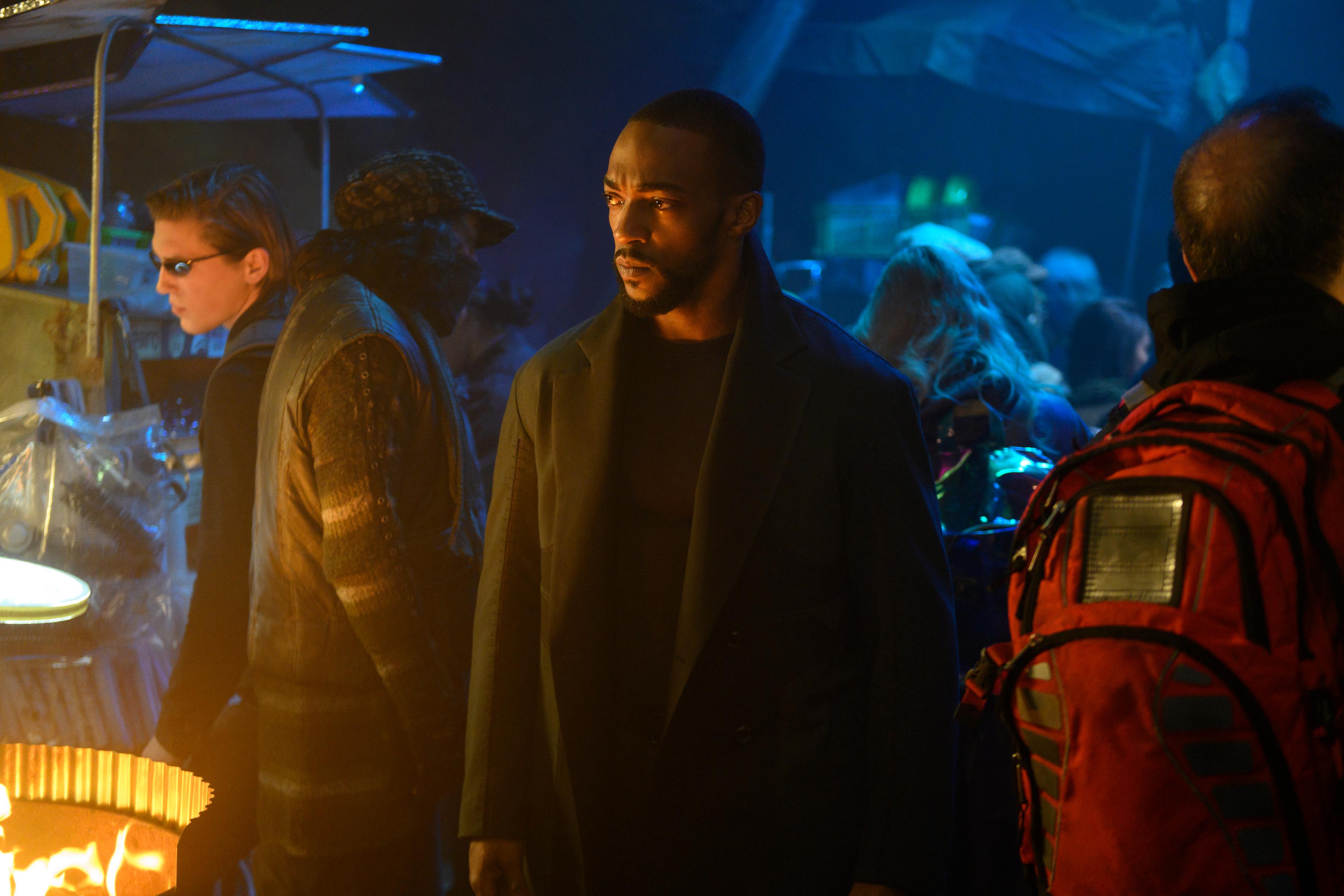 Spoilers ahead for Season 2 of Altered Carbon
The future just got scarier and a lot more complicated on Netflix's Altered Carbon. The sci-fi series, which focuses on a different breed of humans hundreds of years into the future, dropped its second season on Netflix on Feb. 27 and among the highs and lows of the season as a whole, the Elders got a little more attention, which in turn created a slew of more questions.
Article continues below advertisement
The Elders of Mars, who were introduced in Season 1, were discovered to be the roundabout creators of the stacks which make living forever possible in the world of Altered Carbon. They are essentially aliens, and they have a higher level of intelligence, in that they are also beings who discovered the secrets behind interstellar travel and other advanced technologies. And until Season 2, no one even knew what the Elders looked like or if there were any left from the civilization.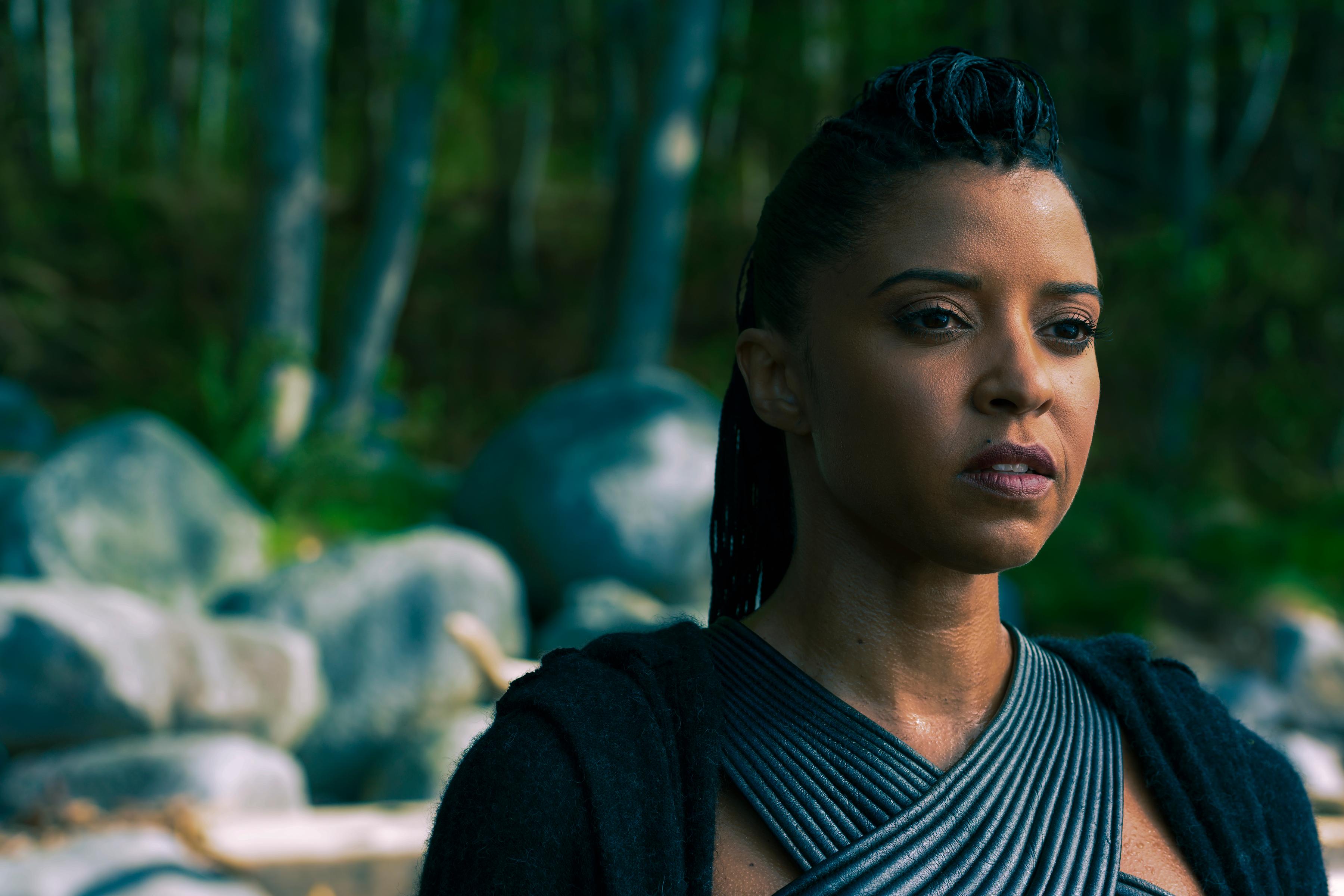 Article continues below advertisement
Season 2 helped fans understand the 'Altered Carbon' Elders a little more.
When Falconer and Kovacs fight the Elder at the end of Season 2, it's clear that they have to defeat it. They do, but there's a chance that there will be more Elders to come in the wake of its death. There's a reason why these Elders are from a super race, however extinct it might seem to be at the moment.
Before Netflix picked up the show for a second season, Altered Carbon creator Laeta Kalogridis told IGN that she hoped to explore some of the secrets of the Elders from the books on which the show is based. She said that "the idea of the Elder civilization and their texts and the footprint they've left on all of the settled worlds" was what interested her the most.
Article continues below advertisement
The Elders could play a bigger role in future seasons.
Season 1 talked about the elusive Elders and explained who they were and their significance to multiple civilizations across the universe. Season 2 took things a step further in actually showing one out in the open. That's kind of a big deal in itself, but clearly, the show is getting closer to a bigger and more important reveal to satisfy the curiosity of fans.
Article continues below advertisement
Showrunner Alison Schapker told IGN that to have a show set in the future with only humans isn't on par for her vision, so there's a good chance there will be more of the elders in future seasons, should the show last that long on Netflix. "Whether or not we're going to see more of the Elders, I think is very much an open question because we certainly now understand them a bit more," she said.
Article continues below advertisement
Will there be a Season 3 of 'Altered Carbon'?
Altered Carbon was originally a book by Richard K. Morgan which inspired the series. He wrote two sequels which continued the lore of the fictional future. If the show continues to use that content to lay the foundation for other seasons, then there is certainly more ground to cover. Even if that isn't the case, though, Altered Carbon has gained tons of fan reception, so there's no reason to think Netflix won't renew the series for a third season.
Right now, there hasn't been an official announcement either way. As long as fans are just as impressed with Season 2 as they were with the inaugural season, however, then Season 3 is almost guaranteed.
Altered Carbon is now streaming on Netflix.