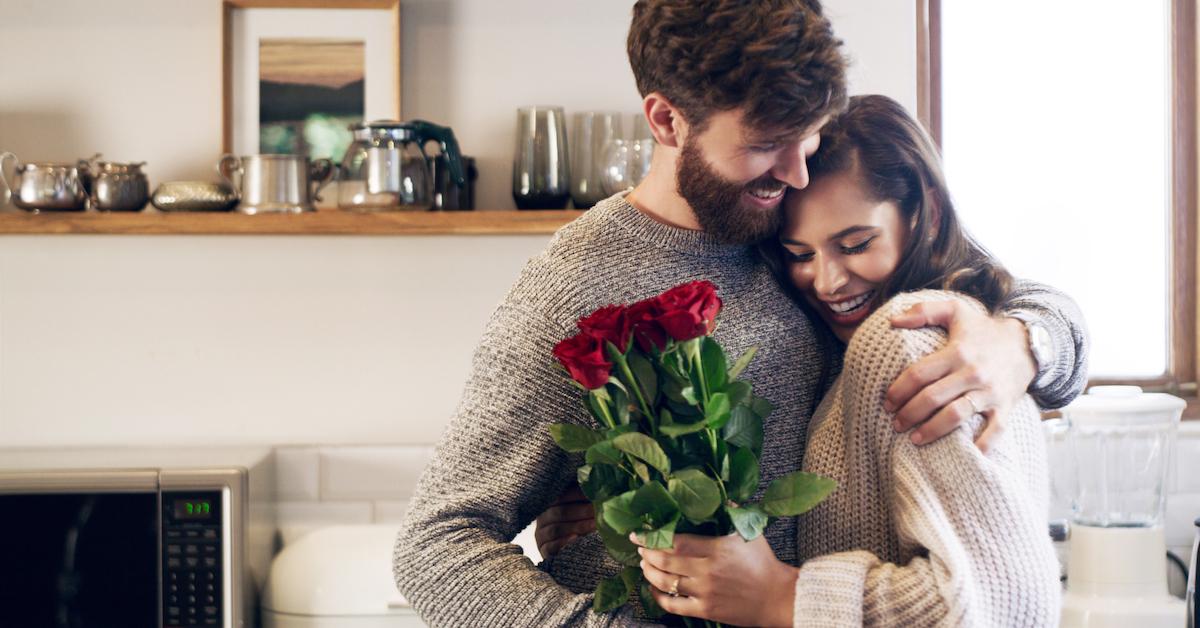 6 Anniversary Ideas You Can Still Pull off in Quarantine
While there are many pluses to being in lockdown with your significant other, there's also truth in the saying, "Absence makes the heart grow fonder." The constant closeness that quarantine forces comes with its own challenges, and being stuck at home with your special someone day-in and day-out can quickly become monotonous.
Article continues below advertisement
That's why many couples are coming up with creative ways to spend quality time with each other that don't involve sitting silently, scrolling through one's smart-devices. These special nights can help keep the sense of novelty and excitement alive in your relationship, and prevent you from burning out on your significant other.
To help spice things up and celebrate special milestones like anniversaries, here are a couple of date night ideas that you can do from within the safe confines of your own home.
Anniversary Ideas During Quarantine
Get dressed to the nines!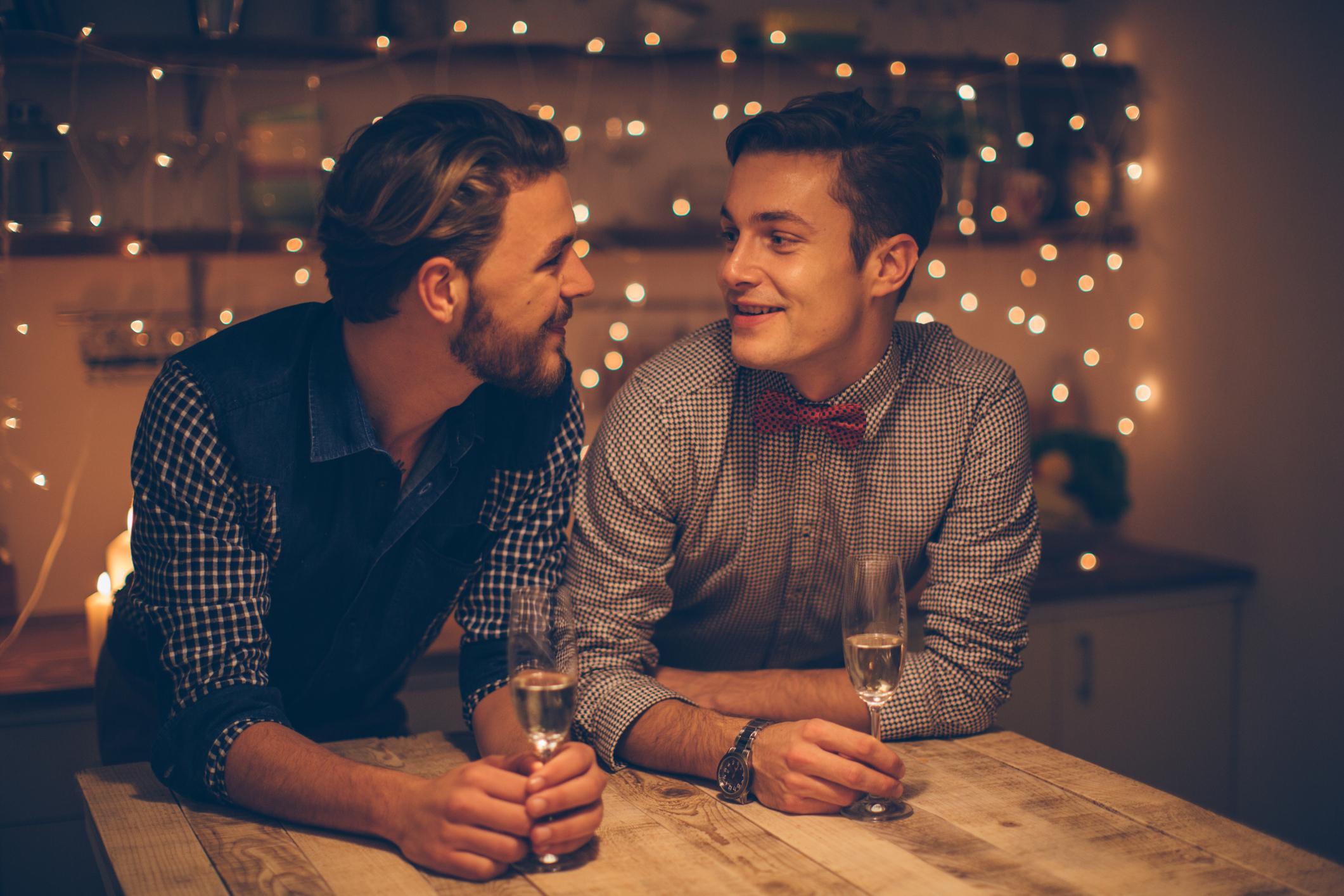 This is an important one, even though it seems silly to get all dressed up to go to the living room. Taking a shower and making an effort to slip into something cute will go a long way in helping break up the monotony of the frumpy sweats that you've been in for the past three days.
Article continues below advertisement
Fine Dining: Home Edition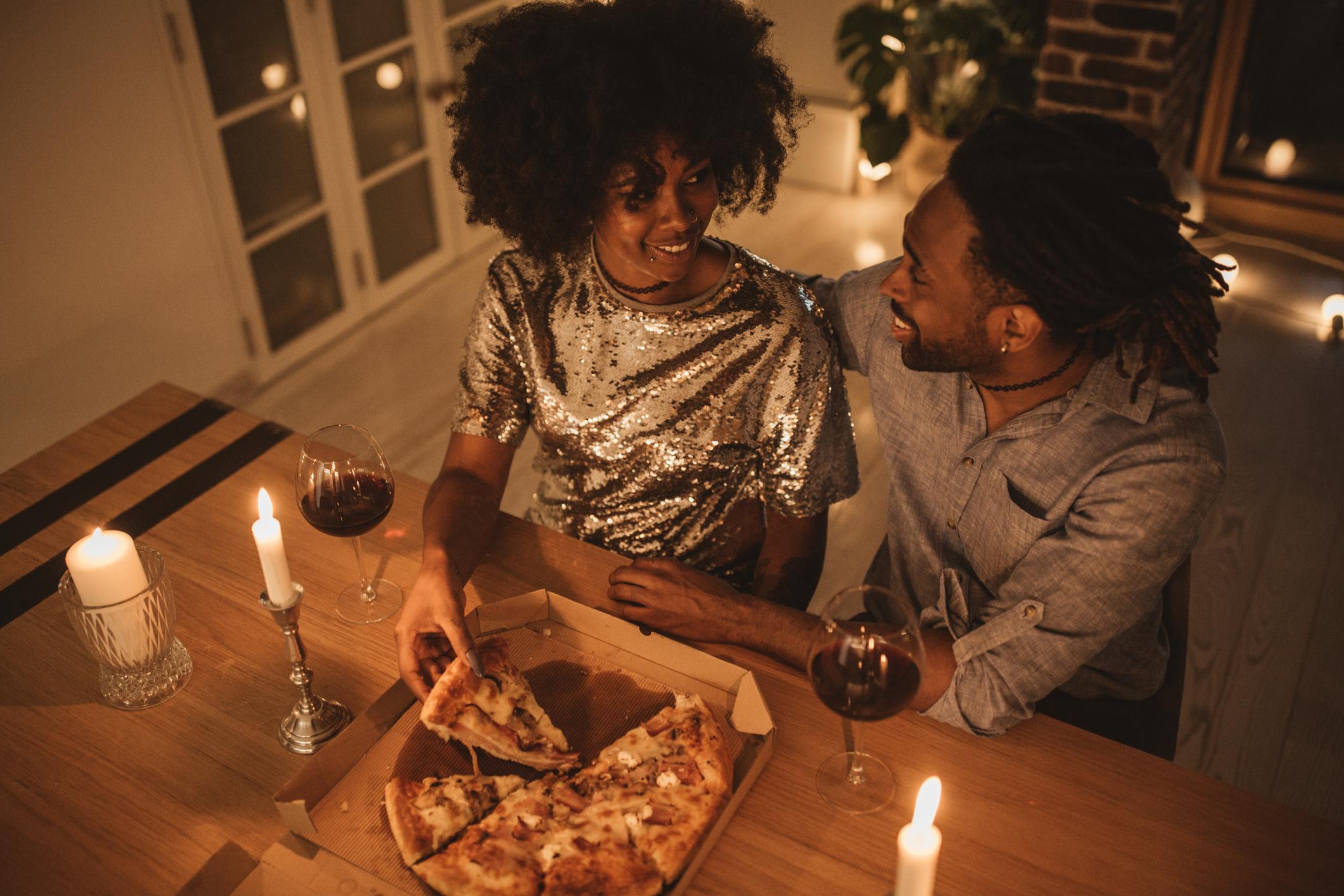 Take a break from the never-ending cycle of cooking and cleaning by ordering from your favorite local restaurants for an evening of at-home gastronomy that you won't have to lift a finger to prepare.
It's a win-win situation where you get to support a local business and spend time enjoying your significant other.
Article continues below advertisement
Couples' Massage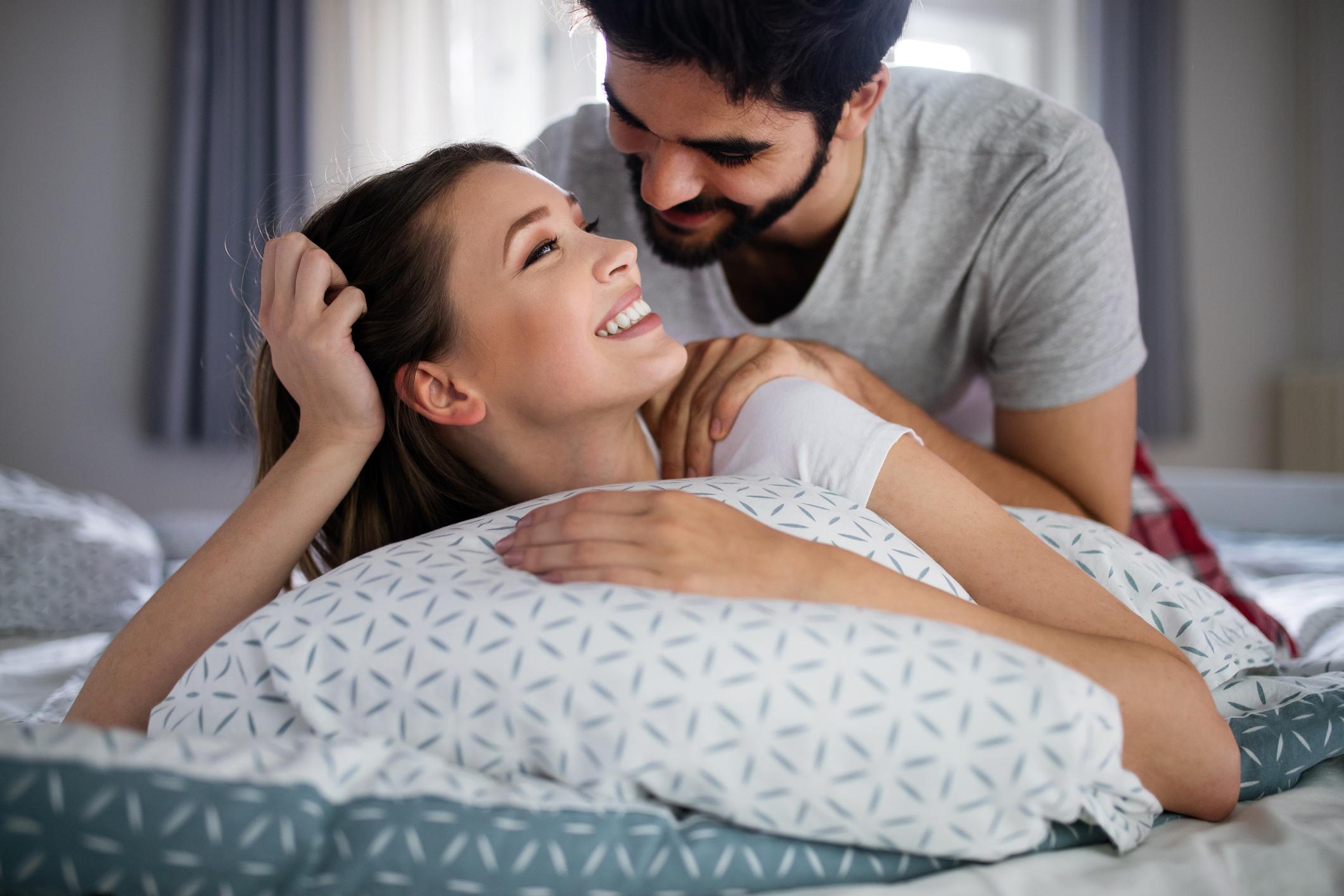 There's always time for TV, so why not do something different? Unplug all your devices, put on your favorite tunes, light up some incense and relieve your stresses by giving each other massages. Not only is this a great way to relax, but it's also an intimate way to connect as a couple.
Article continues below advertisement
Outdoor Movie Night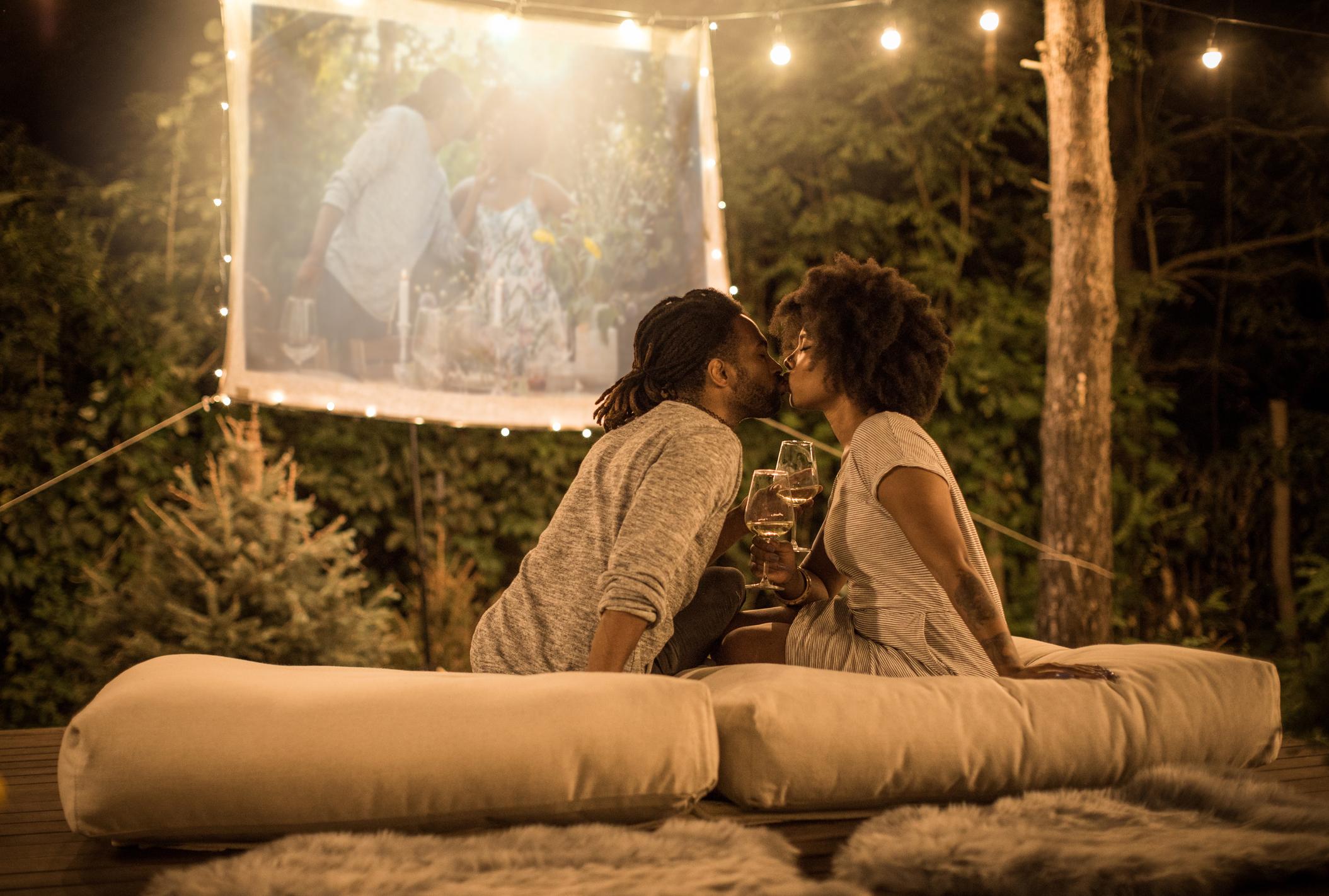 For a twist on a tried-and-true favorite, make your movie night a little more creative by putting together a little picnic, grabbing some blankets and pillows and watching movies in your backyard. After your feature film, take in the night with some star-gazing. If you have a tent, maybe have an outdoor sleepover but please, just keep in mind public decency laws.
Article continues below advertisement
Indoor or Outdoor Picnic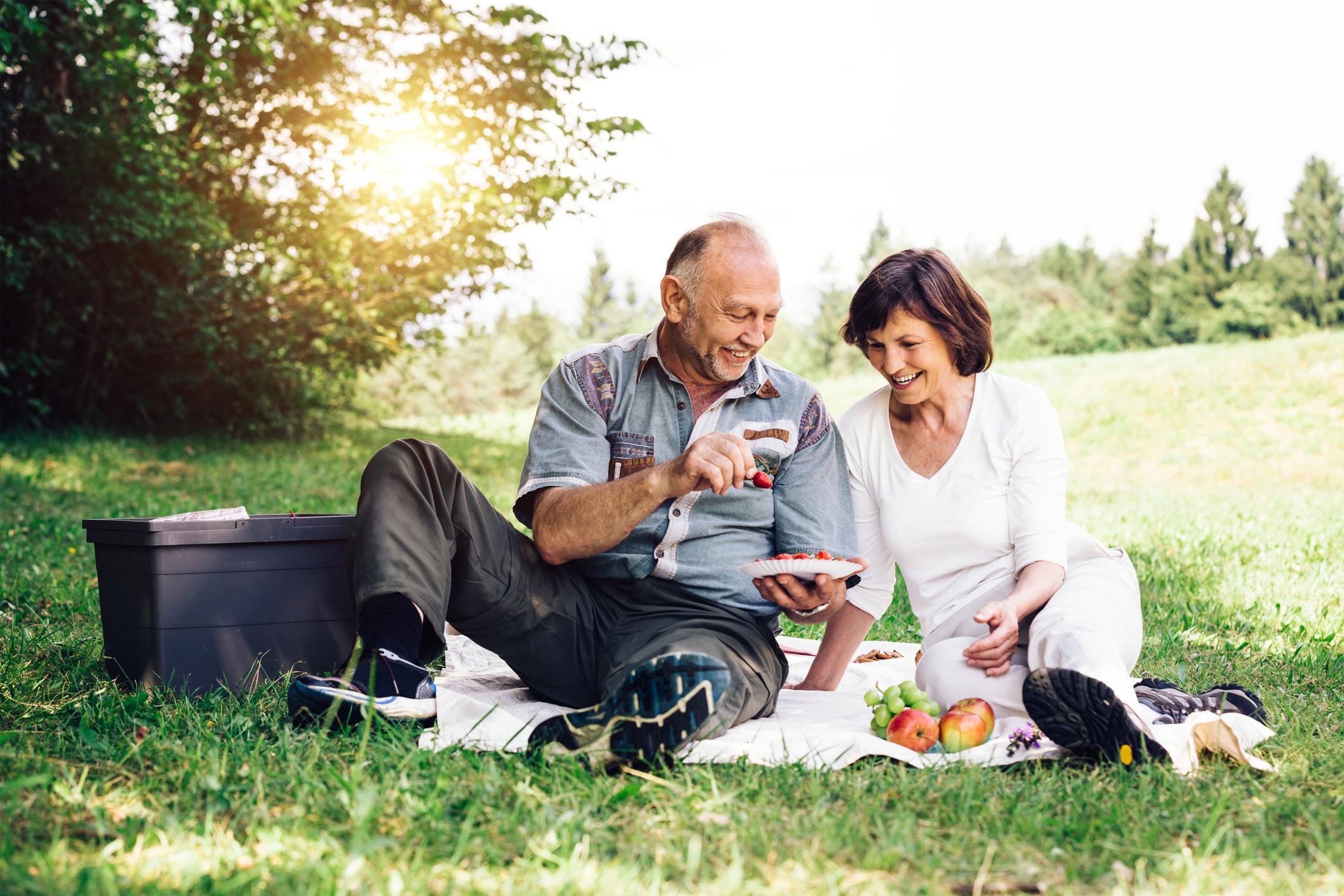 Just because you can't go out into the world doesn't mean you can't enjoy a little picnic! Create a spread of all your favorite snacks along with a bottle of chilled wine, and you're done. If you don't have a backyard, no problem. You can have a living room floor picnic, a bed picnic, a balcony picnic or even a roof picnic. It's all a matter of flexibility and bringing the right attitude.
Article continues below advertisement
At-Home Spa-Day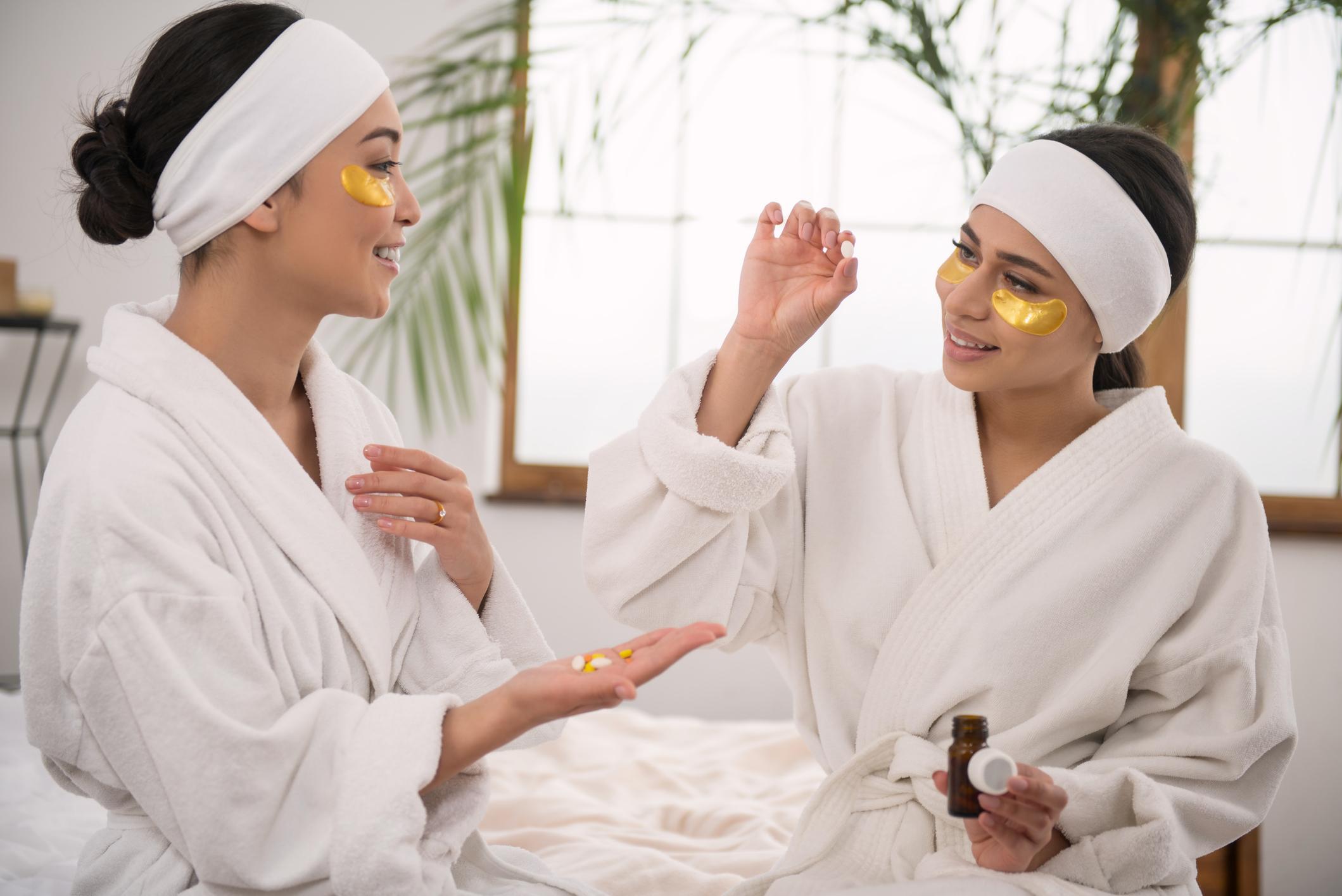 Create your own at-home spa experience for a soothing date night that melts all your cares away. Start with some scented candles and a little mood lighting. Add to that some hot towels, face masks and chill music, and you've got yourself an evening of pure fun and relaxation.
Stay safe, and have fun!