Ant Anstead Has Lost a Whopping 23 Pounds Since His Breakup With Ex Christina
There are lots of people who, post break-up, experience a lot of weight loss for one reason or another. Ant Anstead is one of those people.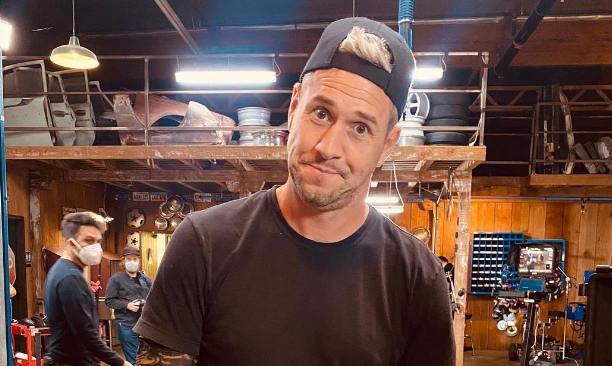 Breakups affect each of us differently, and a lot of it depends on whoever it was who enacted the breakup. Sometimes we get super depressed, or super relieved. Other times, we're feeling pretty good immediately afterwards until we fall into pits of despair, or the despair hits first and then we gradually build our way back into happiness. Some of us enjoy excess or practice asceticism in various forms. It seems like Ant Anstead is the latter, as evinced by his weight loss.
Article continues below advertisement
Ant Anstead announced a loss of 23 lbs after his split from Christina.
Christina and Ant were married for less than two years before the news of their split started circulating the internet. Christina wrote on Instagram, "Ant and I have made the difficult decision to separate. We are grateful for each other and as always, our children will remain our priority. We appreciate your support and ask for privacy for us and our family as we navigate the future."
And because we're shallow, reductionist beings, there were several people who surmised that it was Christina who wanted to end things, as Ant went on social media a few days after Christina's announcement, stating he was "holding on to hope" to ultimately mend things between the two of them.
Kudos to the guy for putting himself in an openly vulnerable position too, honestly stating that the decision to end it was Christina's.
Article continues below advertisement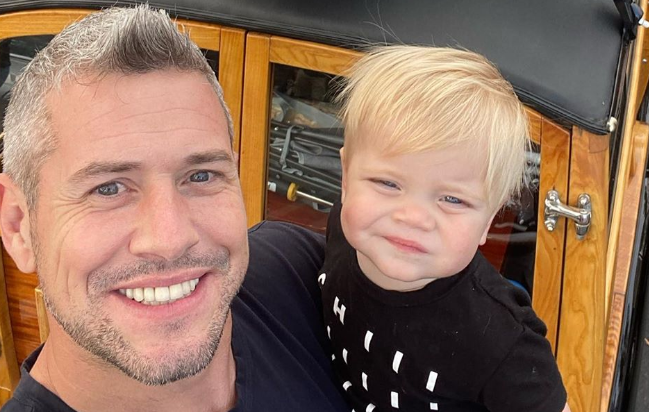 He captioned his Instagram photo pertaining to the breakup with the following message: "Anyone who really knows me knows that I don't like to share private matters publicly. I have remained silent while holding on to hope. I never gave up on us. I pray Christina's decision brings her happiness."
Article continues below advertisement
The master mechanic and host of Wheeler Dealers uploaded a photo of himself on set later in October and wrote, "Apparently they call this work." Looking notably more svelte than he has of late, he revealed he lost some 23 lbs since his breakup with Christina. Ant's followers mentioned his weight loss, to which Ant responded that they shouldn't worry and he was sure to gain it all back, followed by a bunch of cake, pizza, and donut emojis.
Article continues below advertisement
Ant also joked, regarding one user's mentions of the tattoos sleeves on his arms maybe becoming permanent, that he was "... a little way off the mid life crisis."
What does Ant Anstead call "work" anyway?
Usually when you're the host of a reality TV series, you're an authority on a said subject that the reality TV series is centered on. In the case of Ant Anstead, he's very much a grease monkey. In addition to Wheeler Dealers, he's also the host and main star of Ant Anstead Master Mechanic.
Article continues below advertisement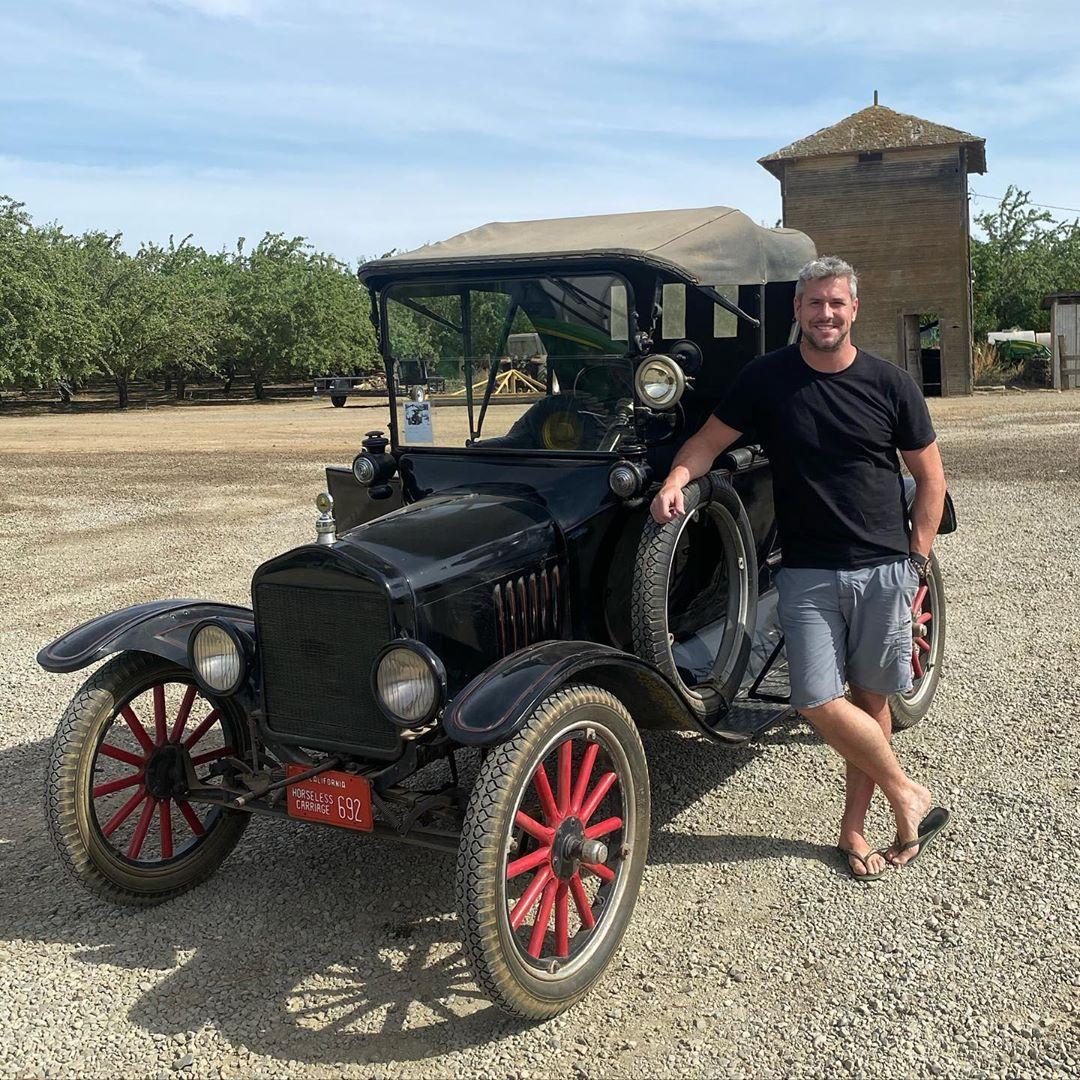 He got his start on TV co-hosting the U.K.-based series For the Love of Cars, where he was a restoration expert who worked tirelessly to breathe new life into classic automobiles.
He then got his own series called The World's Most Expensive Cars, before nabbing Wheeler Dealers and it looks like he's going to be a longtime fixture in the world of automotive TV programming.
For all of his hosting duties, Ant's earned himself a pretty sizable reported net worth of $5 million. Not too shabby for going on TV to talk about and work on things that you absolutely love.