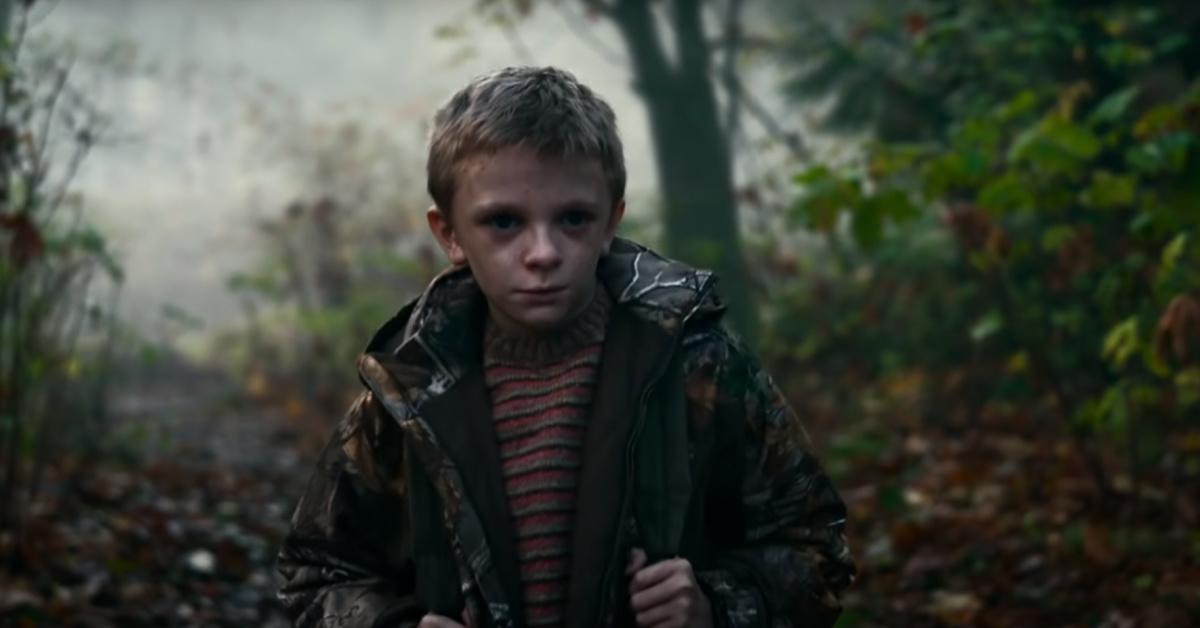 'Antlers' Is Based on This Horrifying Native American Cryptozoological Being
It's really hard to match the excellence of a really well-done horror film. There's something to be said about a truly frightening experience that makes watchers question their own sanity while seeing characters in impossible situations fight the face of unspeakable frights to conquer a boogeyman, or at least generate a fight to stand up to them, that speaks to a universal truth that exists within all of us: We either ignore this truth or confront it.
But we're a weird species, and we need films and short stories, like Antlers, to help us see that.
Article continues below advertisement
Oh, you didn't know 'Antlers' was based on a short story?
Allow me to put my fedora on and go full-blown hipster but yes, the film was based on a short story called "The Quiet Boy," penned by Nick Antosca.
If you wanted to read it in its entirety, you could do so online. It was featured in Guernica Mag and when it debuted, a quick visit to the comments section reveals that the story was beloved by readers.
Another recurring word that came up in response to the tale was the legend of the Wendigo, which is a mythological creature believed to have originated from North American Algonquin tribes. In some legends, it's an evil spirit. In others, it's a shape-shifter that can take on different forms, and there are also tales of Wendigo possessing individuals and influencing them to commit atrocious acts against fellow members of their species.
Article continues below advertisement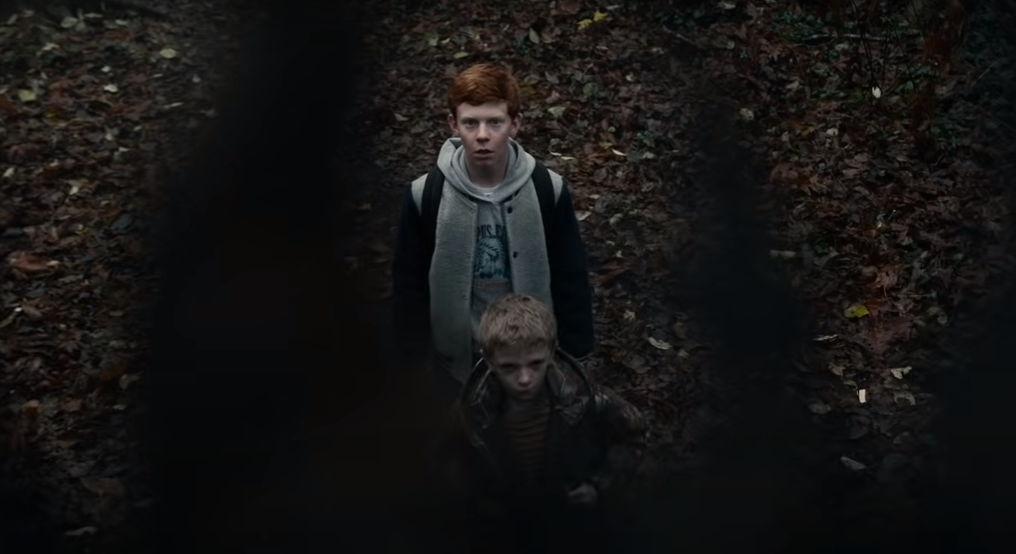 "The Quiet Boy" seems to feature this one especially terrifying aspect of Wendigo: Those possessed by it want to not only kill humans but eat them as well.
Antlers features a spin on the creature that isn't necessarily rooted in Native American culture: this creature rocks a pair of horns, which is purportedly not the case in Native oral traditions.
Article continues below advertisement
'Antlers' spoilers and ending explained.
Antlers isn't the first time and probably won't be the last that a major Hollywood picture has drawn inspiration from a short story or novella. Nearly all of Christopher Nolan's movies are derived from short stories his brother Jonathan Nolan writes, Drive was based on a novella by James Sallis, and No Country For Old Men isn't exactly the longest novel but provided a great rubric for what is arguably one of the greatest American films ever made.
Article continues below advertisement
Antlers borrows heavily from the premise set up in Antosca's short story, but a big part of adapting some scary written words about a monster to film is making sure that the visual of the monster lives up to the horror that was crafted for readers.
Oftentimes, the true fear of the situation lies in the lack of a description, however, according to some reviewers, Antlers' huge monster reveal in its conclusion is a huge payoff.
One of the film's protagonists, Lucas Weaver, is in deep trouble before he's ultimately saved by his teacher, Julia (played by Kerri Russell).
Article continues below advertisement
Tragically, however, his brother Aiden isn't as fortunate and his father, Frank (played by Scott Haze) transforms into the Wendigo, who also dies at the hands of Julia when she stabs him to death and tears out his heart. Take that, Boogeyman.
Aiden is selected as the next host for the Wendigo creature and tragically, Julia must kill the young boy to end the Wendigo's reign of terror.
Article continues below advertisement
What happens to Paul at the end of 'Antlers?'
OK, remember what I said about the Wendigo's "reign of terror" ending? Well, that's not entirely true. Paul is actually infected by the beast during a fight with it, leaving him to cry the same icky black stuff that others diseased by the Wendigo experienced.
This ending sets up a potential sequel and implies that Julia and Lucas aren't out of the woods just yet.
Antlers is currently playing in theaters. Streaming dates have yet to be announced.