Peter and Madison Broke up Only Days After the 'Bachelor' Finale
Are Peter Weber and Madison still together? What's next for Hannah Ann? Is this the most dramatic 'The Bachelor' season to date? Read on for answers.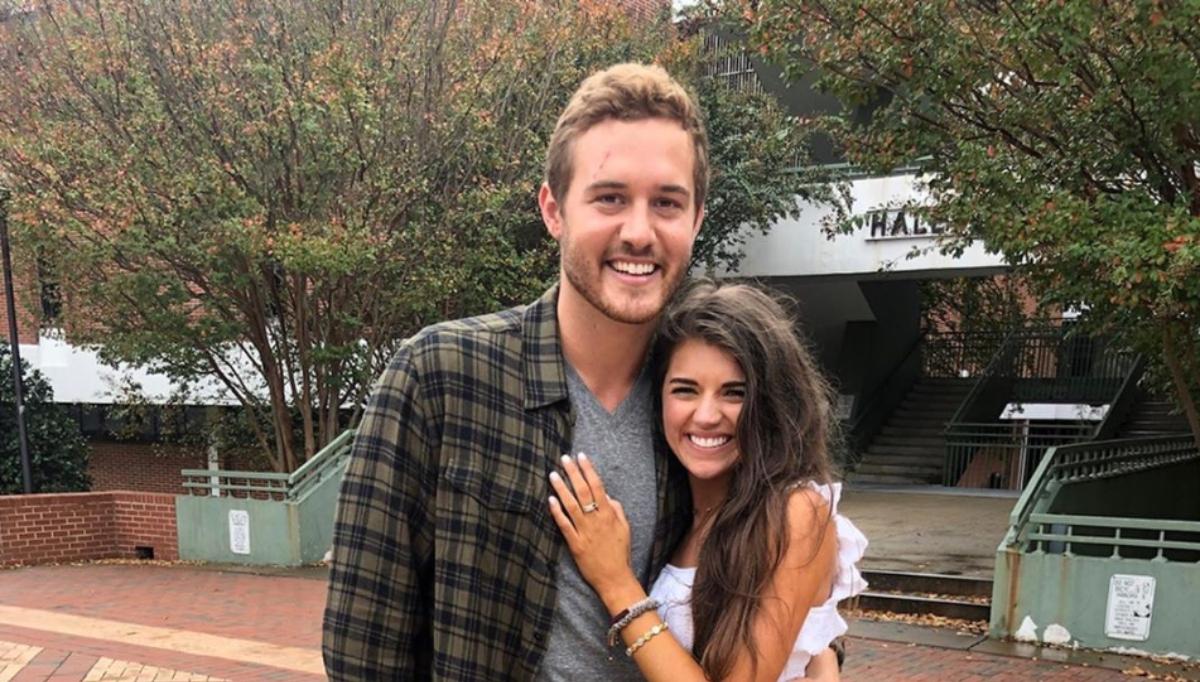 The Season 24 Bachelor finale saw Pilot Pete leave his engagement with Hannah Ann for a shot with runner-up Madison, who had previously self-eliminated over their differences. Peter left what could've been a happy marriage to pursue someone else (much to the disappointment of his mother, Barb). But are they meant to last?
Article continues below advertisement
Madison and Peter clashed over the fantasy suites on 'The Bachelor.'
The 23-year-old Alabama native and the star-status pilot hit it off straight away. They looked painstakingly adorable while playing basketball. They attended family events. They shared passionate kisses on the top of a tall building during the Fantasy Overnight Date. They were en route to a beautiful relationship admired by television viewers and beyond.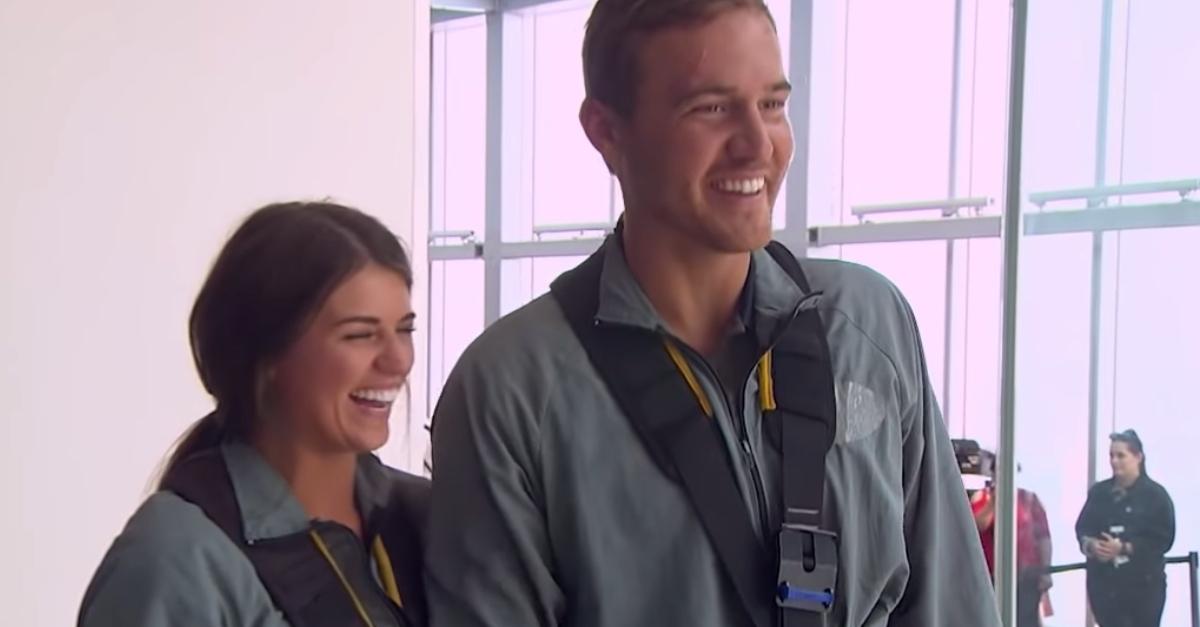 Article continues below advertisement
This all changed when Madison revealed a long-hidden secret during the Feb. 24 episode of the show, reminding her significant other that she could only be with someone who has the same set of values as hers. As she explained, these values don't allocate space for the kind of promiscuity The Bachelor contestants might engage in.
According to The Daily Mail, Madison admitted to Peter that she couldn't be with someone who was pursuing intimate relationships with other people as well. This left The Bachelor with about an inch of elbow room, as he was equally eager to spend time with other contestants.
Article continues below advertisement
They agreed to disagree, which — not so surprisingly — gave way to even more chaos. Peter went on a date with Victoria, and Madison had almost gone home.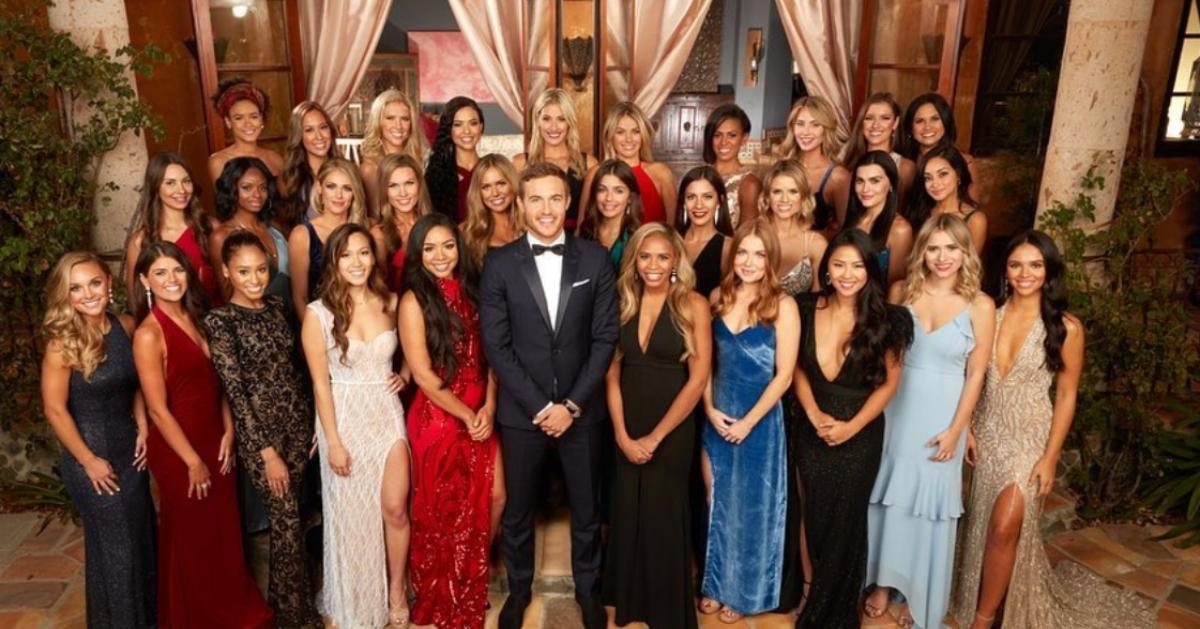 Article continues below advertisement
Madison left 'The Bachelor' — only for Peter to want her back.
The star eliminated herself from the heated competition, propelling Peter to propose to Hannah Ann during the final rose ceremony and get started on their happily ever after.
However, the relationship took a wrong turn, leading Peter to change his mind and reconsider what he had with Madison. As we saw in the finale, when host Chris Harrison learned of Peter's unresolved feelings for Madison, he hopped on a plane to Auburn, Ala. to speak with her himself.
That's when Madison comes out to the stage on the After the Final Rose episode, and she and Peter discuss their potential relationship. But not without some choice words from Peter's mother.
While Peter had hoped that telling his family he was in love with Madison would be enough for them to accept it, Barb still had a few grudges up her sleeve, citing Madison's desire not to meet the family and how she kept them waiting "for three hours" while in Australia.
Article continues below advertisement
"Chris, [Peter's] going to have to fail to succeed," she told the host when asked if she would be willing to move on. "That's it. All his friends, all his family, everyone that knows him, knows that it's not going to work. So we've been trying to help them. Would we want it to work? Yes."
Yikes. That doesn't sound promising for the new couple.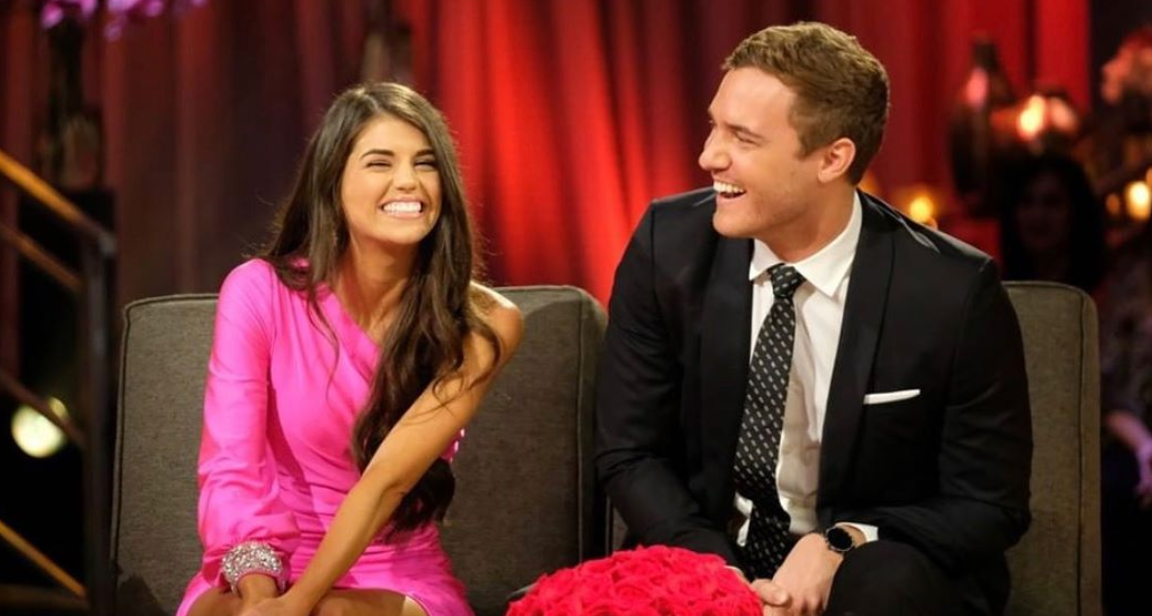 Article continues below advertisement
So are Peter and Madison still together on 'The Bachelor'?
In separate Instagram posts on March 13, both Madison and Peter revealed that just mere days after the finale aired, they decided to not continue their relationship.
"As Peter and I have decided to go our separate ways, I am confident that we will both move in the direction of our purpose and never forget that God has a plan in all things," Madison says in her post. "I will always love and respect him. I am convinced our paths were meant to cross and we are both better because they did. @pilot_pete you are an amazing guy and I'm thankful for you. I will always be your biggest fan."
"Madi and I have mutually decided to not pursue our relationship any further," Peter says in his post. "Believe me, this was not easy for either of us to be OK with, but after a lot of honest conversations, we have agreed that this is what makes most sense for the two of us. The love and respect I have for Madi will continue to endure."
Peter also gives a note to Hannah Ann, telling her, "You are such a strong, confident woman and you deserve all the love in the world. I accept full responsibility for my mistakes in our relationship and wish you only the best."
It looks like Peter's "future wife" was never in the room after all.