Amy Slaton Breaks Down About Her Living Conditions in Season 3 of '1000-Lb Sisters'
Amy Slaton opens up about her family's history with hoarding in Season 3 of '1000-lb Sisters,' but are Amy or Tammy Slaton hoarders now?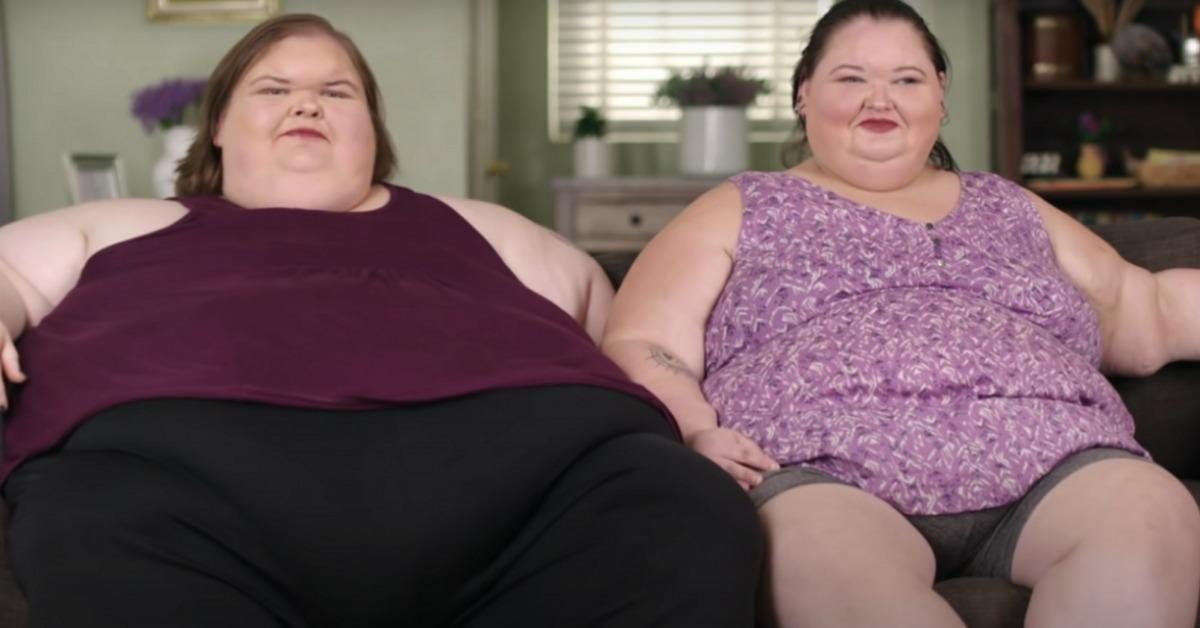 Spoiler alert: This article contains spoilers for Season 3 of 1000-lb Sisters.
Fans might think 1000-lb Sisters stars Tammy Slaton and her sister Amy Slaton are impervious to criticism by now, but that's far from the case. The women were introduced on the show because of their obesity and individual goals to get healthy. And for the most part, they keep things light.
Article continues below advertisement
But in the Dec. 6, 2021, episode of 1000-lb Sisters, Amy breaks down about the reality of her living conditions as a direct result of being unable to properly care for herself due to her weight before her surgery. She explains that she previously never took care of herself and, by extension, never took care of her home.
Amy also opens about the history of hoarding in her family, which may lead fans to wonder if Amy and Tammy are also hoarders.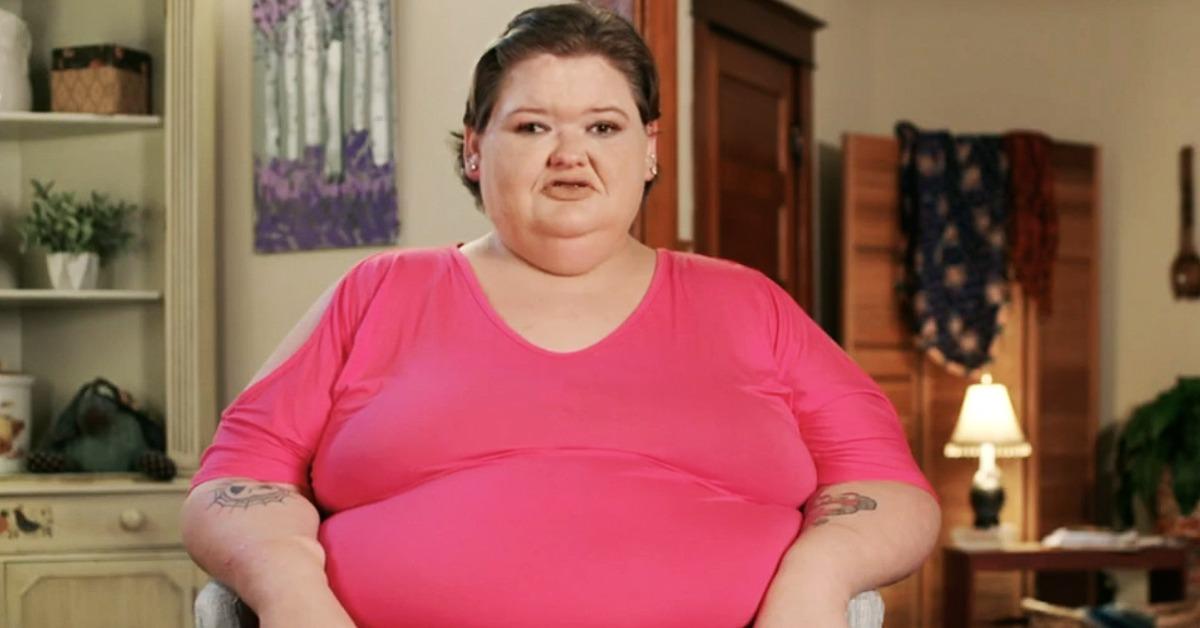 Article continues below advertisement
Amy Slaton worries about her family's history of hoarding on '1000-lb Sisters.'
Amy and her husband, Michael Halterman, decide to make a change for themselves and their baby, Gage, in 1000-lb Sisters Season 3. They set about cleaning out and organizing their home, even going so far as to hire a company to help them get the job done.
But during the Dec. 6, 2021 episode, Amy finds bugs, mouse droppings, and even a dead field mouse in the kitchen cabinet.
This brings her to tears in front of the cameras as she explains that she wants to make a better life for her son than she had growing up. She says that, before her bariatric surgery and weight loss, she didn't take care of her home and that after she had a baby, things got even more hectic, preventing her from being able to clean and organize as much as she would have liked to.
Now, she worries that she might have hoarding tendencies like she says her mother and grandmother had.
Article continues below advertisement
Are Tammy and Amy Slaton hoarders?
To Amy's credit, it doesn't seem like she is a textbook hoarder. According to the Mayo Clinic, someone with a diagnosed hoarding disorder has "a persistent difficulty discarding or parting with possessions because of a perceived need to save them."
The individual also acquires and is unable to part with items, "regardless of actual value."
Article continues below advertisement
In the episode, Amy has no problem donating a vase, despite its sentimental value. And she is the one who insists on having an organizing company come to her home to help bring about a change.
Although Amy worries that she's a hoarder like members of her family, she is taking the necessary steps to make sure things don't get worse — and that's a big deal.
Article continues below advertisement
Tammy's home is sometimes on the cluttered side, but she doesn't appear to display clear hoarding tendencies either. She doesn't express her own concern in the episode about being a hoarder, but if fans want to know whether or not Tammy and Amy Slaton are legit hoarders, the answer seems to be no.
'1000-lb Sisters' viewers have criticized Amy and Tammy in the past.
In the same episode, Amy opens up about viewers criticizing her in the past for bugs in her home. Before she had bariatric surgery, she often uploaded YouTube videos. And in some of them, cockroaches can be seen crawling up a wall or across the camera lens.
It's part of the reason why Amy is intent on changing things for her son. And it looks like she's already taken steps in the right direction.
Watch 1000-lb Sisters on Mondays at 10 p.m. EST on TLC.