The Final Season of 'Atypical' Is Coming Out Soon, and We Have a Lot of Feelings
Now that the 'Atypical' Season 4 trailer is out, we want to know when the Season 4 release date is. Plus, here's a refresher on the Season 3 ending.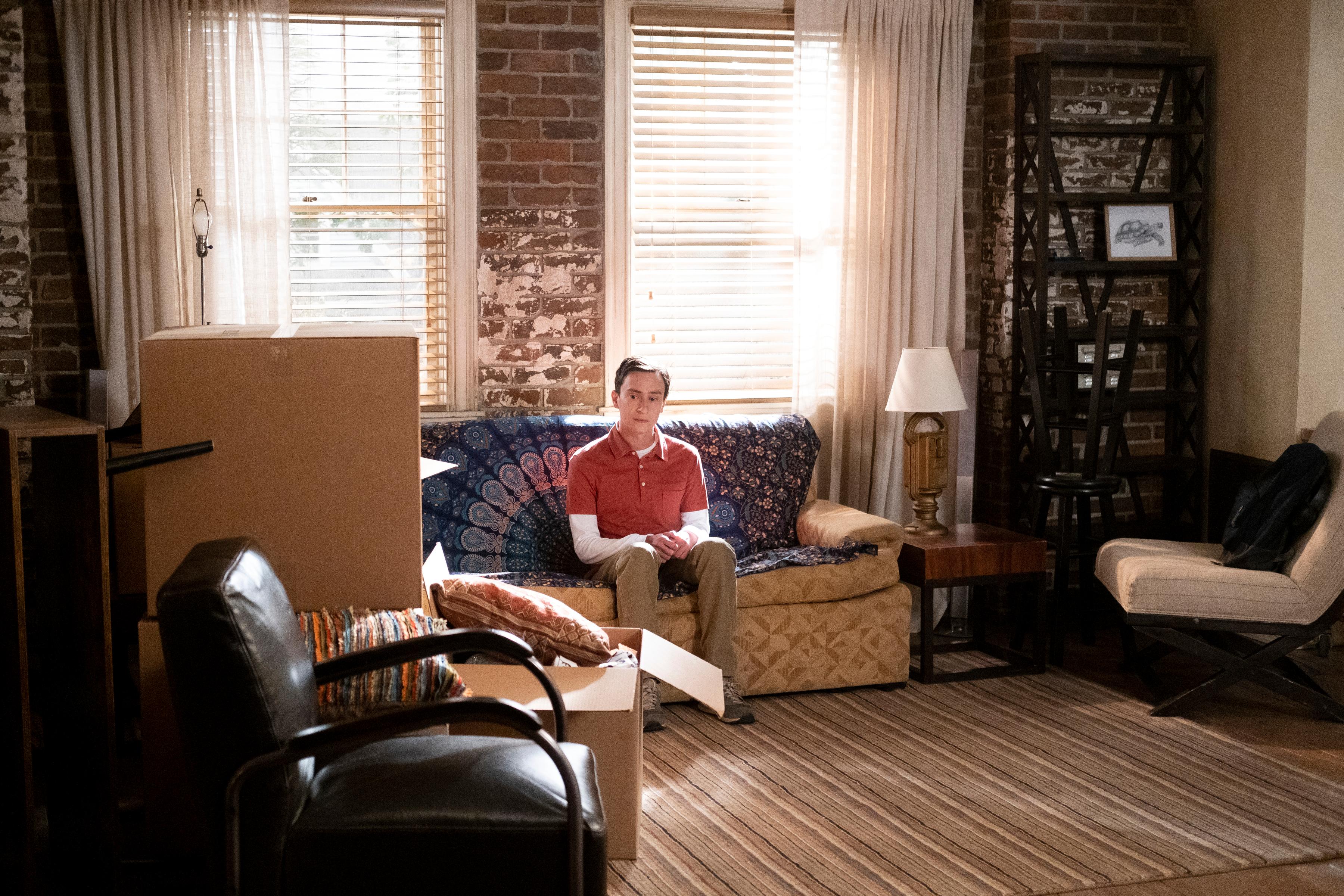 Fans of Atypical, rejoice! The Season 4 trailer is out, and it seems like Season 4 is really going to take Atypical to the next level. Not only is this the final season (excuse us while we sob), but it looks like it's going to be the best one. Each season, fans and reviewers alike agree that Atypical outdoes itself, so we can only expect the best from Season 4.
Article continues below advertisement
While the Season 3 ending left us feeling hopeful, the Atypical Season 4 trailer itself hints that the upcoming season will continue the show's tone of vibrant poignancy between little quips and more complicated emotional conflicts. We're sure to see how Atypical Season 4 actually turns out on its upcoming release date.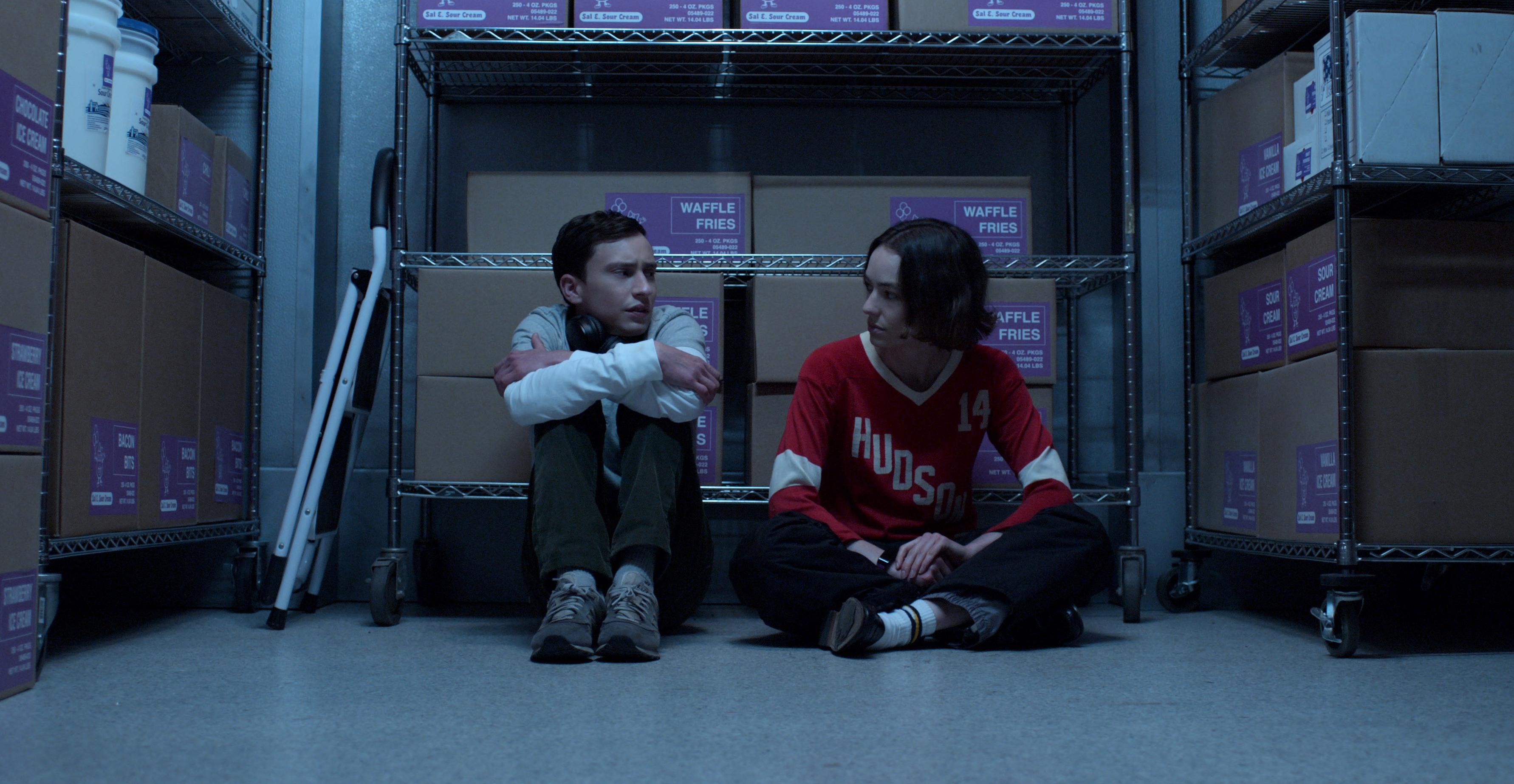 Article continues below advertisement
The 'Atypical' Season 4 trailer reveals that the Season 4 release date is July 9.
Netflix has been home to Atypical for its first three seasons, and while we're eager to binge all of Season 4 on Netflix on July 9, we're also super bummed that Atypical is ending. We all met the lovable Sam (Keir Gilchrist) four years ago, and have watched him develop into an independent person capable of sharing emotions.
Article continues below advertisement
In Season 4, his independence is put to the test as he rooms with his longtime best friend Zahid (Nik Dodani) and deals with a potential academic probation.
While we don't all share Sam's struggles with being on the spectrum on which Atypical focuses, we can all relate to roommate issues and a demanding workload. Plus, Sam and Paige (Jenna Boyd) continue their romantic relationship, so we'll hopefully get to see a happy ending for both of them.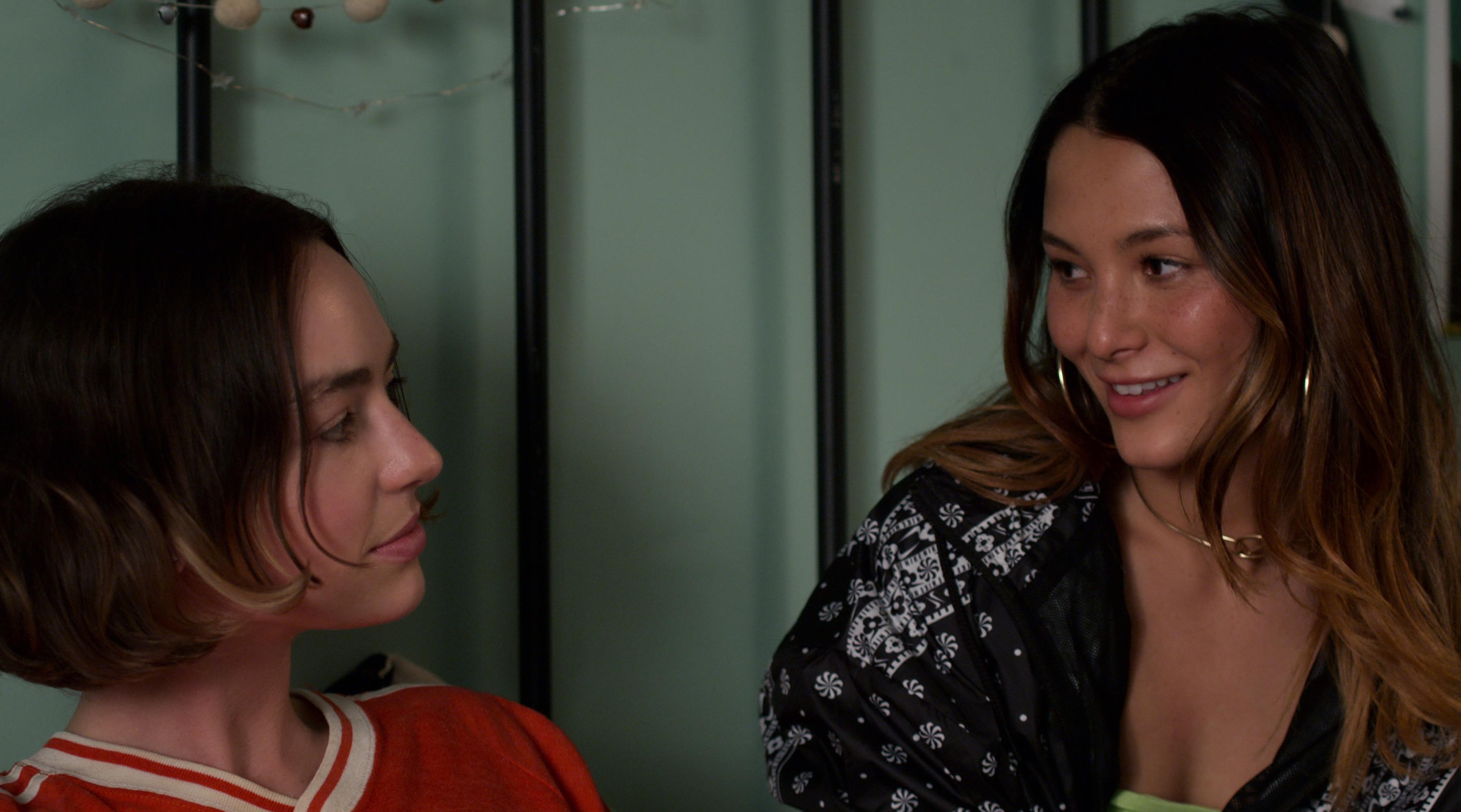 Article continues below advertisement
On the other hand, Casey (Brigette Lundy-Paine) and Izzie (Fivel Stewart) are brought even further into the spotlight, and Cazzie fans are not complaining. In fact, watching them come to terms with their queerness as teens who have different types of support systems is both riveting and heart-rending.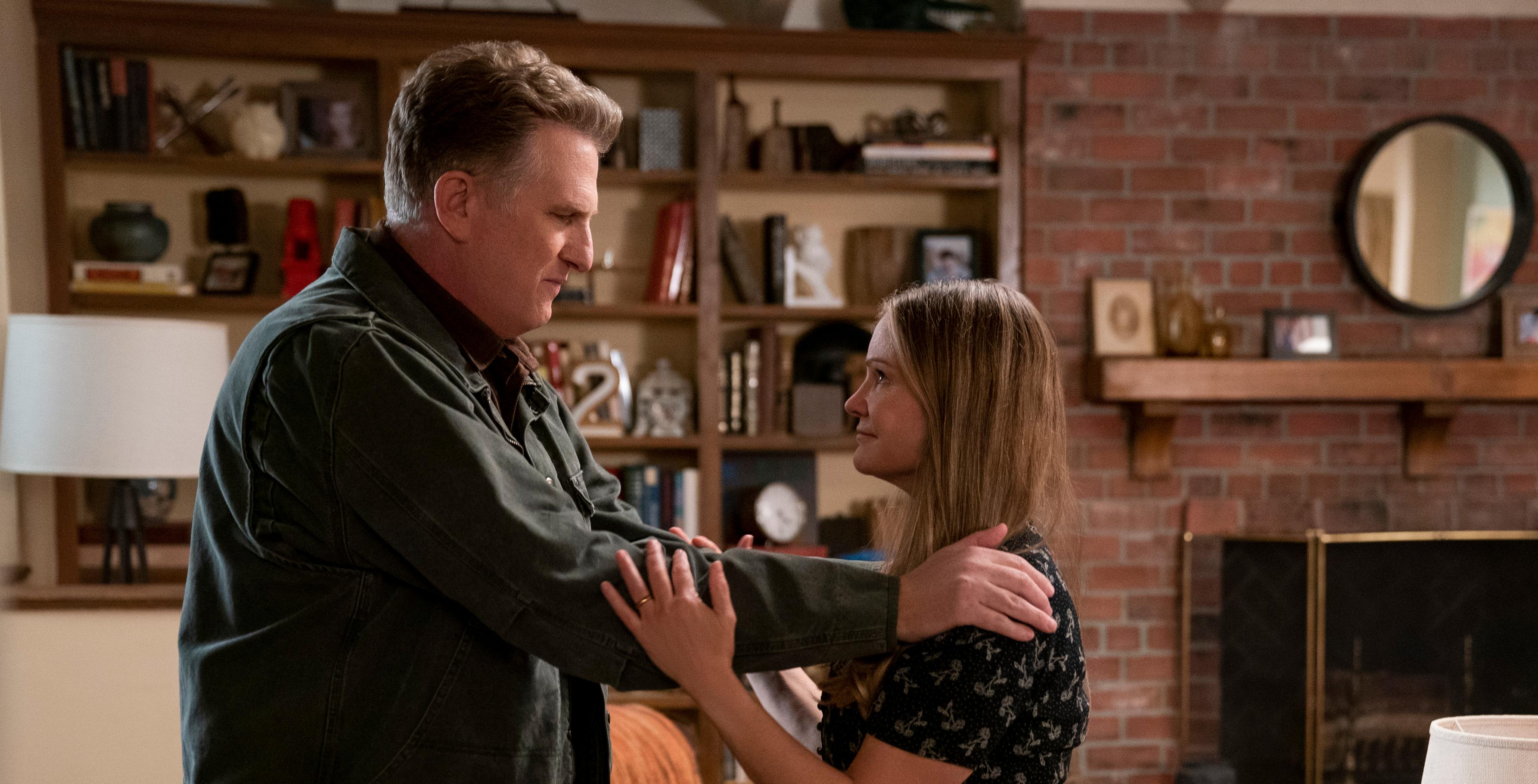 Article continues below advertisement
As Casey also takes steps toward moving out to go to UCLA, she and Sam's parents face the prospect of being empty nesters. While they make the decision to hold on to their relationship, how might that change when faced with only each other and no kids to take care of at home?
From the looks of it, Elsa (Jennifer Jason Leigh) reckons with letting go of her children enough so that they can make their own decisions.
Season 4 of 'Atypical' picks up after the somewhat satisfying Season 3 ending.
At the end of Season 3, it feels like a lot of loose ends are tied up. It's possible the showrunners weren't sure if there would be a Season 4, but we are lucky that there is. Pretending that life is just "happily ever after," while hopeful, isn't the most fitting way to end a show that finds joy in life's big and little messes.
Article continues below advertisement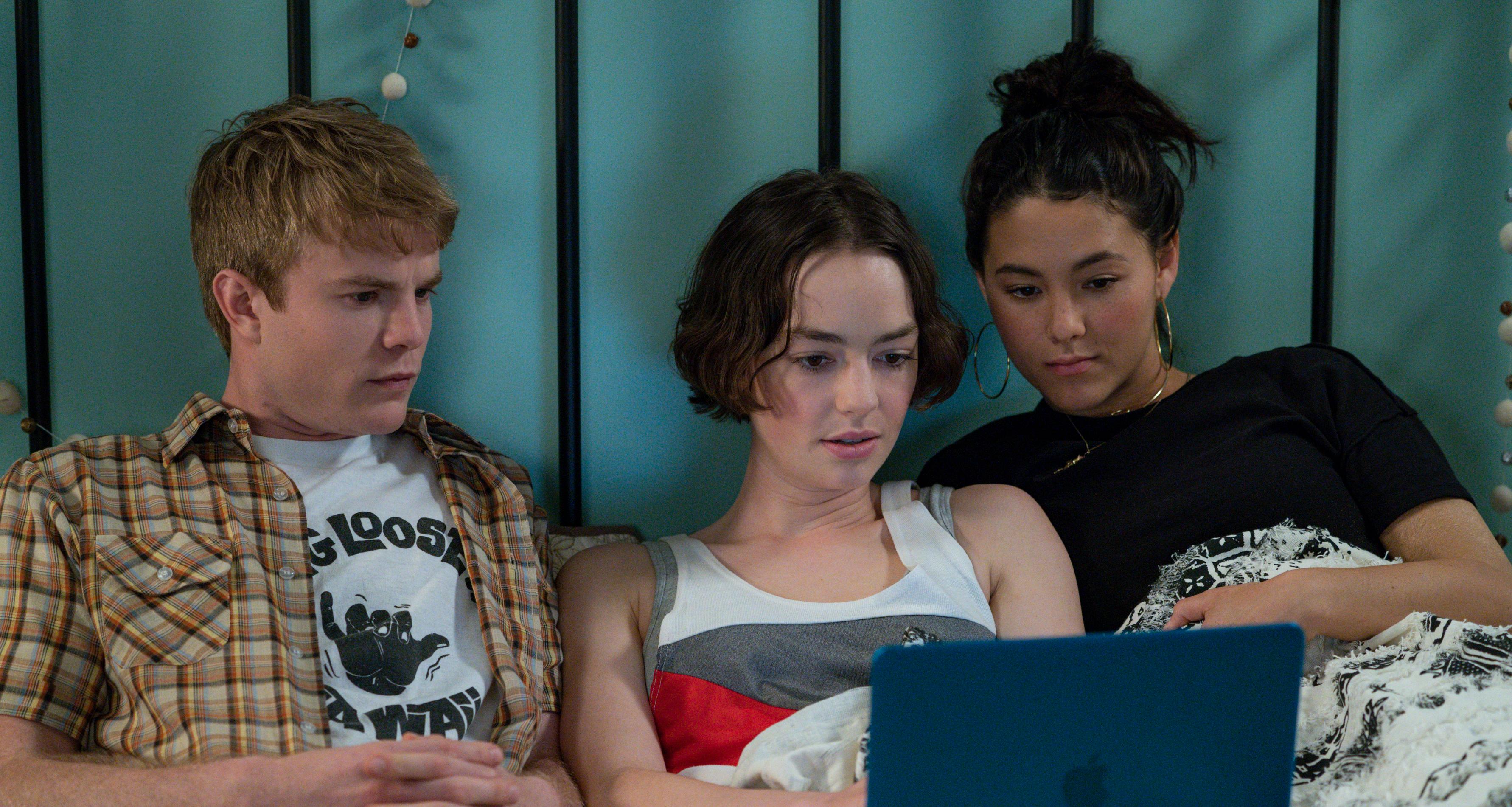 Season 3 focuses a lot on the relationship between Elsa and Doug (Michael Rapaport) after Doug learns about Elsa's affair. However, in the final episode of the season, the two reconcile and decide to work through their problems rather than run away from them, which is a big change for both characters.
While Casey struggles with leaving Evan (Graham Rogers) for Izzie, Evan eventually gives Casey his blessing so that they can both move on in peace and hopefully as friends.
Article continues below advertisement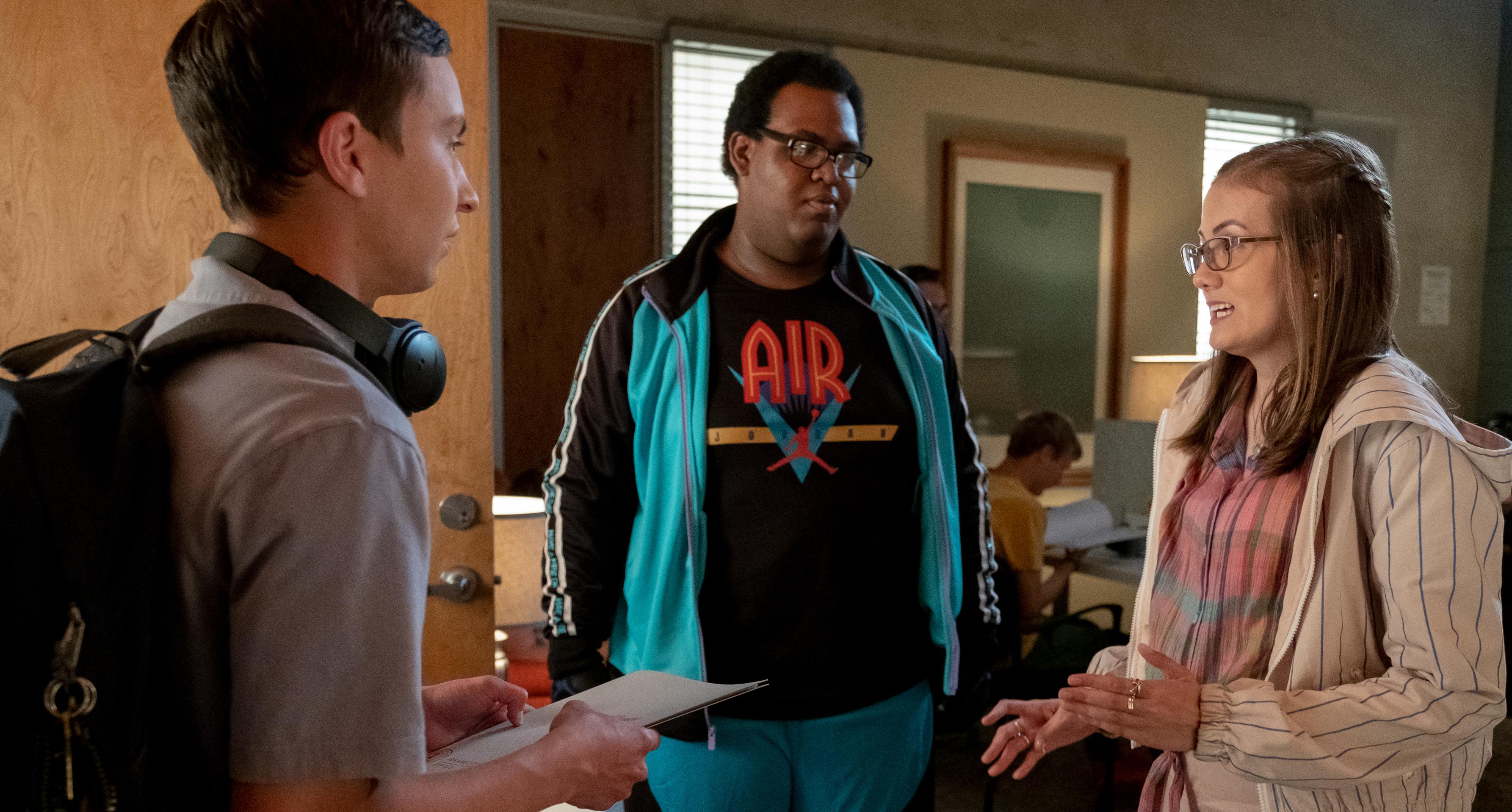 Sam, on the other hand, has a major falling-out with Zahid throughout Season 3 as Zahid falls for Gretchen. This allows Sam to form and strengthen friendships with some of his peers, Abby (Kimia Behpoornia), Jasper (Domonique Brown), and Sid (Tal Anderson).
But in the end, Sam's friendship with Zahid stays strong as Sam saves Zahid from hurting himself, proving that he'll always be there for his best friend.
Season 4 of Atypical will be available to stream on Netflix on July 9.