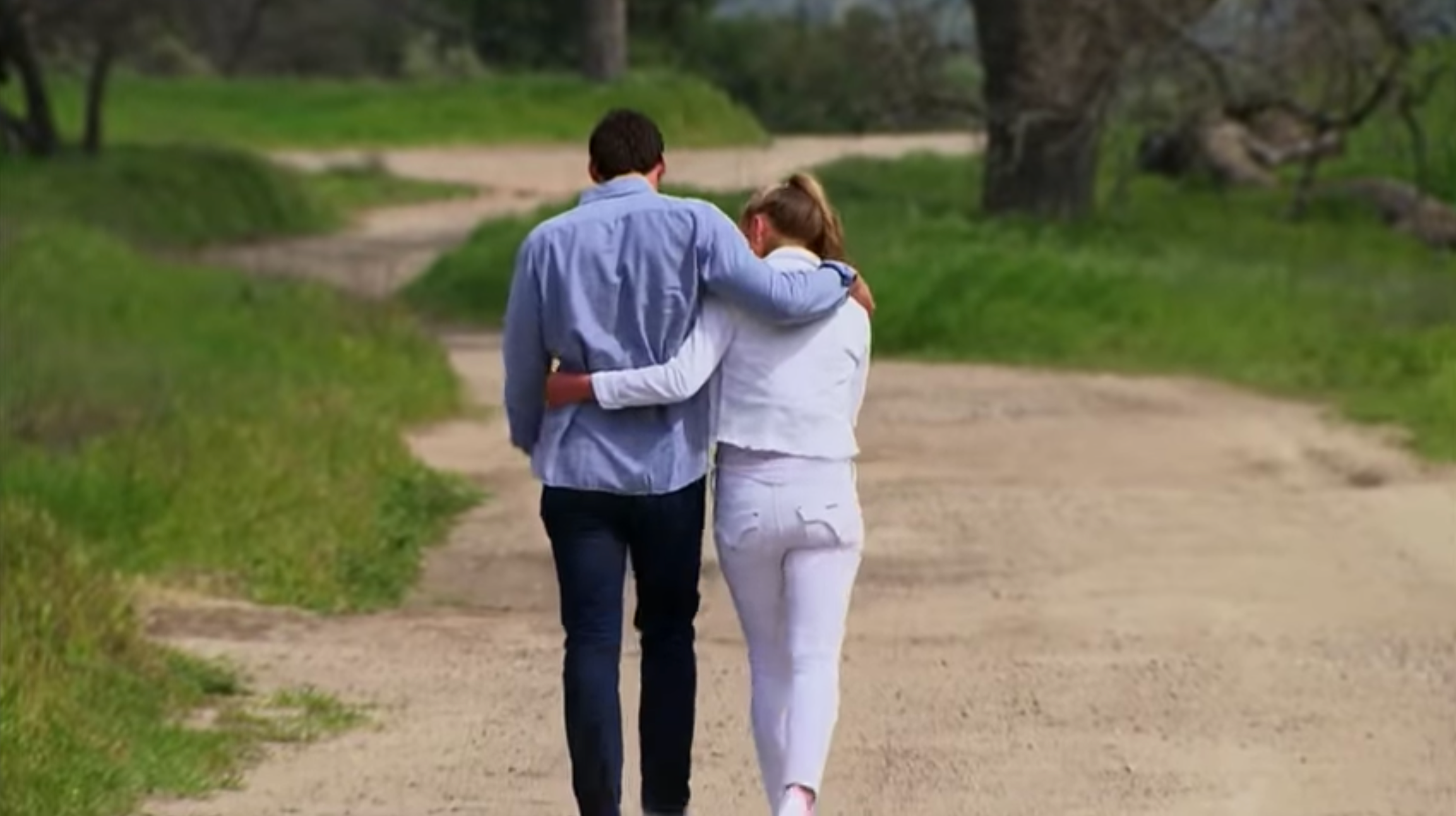 The Bachelor Deaths That Shook 'Bachelor' Nation
By Sara Belcher

Jan. 23 2020, Updated 7:33 p.m. ET
The Bachelor Nation is vast when you think of all of the contestants that have competed on the various spinoffs of the Bachelor franchise.
While the franchise isn't that old, unfortunately, some of the contestants have passed since their time on the show. Fans have mourned several Bachelor deaths over the years, including their most recent heartbreak.
Article continues below advertisement
Tyler Gwozdz from Season 15 of 'The Bachelorette."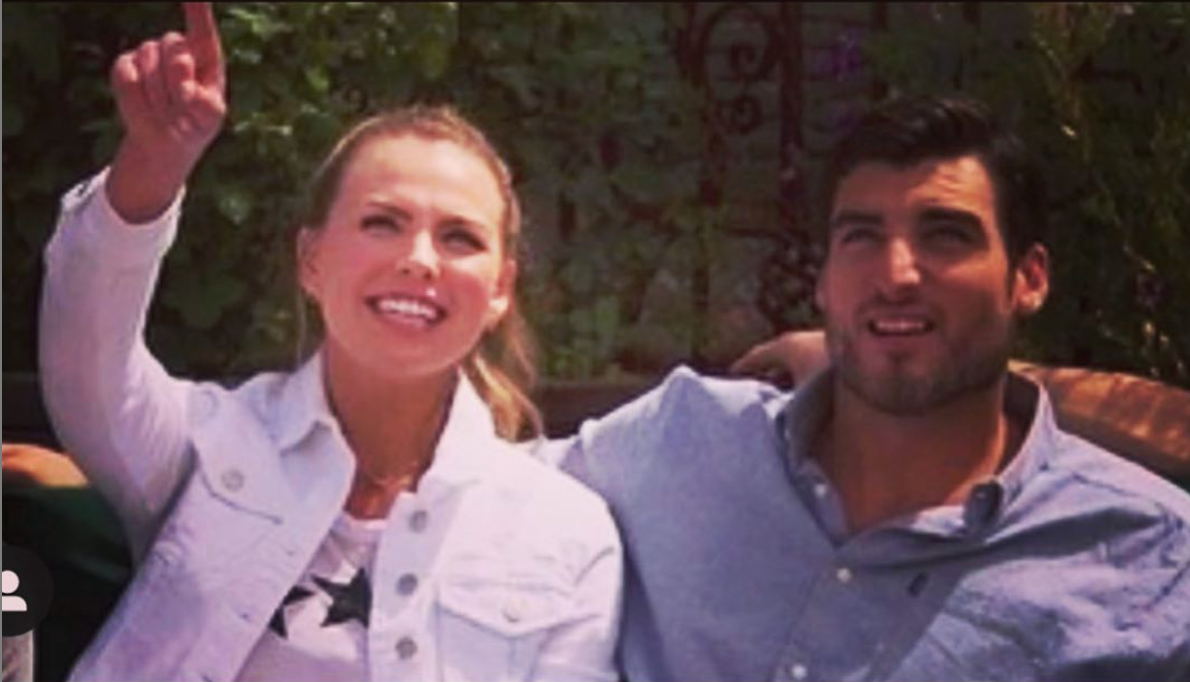 On Jan. 22, 2020, Tyler died of an apparent medical overdose that he had suffered a week earlier, according to E! News. Tyler competed for Hannah Brown's heart on her season of The Bachelorette but abruptly left the show.
Viewers were never given a reason as to why Tyler needed to leave. He managed to snag the first one-on-one date with Hannah, but not long after he departed, Hannah broke the news to the rest of the house, only saying he "had to leave."
Article continues below advertisement
Christy Caserta from Season 15 of 'The Bachelor.'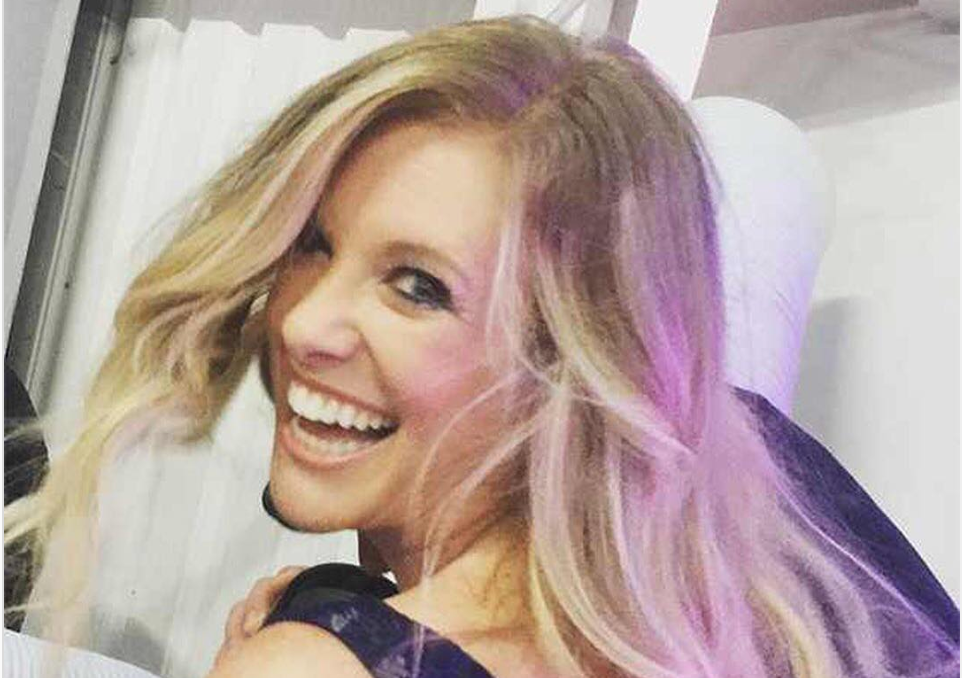 In October 2018, Christy suddenly dropped while in a training class in Florida. While first responders transported her to a nearby hospital as soon as they could, Christy still passed away shortly after the incident. According to paramedics, she suffered a seizure during the class, but her exact cause of death was uncertain.
Christy participated in Season 15 of The Bachelor, when Brad Womack was the bachelor, but was sent home during the first week.
Article continues below advertisement
Michael Nance from Season 8 of 'The Bachelorette'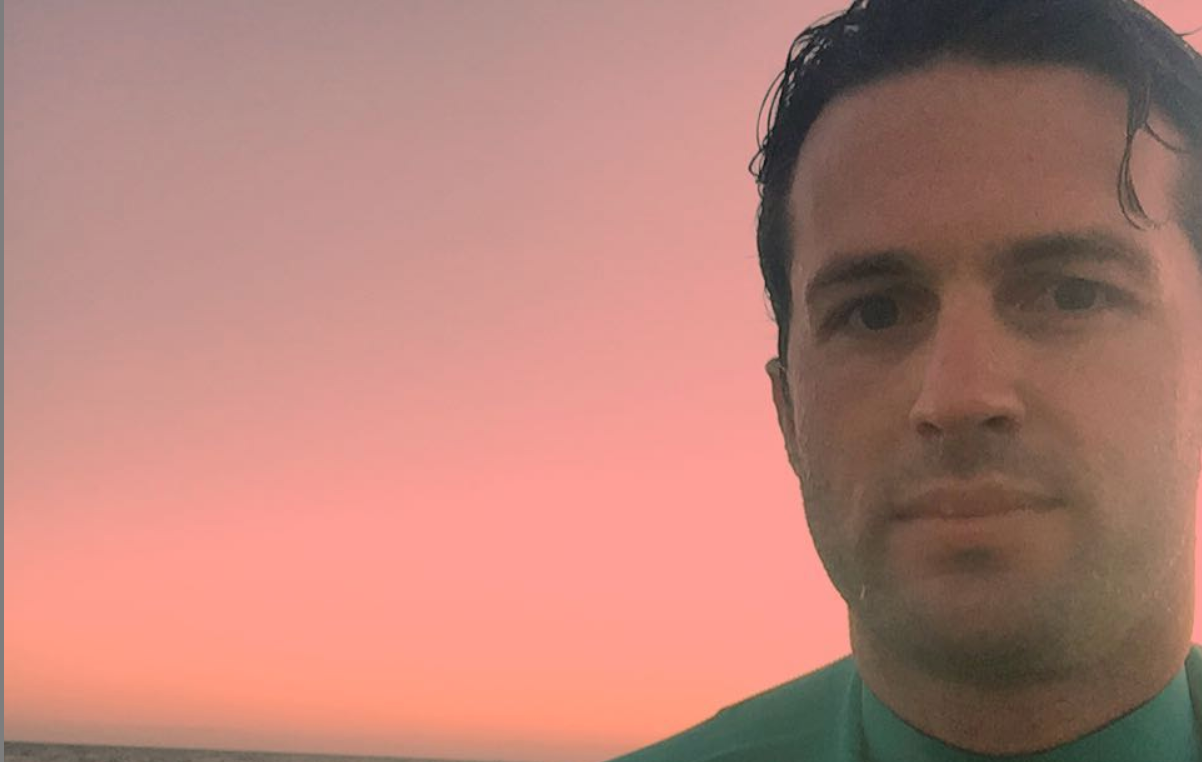 Michael was a contestant on Emily Maynard's season of The Bachelorette, sweeping everyone away with his fun guitar sessions in the house. According to E! News, paramedics were called to assist an unresponsive male, who turned out to be Michael. He was pronounced dead just before three in the morning.
Article continues below advertisement
While his cause of death wasn't formally announced at the time, it was suspected to be an overdose, as fellow contestant Arie Luyendyk Jr. shared a heartfelt message to Michael on social media, saying "I will always remember my friend Michael Nance for his kind and fragile soul. Addiction is a terrible disease, may he finally find peace."
Article continues below advertisement
Erin Storm from 'The Bachelor' Season 12.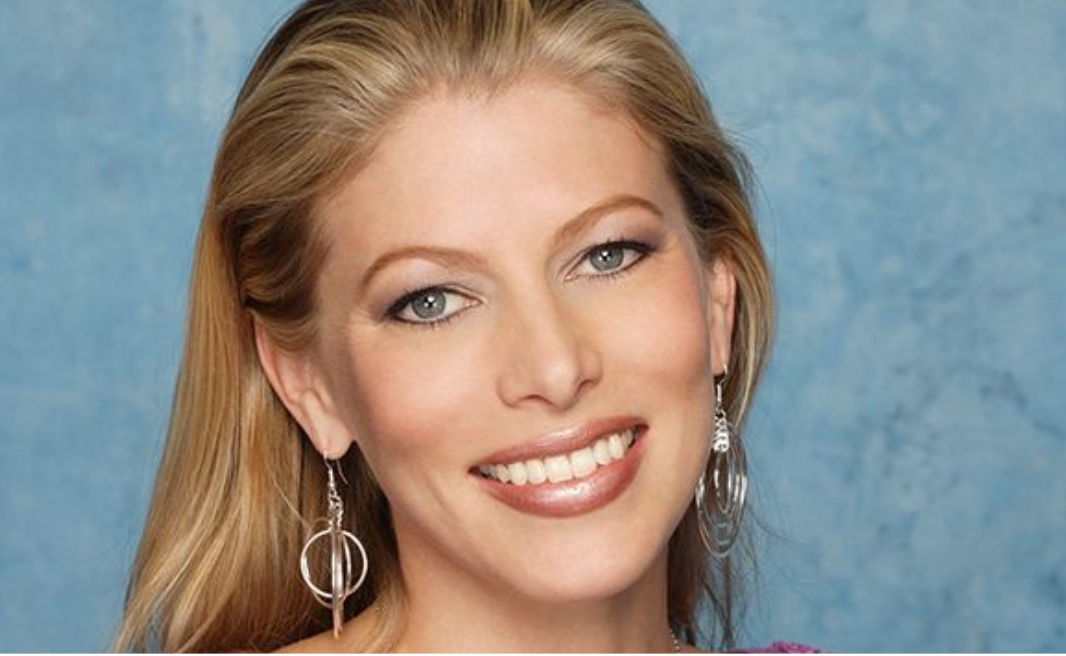 According to NBC Los Angeles, Erin was the sole occupant in the crash of an Airborne XT-912 in 2016. She was piloting the plane when it crashed and passed away from complications from the accident.
Erin competed on Season 12 of The Bachelor, vying for Matt Grant's heart. She was sent home during week three.
Article continues below advertisement
Eric Hill, who passed before the season premiered.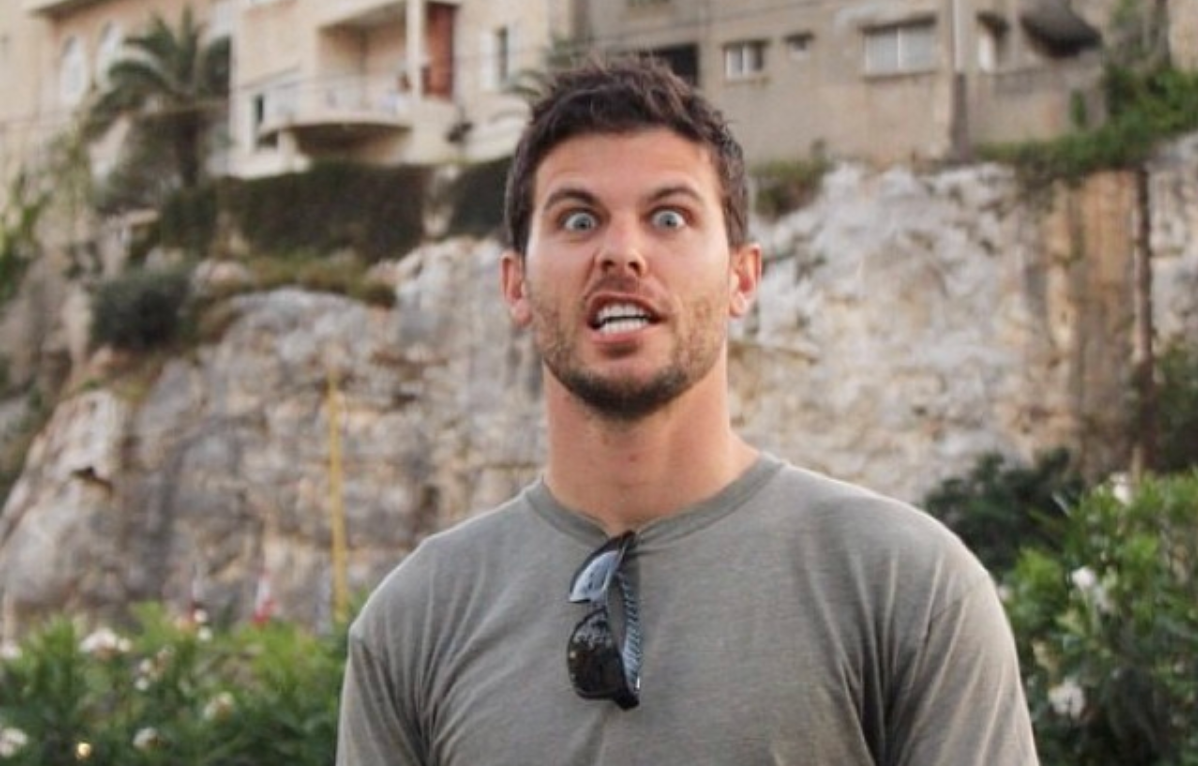 Eric was a contestant on Season 10 of The Bachelorette, competing for Andi Dorfman's heart. Eric was sent home in week four, after having a disagreement with Andi.
Just before hometowns, though, Eric died from a tragic paragliding accident, and the remaining cast were clearly upset after the news.
"I kicked him out," Andi said of her last interaction with Eric. "I can't believe that was my last conversation with him."
In his memory, the entire season was dedicated to him when it aired.
Article continues below advertisement
Gia Allemand from 'The Bachelor' and 'Bachelor Pad.'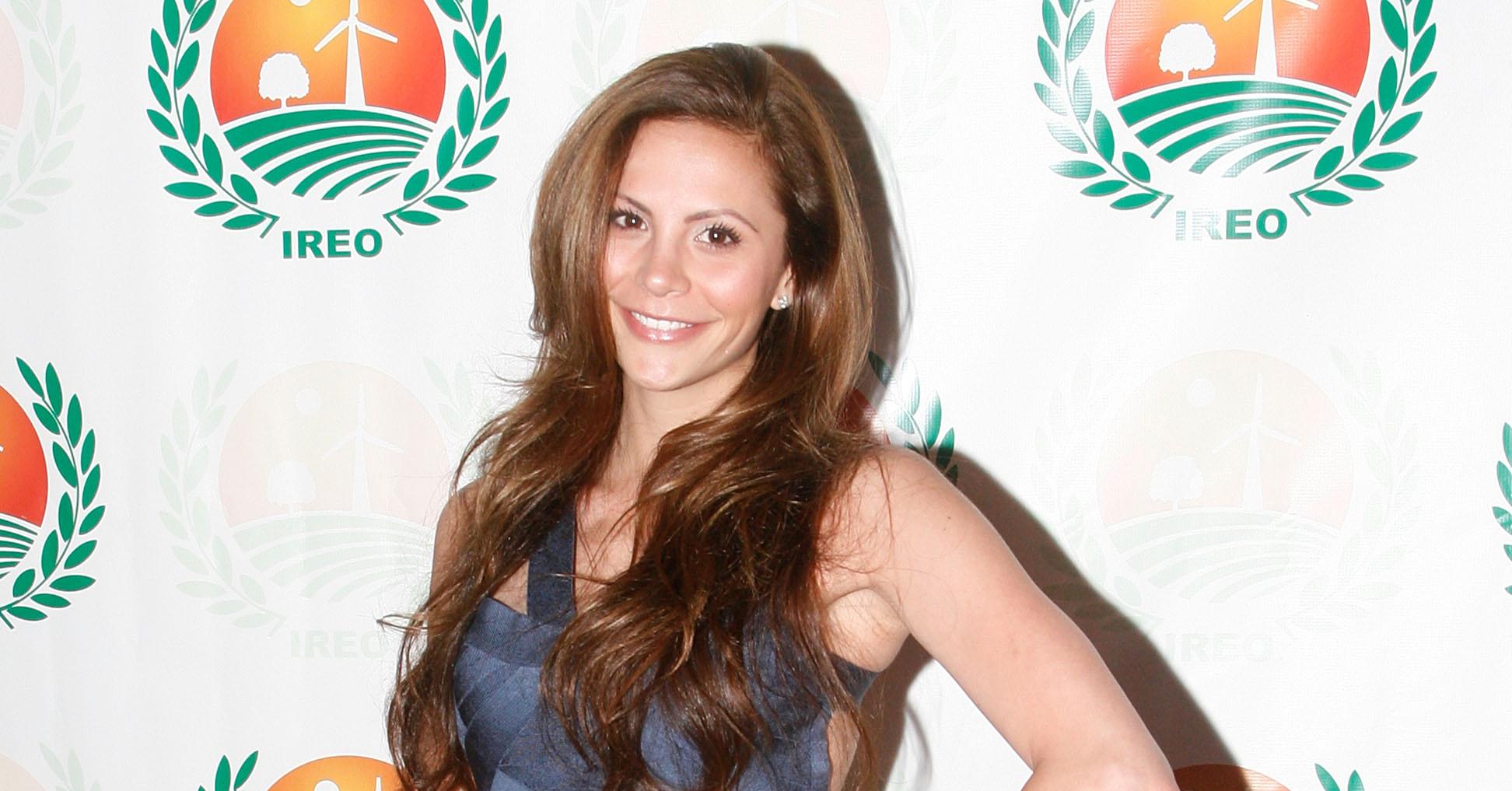 Gia passed away in 2013 from an apparent suicide attempt. According to E! News, she attempted to hang herself after a fight with her boyfriend, who had told her "I don't love you anymore."
Gina had appeared on Season 14 of The Bachelor, placing third for Jake Pavelka's heart, and then again on Bachelor Pad, where she was eliminated in the third week.
Article continues below advertisement
If you or someone you know needs help, use SAMHSA's Behavioral Health Treatment Services Locator to find support for mental health and substance use disorders in your area: https://findtreatment.samhsa.gov, or call 1-800-662-4357 for 24-hour assistance.
If you or someone you know are experiencing suicidal thoughts, call the National Suicide Prevention Hotline at 1-800-273-8255 or text HOME to the Crisis Text Line at 741741.