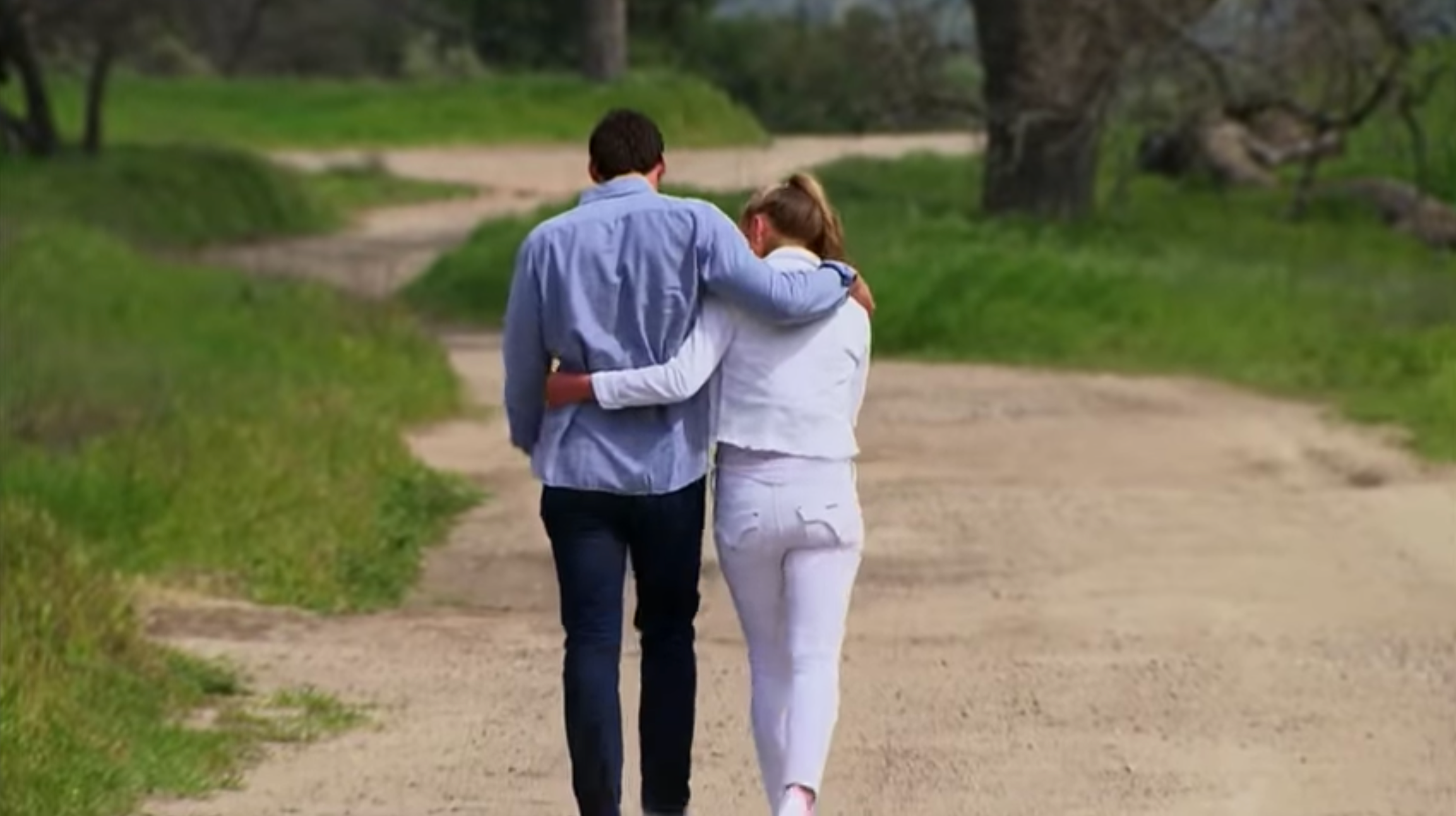 Several Tragic Deaths Have Shaken Fans of 'The Bachelor' and 'The Bachelorette'
Over the years, hundreds of contestants have competed on the various spinoffs of The Bachelor franchise.
In the nearly two decades since the reality show commenced, several contestants and a crew member have passed away. Fans have mourned multiple heartbreaking Bachelor deaths over the years.
Trigger Warning: Suicide, Self-Harm, and Substance Abuse.
Article continues below advertisement
Tyler Gwozdz from Season 15 of 'The Bachelorette."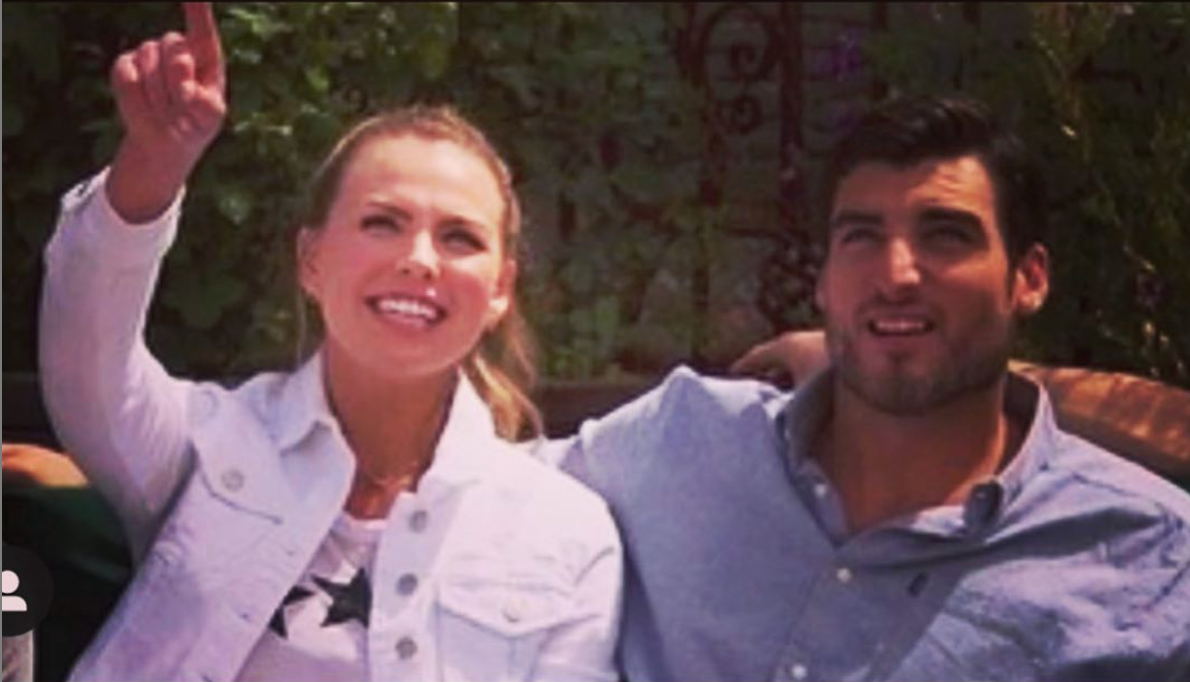 On Jan. 22, 2020, Tyler died of an apparent medical overdose that he had suffered a week earlier, according to E! News. Tyler competed for Hannah Brown's heart on her season of The Bachelorette, but he abruptly left the show.
He managed to snag the first one-on-one date with Hannah, but not long after he departed, Hannah broke the news to the rest of the house, only saying he "had to leave."
Christy Caserta from Season 15 of 'The Bachelor.'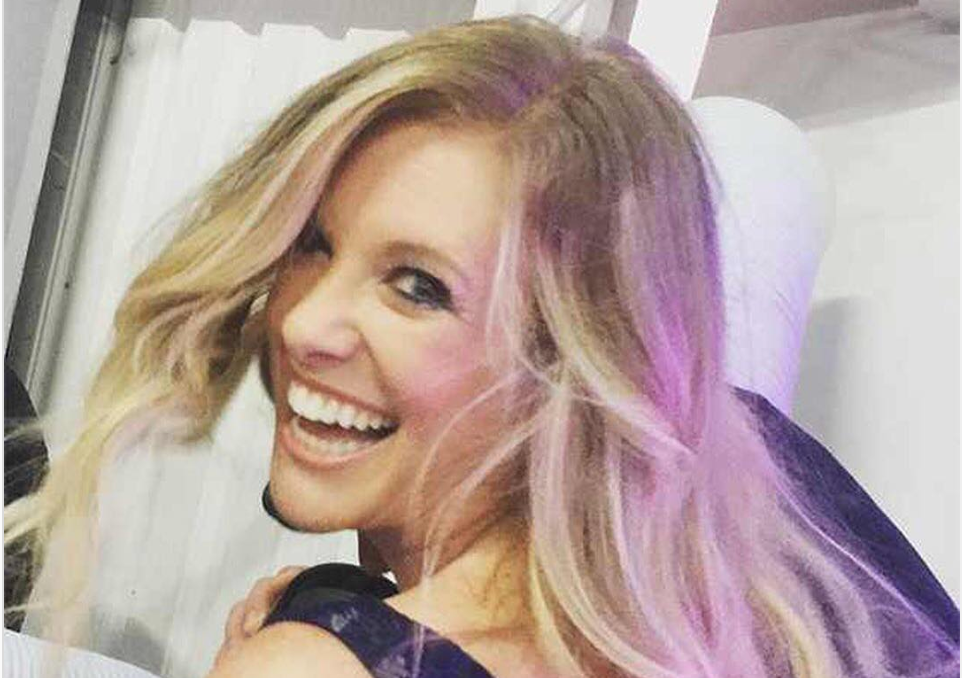 In October 2018, Christy suddenly dropped while in a training class in Florida. While first responders transported her to a nearby hospital as soon as they could, Christy still passed away shortly after the incident. According to paramedics, she suffered a seizure during the class, but her exact cause of death was uncertain.
Christy participated in Season 15 of The Bachelor, when Brad Womack was the bachelor, but she was sent home during the first week.
Article continues below advertisement
Michael Nance from Season 8 of 'The Bachelorette'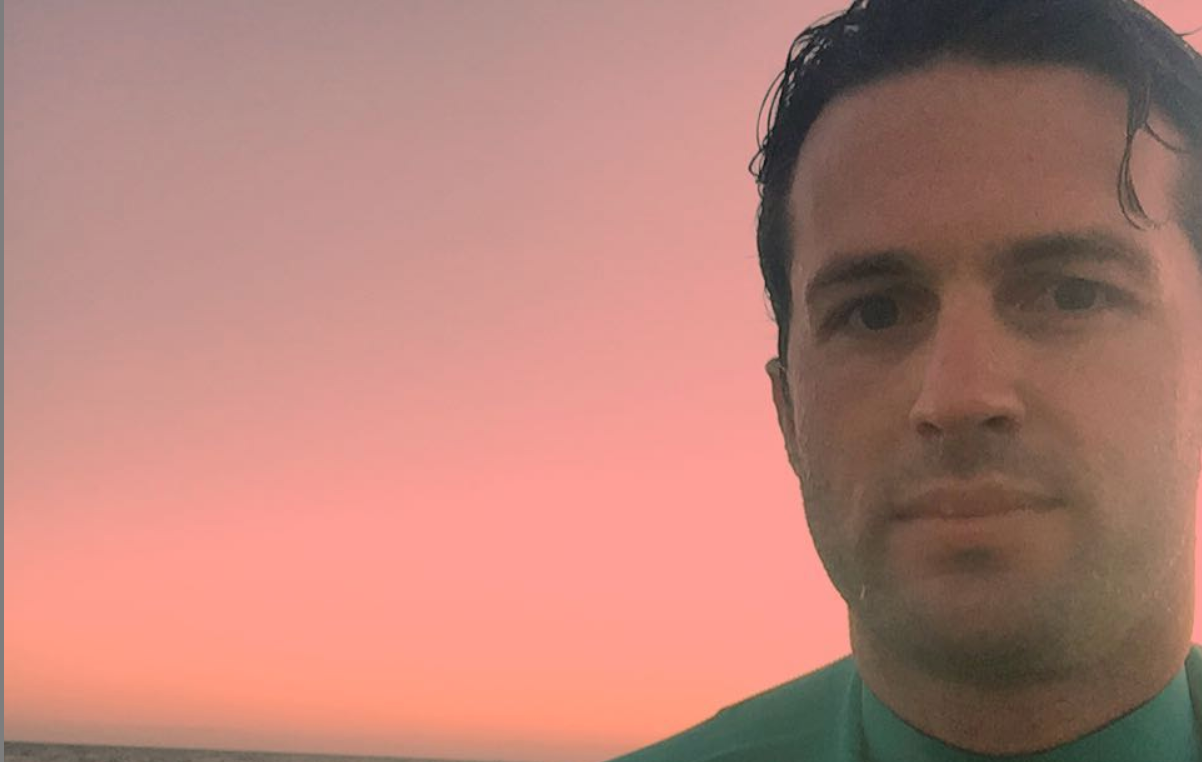 Michael was a contestant on Emily Maynard's season of The Bachelorette, sweeping everyone away with his fun guitar sessions in the house. According to E! News, paramedics were called to assist an unresponsive male, who turned out to be Michael. He was pronounced dead just before three in the morning.
Article continues below advertisement
While his cause of death wasn't formally announced at the time, it was suspected to be an overdose, as fellow contestant Arie Luyendyk Jr. shared a heartfelt message to Michael on social media, saying "I will always remember my friend Michael Nance for his kind and fragile soul. Addiction is a terrible disease, may he finally find peace."
Article continues below advertisement
Erin Storm from 'The Bachelor' Season 12.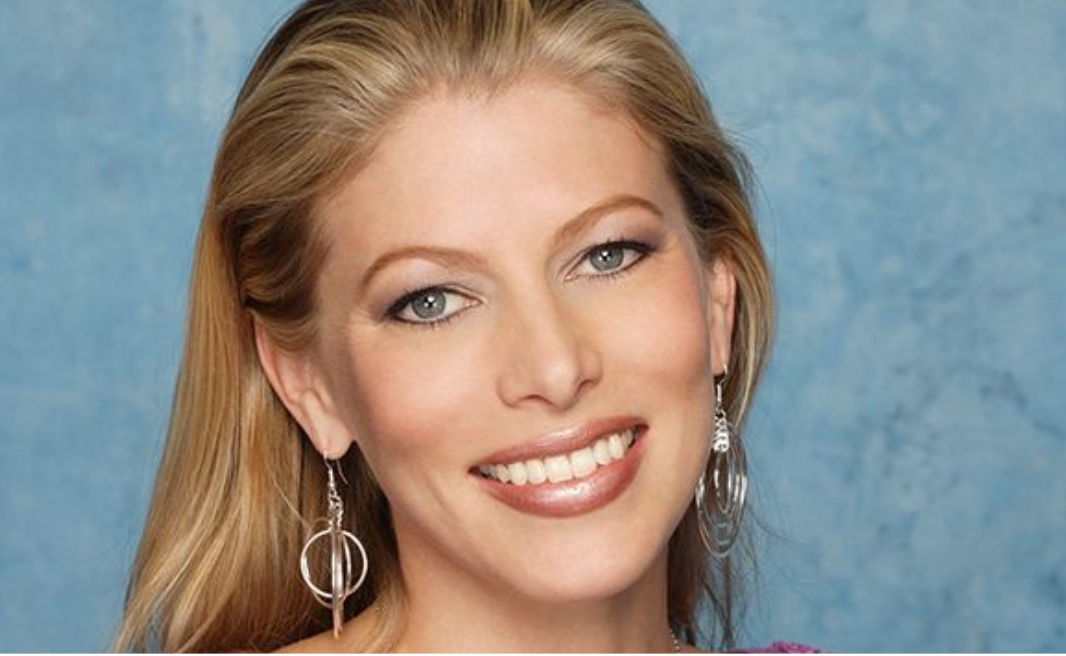 According to NBC Los Angeles, Erin was the sole occupant in the crash of an Airborne XT-912 in 2016. She was piloting the plane when it crashed and passed away from complications from the accident.
Erin competed on Season 12 of The Bachelor, vying for Matt Grant's heart. She was sent home during week three.
Article continues below advertisement
Eric Hill, who passed before the season premiered.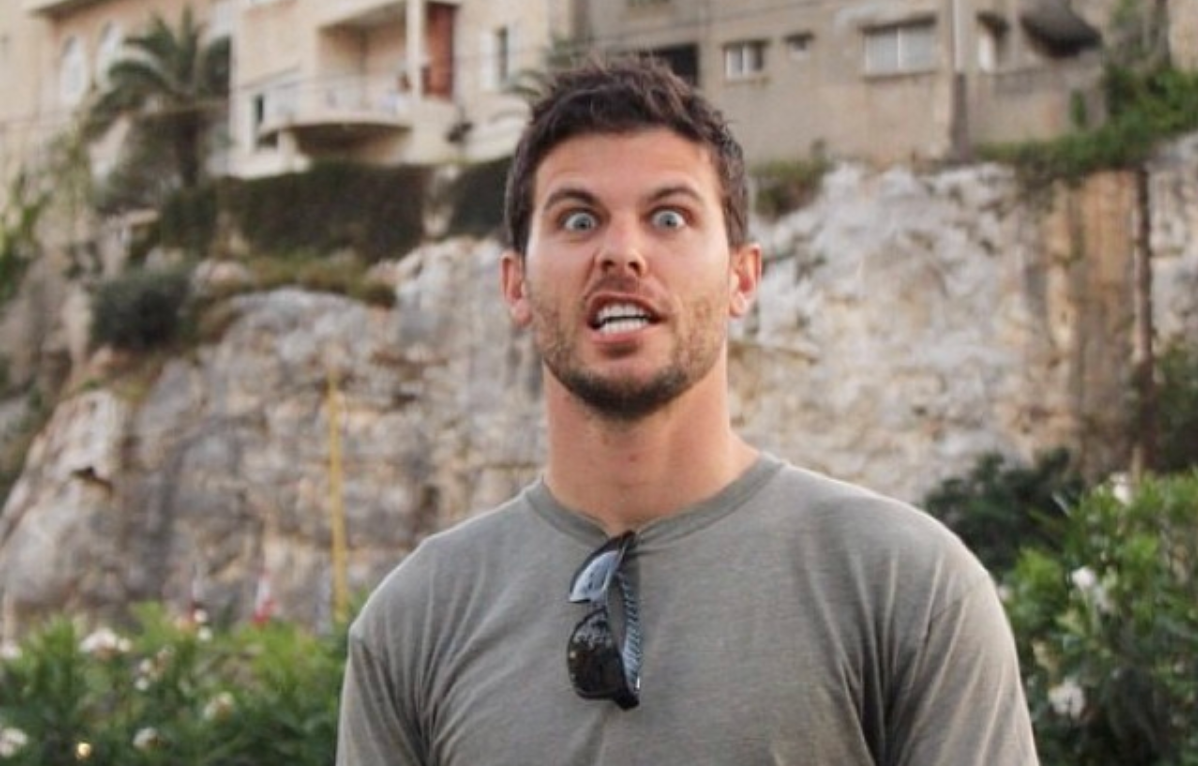 Eric was a contestant on Season 10 of The Bachelorette, competing for Andi Dorfman's heart. Eric was sent home in week four, after having a disagreement with Andi.
Just before hometowns, though, Eric died from a tragic paragliding accident, and the remaining cast were clearly upset after the news.
"I kicked him out," Andi said of her last interaction with Eric. "I can't believe that was my last conversation with him."
In his memory, the entire season was dedicated to him when it aired.
Article continues below advertisement
Gia Allemand from 'The Bachelor' and 'Bachelor Pad.'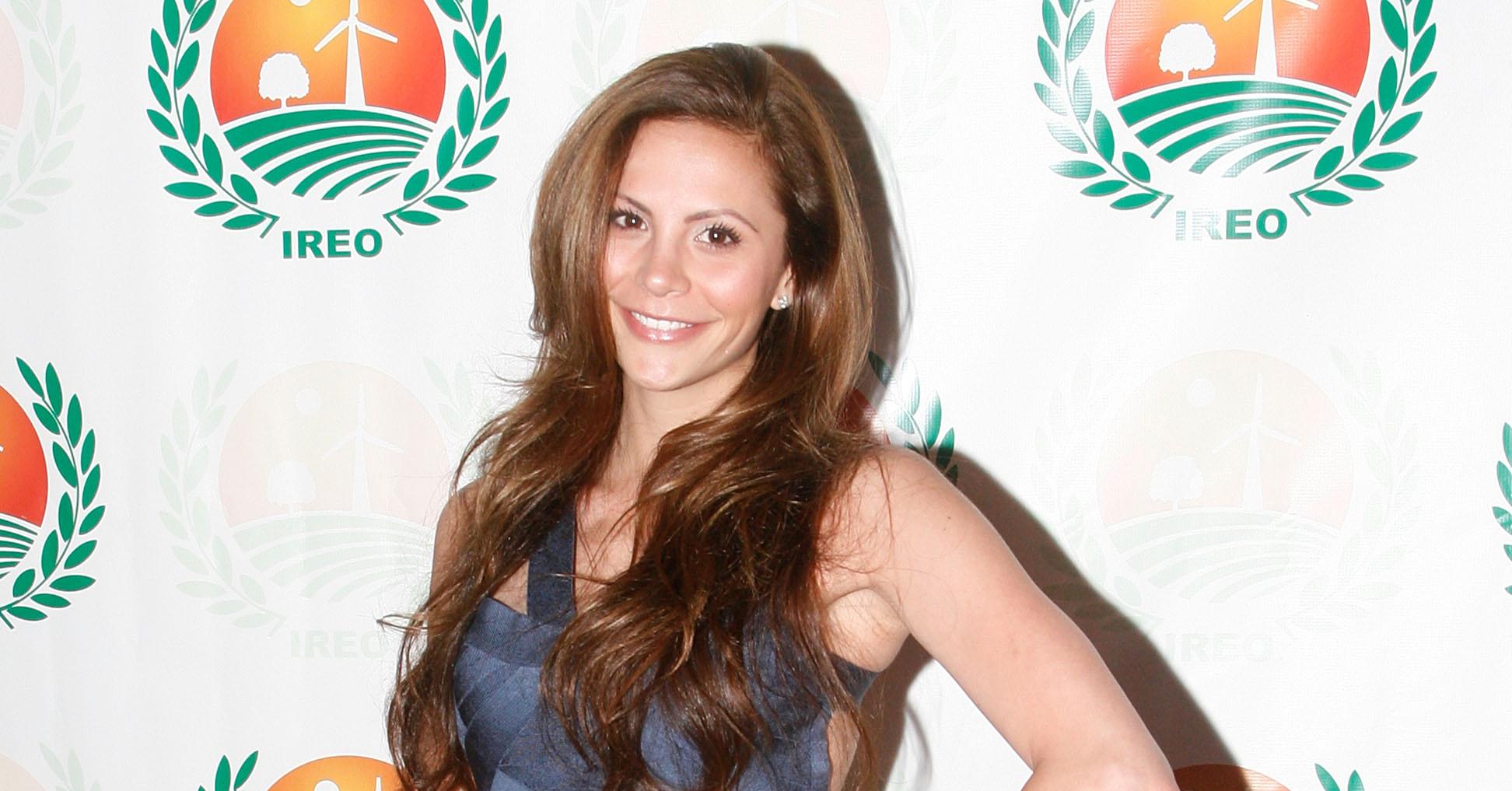 Gia completed suicide in 2013. According to E! News, she attempted to hang herself after a fight with her boyfriend, who had told her "I don't love you anymore."
The beauty had first appeared on Season 14 of The Bachelor, and she placed third in the journey for Jake Pavelka's heart. She competed again on Bachelor Pad, where she was eliminated in the third week.
Article continues below advertisement
Alexa "Lex" McAllister also competed on Jake Pavelka's season of 'The Bachelor.'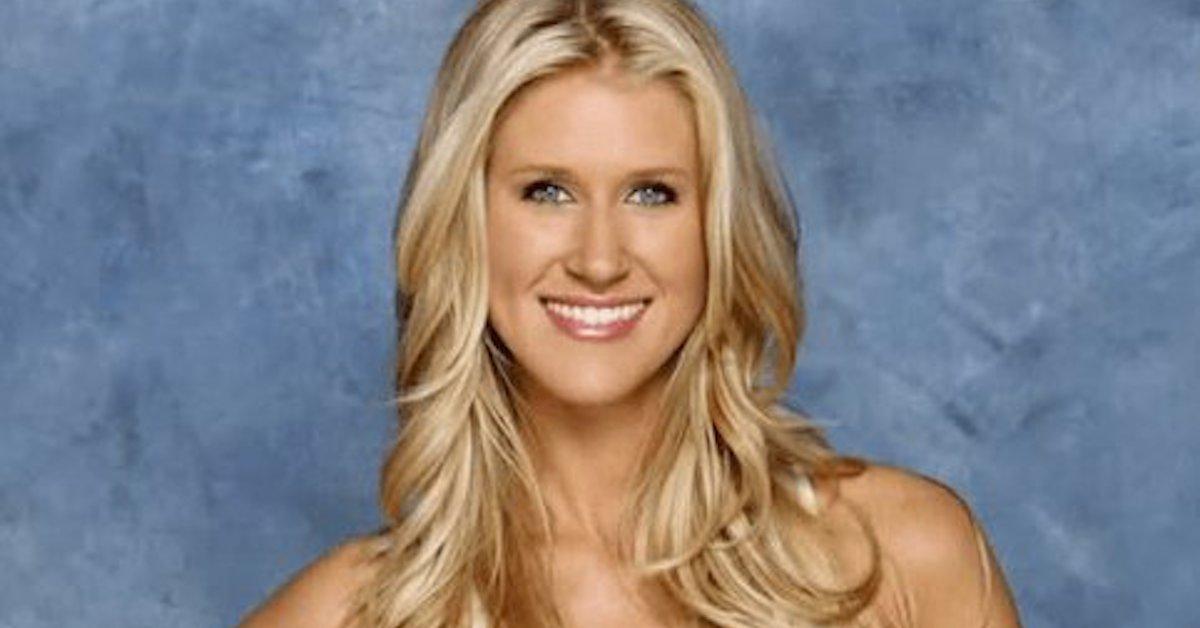 The entrepreneur was eliminated on Night 1 during pilot Jake Pavelka's stint as the lead in 2010. Six years later, she overdosed on prescription drugs, and it was considered to be a suicide attempt.
Article continues below advertisement
Julien Hug, who appeared on Jillian Harris' season.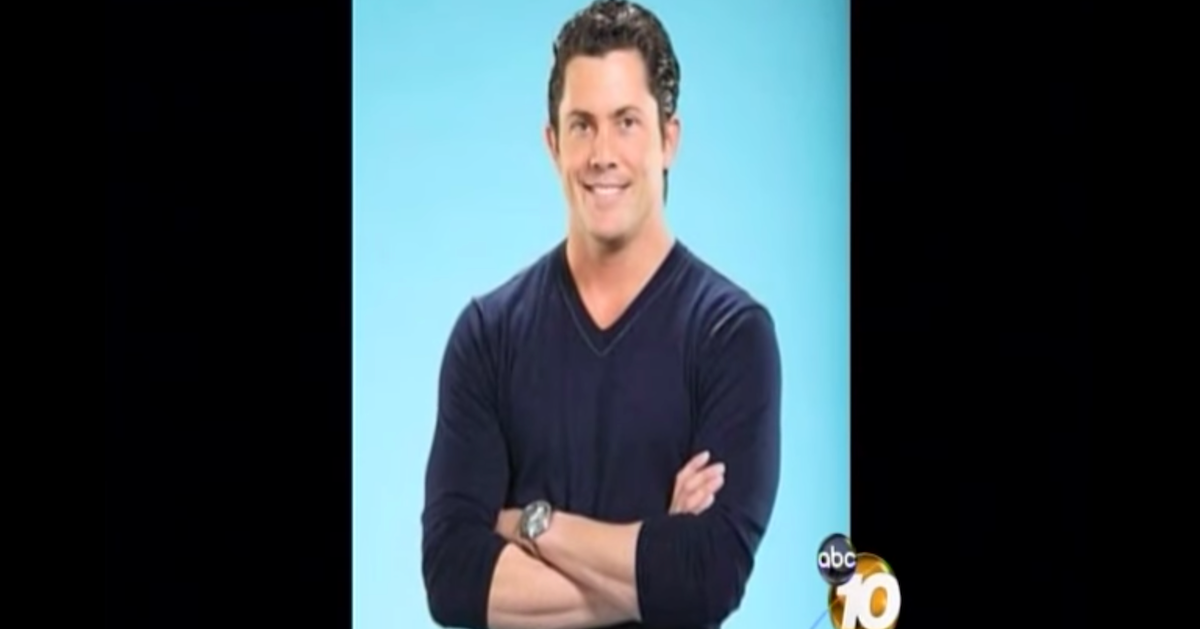 The 35-year-old restaurateur, who was eliminated during Week 2 on Season 5 of The Bachelorette, completed suicide in 2010. At the time, Julien's parents stated that he had been dealing with depression.
Article continues below advertisement
Rolandas Juodvalkis was honored in 'The Bachelorette' Season 17 premiere.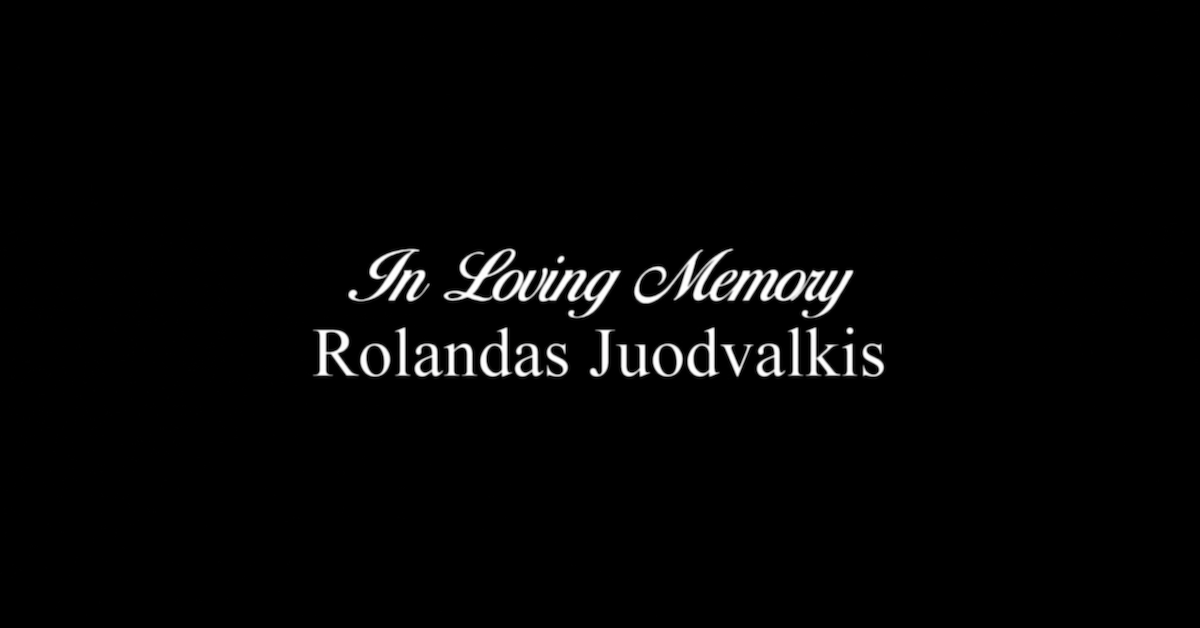 In a blink-and-you-missed it moment at the end of the Season 17 premiere, The Bachelorette paid tribute to Rolandas Juodvalkis. There are conflicting reports about whether Rolandas was supposed to be a cast member on Katie Thurston's season, or if he was a member of the crew.
Other information about Rolandas is not publicly available, though many fans wanted to learn more about the late member of Bachelor Nation.
Article continues below advertisement
Article continues below advertisement