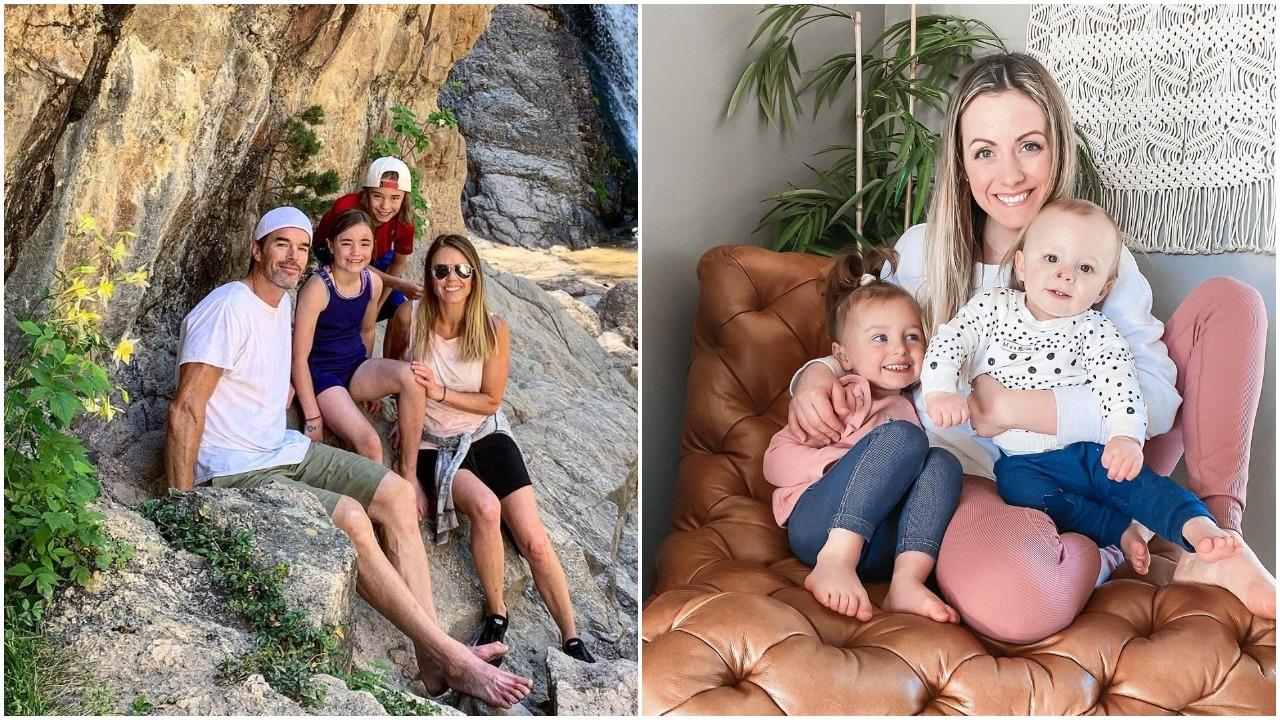 Couples From 'The Bachelor' Franchise Have Welcomed Tons of 'Bachelor' Babies
There are always questions about whether or not the *journey* of The Bachelor works. But when you look at some of the couples who have come out of different shows in Bachelor Nation, you can see that the process does work for some. Others, however, might have different experiences when it comes to their time on The Bachelor, The Bachelorette, or even Bachelor in Paradise.
Article continues below advertisement
A look at all the babies born into 'Bachelor' Nation:
For them, the process hasn't led to the true love everyone is after. But for others, it has led to marriage, babies, and lives full of the happily ever afters they were all looking for when they applied to be on a show in the franchise. And now that Arie Luyendyk Jr. and Lauren Burnham are expecting twins on top of the one baby they already share, it's hard not to look back at all of the other babies born into Bachelor Nation.
Emily Maynard and Tyler Johnson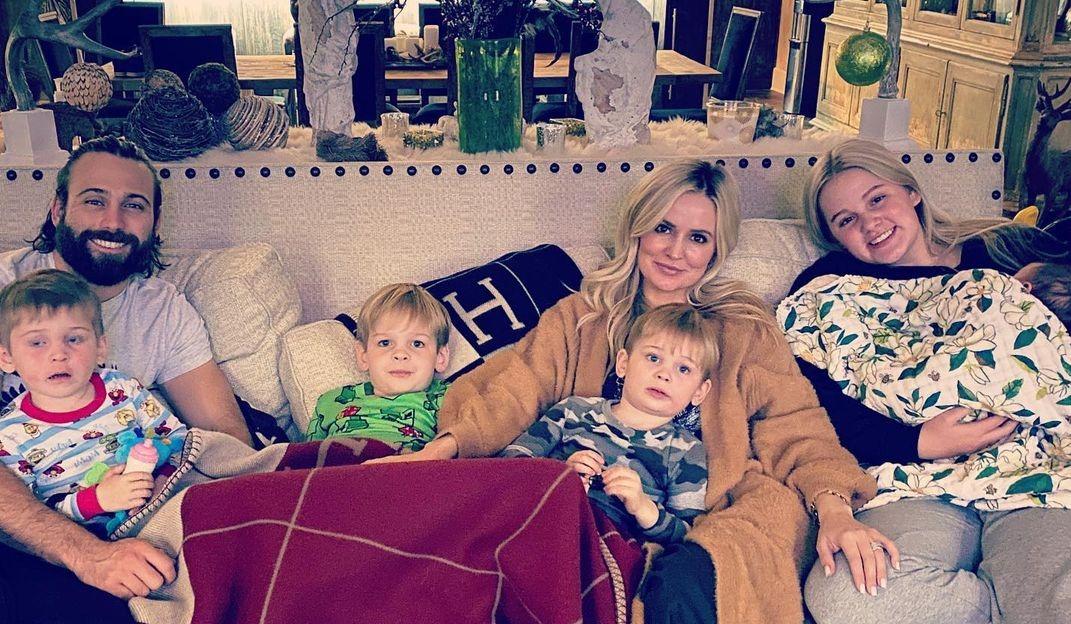 Before becoming a Bachelorette lead in Season 8, Emily was already a single mom of one. After she and Tyler got married, however, they had four more kids. But for them, it wasn't about falling in love in Bachelor Nation, because Tyler wasn't part of the reality TV circus at all. Instead, he was someone she knew from before The Bachelorette who she reconnected with after her season. Kind of adorable.
Article continues below advertisement
Jade Roper and Tanner Tolbert
Jade and Tanner are considered the couple for other Bachelor in Paradise contestants to look up to. While Tanner was originally on Season 11 of The Bachelorette and Jade appeared on The Bachelor Season 19, they fell in love on Paradise. After getting married, they started churning out kids. And in November 2020, Jade and Tanner welcomed their third baby to Bachelor Nation.
Article continues below advertisement
Desiree Hartsock and Chris Siegfried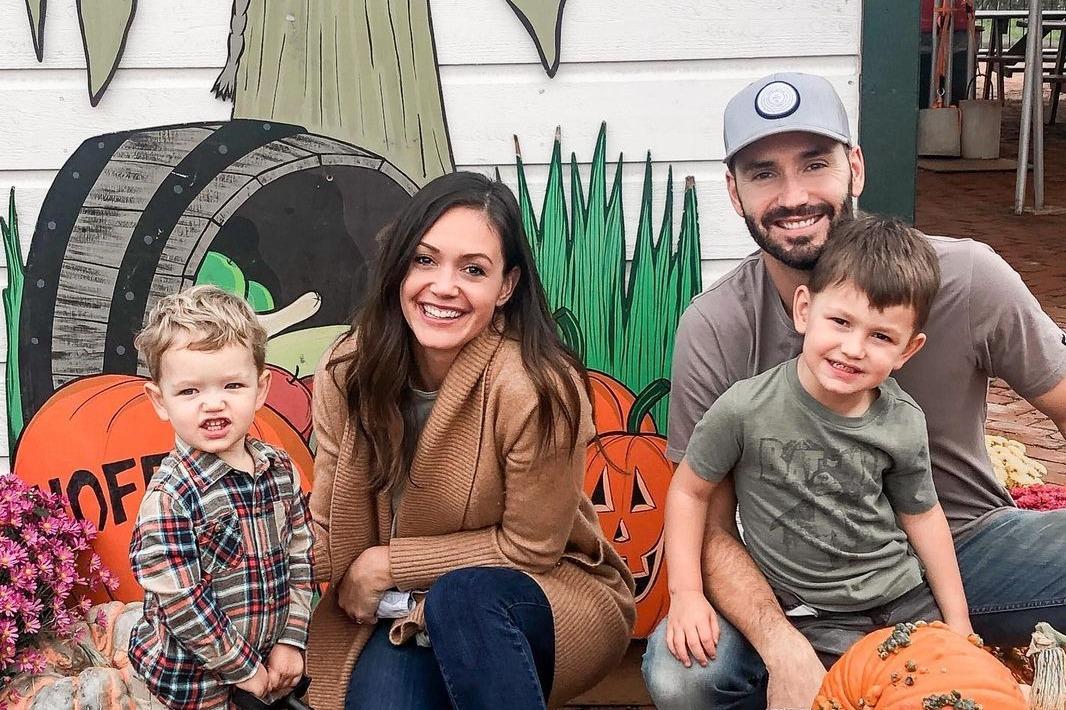 Viewers almost didn't think Desiree would pick Chris on her season of The Bachelorette. But after her clear favorite contestant went home, she took stock of the men left and, apparently, it was the best thing that could have happened for her. She and Chris got engaged and married, and eventually had two kids.
Article continues below advertisement
Sean Lowe and Catherine Giudici
Sean and Catherine are another golden couple from Bachelor Nation who fans and fellow former contestants can't seem to get enough of. Sean was the lead on The Bachelor Season 17 and it was there that he proposed to Catherine. They went on to have a televised wedding and three kids within just a few years.
Article continues below advertisement
Carly Waddell and Evan Bass
Carly and Evan got married in a wedding officiated by Chris Harrison after meeting on the 2016 season of Bachelor in Paradise. Together, the couple had two kids, Isabella and Charles, on top of the three sons Evan already shared with his ex.
Evan and Carly separately admitted their children were surprises and they hadn't really planned for children. Unfortunately, on Dec. 23, the couple announced they were separating.
Article continues below advertisement
Trista Rehn and Ryan Sutter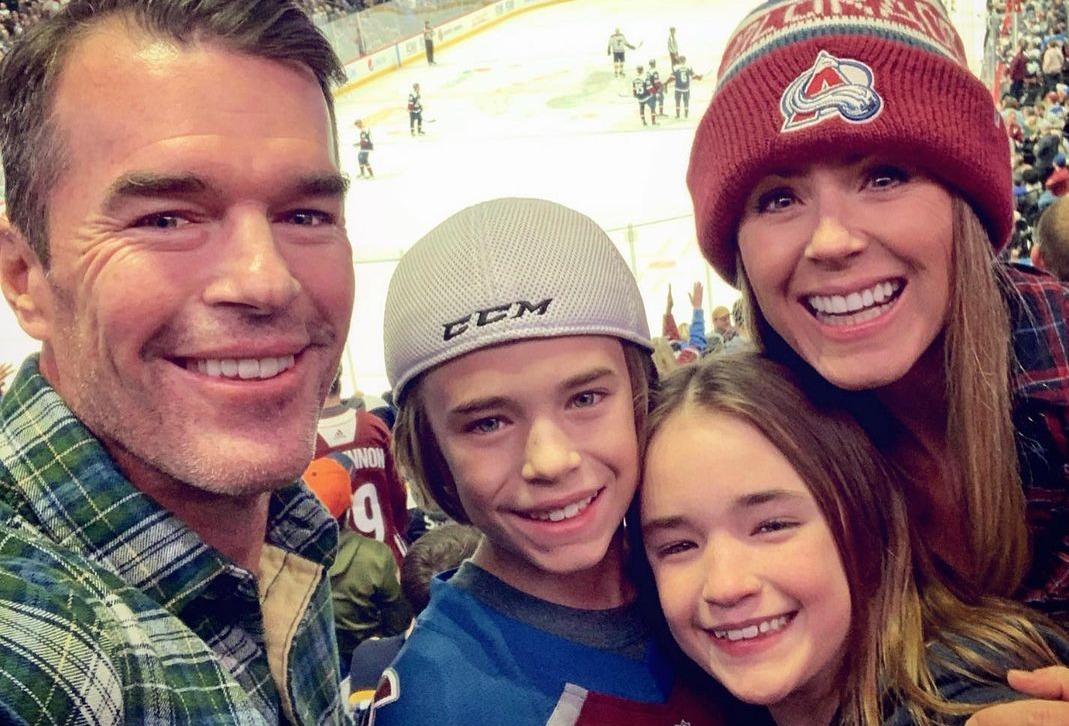 Trista was the first ever Bachelorette and she set the bar high. She and contestant Ryan fell in love and were married in a televised ceremony, courtesy of The Bachelor franchise and ABC. They also had two kids together and in 2020, they were still happily married. And, of course, they remain a shining example of how much The Bachelorette journey works.
Article continues below advertisement
Arie Luyendyk Jr. and Lauren Burnham
After a wild season of The Bachelor in 2018, Arie left his original final choice, Becca Kufrin, to give into stronger feelings he had for runner-up Lauren Burnham. And since then, the two were married and had a daughter named Aless in 2019. Following a miscarriage, Arie and Lauren welcomed a set of boy-girl twins in June 2021. So just like that, Arie and Lauren are in the running for the most Bachelor Nation kids from one couple.
Article continues below advertisement
Jason Mesnick and Molly Malaney
Although Jason and Molly ultimately ended up together, he first chose Season 13 Bachelor contestant Melissa Rycroft. He later broke off the engagement because he was in love with Molly and after proposing marriage, she accepted. They were married on TV and had a daughter together in 2013. It took a little longer than some couples for Molly and Jason to work, but they're still going at it.
Article continues below advertisement
Bekah Martinez and Grayston Leonard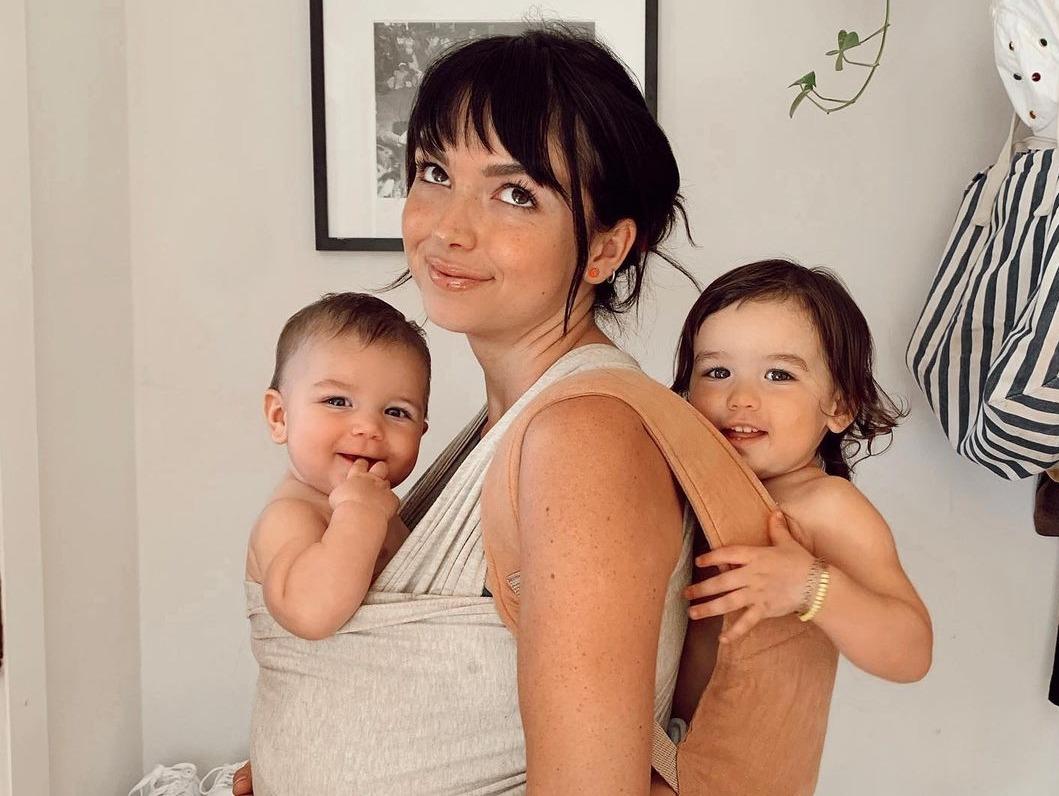 Bekah was a wild card on Arie's season of The Bachelor. She made waves for being much younger than most of the other contestants and was eventually sent home. It was all for the best, though, because Bekah ended up meeting and falling for a new guy, with whom she now has two kids. It's unclear if the couple has plans to wed, but they seem happy the way things are anyway.
Article continues below advertisement
As the seasons go on, more couples from The Bachelor franchise who stick it out will likely have more kids to add to the special unspoken club of Bachelor Nation babies. Some might also have babies with partners outside of the franchise.
But those from Bachelor Nation arguably do something that getting engaged at the end of any given season of The Bachelor doesn't. They prove that couples can find genuine love despite meeting on reality TV.