Who Will Be the Bachelorette in 2022? Here Are Our Predictions
Who will be the next 'Bachelorette' for 2022? We've got some strong contenders for the leading lady. Here are our top five picks for the part.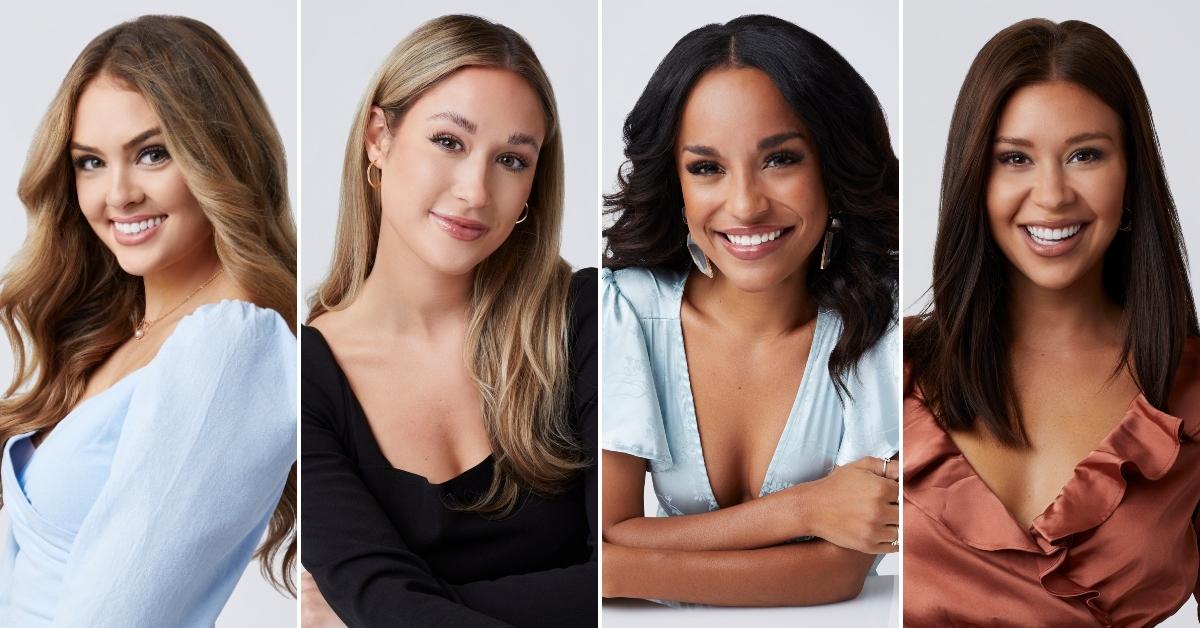 Spoiler alert: The following article contains spoilers for Season 26 of The Bachelor.
It's anyone's guess at this point which lucky lady will get to be the next lead of The Bachelorette. Many Bachelor Nation fans are calling for Gabby Windey and Rachel Recchia to get their own respective seasons after the cringeworthy way they were treated by Season 26's Bachelor lead, Clayton Echard.
Article continues below advertisement
With Clayton's season of The Bachelor ending on March 15 (in what many Bachelor Nation alumni are teasing as a mind-blowing finale), Bachelorette predictions are on everyone's minds. Who will be the next Bachelorette lead? And will ABC announce their pick on The Bachelor Season 26 After The Final Rose special?
Will they reveal the next Bachelorette during the 'After The Final Rose' special?
Bachelor Nation's resident spoiler expert Reality Steve wrote on his blog that he believes that the next Bachelorette lead will be announced during Clayton's After The Final Rose special.
He emphasized that while his prediction is a guess, he's placing his bets on Gabby.
Article continues below advertisement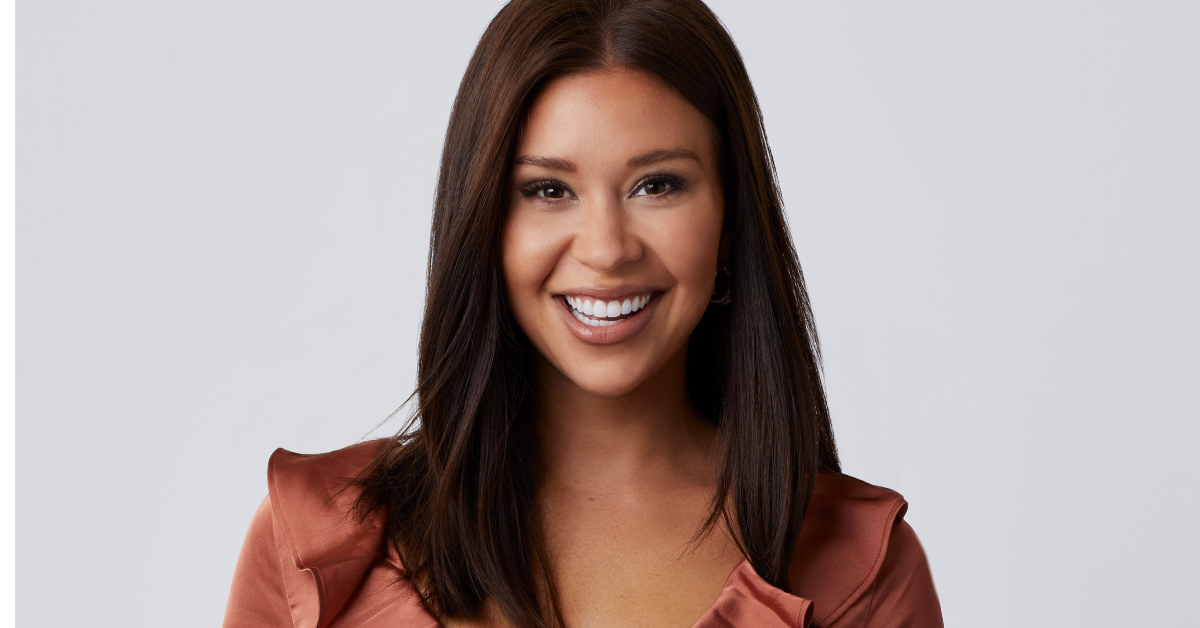 We're certainly adding Gabby as a top contender on our list of potential Bachelorette leads, too. Fans loved how relatable Gabby was throughout her time on The Bachelor, from attempting to walk through sand in stilettos (and failing miserably) to being in utter bliss petting a cute, fluffy dog in Toronto (Gabby herself owns an adorable Goldendoodle named Leonardo, per her Instagram).
Article continues below advertisement
Clayton himself loved Gabby's sense of humor and the fact that she wasn't afraid to be goofy around him. However, the ICU nurse also proved she can be serious. Gabby further endeared herself to Bachelor Nation fans after she called Clayton out when he admitted that he had slept with her and Rachel, and that he was in love with the both of them AND Susie Evans.
Funny, relatable, a dog lover, and unafraid to call men out? Gabby would definitely make a great Bachelorette.
Article continues below advertisement
Here are other strong Bachelorette choices from Clayton's season.
The great thing about Clayton's season of The Bachelor was that it introduced us to some incredibly strong women who would all be viable Bachelorette leads. Of course, another obvious choice is Rachel Recchia, the other woman bamboozled by Clayton's inability to know what love actually is.
Rachel was actually the initial rumored front-runner for Clayton's final rose, but if Reality Steve's Season 26 finale prediction is right, Rachel will also get her heart broken.
While Rachel is a bit more reserved than Gabby, she's still a force to be reckoned with. She revealed to Clayton that she struggled with a past relationship because of her determination to become the best pilot she could be. Rachel made it clear that she wants to get married and have a family, but she needs a man who will support her career and trust her.
Plus, Rachel's protective family and friends were instant fan favorites when Clayton met them during hometown visits.
Article continues below advertisement
What about Teddi?
Teddi Wright may be a bit younger than the other potential Bachelorette picks, but she made it very clear during the Women Tell All special that she wanted to get married and have a family. The surgical unit nurse charmed Bachelor Nation fans and Clayton himself with her genuinely kind personality.
Although Teddi got the first impression rose, Clayton eventually eliminated her from the running for the final rose.
Article continues below advertisement
Detail-oriented Bachelor Nation fans noted that Teddi was wearing "Bachelorette black" during the Women Tell All special (past Bachelorette leads have worn black during the specials when they were announced as the next lead). Teddi also confessed to Clayton that she was a virgin, but she had a refreshing take on the waiting–for–marriage debate.
She wasn't against being intimate with a man before marriage, but she vowed to herself she would only do so with someone she loved.
Article continues below advertisement
Let's not forget queen Serene or Natasha!
When Clayton eliminated Serene after she opened up to him about losing beloved family members during her hometown date, Serene left with her head held high. No tears, no words left for Clayton.
She admitted during her exit interview that she felt her walls coming back up. Serene wrote on her Instagram page, "I didn't leave this with my person — at first, I thought I left empty-handed; but I left having learned how to give myself grace and let go of things not meant for me."
Serene would be another strong pick for the next Bachelorette, but let's throw one more potential candidate in the mix who wasn't on Clayton's season.
Natasha Parker (who first competed on Pilot Pete's season of The Bachelor) was put through the emotional ringer on Season 7 of Bachelor in Paradise when she fell hard for Brendan Morais, only for Brendan to gaslight her after Pieper James showed up on the beach.
Article continues below advertisement
Natasha called Brendan out for his behavior, but things got even messier when Brendan and Pieper were caught on camera saying cruel things about Natasha (they later apologized following the backlash). Fans were livid with Brendan and Pieper, but everyone admired how Natasha kept her cool through the stress of it all, demonstrating a strong sense of maturity that was super refreshing to see on The Bachelorette.
Who do you think will be the next Bachelorette lead? There is an incredible array of women who definitely deserve their shot in the spotlight. Can we just give them all a season?
Make sure to tune in to the epic conclusion of Season 26 of The Bachelor on March 15 at 8 p.m. EST on ABC.