The Host of the All-New Series 'Bake or Break' Is an Award-Winning Pastry Chef
The new series 'Bake or Break' assists failing bakery owners with saving their struggling businesses. Who is the host? Here's what we know.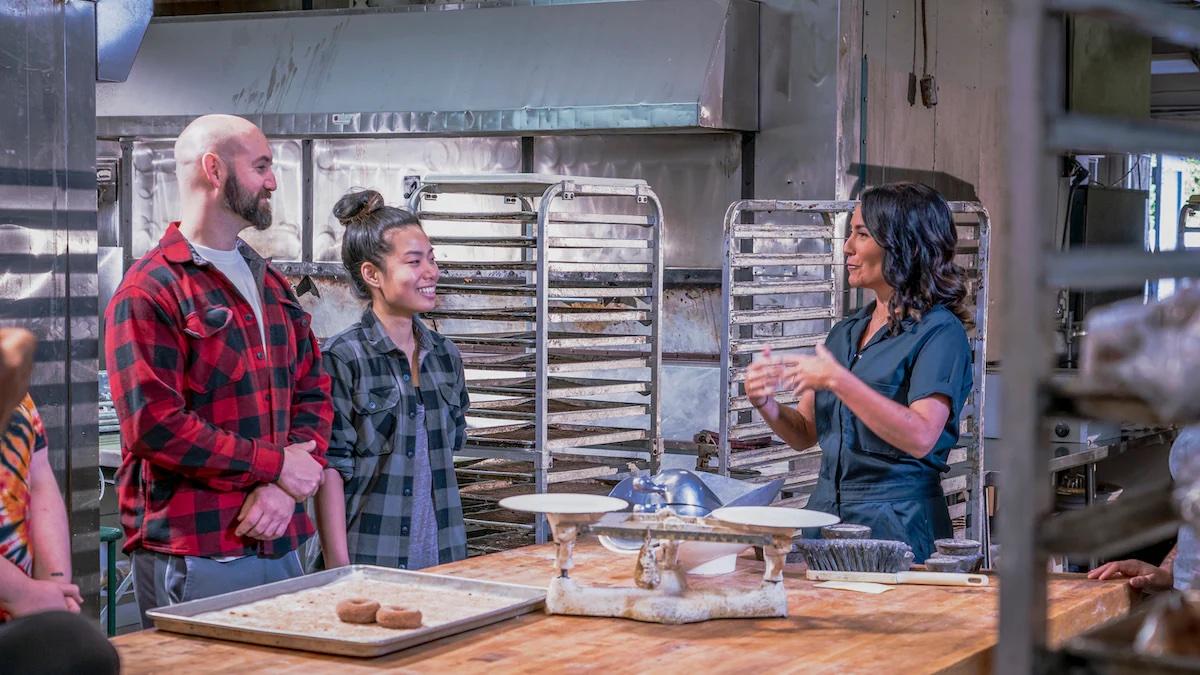 Owning a business is one of the most challenging things in the world, and sometimes, asking for help might not be an option.
However, that's not the case for the struggling bakers on Food Network's all-new series, Bake or Break, as they are depending on the show's host — and a few HGTV home designers— to help them revamp their bakeries so they can thrive once again.
Article continues below advertisement
The upcoming series consists of four hour-long episodes, with each installment focusing on one business and one business only. Will the host be successful in their mission? Can the team restore the bakeries in time? Well, you'll just have to wait and see! For now, let's find out who's hosting Bake or Break.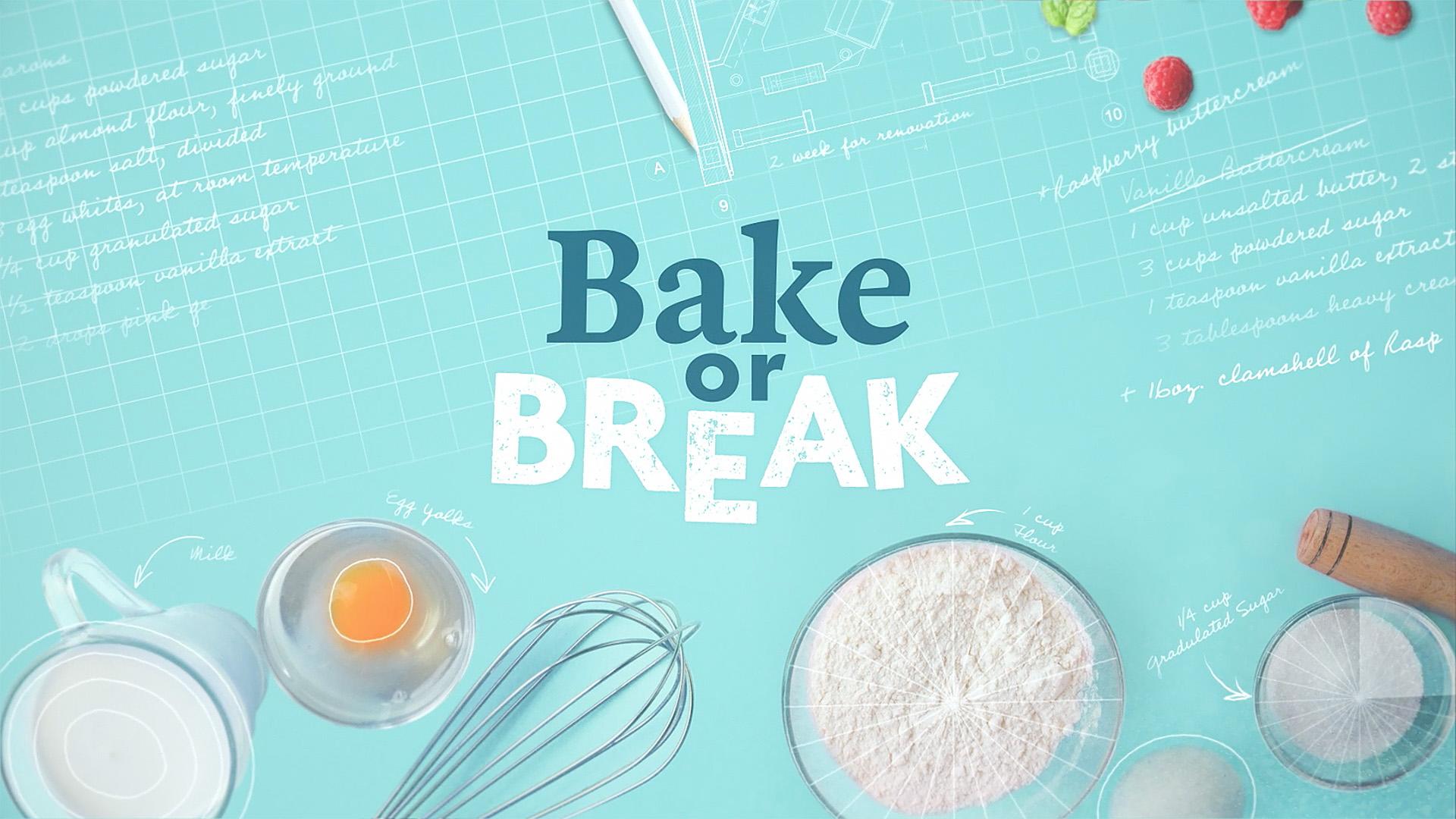 Article continues below advertisement
Who is the host of 'Bake or Break'?
Like most Food Network productions, the host of Bake or Break is someone with several years of experience in the industry. So, without further ado, meet Stephanie Boswell.
According to a press release, she is an award-winning pastry chef who aims to share her knowledge with "failing bakery owners to help save real struggling businesses." In each of the four episodes, Stephanie and her team assist one crumbling bakery and work out how to completely renovate that business before it's too late.
The release emphasized that Stephanie doesn't "sugarcoat" the truth from the owners, adding that with "her sharp eyes, razor wit, and loving compassion, Stephanie can transform these battered pastry shops and burnt-out bakeries to gleaming showrooms filled with delicious sweets and vibrant, eye-popping desserts."
Article continues below advertisement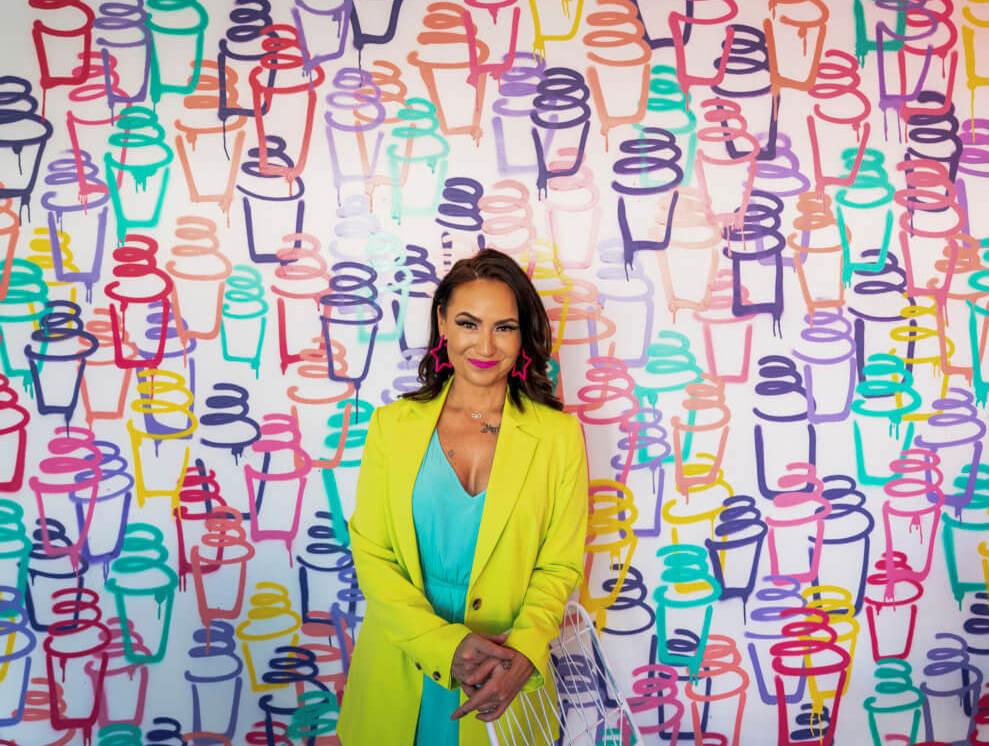 Courtney White, the President of Food Network and Streaming Food Content at Discovery Inc., said via Food Network that Stephanie is "smart, funny, warm, and amazingly skilled and experienced." She confidently added, "Watching her overhaul and elevate these sweets businesses to the next level is such fun, colorful and compelling television."
Article continues below advertisement
Stephanie Boswell is an internationally acclaimed pastry chef.
Throughout her career, Stephanie has made quite the name for herself and has become one of the most acclaimed pastry chefs in the world. According to her LinkedIn page, she most recently served as the Executive Pastry Chef at the Peninsula Beverly Hills. While there, she created the Faberge Egg, "a signature dessert that has received worldwide recognition."
Article continues below advertisement
Recently, Stephanie turned toward television and hosted the Cooking Channel's Baking Bad, where she had only 48 hours to transform three horrendous bakers into professionals.
She also landed a gig as one of the judges on Food Network's Halloween Baking Championship, which clearly solidified a partnership between Stephanie and the brand as she's bringing her talents to in her own series, Bake or Break.
"Emotions run high as there is so much on the line both personally and professionally for the bakery owners," Stephanie explained in a statement. "I see the potential in these struggling bakeries, and encouragement is the ingredient these owners need to believe in themselves so they can turn their businesses around."
Article continues below advertisement
She concluded, "With hard work and some guidance, we freshen up their menus, add flavor, and fill counters with bounties of colorful baked goods to make each shop fun, vibrant, and inviting so customers pour in."
Bake or Break premieres on Food Network and Discovery Plus on Monday, April 11 at 10 p.m. EST.