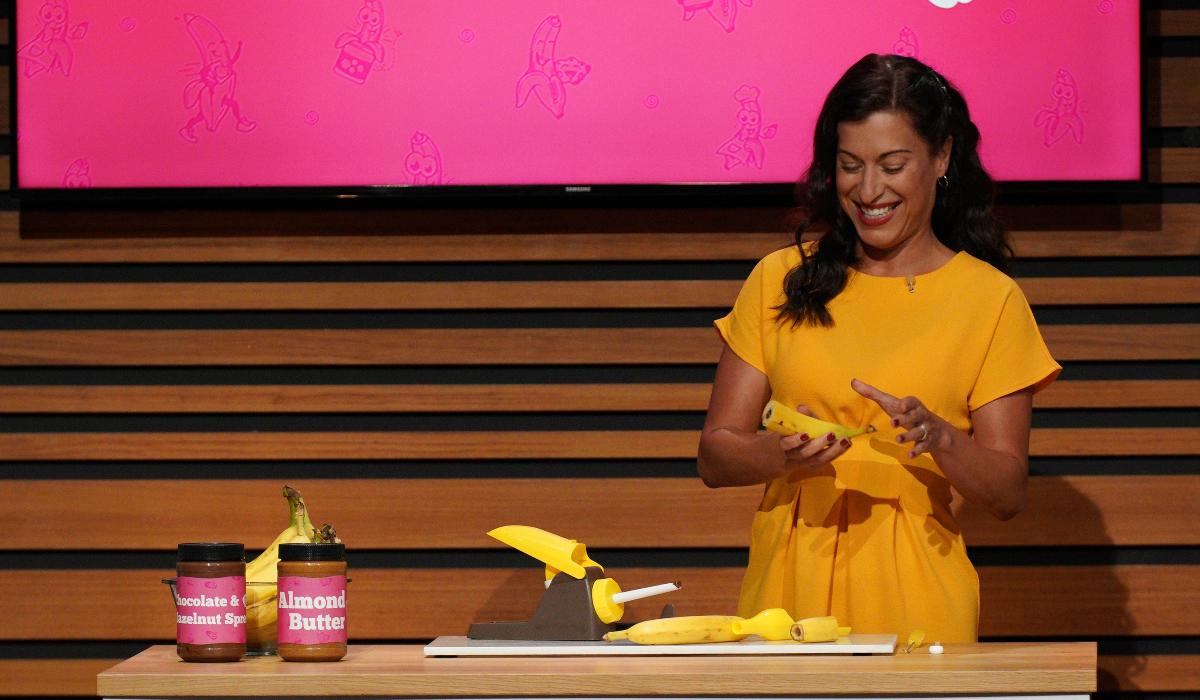 The Sharks Would Have to Be Crazy to Say No to Banana Loca
Spoiler Alert: This article contains spoilers for the Dec. 17 episode of Shark Tank.
If we're honest with ourselves, we'd all prefer to add a little something to fruit to make it a bit tastier. Take a banana, for example, the fan favorite of smoothies the world over, which goes to show you that it pairs well with just about anything. What if you don't want to add your banana to something, but rather something to your banana? Enter Banana Loca, with an appealing contraption for the Sharks on Shark Tank to consider. Will they let this idea slip by? Here's what we know.
Article continues below advertisement
What's up with Banana Loca on 'Shark Tank'?
Like all great things in life, Banana Loca was born from a friendship. Started by Renee Heath and Bechara Jaoudeh, the idea came about when Renee was talking about the fact that her 15 nieces and nephews were obsessed with peanut butter banana slices, and Bechara couldn't get enough of bananas and Nutella when he was growing up in Lebanon. It soon became obvious to them both that there must be an easier way to pair their favorite toppings with their favorite fruit.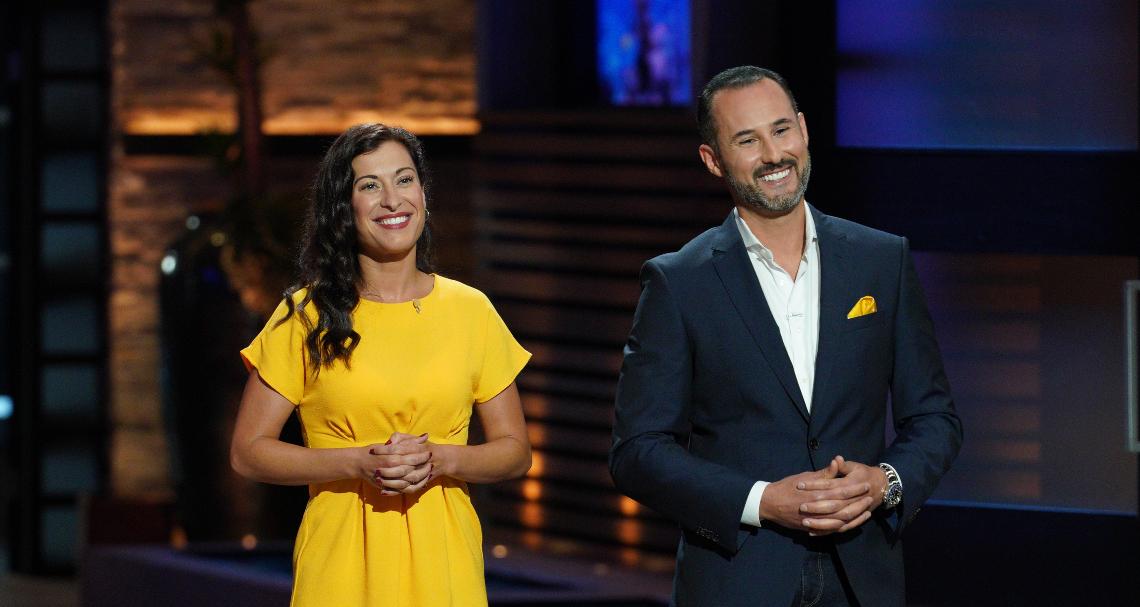 Article continues below advertisement
The concept is quite simple, really. The Banana Loca cores the banana, then once you've cleaned out the coring contraption, you fill it with the topping of your choice and stuff the banana. Sometimes, the best products are the simplest ones. Mark Cuban looked at the device with childlike wonder as he said, "Not bad at all." That's high praise coming from Mark. Then, something truly delightfully chaotic happened.
Music started blaring as the words "Open your boca, Banana Loca!" could be heard, while a dancing banana mascot made its way across the stage. Before you ask, yes, the Sharks were dancing too! The whole bunch of them were grooving to the clever Banana Loca jingle. In the end, Mark and Kevin O'Leary, Mr. Wonderful himself, chose to invest in a product ripe with possibilities!
Article continues below advertisement
Who made Banana Loca?
Necessity is the mother of invention, and Renee and Bechara needed to find the easiest way to get their favorite toppings into a banana. Bechara was no stranger to the business world. Before he became the co-founder of Banana Loca, he also helped start Philly Marketing Labs, as well as Bagel Spice, which makes gourmet spices for bagels. Renee came from a digital marketing background and frequented enough trade shows to understand the kind of products they were looking for.
Article continues below advertisement
Funnily enough, Business Insider did a story on Banana Loca auditioning for Shark Tank in 2019. We're unsure of how long the process takes, perhaps 2020 slowed things down, so this could have been the audition that landed them on Season 13. The best part of the Business Insider piece is the fact that it primarily focused on their banana mascot, the unsung hero of the Shark Tank pitch.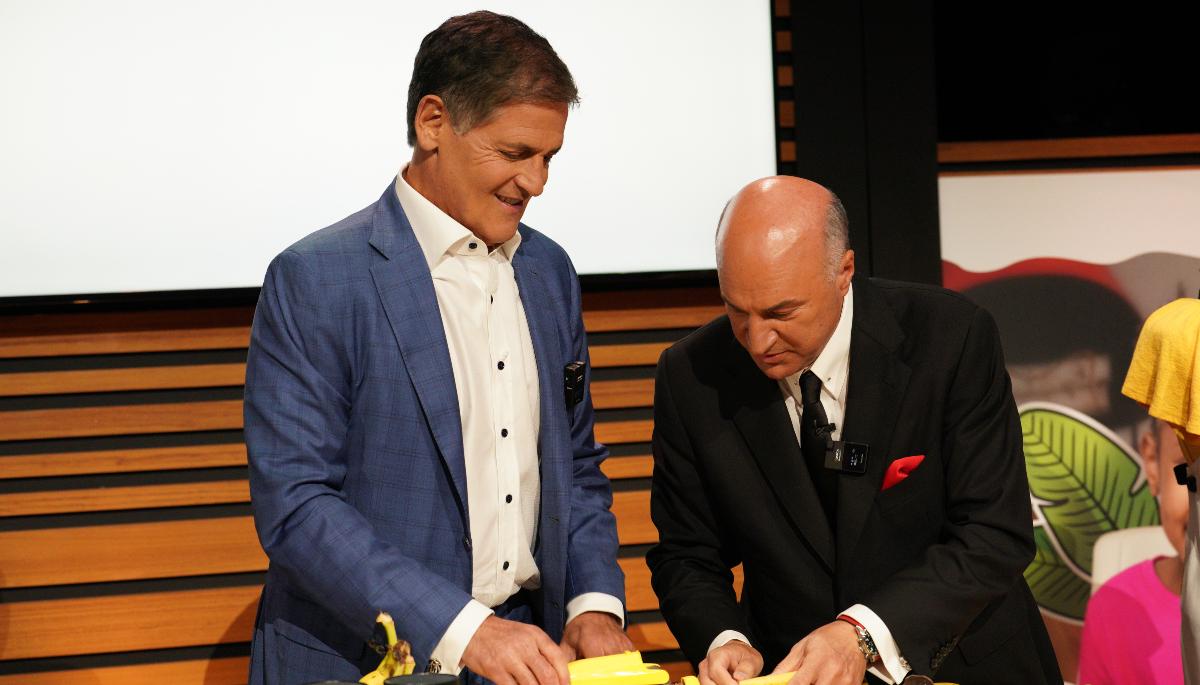 Article continues below advertisement
His look has certainly been updated since 2019, but the vibe is still the same. Renee referred to him as their "hype banana," which is precisely what he did. While Bechara and Renee pitched Banana Loca, "Banana Guy," as he's called in the piece, looked on with confidence. Honestly, he seems like less of a hype guy and more of an emotional support banana. Whatever he did then and now, it worked because Banana Loca is on its way to our bocas, thanks to Shark Tank!
Shark Tank is on Fridays at 8 p.m. EST on ABC.